Spin legend Shane Warne picks his 'Greatest Indian XI'; makes big omission
Bengaluru: Australian spin legend Shane Warne has picked his "Greatest Indian X" from the players he played against. Warne has chosen Sourav Ganguly as the team's captain but there is a big omission which has left fans baffled. There is no place for VVS Laxman, who had tormented the Aussies both at home and Down Under. Warne picked the team during Instagram Live session as the world continues its battle against the novel coronavirus (COVID-19) pandemic. On Laxman missing out, Warne said, "I went for Ganguly because I wanted him to be the captain of my side. That is why VVS Laxman missed out." Here is Warne's all-time Indian XI.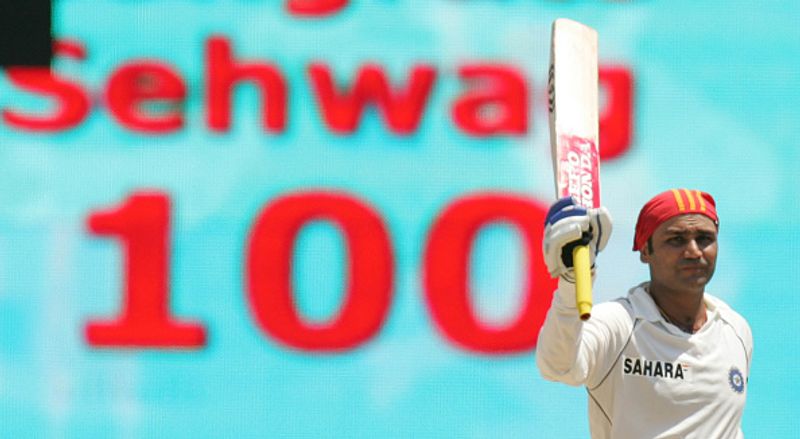 1. Virender Sehwag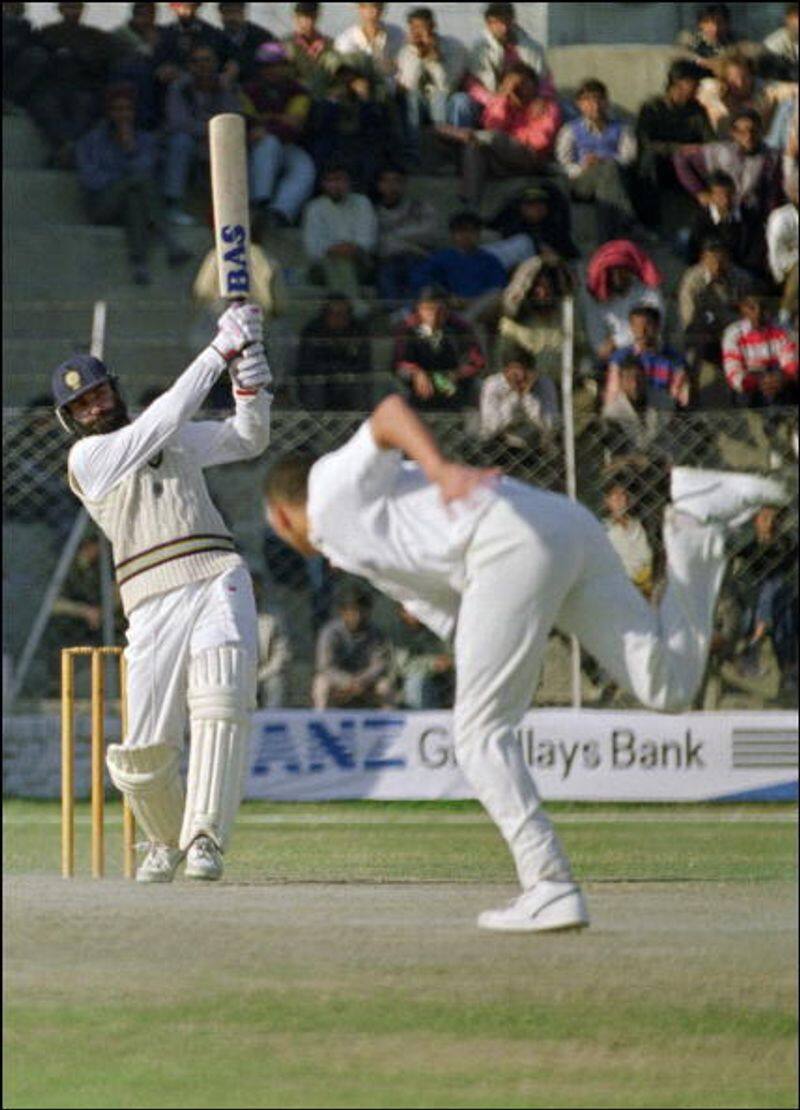 2. Navjot Singh Sidhu. "I had to pick Navjot Singh Sidhu because he was the best player against spin I have ever played against, all the other spinners I have played with, they have also told me that Siddhu was brilliant against them," Warne said.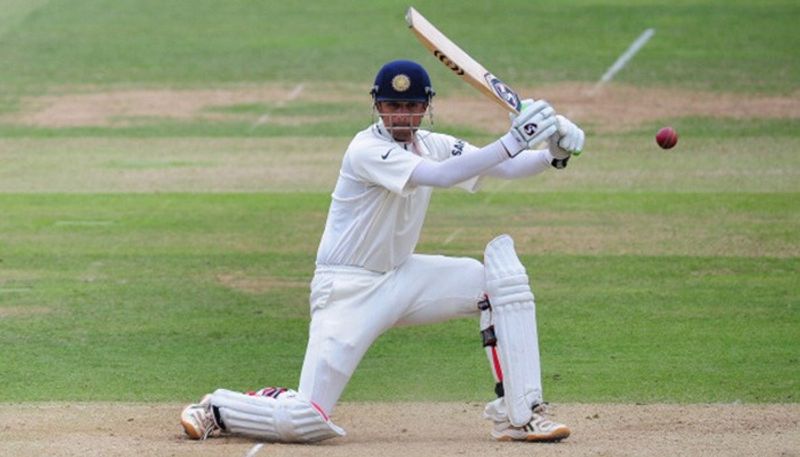 3. Rahul Dravid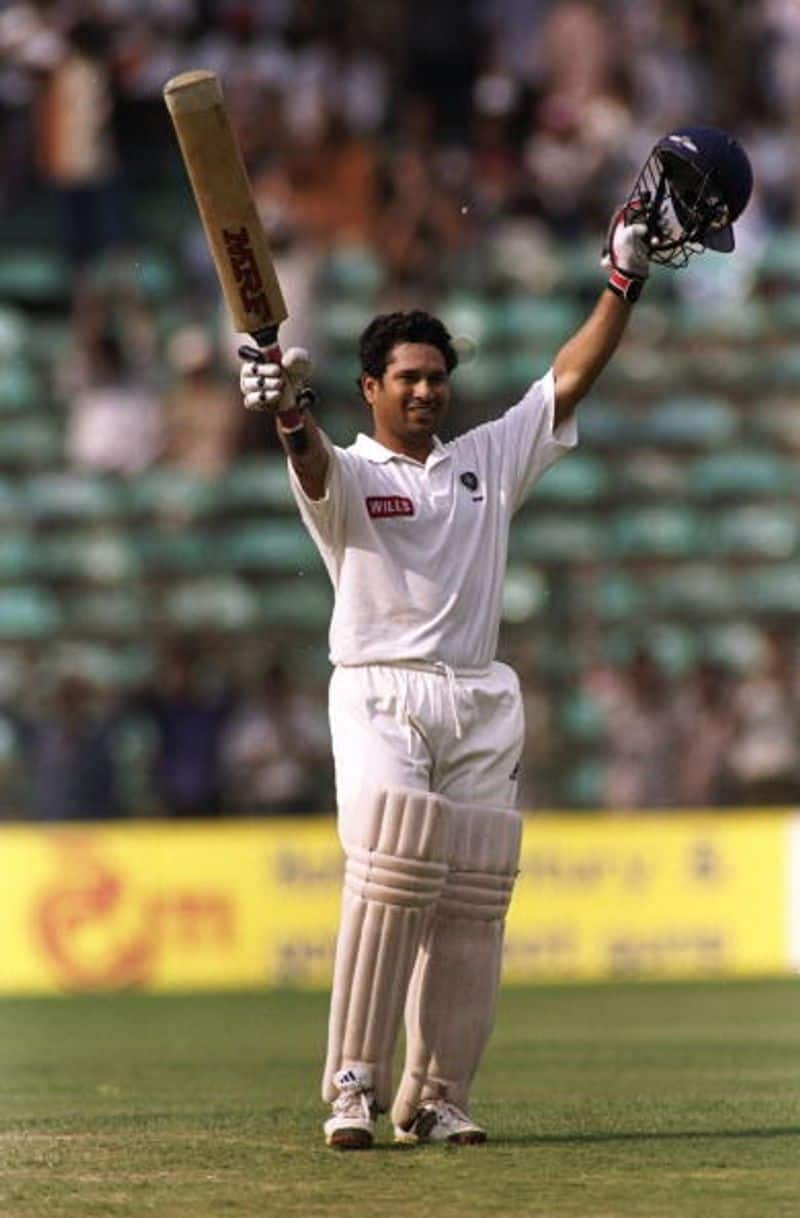 4. Sachin Tendulkar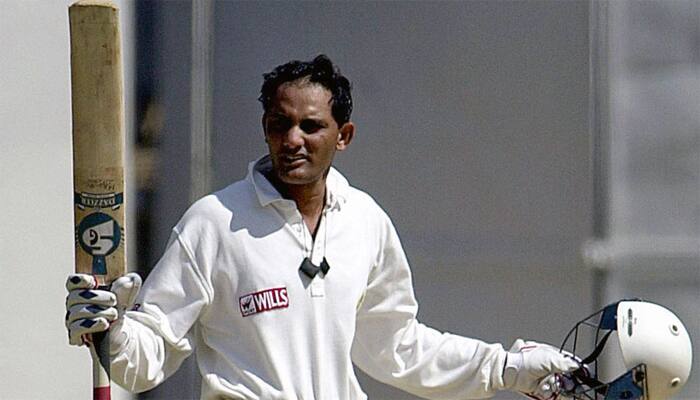 5. Mohammad Azharuddin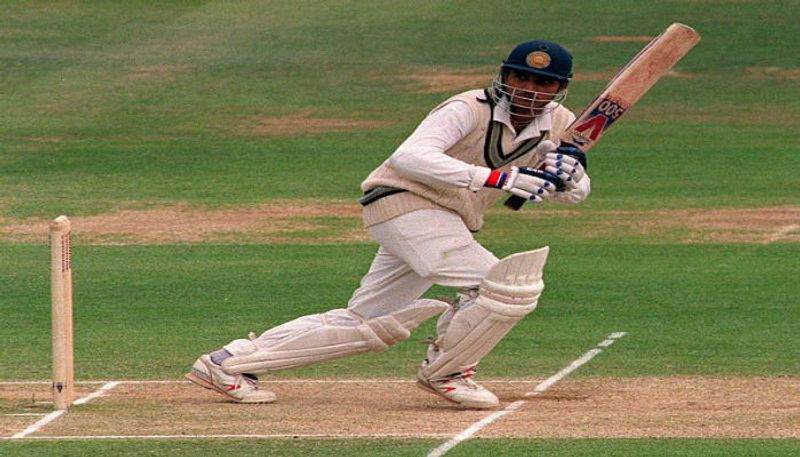 6. Sourav Ganguly (captain)
7. Kapil Dev
8. Harbhajan Singh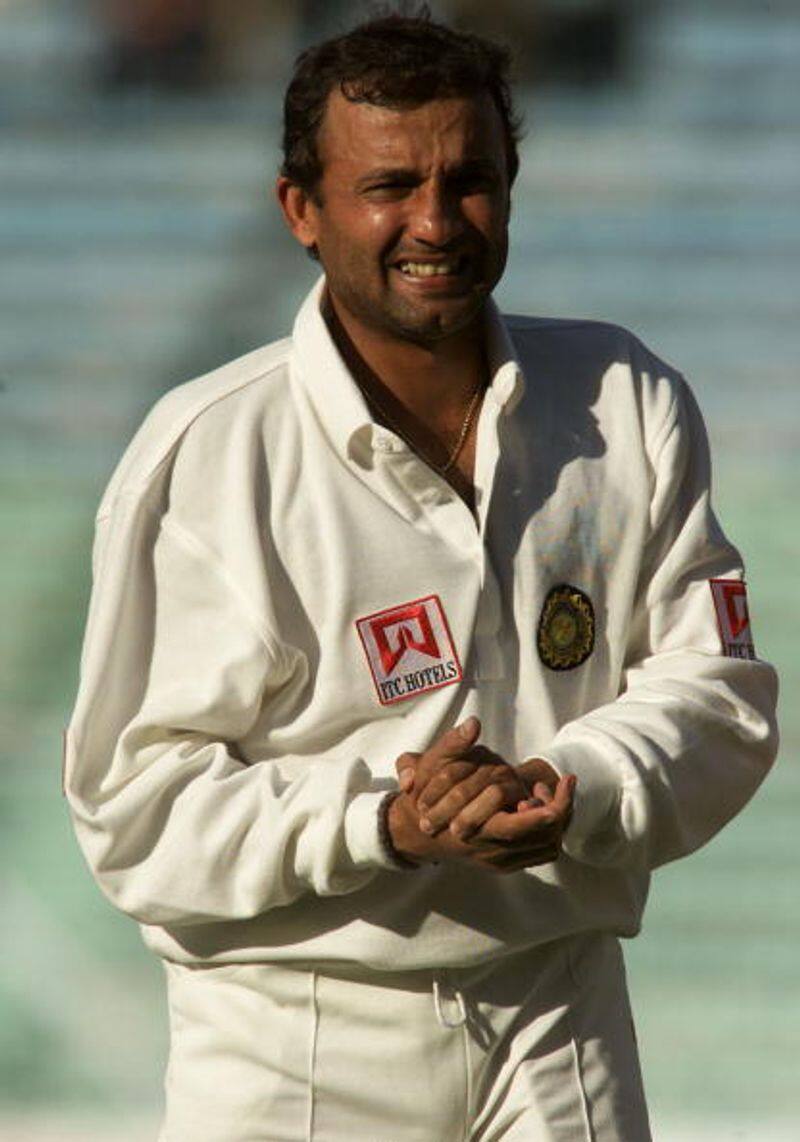 9. Nayan Mongia (wicketkeeper)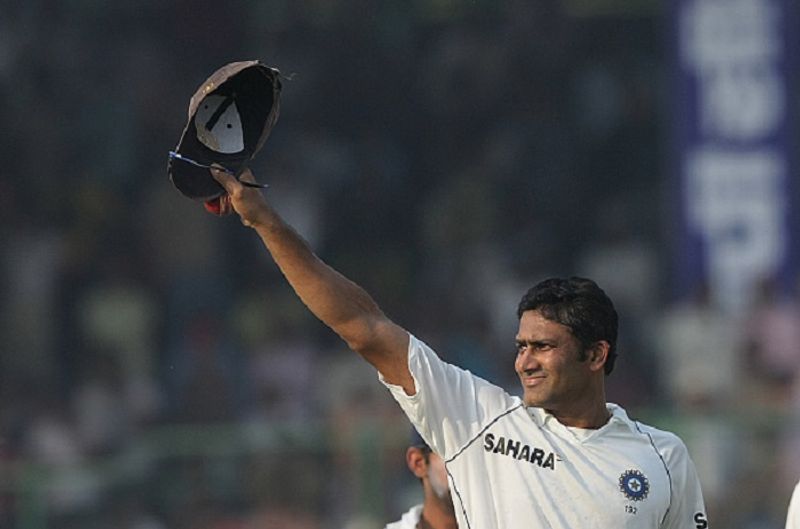 10. Anil Kumble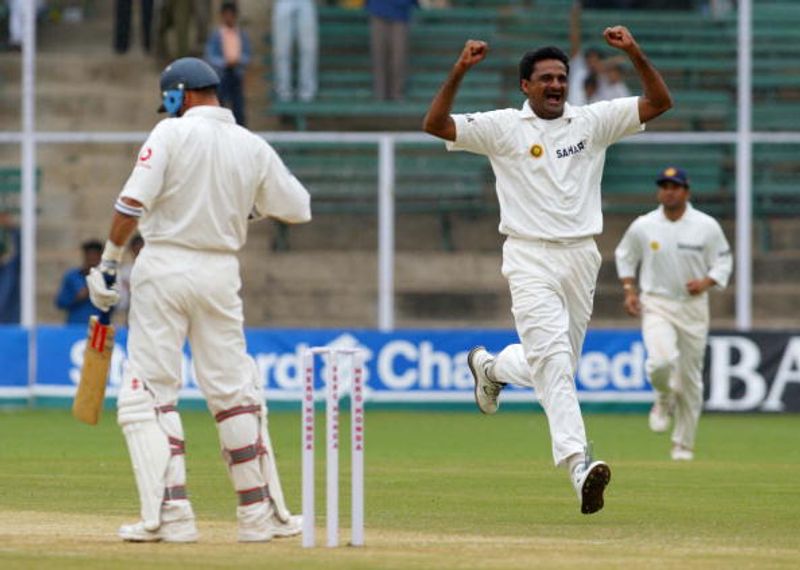 11. Javagal Srinath