Sachin Tendulkar to MS Dhoni: 5 Indian cricketers and their superstitions
First Published 2, Oct 2020, 3:57 PM
Sachin Tendulkar, along with Mahendra Singh Dhoni, are considered the two gods of cricket. Both men played a pivotal role in leading India to the 2011 ICC World Cup title win, while Dhoni was the captain. Both men are now retired from international cricket.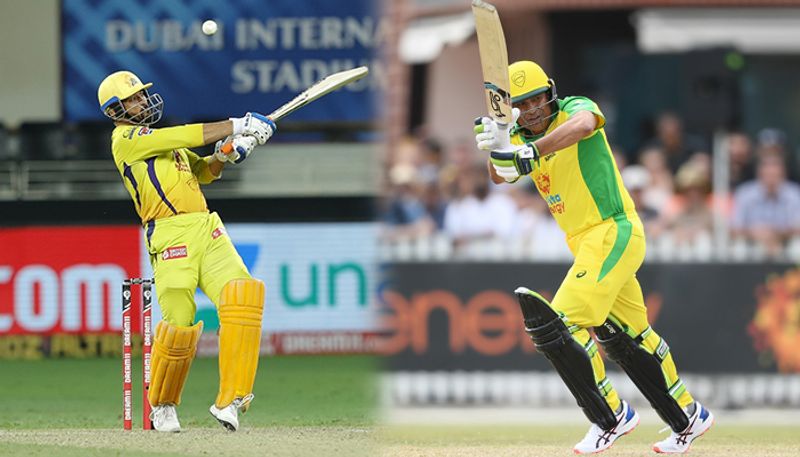 Every cricketer has his/her mantra of success, be it hard work or sheer dedication. However, it is not just the only reason for their success, not according to them at least.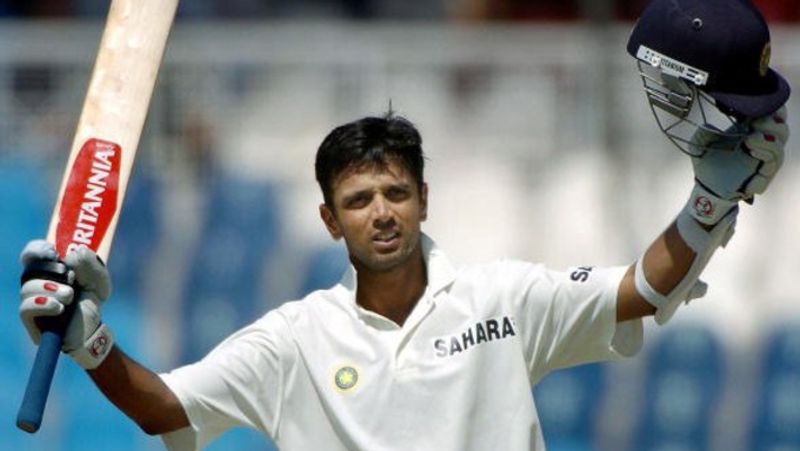 In India, certain superstitions are considered sacred, and many will not let anything shake their belief system. Same has been the case for a number of cricketers.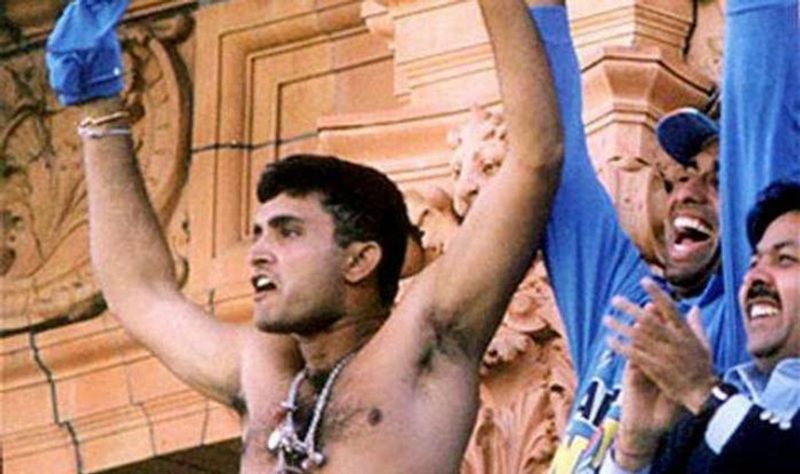 From lucky bat to lucky bracelet or shirt, there are countless beliefs, which cricketers have revealed to have followed over the years. In the same light, we take a look at five prominent Indian cricketers and their superstitions.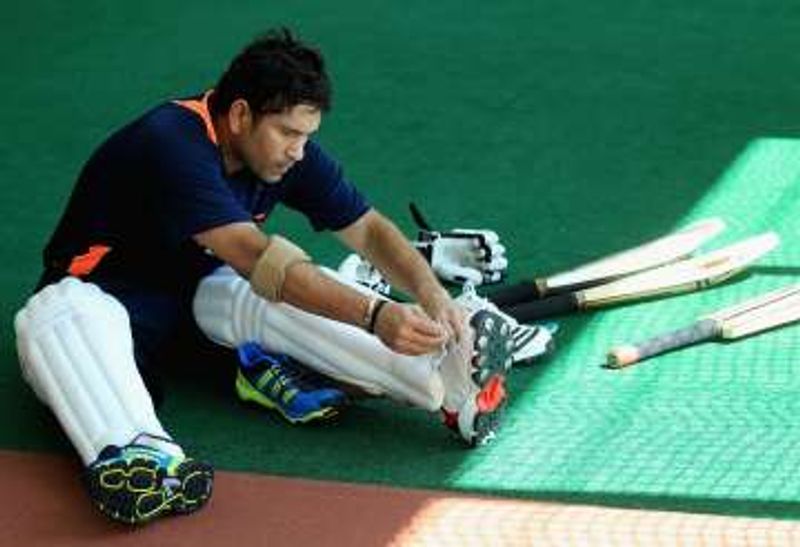 Sachin Tendulkar: The first and true god of Indian cricket, Sachin Tendulkar is someone who was known for his sublime gameplay, as he changed the face of cricket over the years. The Master Blaster had a tendency of wearing his left pad before the right, as he believed that it brought him luck. He also admitted to not watching the 2011 ICC World Cup final and instead, was busy praying inside the dressing room, as India rode to the title win.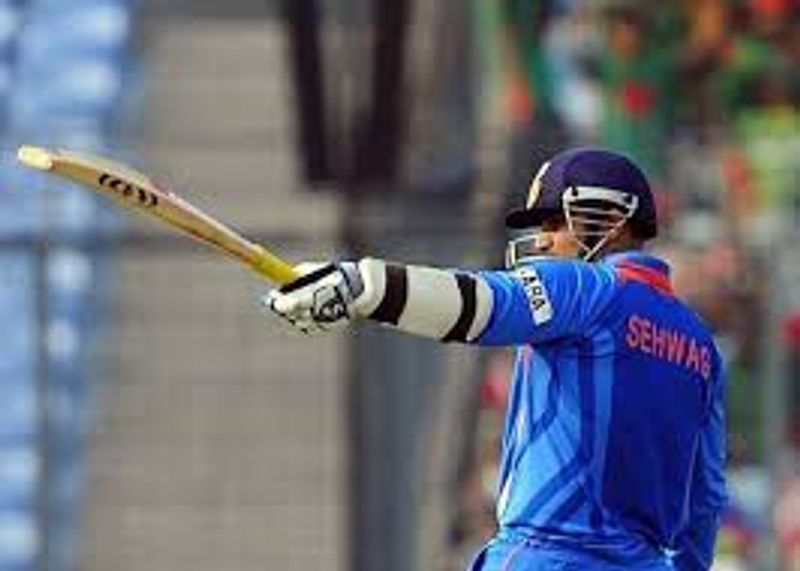 Virender Sehwag: Tendulkar's opening buddy on a number of occasions, Sehwag, too, was a man of many superstitions. In case one remembers, he wore jersey number 44, initially. However, after consulting a numerologist, he chose not to have any number. Clearly, it worked, as he led India to the 2011 CWC title win.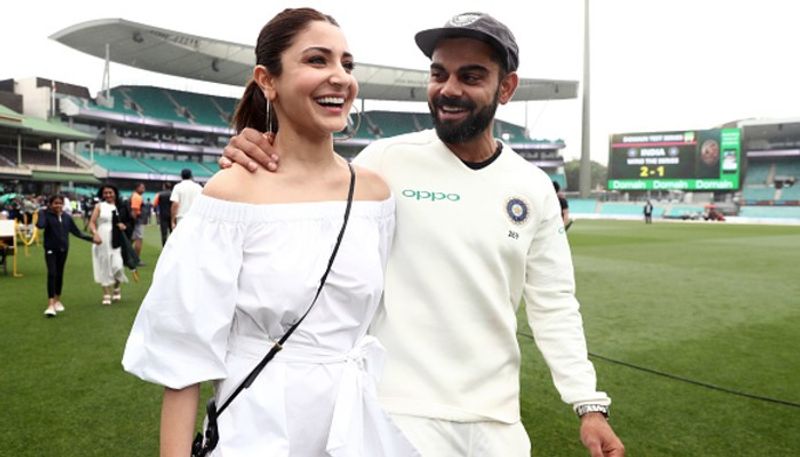 Virat Kohli: The current Indian skipper, too, has not shied away from his personal superstitious beliefs. From wearing the same pair of gloves to black wristbands, Kohli has had his share of faiths. However, the one that he has never compromised on is wearing his kada (bracelet), since his early cricketing days. He also believes that his wife, Anushka Sharma, is his lady luck, as his gameplay has improved ever since. Let's not debate on this one, please.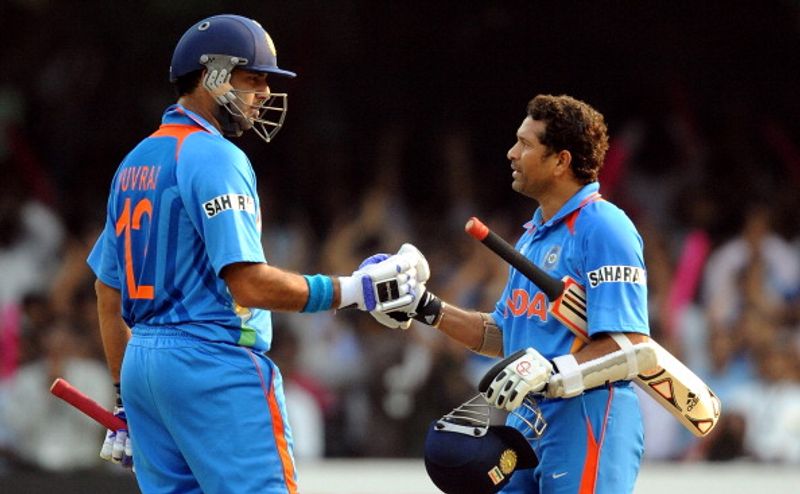 Yuvraj Singh: The swashbuckling Indian batsman had a fascination for number 12. And, the reason for that? Well, he was born at 12pm on December 12 in Sector 12 of Chandigarh. Coincidental, isn't it? No wonder he has seen success in that number. Also, while he was battling cancer, his mother had gifted him a black thread, which he wears around his waist.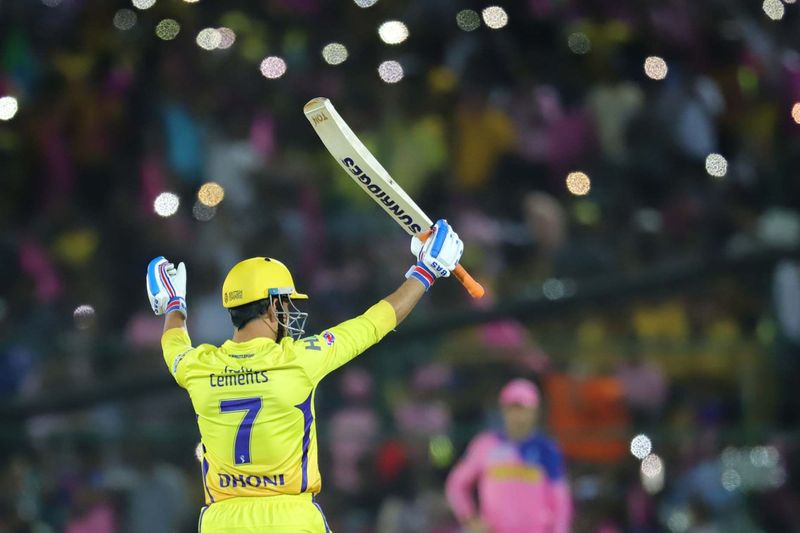 MS Dhoni: The former Indian skipper, too, makes the list. Although most of Dhoni's tenets are unknown, the one that he has always maintained is having number seven on his back. The reason for that being, he was born on July 7. However, let's not just thank the number for Dhoni impressing on the field every time, as the whole world is well aware of the unique talent he possesses.