Ravi Shastri salutes MS Dhoni; says former captain is 'true badshah' sitting on Mount Everest
Bengaluru: India coach Ravi Shastri has hailed MS Dhoni as a "true badshah" and as a leader and captain he sits on Mount Everest. Shastri heaped praise on Dhoni, who retired from international cricket on Saturday (August 15).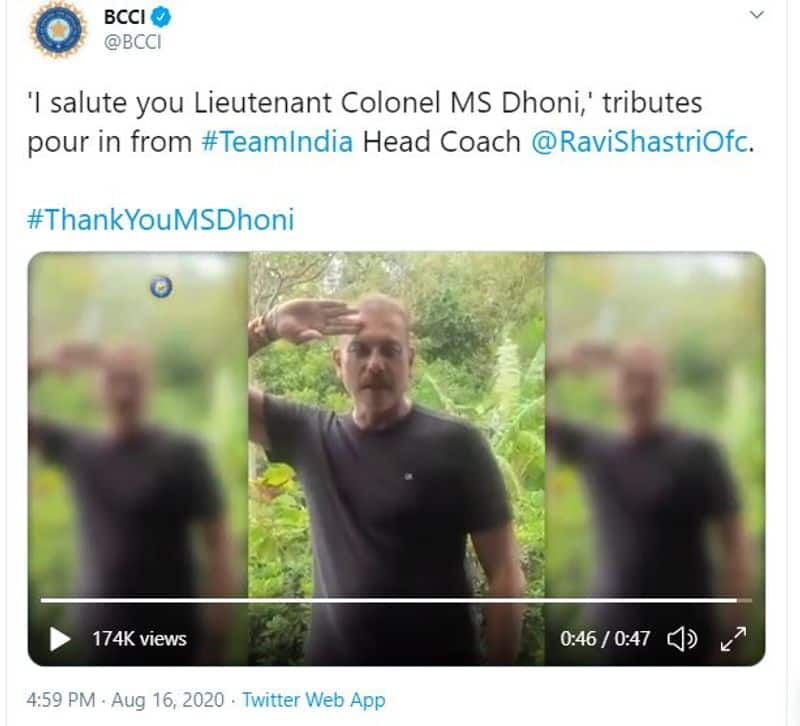 In a video tribute posted on the official Twitter handle of the Board of Control for Cricket in India (BCCI), Shastri also saluted Lieutenant Colonel Dhoni.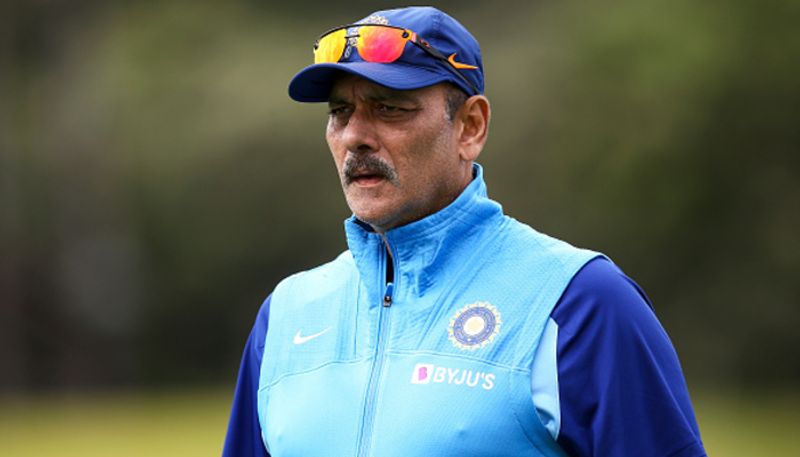 In the video, Shastri said, "An Independence Day sunset ending to a glittering career to one of the true badshahs of the sport. What amazed me about MS was his calmness and composure in handling extreme pressure and criticism."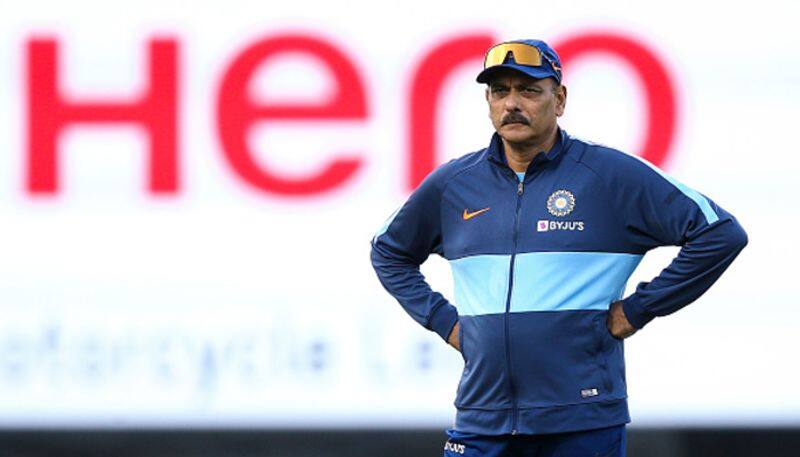 "As a leader and captain well he can sit on Mount Everest with those kinds of achievements. Multiple World Cups, the Champions Trophy (2013), No. 1 Test team in the world, IPL titles, the Champions League (CLT20), you name it and he has got it. I wish Sakshi, Ziva, MS himself and his family, all the mental peace and happiness in his retirement. Do continue to enthrall us during the IPL, MS. I salute you Lieutenant Colonel MS Dhoni," he added.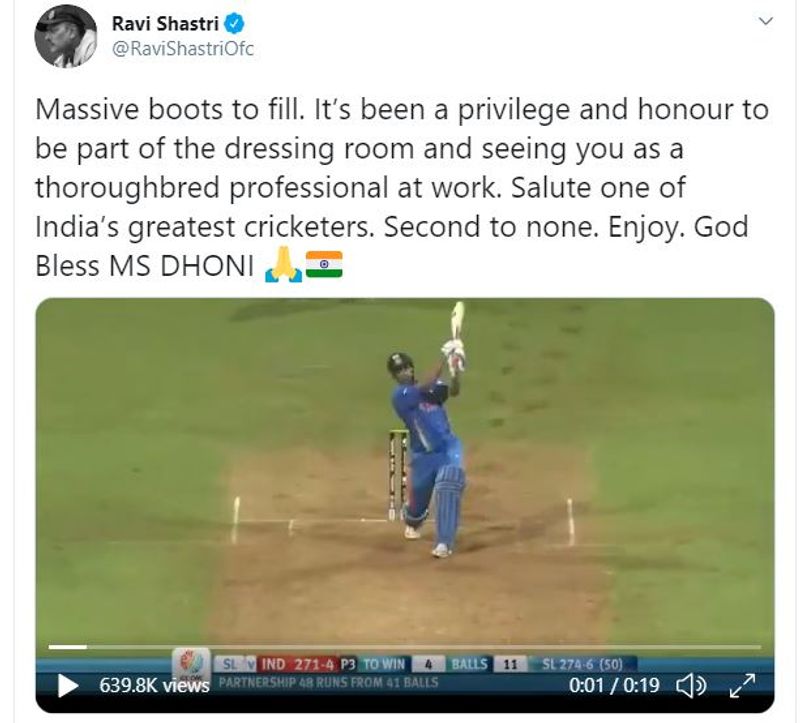 Earlier, on his Twitter page, Shastri had written along with the video of Dhoni hitting that famous six that sealed the World Cup 2011.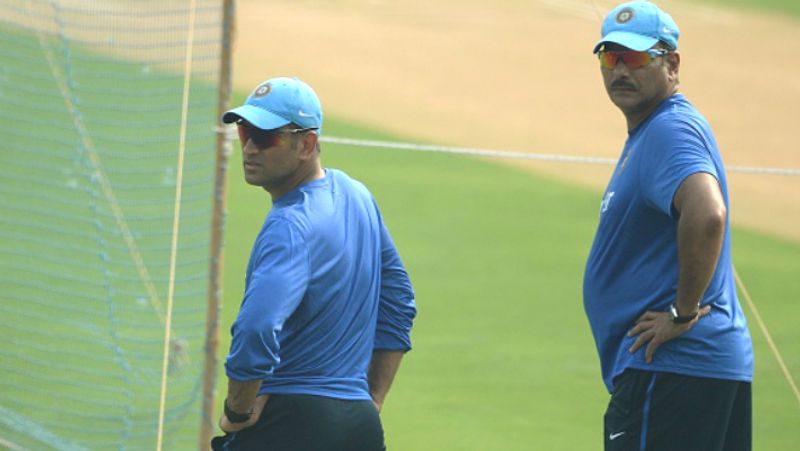 "Massive boots to fill. It's been a privilege and honour to be part of the dressing room and seeing you as a thoroughbred professional at work. Salute one of India's greatest cricketers. Second to none. Enjoy. God Bless MS DHONI (sic)," Shastri said.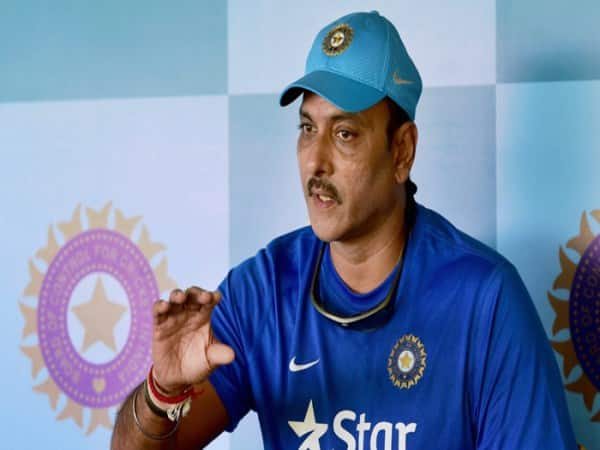 Speaking to 'India Today', Shastri said, "This man is second to none. And coming from where he did he changed cricket for all times to come. And his beauty is he did it in all formats."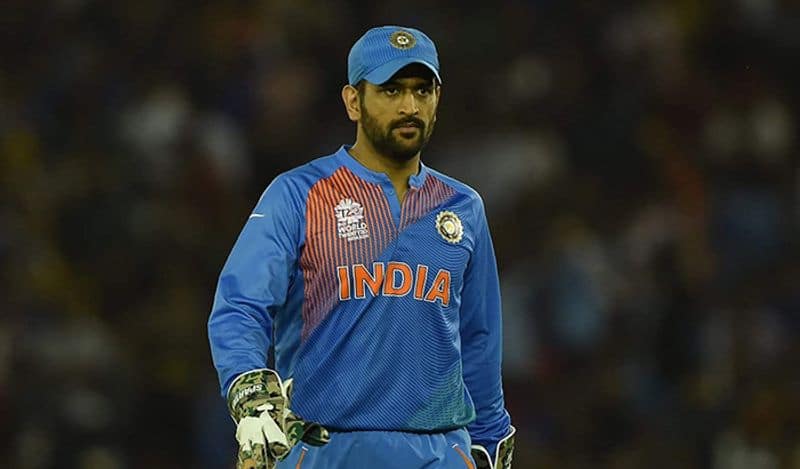 "For me what stood out was his stumpings and his run outs. He had such fast hands that he was at times faster than any pickpocket," he said.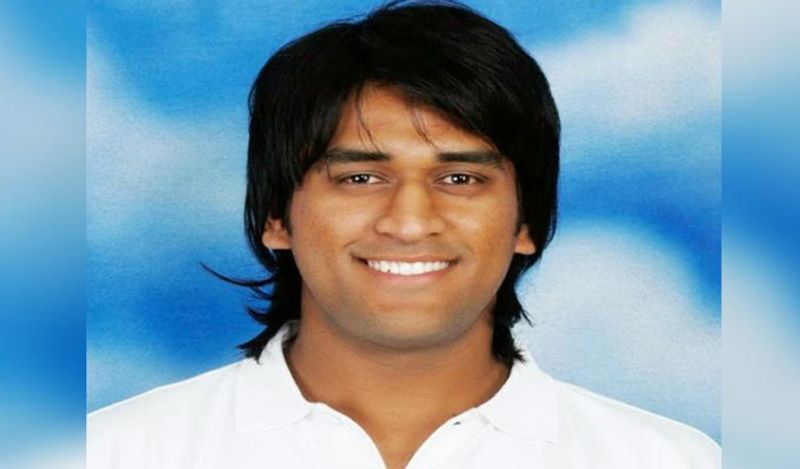 "And he always took life as it came. From his days in Kharagpur to his days as an Indian cricketer he was always in the moment. And in retirement also he has moved on. "As I said he is second to none," he added.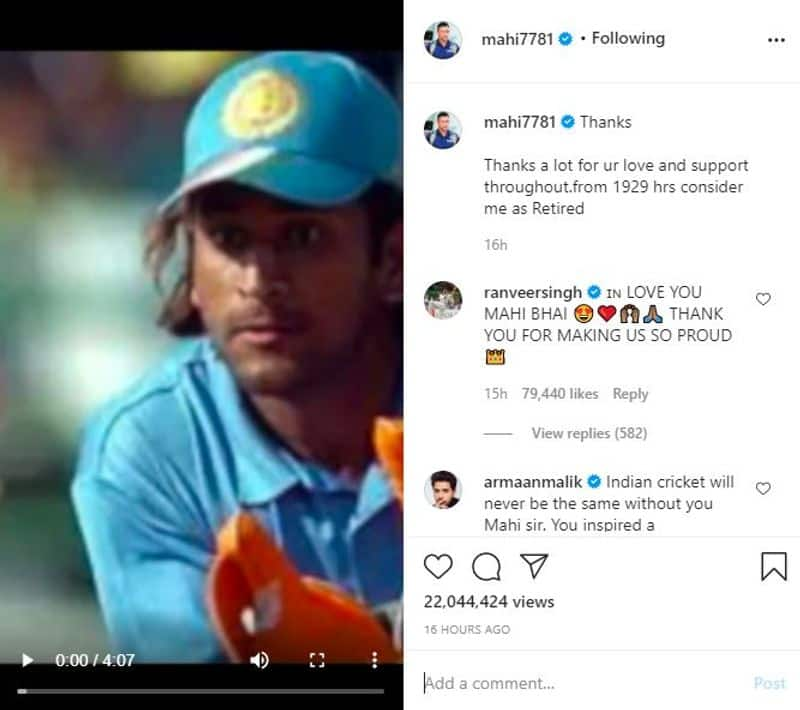 The 39-year-old Dhoni is the only captain in the history of the game to have won all the three ICC trophies (World T20, World Cup and Champions Trophy).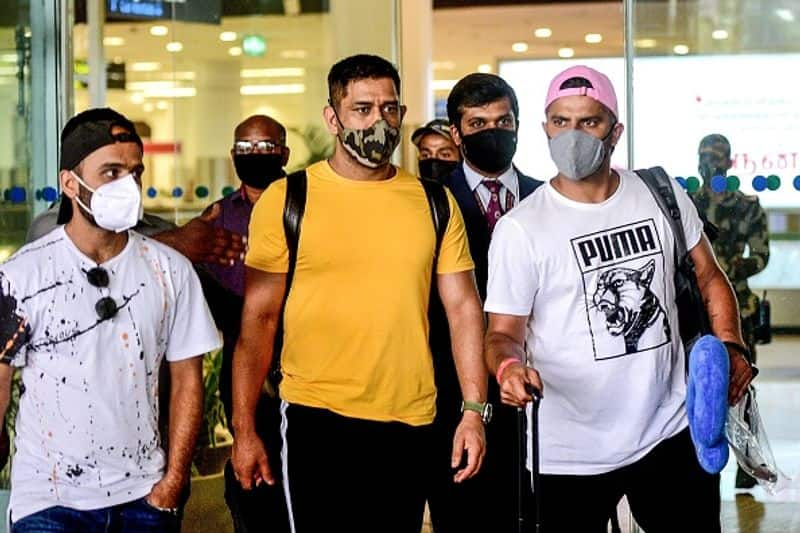 Currently, Dhoni is in Chennai, preparing for IPL 2020. He will lead Chennai Super Kings (CSK) in the tournament to be played in the UAE from September 19 to November 10.