'Pahadi guy': Sakshi recalls first meeting with MS Dhoni, his worst hairstyle and more
Bengaluru: MS Dhoni's wife Sakshi has recalled her first meeting with the former India captain and also revealed what she thought of him at the time. Dhoni and Sakshi got married in 2010. As the country remains under a lockdown due to the coronavirus (COVID-19), Dhoni, Sakshi and their little daughter Ziva are spending time at their farmhouse in Ranchi. On Sunday (May 31), Sakshi spoke on several things during a live chat session on Chennai Super Kings' (CSK) Instagram handle. Here is what Sakshi spoke about her first meeting with Dhoni and other things.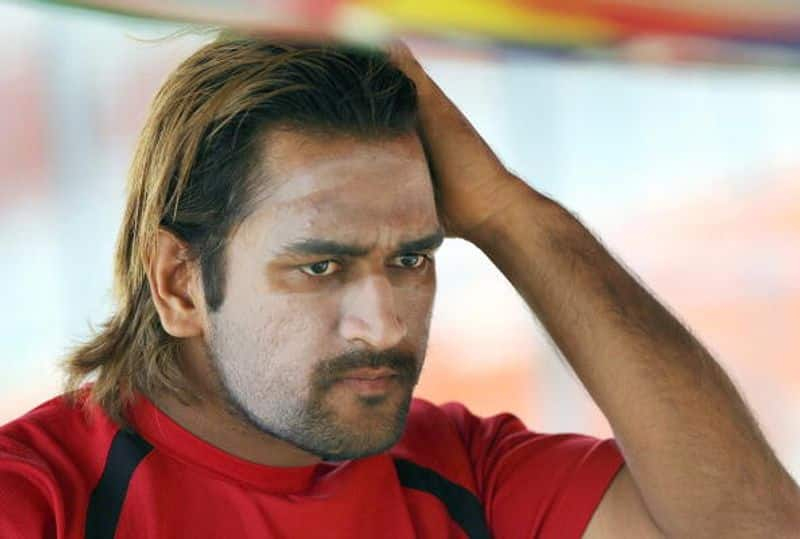 "At the time, I didn't use to follow cricket that much those days. Obviously we knew Sachin Tendulkar, Dravid, Sourav Ganguly. We knew all those players," Sakshi recalled.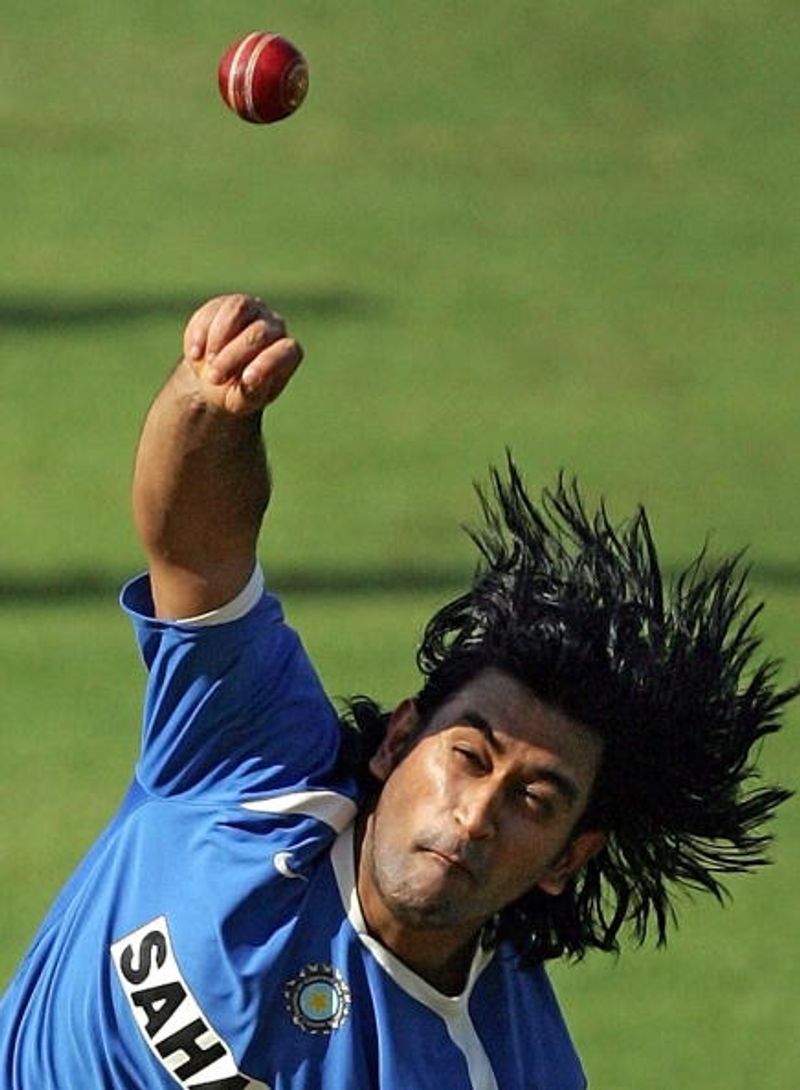 "But I knew there was a 'Pahadi guy'. He has got long hair and he is a hulk. And my mom she was a fan of him and when I met him I told mumma that he doesn't have long hair he has got short hair," she added.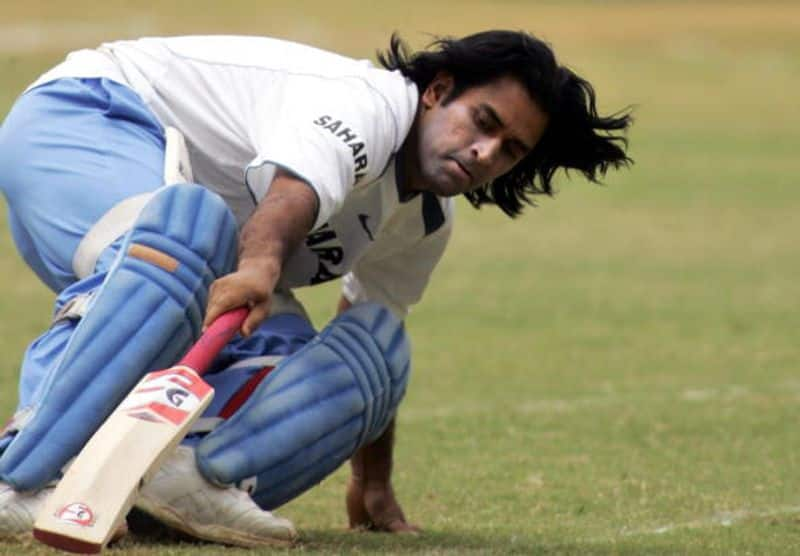 "The first time I met him was through a common friend and it was the last day of my internship at Taj and he seemed to be a very regular guy, like very normal," Sakshi said.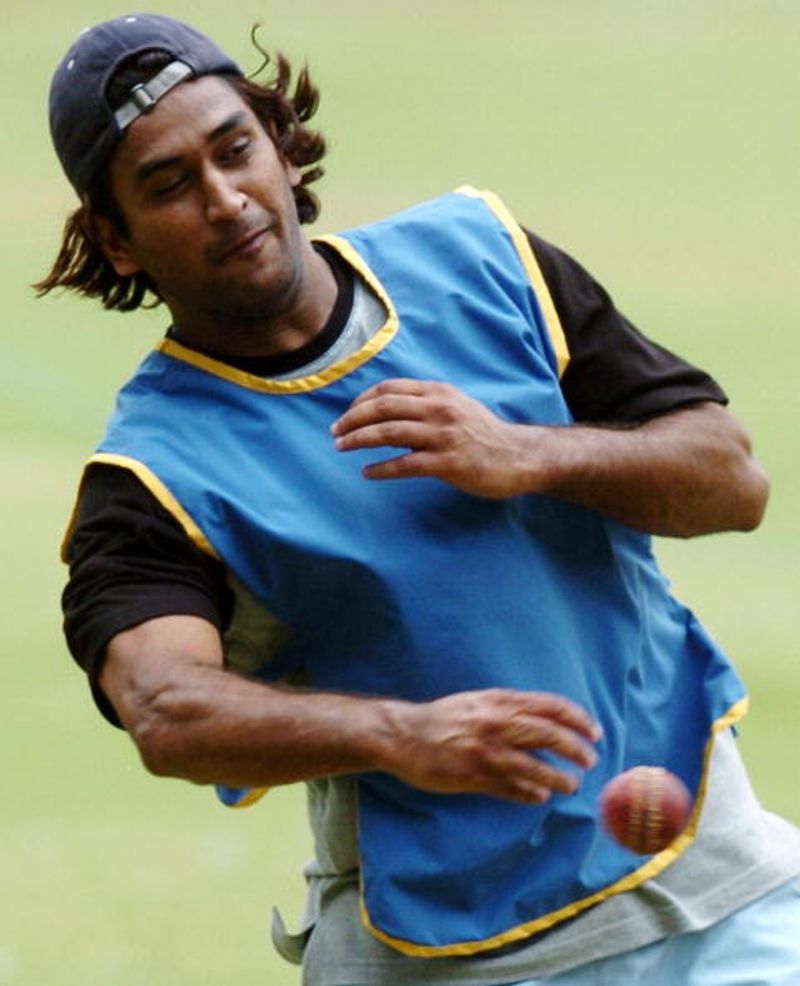 "Luckily I didn't see him with long hair. Because if I had seen him with that oranged-long hair I wouldn't have even looked at him you know there has to be some aesthetics you know," Sakshi explained how she disapproved Dhoni's long hair.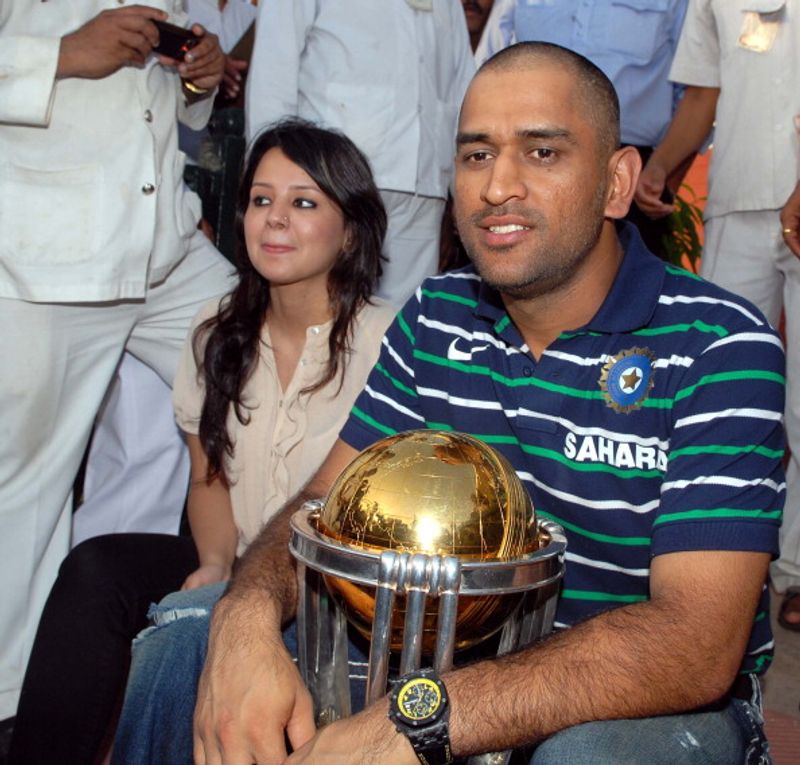 "In movies you know how it is. The directors take the liberty for creativity sake and capture the audience," Sakshi said talking about Dhoni's biopic "MS Dhoni: The UnTold Story" and how they showed about their first meeting.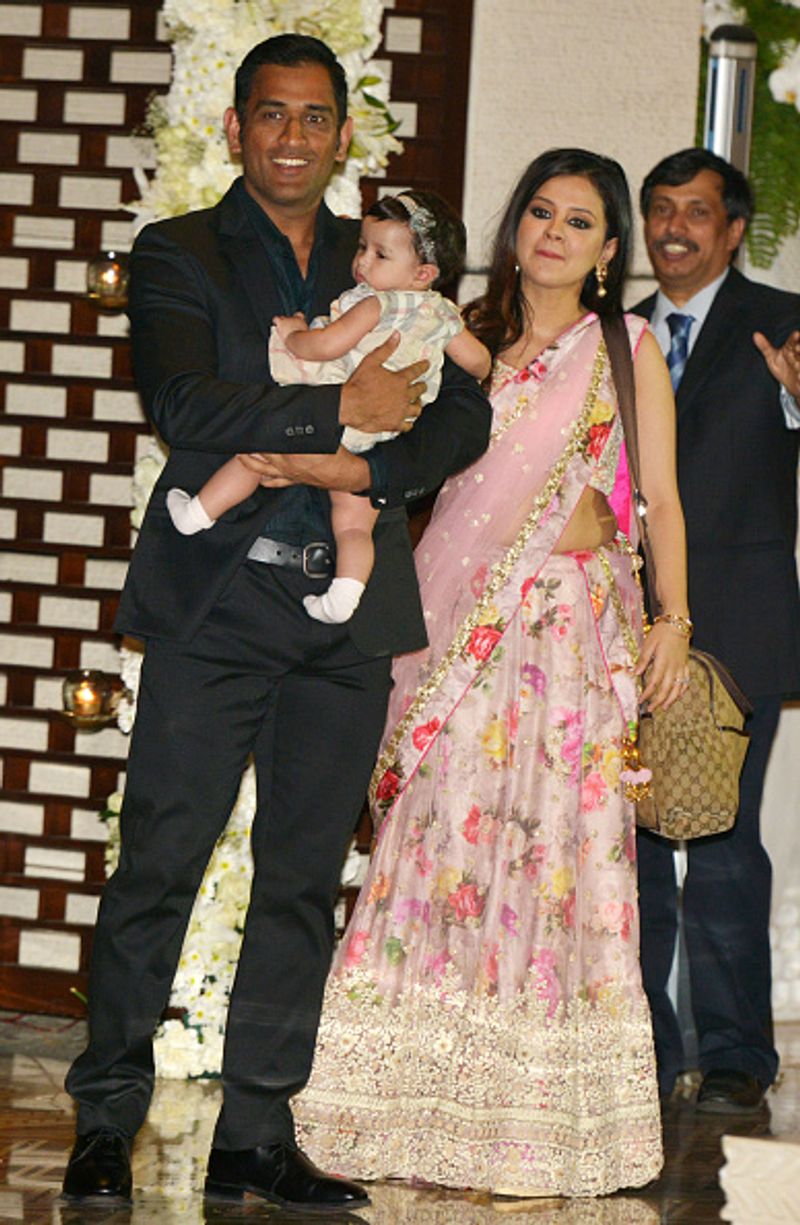 Dhoni and Sakshi got married in 2010.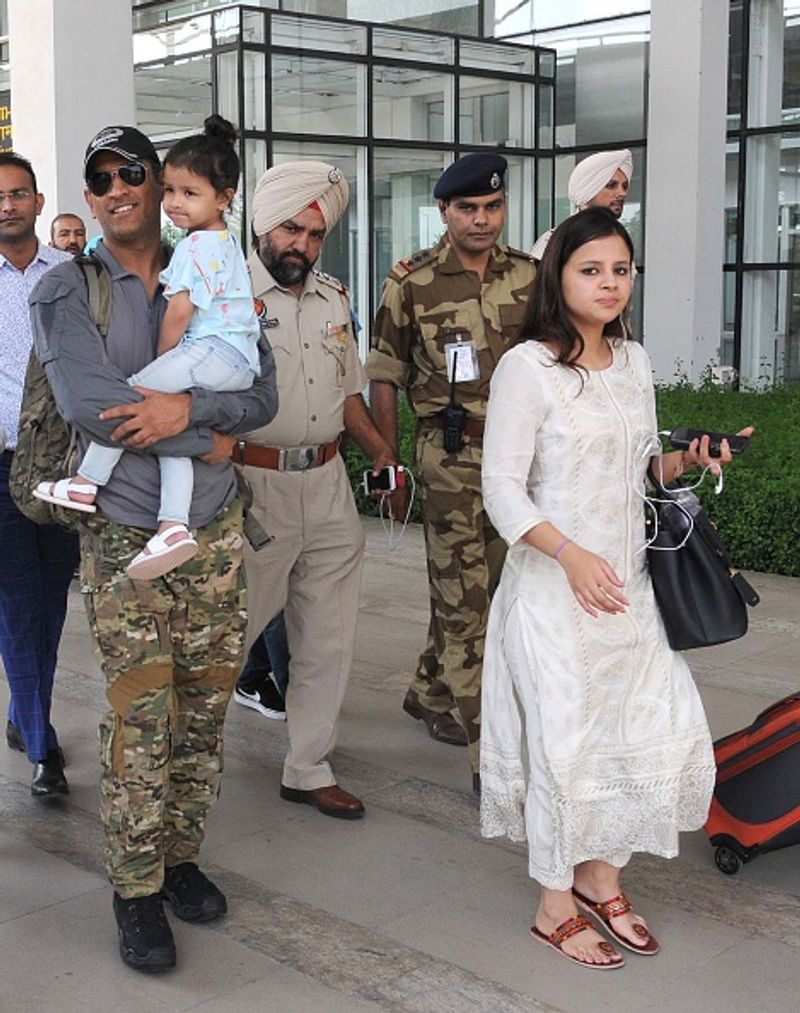 Sakshi and Ziva attend matches when Dhoni plays for India and Chennai Super Kings (CSK).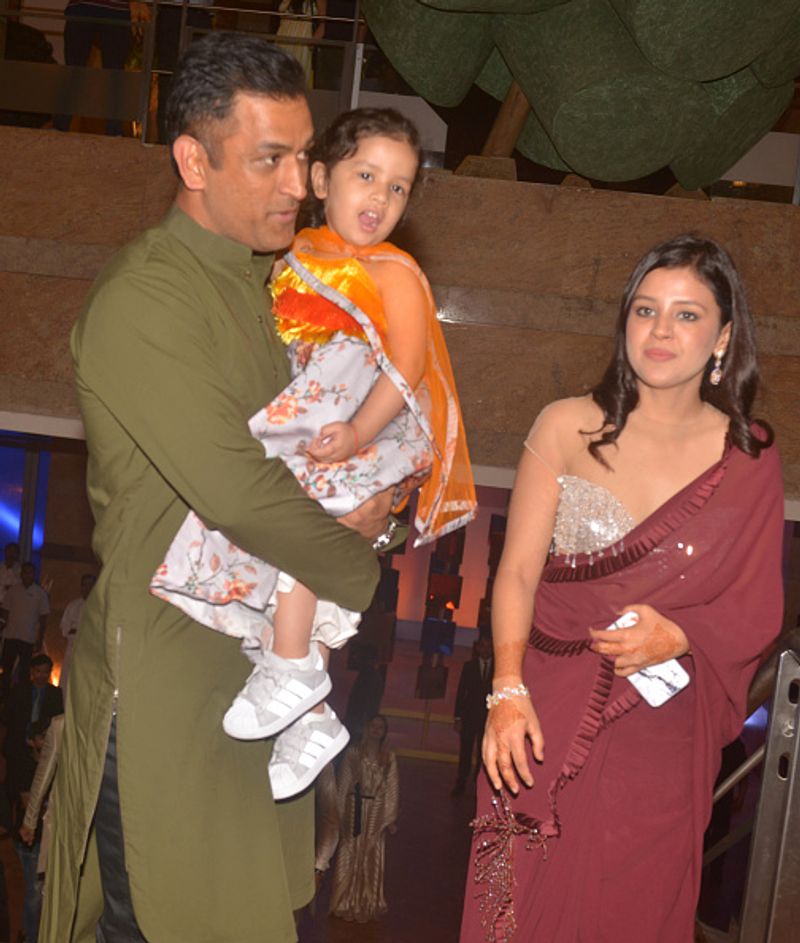 Sakshi said she and Ziva were missing the IPL and CSK. IPL 2020 has been suspended indefinitely due to the coronavirus (COVID-19) pandemic.
Now, Dhoni and his family are spending time at their farmhouse in Ranchi.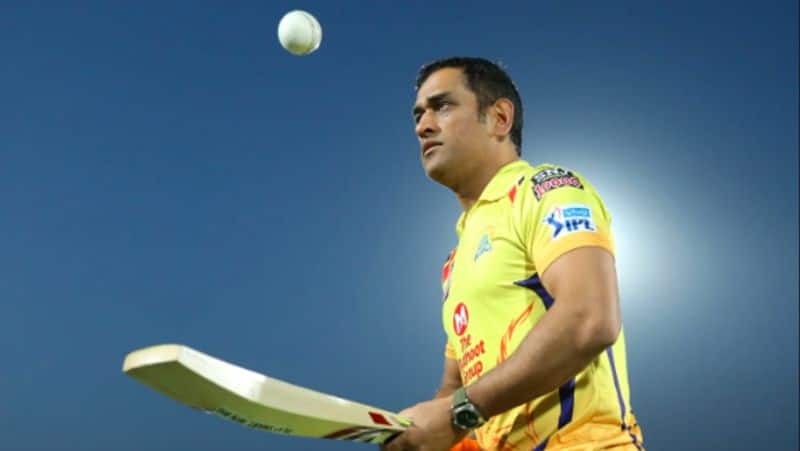 Dhoni has not played for India since the ICC World Cup 2019 semi-final in July last year. He was set to lead CSK in the IPL.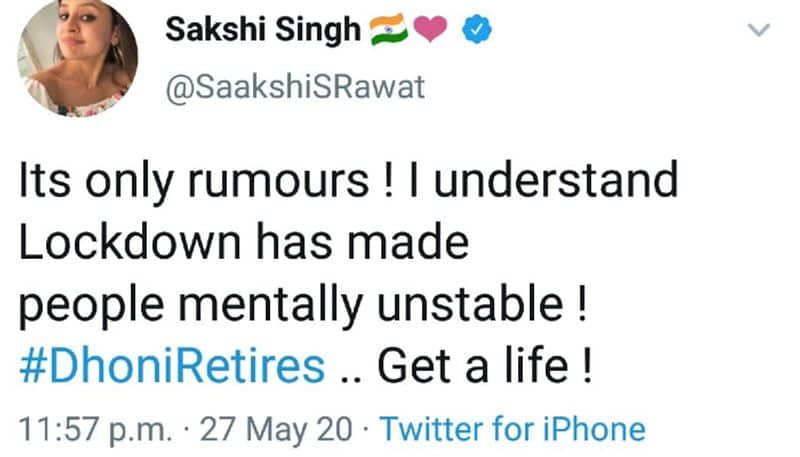 Recently, Sakshi hit out at people for spreading rumours on Dhoni's retirement.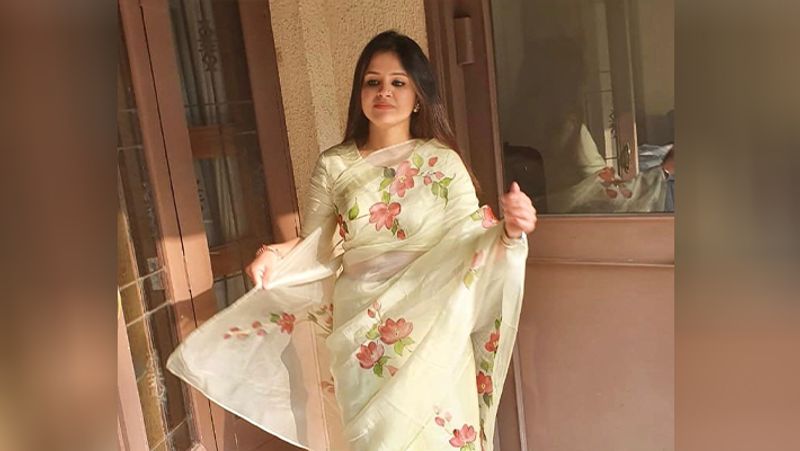 "One of my friends messaged me asked me what is going on? That hashtag (#DhoniRetires) has been trending since afternoon. I was like what is it, then I don't know something happened to me and it happened (I posted a tweet) and I deleted it, but the job was done, the message was put out," Sakshi said about her tweet and why she later deleted it.
During the lockdown, Dhoni has been enjoying bike rides with Ziva.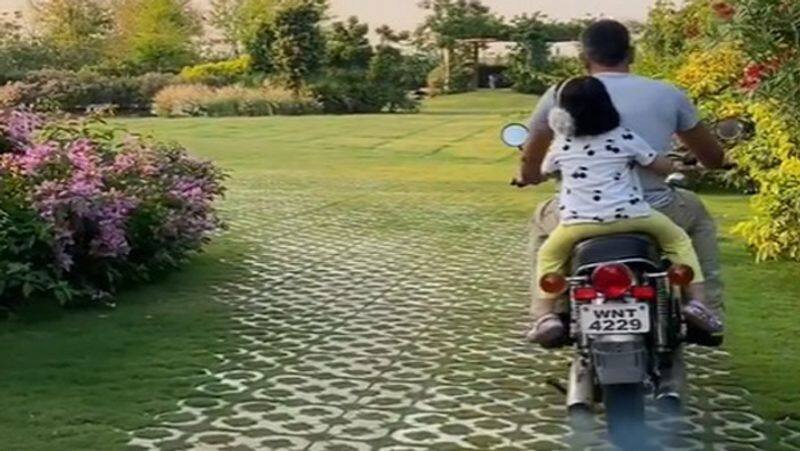 On Dhoni's love for bikes, Sakshi said, "Mahi has assembled about seven bikes, he has restored them. Old bikes actually, he opened them up, he bought parts and assembled it."
Sakshi also said, Dhoni plays video games and it helps him divert his mind away from cricket. During the lockdown, Dhoni is busy playing PUBG. "He has got a thinking brain, it does not rest. When he plays video games, it helps him divert his mind, which is a good thing. Nowadays PUBG has encroached my bed. Mahi is sleep-talking about PUBG these days," Sakshi said.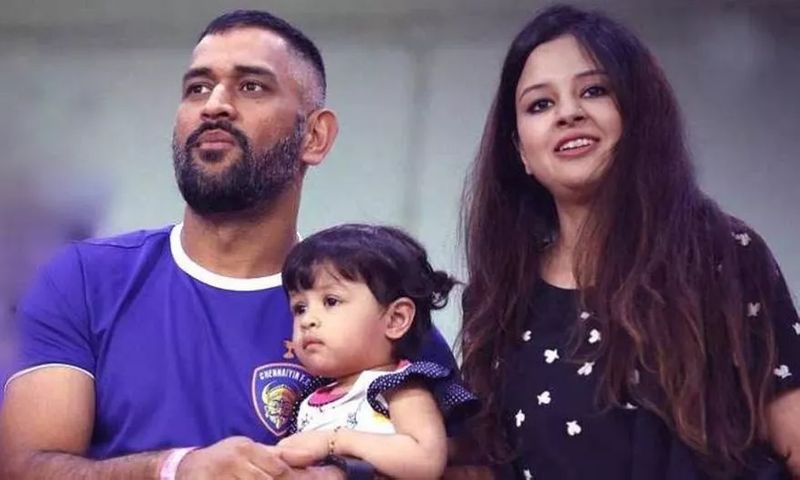 Sakshi revealed that if there is no cricket post-lockdown, they will go to Uttarakhand. "If there is cricket, there will be cricket. But Mahi and I have planned to hit the hills. We are planning to go to Uttarakhand, stay in small villages. We will take road trips that's safe. No flights," Sakshi said.