Natasa Stankovic shares throwback picture with hubby Hardik Pandya on Valentine's Day
Hardik Pandya continues to rise the ranks as one of India's finest all-rounders, especially in the limited-overs circuit. Meanwhile, he has already hit a high in his personal life, getting married to Natasa Stankovic, as the love the couple has for each other is unparallel.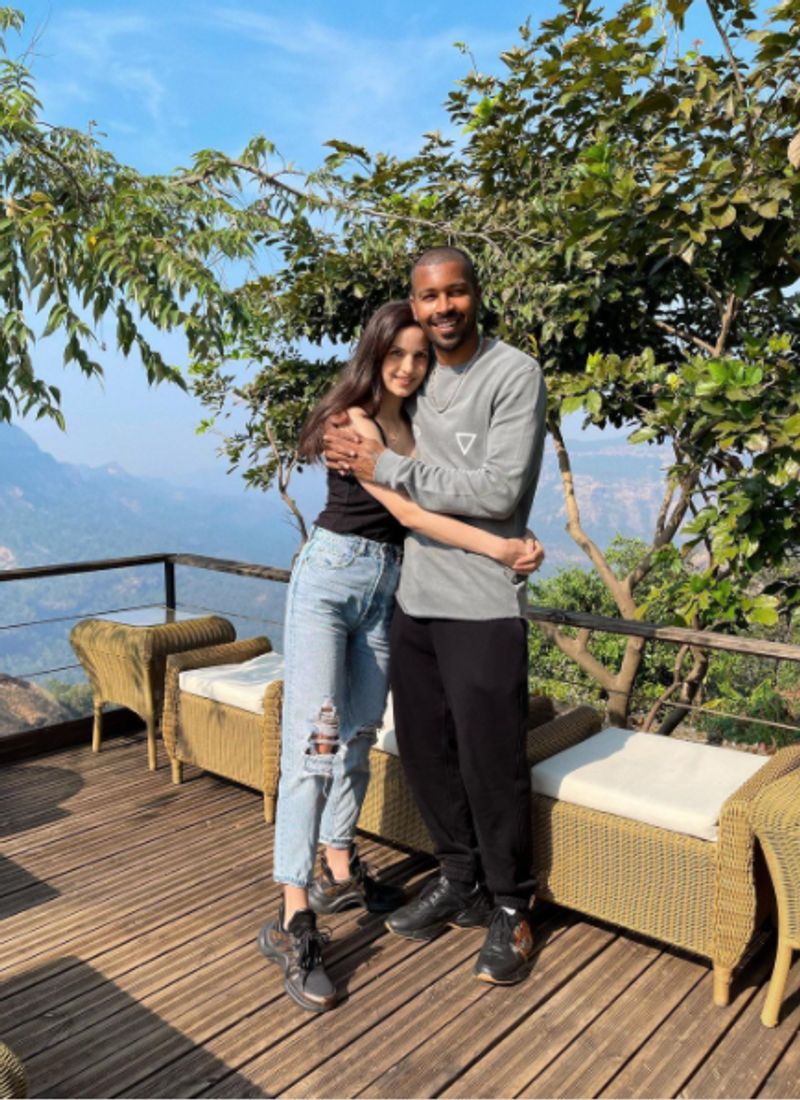 Indian all-rounder, Hardik Pandya is one of the exquisite players for Team India, especially in the limited-overs, owing to his hard-hitting abilities. Meanwhile, he has also become an elegant husband after getting married to Serbia-based Bollywood actress, Natasa Stankovic.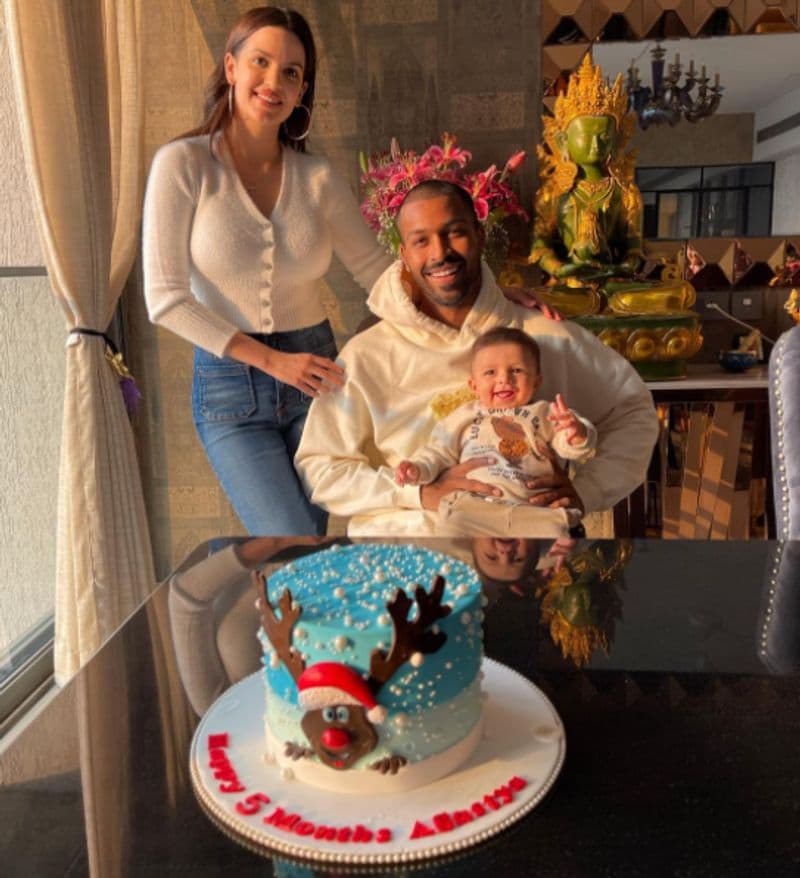 During the lockdown last year when they got married, they gained tremendous popularity as a couple. Furthermore, his son, Agastya, was born in July, as he too has become an internet sensation.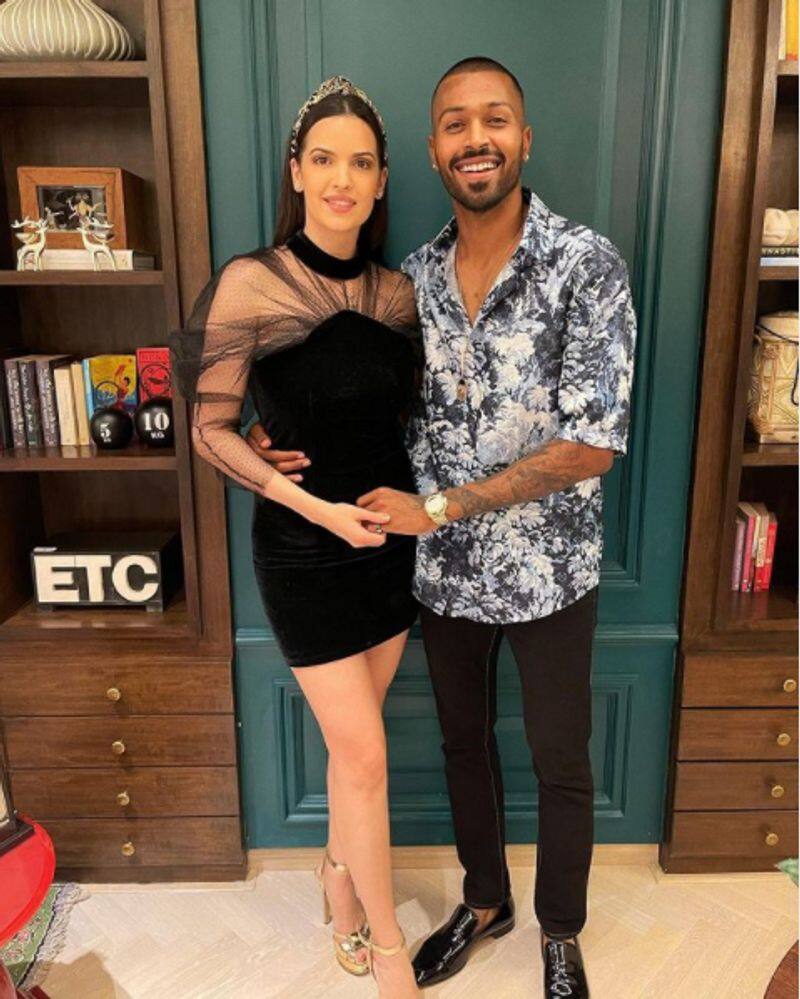 Over the years, the couple has expressed tremendous love for each other. In the meantime, Natasa seems to be missing Pandya, as she had to celebrate Valentine's Day without him.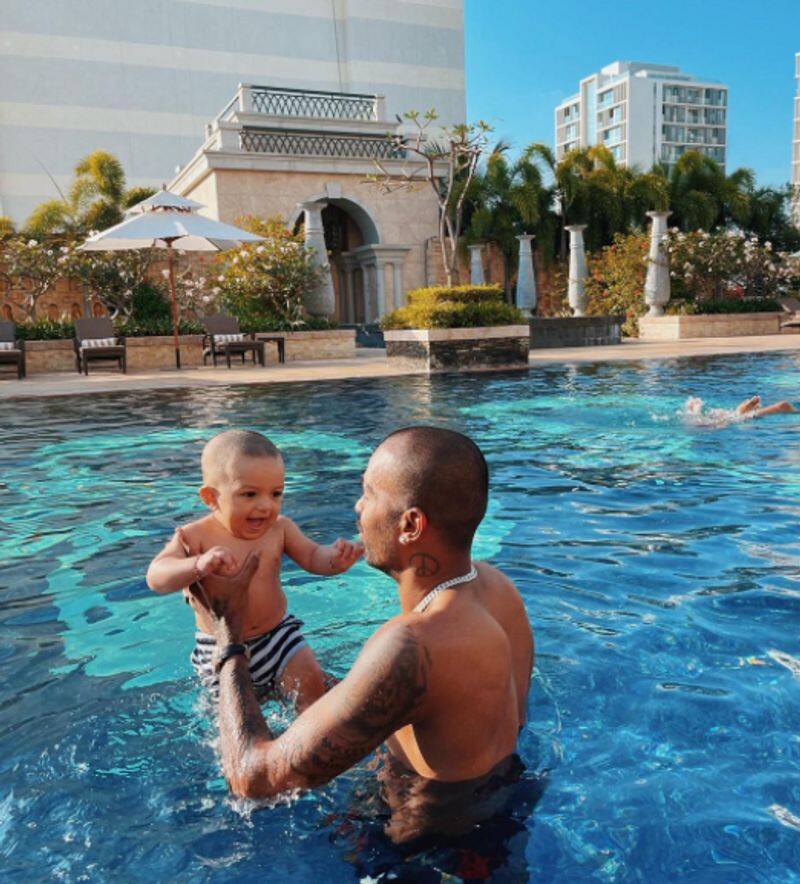 On Sunday, during the auspicious day of love, Natasa shared a couple of Pandya images on Instagram. In the first, he is seen holding Agastya in a swimming pool.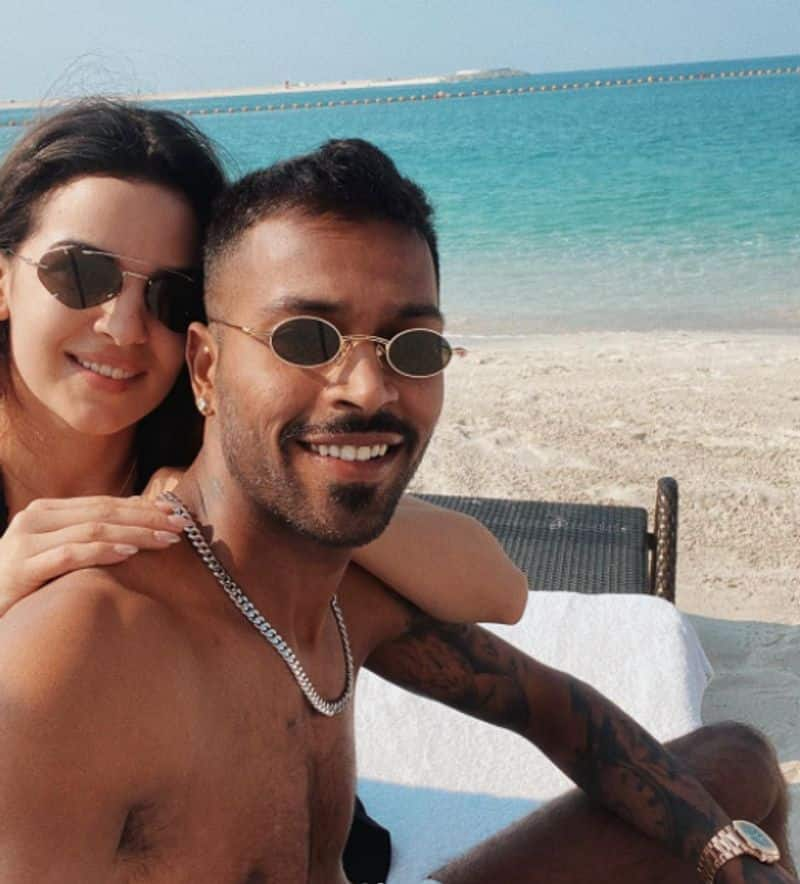 The second happens to be a throwback picture of both Pandya and Natasa from a beach. She captioned it with a globe emoji, indicating that her family is her world.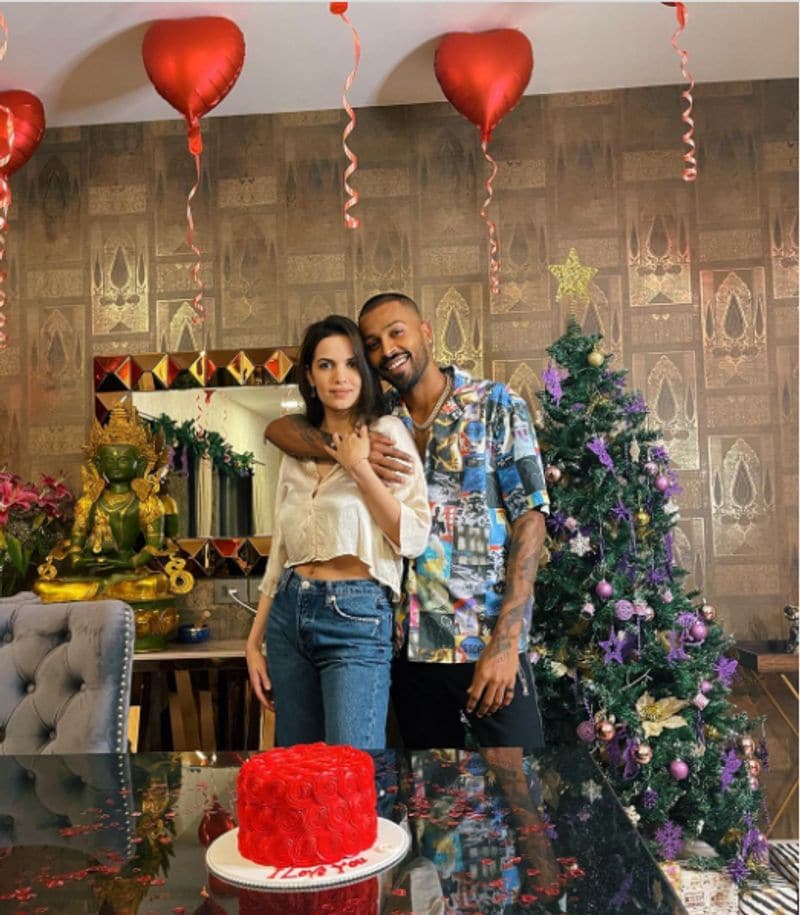 It was last month when the couple had celebrated their love anniversary at their Mumbai residence.