MS Dhoni to Virat Kohli and Sachin Tendulkar: Indian cricketers who own private jets
MS Dhoni is currently retired from international cricket, although he continues to represent Chennai Super Kings in the Indian Premier League. Virat Kohli is the current captain of Team India, while he also leads Royal Challengers Bangalore in the IPL, as he is in the hunt for his maiden title.
Cricketers have been granted the status of celebrities in India. And, rightfully so, especially taking into account the craziness of the sport in the country, besides earning handsome bucks and how rich they are.
As a result, some of the cricketers have become so rich that they tend to own some of the expensive pieces of stuff in the world. While most own homes, as well as automobiles, some even own private jets. In the same light, we take a look at the ones who fly in their own jets.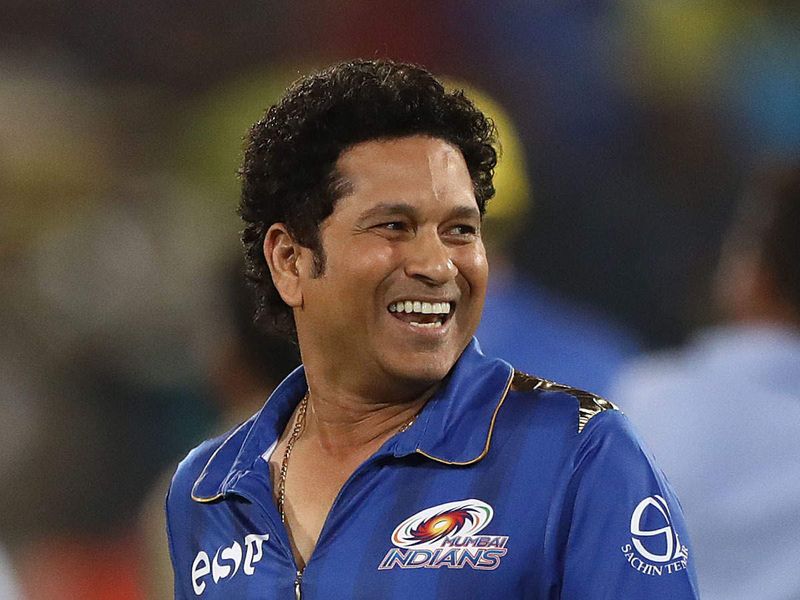 Sachin Tendulkar: The Master Balster, who continues to be the richest among the cricketers, even after his retirement, deserves to have a private jet of his own. With a net worth of around $120 million, he reportedly owns a jet that costs around ₹260 crore. He travels the world with it for business purposes, along with other celebrities as well.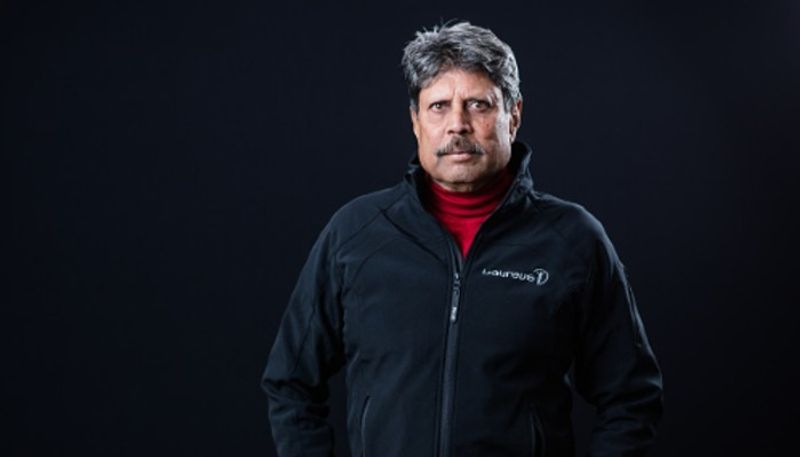 Kapil Dev: The legendary World Cup-winning Indian captain, too, has his own plane. While the sport made him earn millions, the endorsements and TV shows, too, allowed him to earn further large bucks, as he is one of the four Indian cricketers to own his personal plane. However, the cost of it remains to be unknown, while he has a net worth of ₹30 million.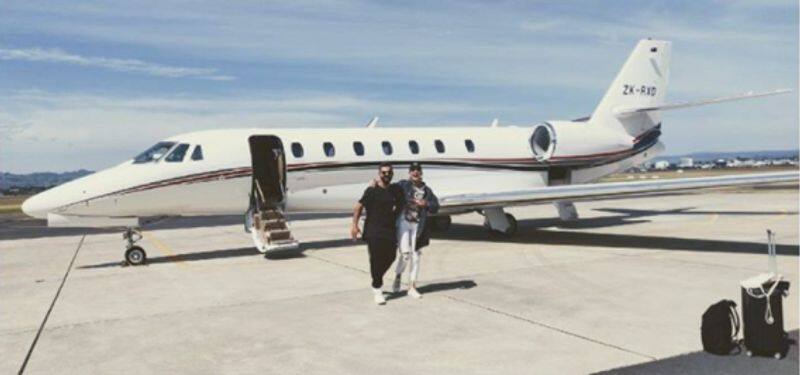 Virat Kohli: The current Indian skipper is the latest among the Indian cricketers to own his personal flying machine. The second-richest among active cricketers, Kohli is bound to have his own plane, along with his celebrity Bollywood wife Anushka Sharma. He was spotted along with his jet in New Zealand, earlier this year, as it reportedly costs around ₹125 crore. Kohli's net worth, as of 2020, happens to be $26 million, while he owns a number of automobiles as well.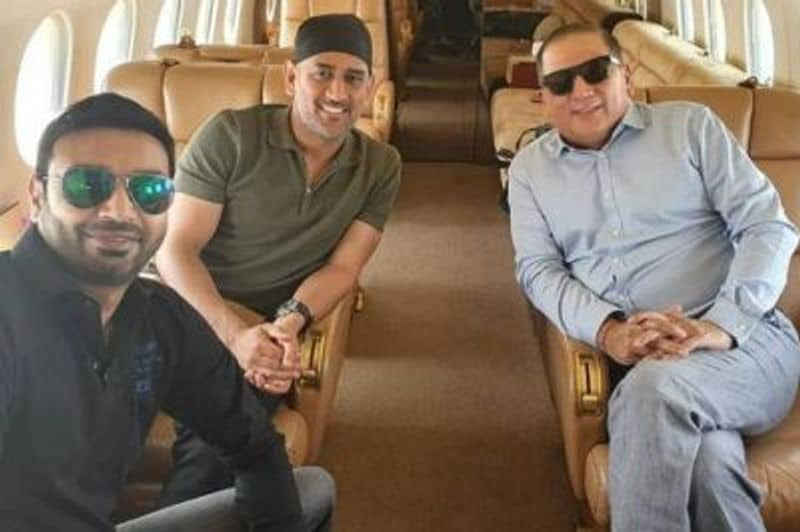 MS Dhoni: The former Indian skipper is the richest among active cricketers. Thus, it is a no-brainer that he would have his own flying jet. Dhoni has a passion for owing a large number of vehicles, as he even owns one in the air too. With a net worth of $111 million, he owns a jet that costs around ₹260 crore and is situated at the airport in his home town, in Ranchi.