MS Dhoni's priceless IPL moments that will be cherished forever
MS Dhoni would be featuring in his 13th Indian Premier League (IPL), while he would be leading Chennai Super Kings (CSK) for the record 12th time. He is the longest-serving captain in the tournament, having led on 12 occasions. He holds a number of IPL records to his name.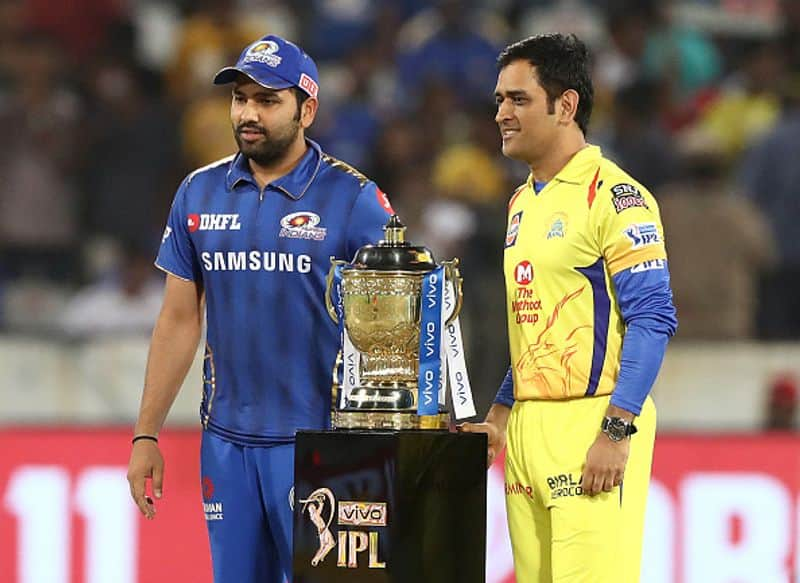 The 13th edition of the IPL starts off today evening, as four-time defending champions, Mumbai Indians (MI), take on former champions CSK in Abu Dhabi. Meanwhile, this would mark the 13th edition for the skippers of both the sides, while Dhoni would be leading in the tournament for the record 12th time.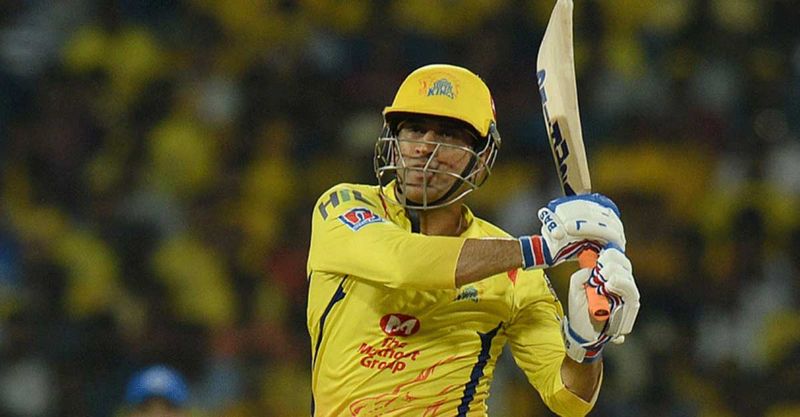 Dhoni has undoubtedly left a mark of himself, not just in international cricket, but wherever he has stepped foot. Same goes with the IPL, as he has cemented his legacy, not just as CSK's greatest ever, but also the tournament itself.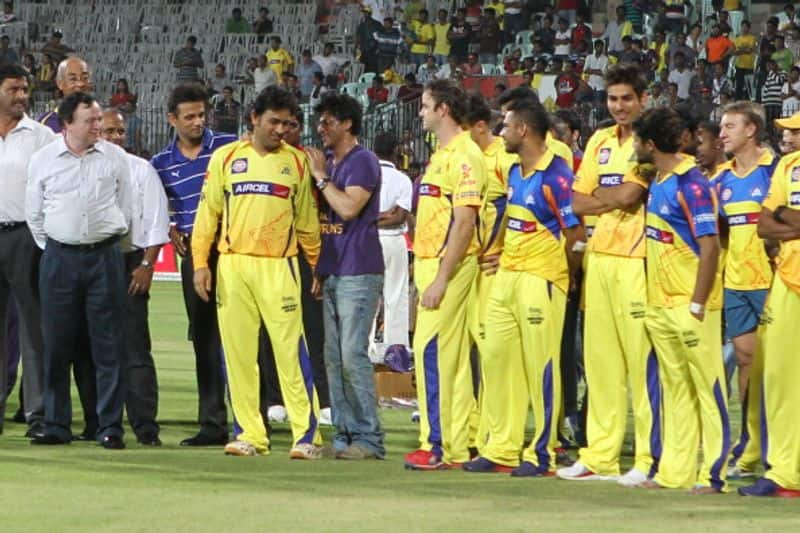 As Dhoni gets set for another action-packed, but a stress-free season, he is being heavily backed to lead CSK to their fourth title glory. On the same note, we take a look at some of his top moments from the tournament, which is cherished to date.
Spat with on-field umpires: While it could sound like a controversial moment, but it was certainly a moment that fans loved it. It was during last season when against Rajasthan Royals (RR), there was a confusion between the two on-field umpires over a no-ball decision, which was initially given, but was later turned down. Confused, and with his team batting, Dhoni marched on to the field from the dugout to confront both the umpires, as the crowd went ecstatic. Although Dhoni was later reprimanded, it certainly proved that when MSD is out there, it has to be something serious.
Placing Matthew Hayden behind umpire: In what could be said that Dhoni has a sharp brain, it was during IPL 2010, when MI's Pollard was looking to smash the ball all over the park, as he was in his prime form. Dhoni used an unconventional trick to place Hayden right behind the umpire, judging that Pollard would play straight, as the plan worked and the latter handed a catch to Hayden, while critics termed Dhoni's captaincy as 'priceless'.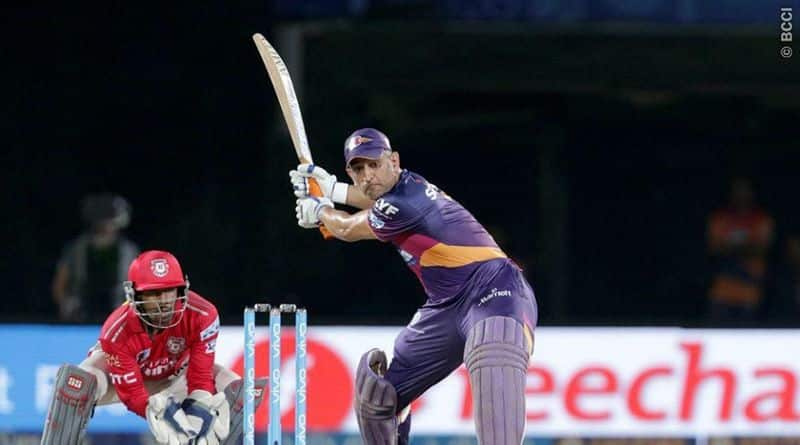 Steering RPS to a win off the final over: Dhoni is known to be a classy finisher. One of such fine IPL moments came in 2016, when he was playing for Rising Pune Supergiants (RPS). While he scored 64 off 49 deliveries, it was his final over brisk that saw him scoring 23, as Kings XI Punjab's (KXIP) Axar Patel was hammered all over, while RPS won by four wickets off the final ball.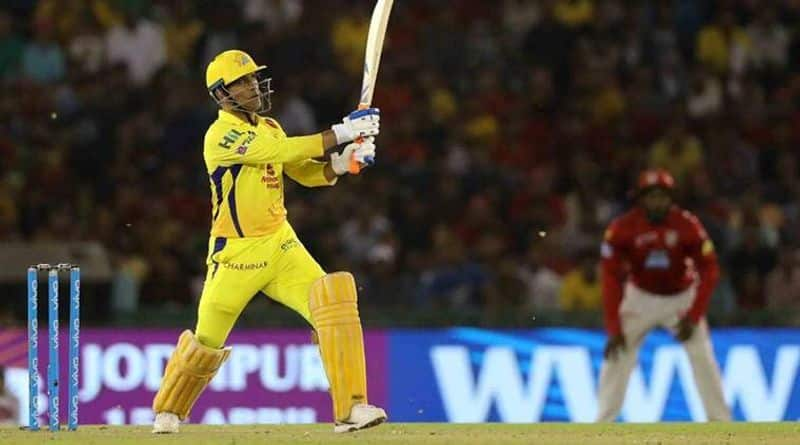 Another blinder against KXIP: Prior to the 2016 incident, Dhoni always had a knack of pulling off miracles against KXIP. In 2010, CSK needed 104 off the final 10 overs. With Albie Morkel on the other side, Dhoni ensured that he kept the runs coming, as both batted smartly, while the latter finished it off in style, with a six, as CSK won by six wickets. With a couple of balls to spare, Dhoni smashed a 29-ball 54.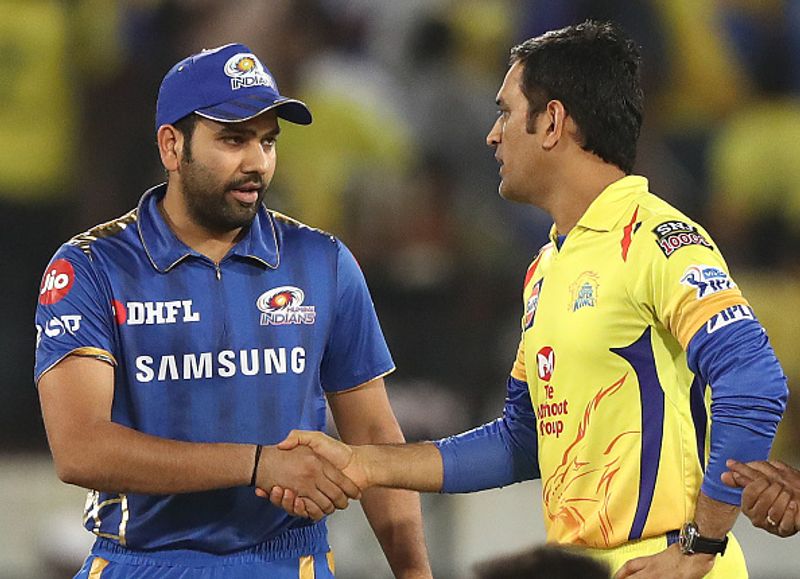 Eliminating arch-rival in style: Undoubtedly, MSD's best moment came during the 2012 Eliminator, where CSK were up against arch-rival MI. Batting first, Dhoni ensured that his side posts a competitive total, as his quickfire knock of 51 off just 20 deliveries helped CSK post 187, which was enough to outlast MI by 38 runs.