See how Virat Kohli cuddles with wife Anushka Sharma
First Published 6, Nov 2020, 12:41 PM
Anushka Sharma shared a beautiful picture of her and Virat Kohli posting to the camera. The photo has set social media abuzz. Anushka is expecting her first child with Kohli in January, as she is also supporting him during the ongoing Indian Premier League in the UAE.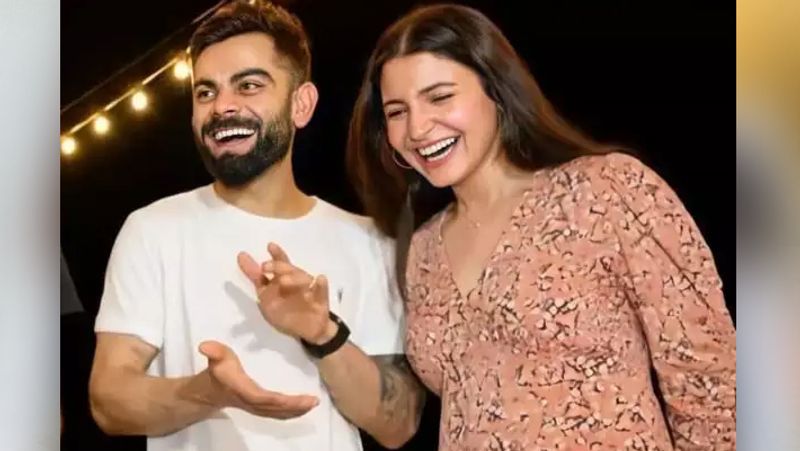 Virat Kohli and Anushka Sharma, who are expecting their baby in January 2021, are having a good time together in the United Arab Emirates (UAE). One of the mist admired couple; they regularly keep sharing their pictures with the fans.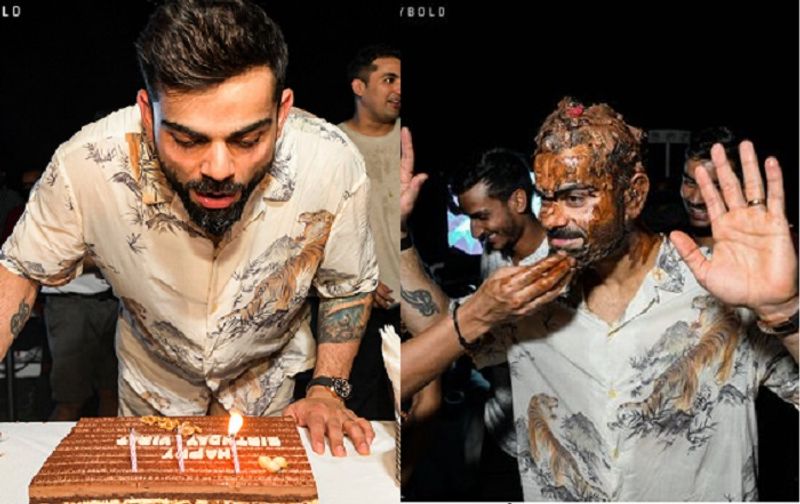 Following Virat Kohli's birthday on November 5, which the couple, along with the entire Royal Challengers Bangalore (RCB) contingent, celebrated with much enthuse, Anushka shared lovey-dovey pictures of her and Kohli cuddling in the dim camera light.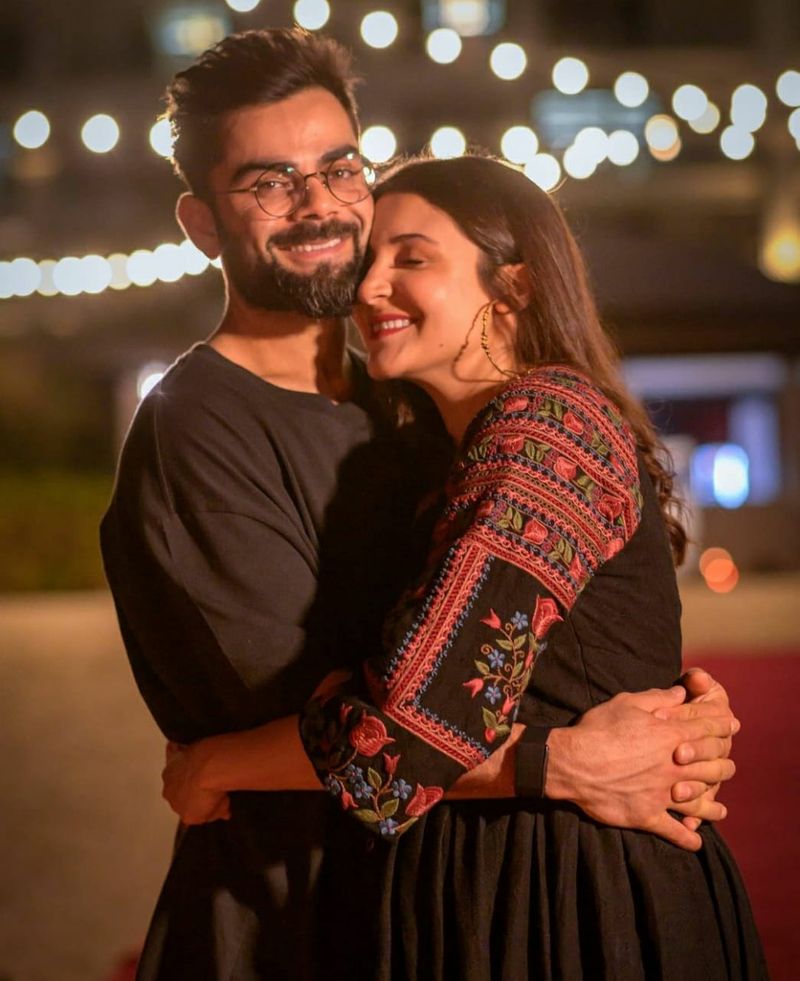 She posted the pictures on her Instagram handle, where, in the first picture, Kohli has hugged her. The couple looks quite adorable and this picture has added to her album of showing her baby bump.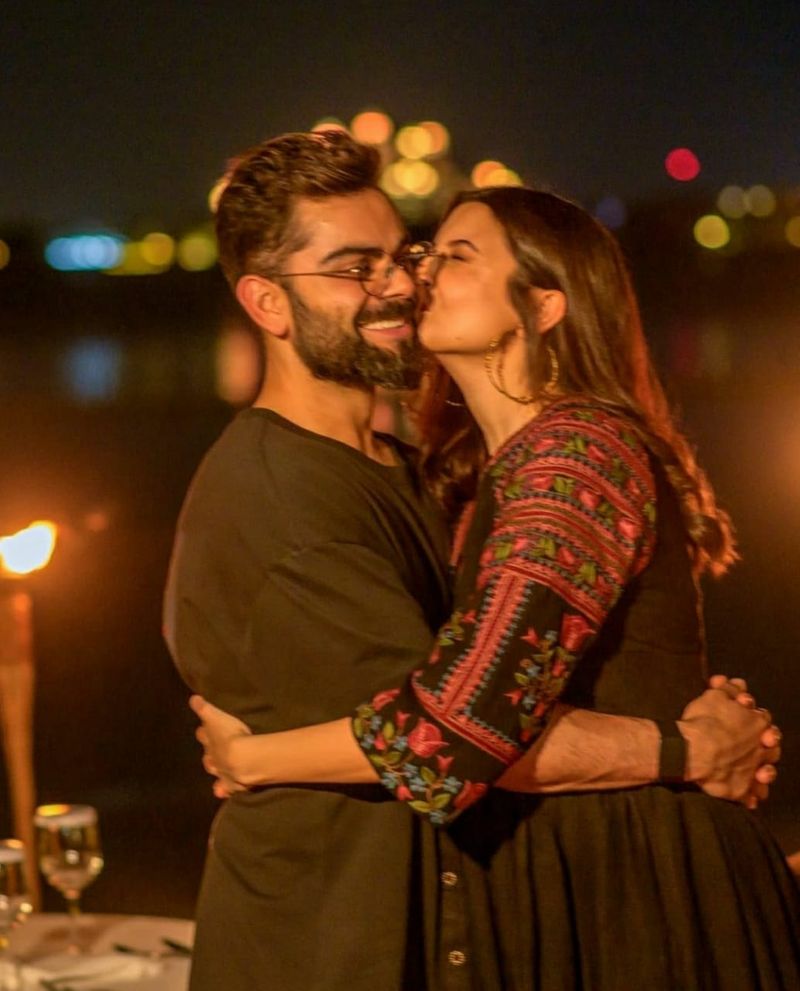 In the second picture, Anushka Sharma is seen giving a tight kiss to Kohli.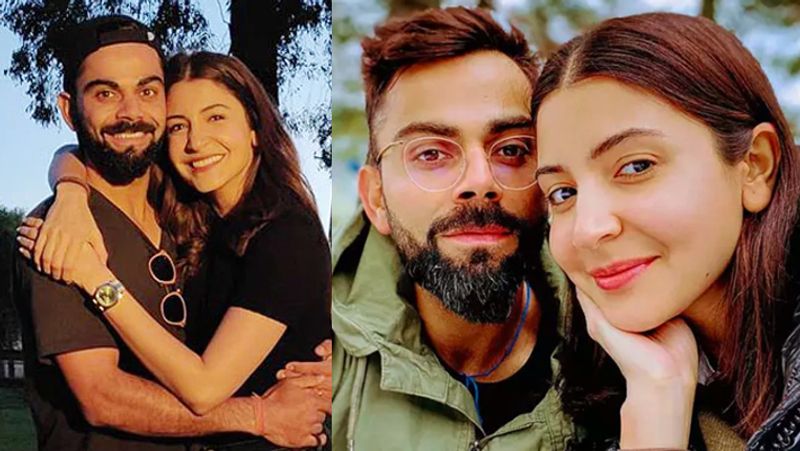 It is not the first time they have shared such romantic pics with the fans. Time and again, they keep sharing their lovely engagements on their social media handles.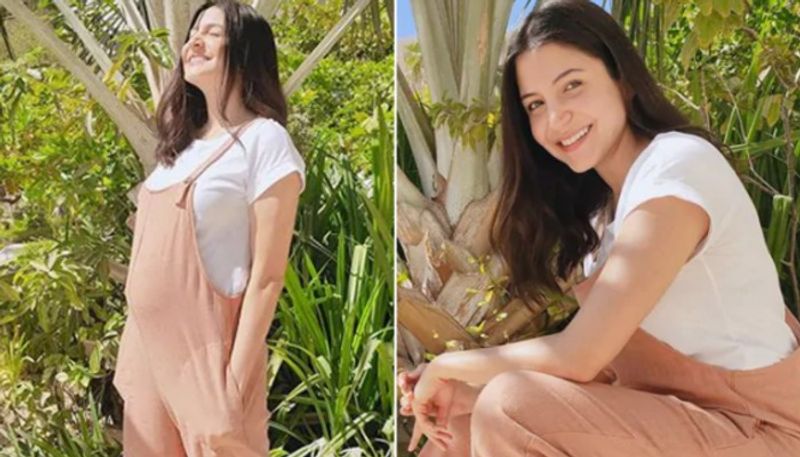 Anushka, who has accompanied Kohli in Dubai for the IPL, posted her pictures a few days back, showing her baby bump.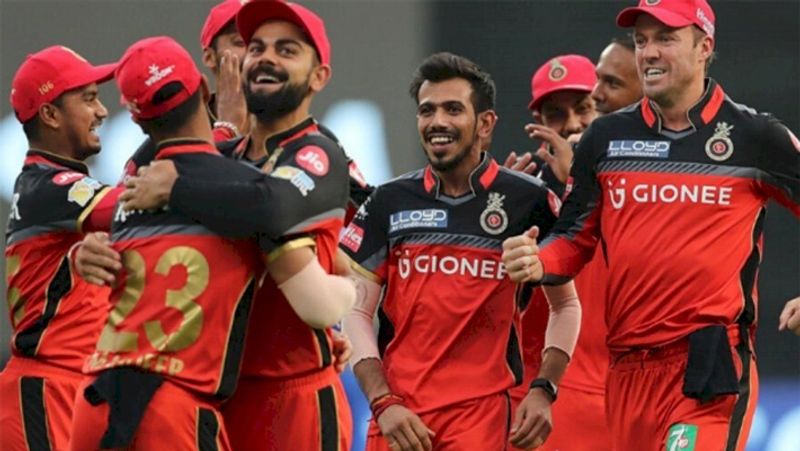 Kohli has been managing both his love life and his cricketing commitments quite well. His team, RCB, have qualified for the playoffs and will clash with Sunrisers Hyderabad (SRH) in Abu Dhabi during the Eliminator match.