IPL 2021, DC vs CSK: Head coach Stephen Fleming clarifies MS Dhoni's struggle with the bat
On Monday, Chennai Super Kings succumbed to a three-wicket loss to Delhi Capitals in its IPL 2021 tie in Dubai. As skipper MS Dhoni struggled with the bat, head coach Stephen Fleming has clarified his performance.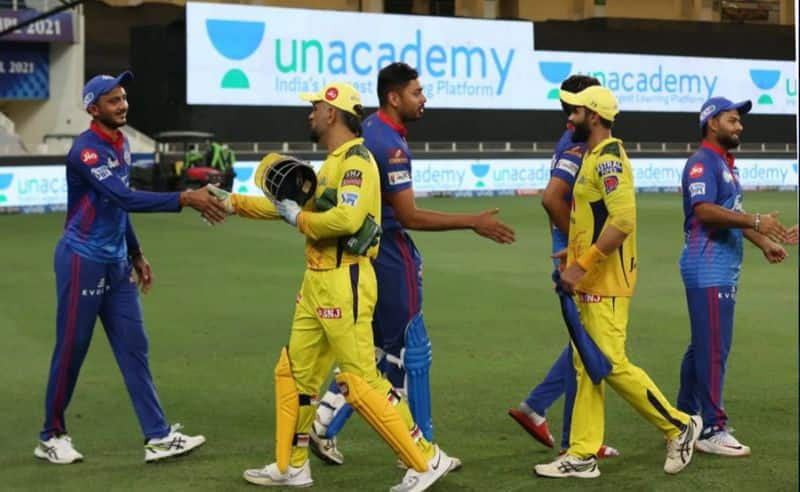 It was another tough day for former champion Chennai Super Kings. On Monday, it lost to Delhi Capitals (DC) by three wickets in the 2021 Indian Premier League (IPL) at the Dubai International Stadium.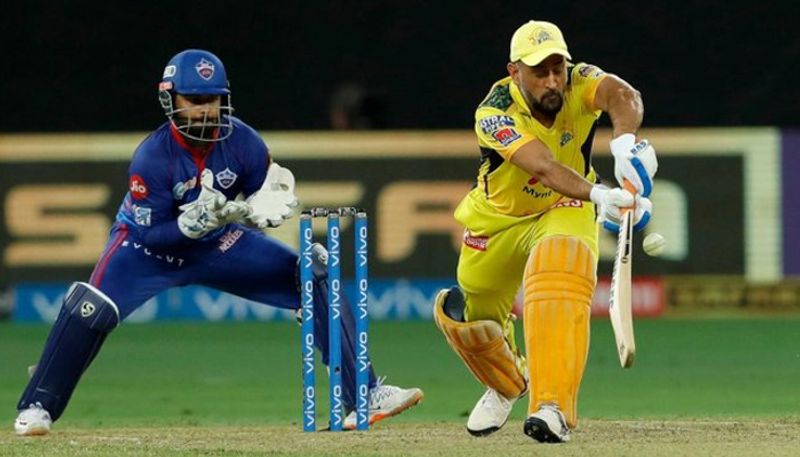 However, skipper MS Dhoni's slow and unstable performance with the bat during the loss was notable, scoring just 18 off 27 deliveries. As critics pointed fingers at the skipper and somewhat blamed his lacklustreness for the loss, head coach Stephen Fleming backed him and clarified that he was not the only one who struggled on the slow Dubai track.
"Well, he wasn't the only one who struggled. It was a difficult day for strokeplay. When 136 is almost enough, I think it was a tough wicket to score big on in terms of the big shots. So, both teams struggled with that towards the end of the innings. Sometimes you set your sights too high, too many, and probably we were only 10-15 runs short of having a match-winning score," he said during the post-match press conference.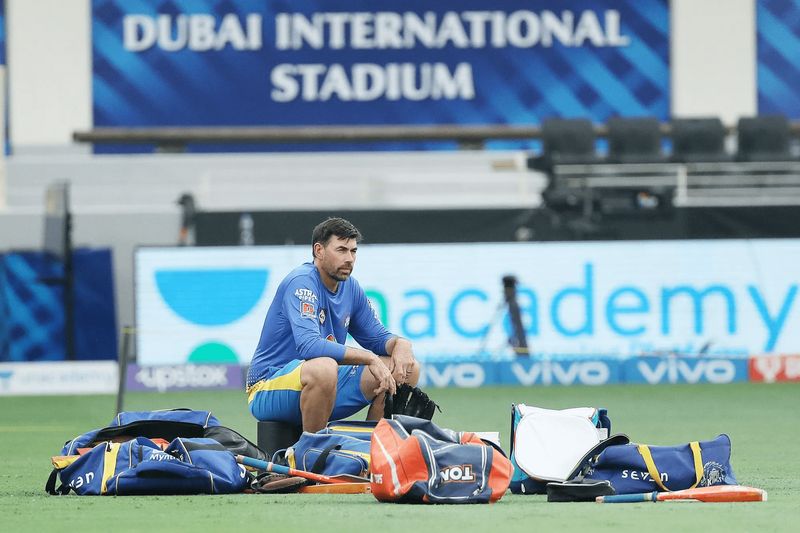 "I'd rather have two defeats now than in the two semi-finals, if I ever had a wish list. Today was good, today was scrappy, and I think there were a lot of mistakes on both sides. Sometimes, when you've qualified, I know there are one or two that we were trying hard for... and things do change a little bit," he added.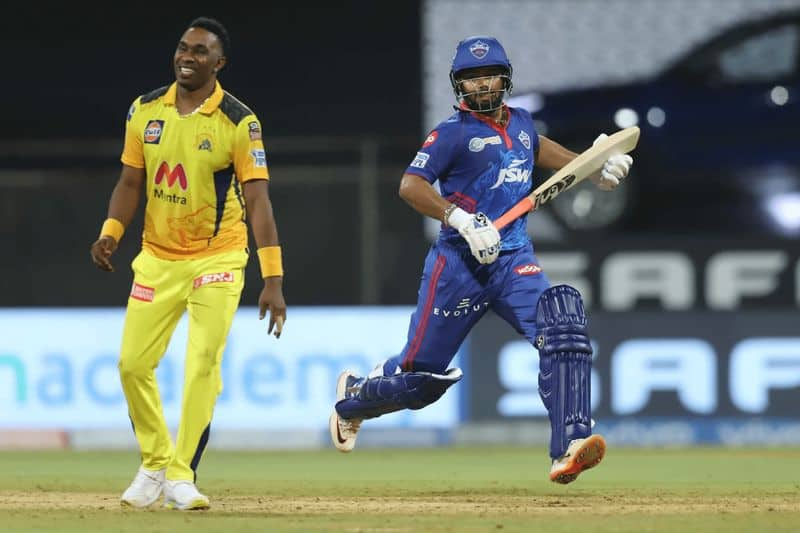 He concluded by reasoning why pacer Dwayne Bravo was introduced late into the game. "The pitch was very difficult when the taller fast bowlers hit the back of a length hard. There was inconsistency there. Dwayne Bravo is not really a player who bangs the ball into the pitch. His death yorkers and changes of pace are his key weapons. When there are other resources that are making in-ways and creating opportunities, it brought us back into the game. Dwayne's death is very effective. I thought the tactics were spot on. Throughout the game, the faster bowlers banging it on a back of a length had a good day out. That was our tactic, and we did it really well," he concluded.