IPL 2021: BCCI keeps Hyderabad as back-up option with Mumbai possibly entering COVID lockdown
The Indian Premier League 2021 will be the 14th edition of the cash-rich tournament. The event would be held behind closed doors, owing to the challenging circumstances surrounding the COVID-19 pandemic. Meanwhile, the surge in cases is making things difficult for the organisers.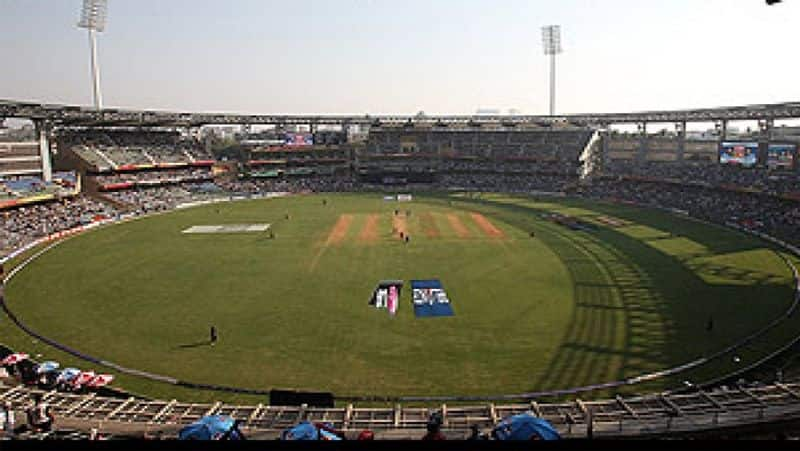 As the 2021 edition of the Indian Premier League draws closer, the excitement is heating up among the fans. However, it's boiling down with the Board of Control for Cricket in India, organising the tournament amidst a prevailing COVID-19 pandemic.
Although the matches would be held behind closed doors, the pre-season camps are being affected, especially for the ones in Mumbai, due to the rising cases in the city. Meanwhile, a couple of players, Nitish Rana (Kolkata Knight Riders) and Axar Patel (Delhi Capitals), have already been tested positive. Although the former is to training after ten days of isolation and a negative test, the latter is afresh and would need to undergo ten-day isolation, putting him in doubt for DC's opener against Chennai Super Kings next Saturday.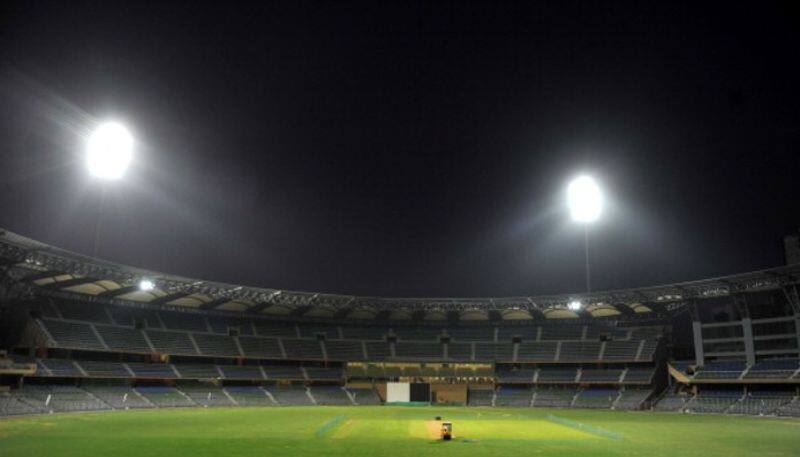 Meanwhile, the situation in Mumbai and all of Maharashtra continues to deteriorate every single day. Earlier, ground staff at the Wankhede Stadium had tested positive, as franchise and players are getting nervous ahead of the season, starting Friday.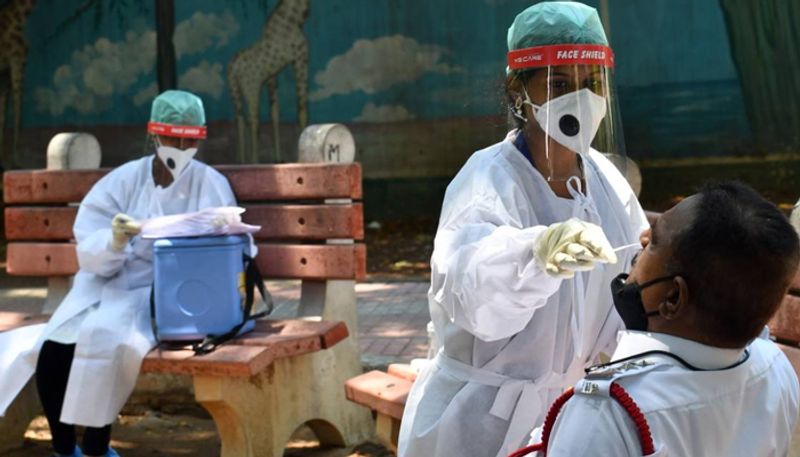 Currently, the city has reported having 47,827 new cases, with 202 deaths occurring on Friday, as the day saw 8,832 fresh cases being registered. As a result, Maharashtra Chief Minister Uddhav Thackeray has indicated that the state could go into complete lockdown if things don't improve within a couple of days.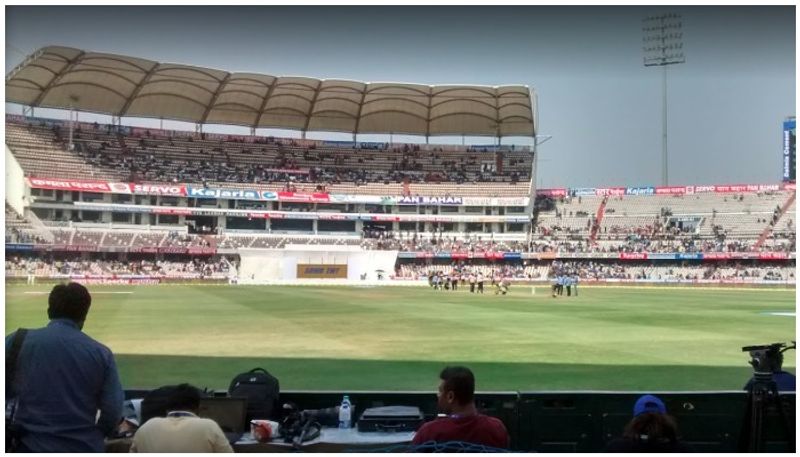 Consequently, it has got BCCI thinking about hosting the games in Mumbai, which would indeed become a challenging situation if the lockdown is imposed. An ESPNCricinfo report states that the state government has assured BCCI that its preparations for the IPL would not be affected. However, it is reportedly having Hyderabad ready as a backup plan if it becomes too challenging to host the matches in Mumbai. Nevertheless, the franchises are yet to be officially informed regarding the move to Hyderabad, if it happens.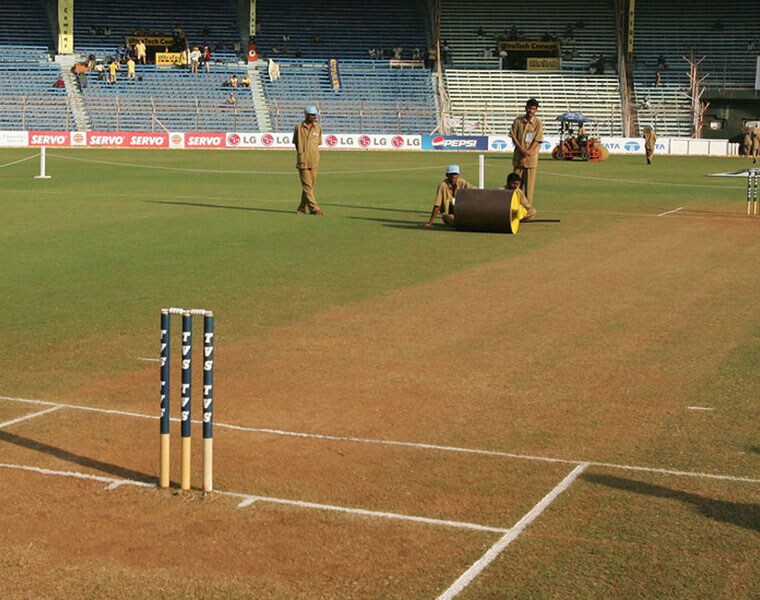 Also, the concerns have risen following the groundsmen at the Wankhede testing positive. Two of the ones who had tested positive have returned after a negative test. Meanwhile, the fresh ones are isolated, while most of the ground staff are staying at the Garware Pavilion clubhouse. BCCI maintains strict bubble norms and the players and team officials are barred from interacting with any outsiders outside the bubble. Furthermore, all the staff are being tested regularly, every couple of days.