IPL 2020: Who did MS Dhoni blame following CSK's loss to KKR?
First Published 8, Oct 2020, 2:23 PM
Chennai Super Kings suffered their fourth loss of the season, as they were beaten by Kolkata Knight Riders on Wednesday. CSK are down to the fifth spot, as their only wins, so far, have come against Mumbai Indians and Kings XI Punjab. CSK are looking for their fourth IPL title.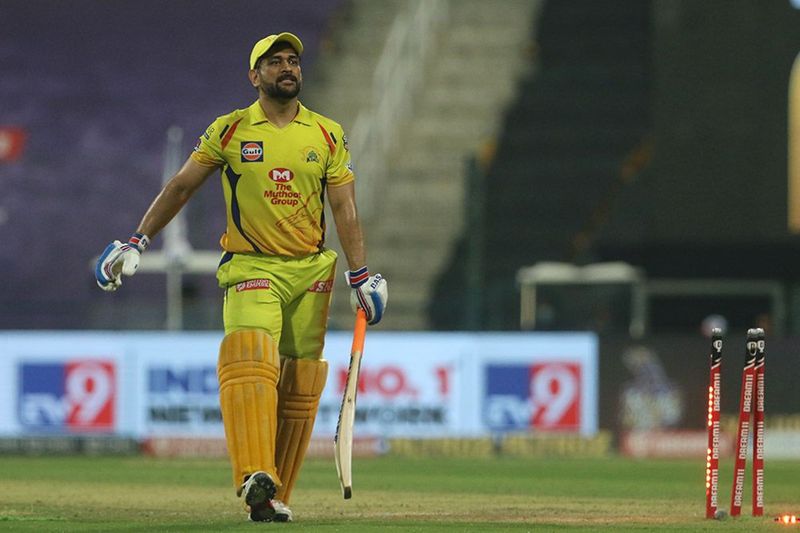 Former champions Chennai Super Kings' (CSK) horror start to the ongoing season of the Indian Premier League (IPL) continued on Wednesday. They suffered a 10-run loss to fellow former champions Kolkata Knight Riders, in Abu Dhabi. While it was their fourth loss of the season, skipper MS Dhoni was not impressed with their batsmen.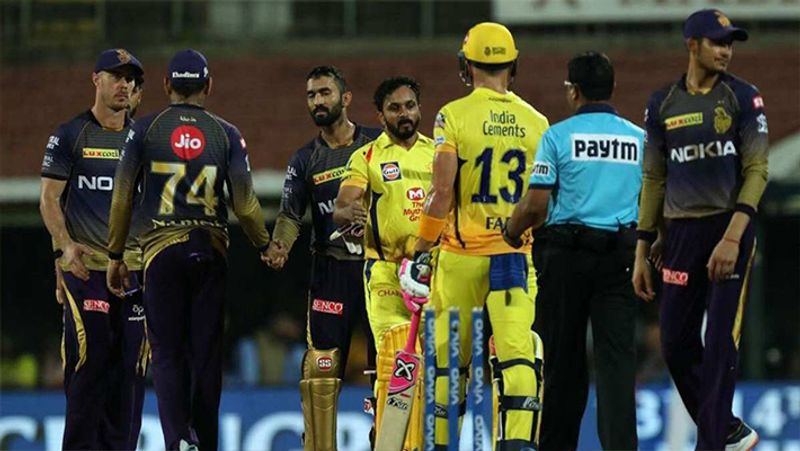 Having restricted KKR to a par total of 167, courtesy of some good bowling, CSK's top-order was off to a decent start. However, following their dismissal, the middle-order batsmen failed to consolidate upon the good start. They succumbed to the pressure created by the KKR bowlers, thereby falling short of 10 runs.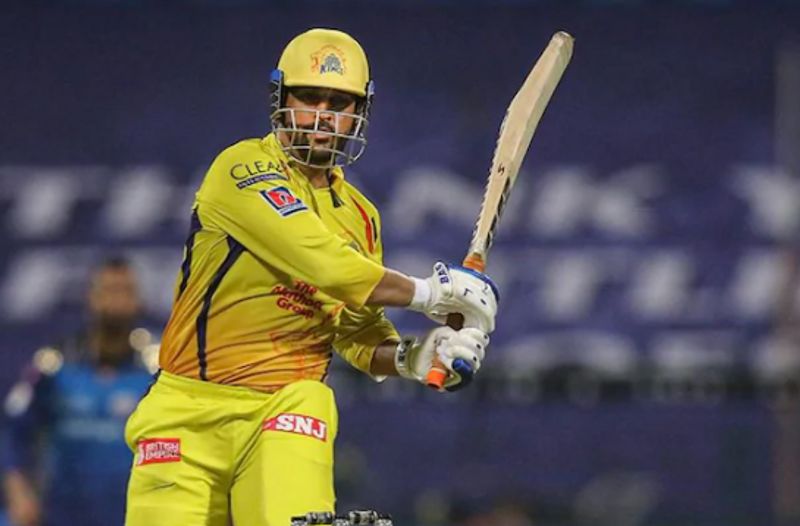 Following the match, Dhoni took the blame to their batsman, for failing to respect the job did by their bowlers. He also feels that their batsmen need to be innovative with their shots, especially towards the end.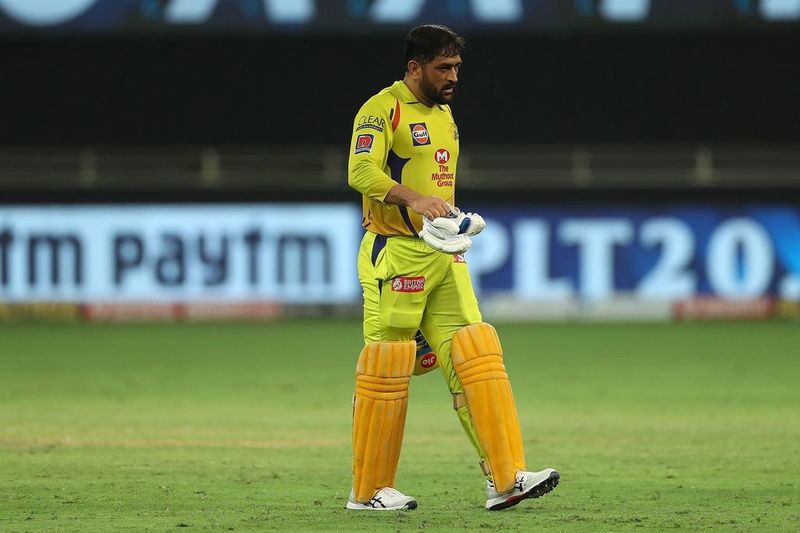 "I think we did well in general with the ball, but the batsmen let the bowlers down today. Rotation of strike was important, but I think there were hardly any boundaries in the final few overs, so we need to be innovative at the end when they are continuously hitting a back of a length. That's where we need to adapt better with the bat and I don't think we did that," Dhoni was quoted as saying after the match.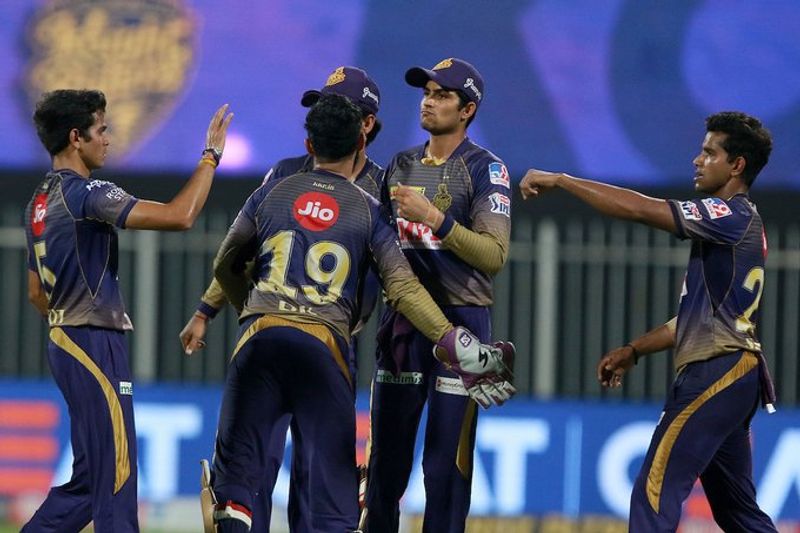 Nonetheless, Dhoni was all praise for the KKR bowlers, who did a fine job to apply pressure on their batsmen. "In the middle overs, there was a phase where they bowled two-three good overs. We should have batted better and didn't lose 2-3 wickets in a row. We should have been careful in the first 5-6 overs. Curran was really good with the ball," he added.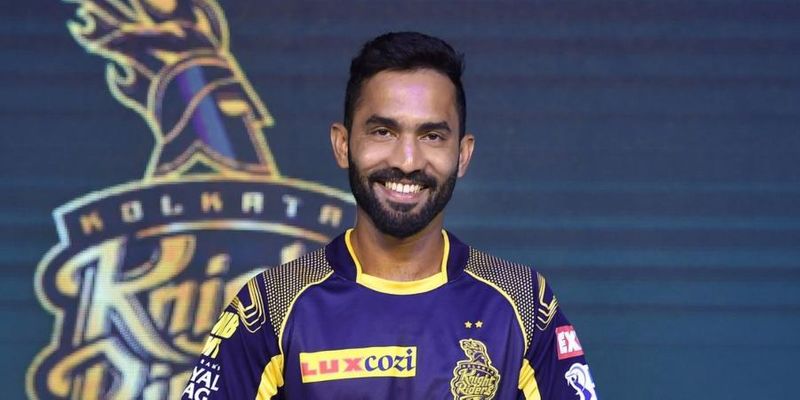 Meanwhile, KKR skipper expressed his happiness with the win. He also praised mystery spinner Sunil Narine for bouncing back to form, besides Andre Russell, who impressed with the ball during the match. "There are some key players for every team. Narine is one for us. Least we can do is back him. Two-three poor games don't matter. Good to see Tripathi do the job at the top," he said.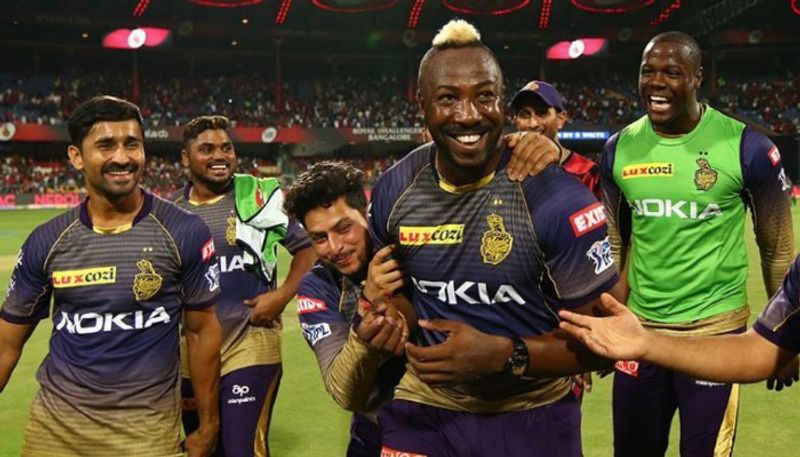 "Good thing about Russ is he's very versatile. He can bat slightly up, slightly down. Our batting is very fluid. I started at three, today I batted at seven. The way those guys batted at the start, they batted very well. Back end, I have a lot of trust in Sunil and Varun, which paid off," added Karthik.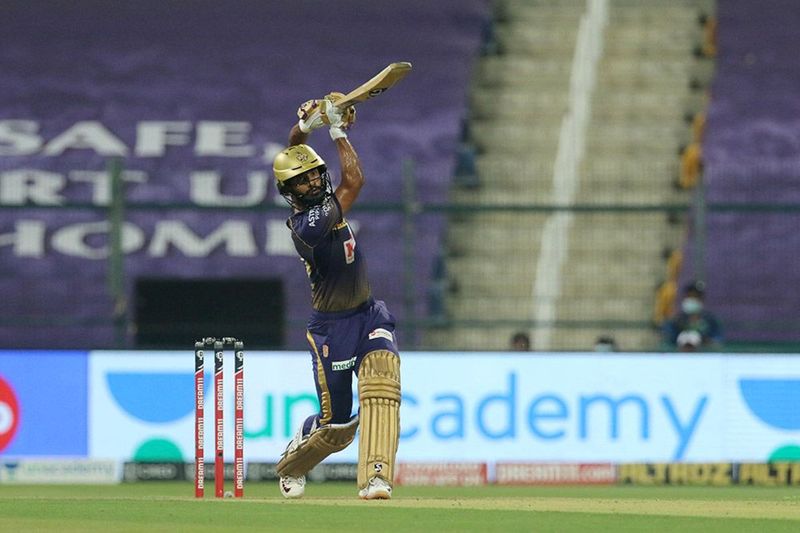 Furthermore, KKR's Rahul Tripathi expressed his joy, following a dream innings, terming it as a 'dream come true'. "Something like a dream come true for me. Was prepared for both the roles. Thought the ball was coming nicely, so I thought we should keep up the scoreboard, which is why those shots came out, nothing special. It's a journey. Have loved this journey. Coming to KKR is special," he said.