IPL 2020: Virat Kohli fires stern warning at KL Rahul. Read why
First Published 15, Oct 2020, 7:42 PM
Virat Kohli has been leading Royal Challengers Bangalore in the Indian Premier League since 2013. Meanwhile, KL Rahul is leading Kings Xi Punjab for the first time, while it is also his maiden outing as the skipper in the event. Currently, RCB are placed third, while KXIP are at the bottom.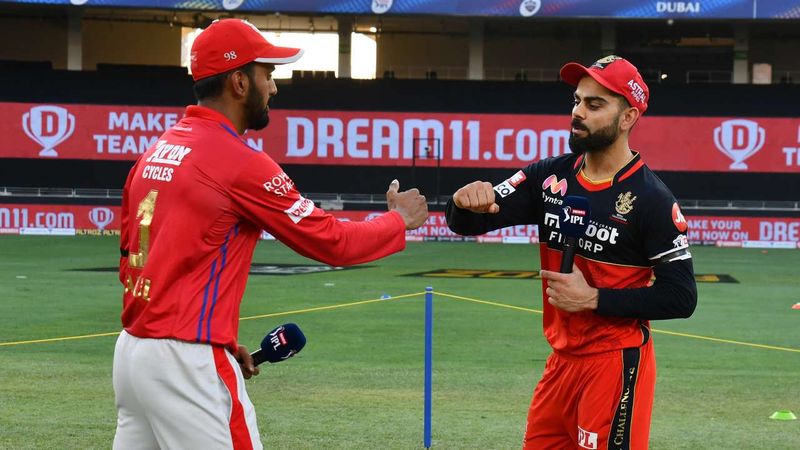 Royal Challengers Bangalore (RCB) are all set to take on Kings XI Punjab (KXIP) in Match 31 of the 2020 Indian Premier League (IPL) in Sharjah on Thursday. Meanwhile, ahead of the match, RCB skipper Virat Kohli played some mind games against KXIP skipper KL Rahul, as the former fired a warning against the latter.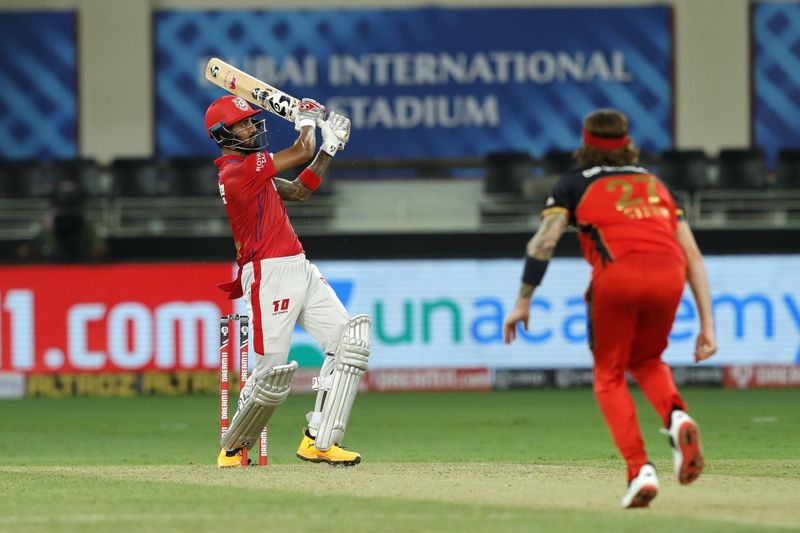 It dates back to their last game between the two of this season when Rahul was dropped by Kohli on a couple of occasions. It was in 17th over, when Kohli dropped him at the deep square leg while Rahul was batting on 83. It was followed by another in the next over when Rahul was on 89. As a result, Rahul scored 132, while RCB were annihilated by 97 runs.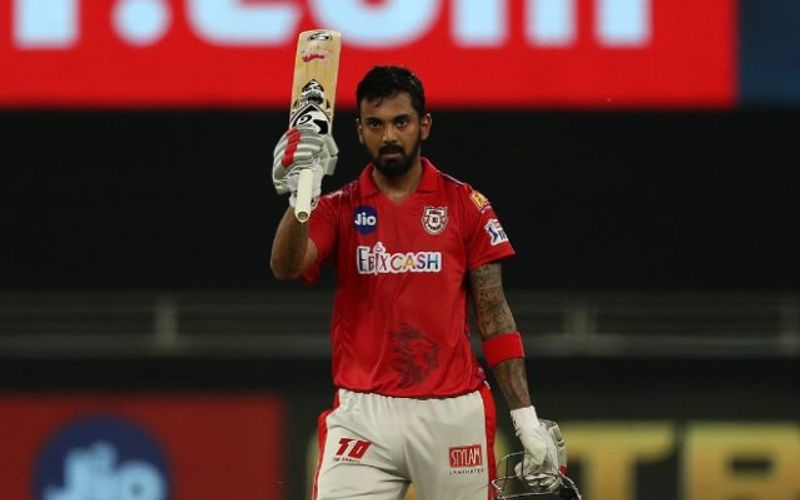 Nonetheless, since then, both the teams have had a contrasting difference in their campaign. While RCB are placed third, KXIP stay at the bottom of the table. Meanwhile, during an Instagram live session between the two, Rahul hoped for luck to favour them again, reminding Kohli of the dropped catches.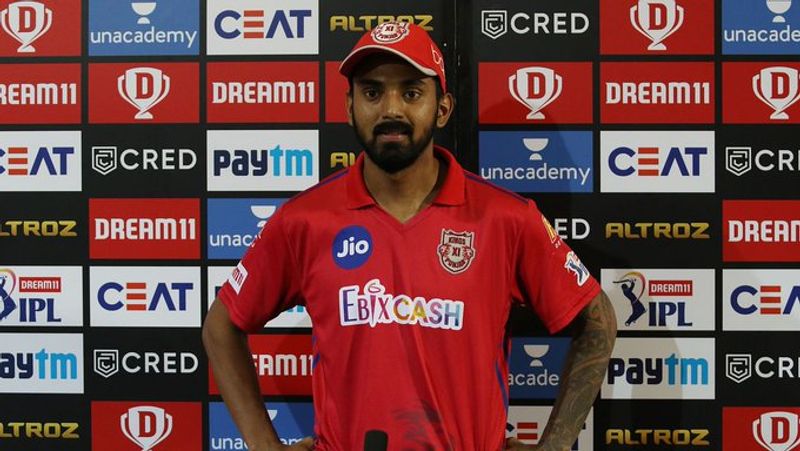 "That's been the general chat - to win every game. It helps knowing that the only game we've won is against RCB, so we will come in with a little bit of confidence. It'll be fun. I've always had fun playing with or against RCB. So yeah, looking forward to one more cracker. I'm just hoping that some of your fielders can drop a couple more catches," said Rahul jokingly.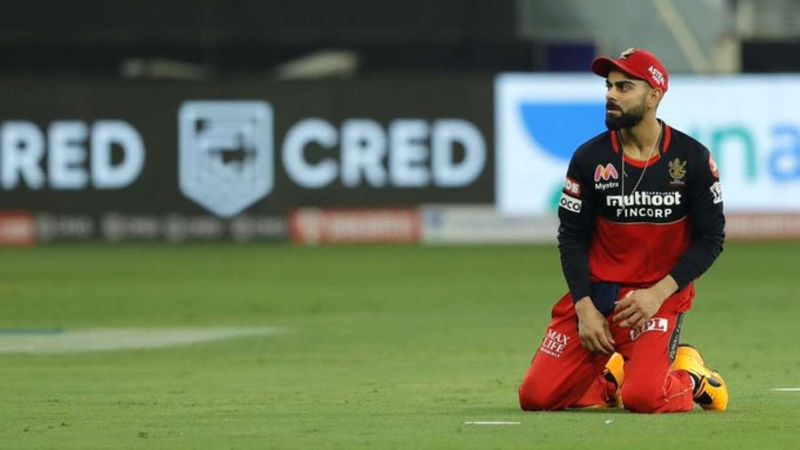 Nonetheless, Kohli was prompt at replying back to his India teammate, saying that his fielding position would be same and he would be eying for Rahul's balls that travel in the air. "As last time, I'm going into the same position by the way. So, you might want to think twice before hitting it in the air," Kohli replied.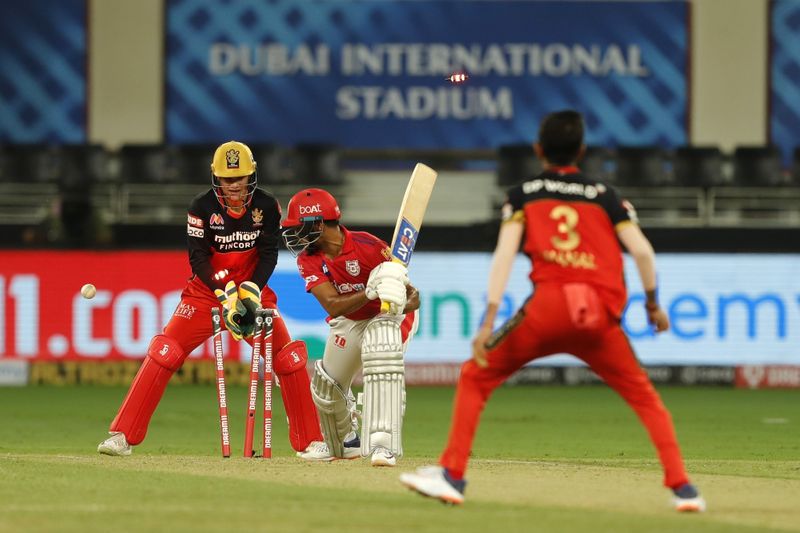 RCB have so far played seven matches, winning five and losing a couple, as they have 10 points in their bag. Meanwhile, KXIP too have played seven matches, losing six and winning the only one against RCB. Both the teams are yet to win their maiden IPL title to date.