IPL 2020: Tata Altroz roped in as official partner
The Tata Altroz would be provided to the batsman with the best strike-rate in the tournament. KKR's Andre Russell won the award last season.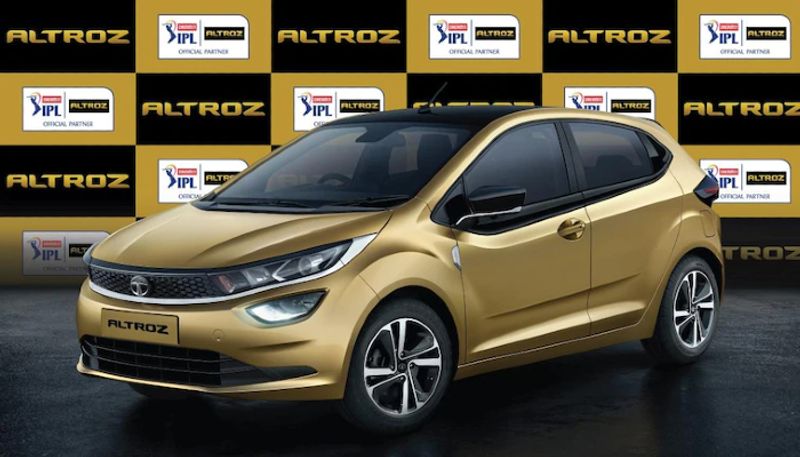 One of the unique features of the profitable Indian Premier League (IPL) is its tendency to attract a huge number of sponsors. However, things are not the same this season, as sponsors are not willing to invest enough bucks, owing to lack of profitability in the current market, surrounding the COVID-19 pandemic.
Nonetheless, the tournament just manages to draw big sponsors, and it eventually did this season, as it has roped in Tata Altroz as its official partner. This is not the first time IPL has roped in the automobile giant as their partner, as they have been associated for the past three years.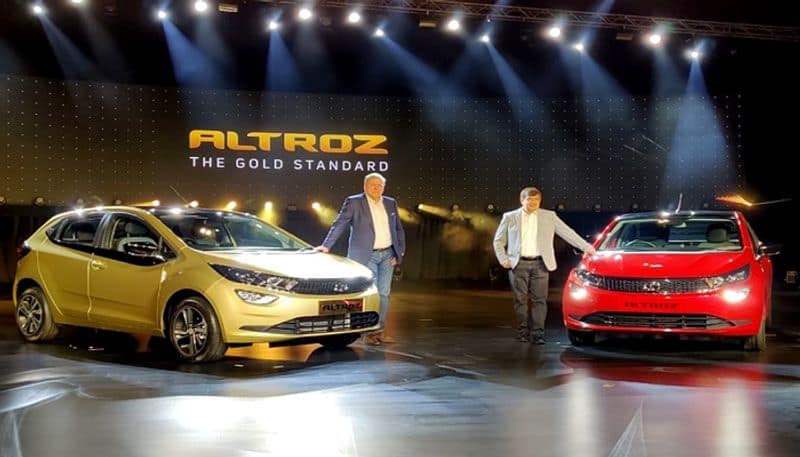 Tata Altroz, launched earlier this year, will be placed across the three venues in UAE and would be a part of the campaign called Altroz Super Striker Awards. The batsman with the highest strike-rate of the match would earn the Altroz Super Striker Trophy, besides winning a cash prize of ₹1 lakh. Furthermore, the batsman with the highest strike-rate in the entire tournament would win the Tata Altroz car.
The campaign would not just be limited to the players, but fans as well. Fans would need to download and play the Altroz Super Striker mobile game, where they would stand a chance to win daily vouchers, worth ₹5,000, while the season winner would win the Altroz Super Striker trophy and vouchers worth ₹1,00,000.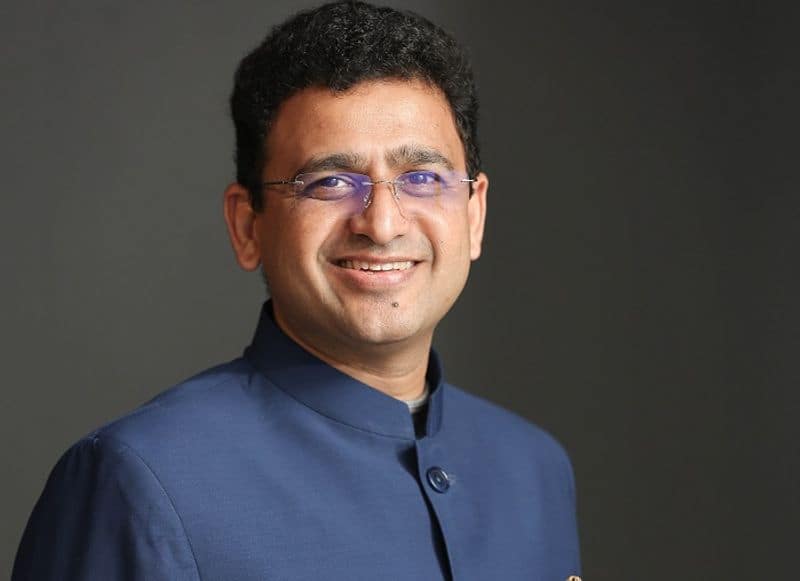 "The festive season has kicked in well for us and IPL is nothing short of a festival for the cricket fans across the country. We are elated to be back for the third consecutive year with IPL and this time with a car that has set Gold Standards in every sphere – The Tata Altroz. Much like the Altroz, which is India's safest hatchback, this year's IPL will be played in a safe and sanitized environment keeping the safety of all players at utmost importance in this current scenario," said Vivek Srivatsa, head of Marketing Passenger Vehicle Business Unit for Tata Motors.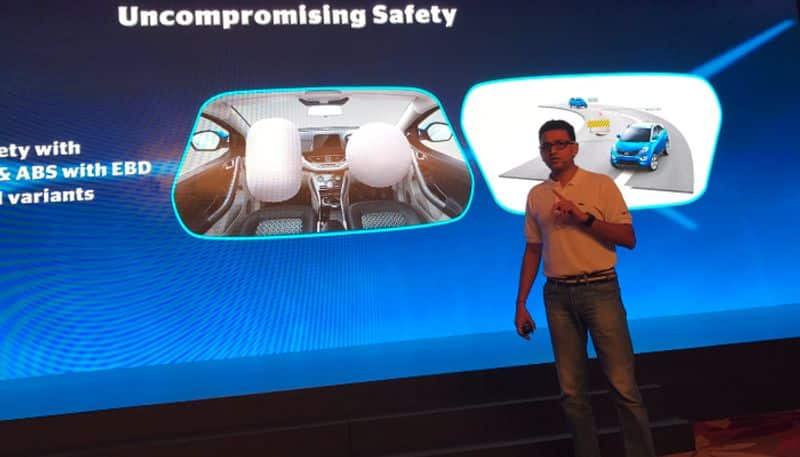 "At Tata Motors, we have always innovatively engaged with the consumers at large, the current need for which is more pronounced than ever before. We have elaborate plans to capture the viewer's attention who will be virtually supporting their favourite teams, on-air and across digital platforms. We are positive to drive tremendous value from this association and hope to share the joy of watching live cricket with the fans yet again," he added.