IPL 2020: Coach Stephen Fleming talks about CSK's 'big challenge' ahead of first game against MI
Dubai: Chennai Super Kings' (CSK) head coach Stephen Fleming has explained about the MS Dhoni-led side's "big challenges" going into the first match against defending champions Mumbai Indians (MI) in IPL 2020 in the UAE. CSK and MI will face off on Saturday (September 19) in Abu Dhabi. The match starts at 7.30 PM IST.
Ahead of the blockbuster opening clash, Fleming spoke about "nerves and excitement" about the first game of the Twenty20 tournament, which was moved out of India due to the coronavirus (COVID-19) pandemic.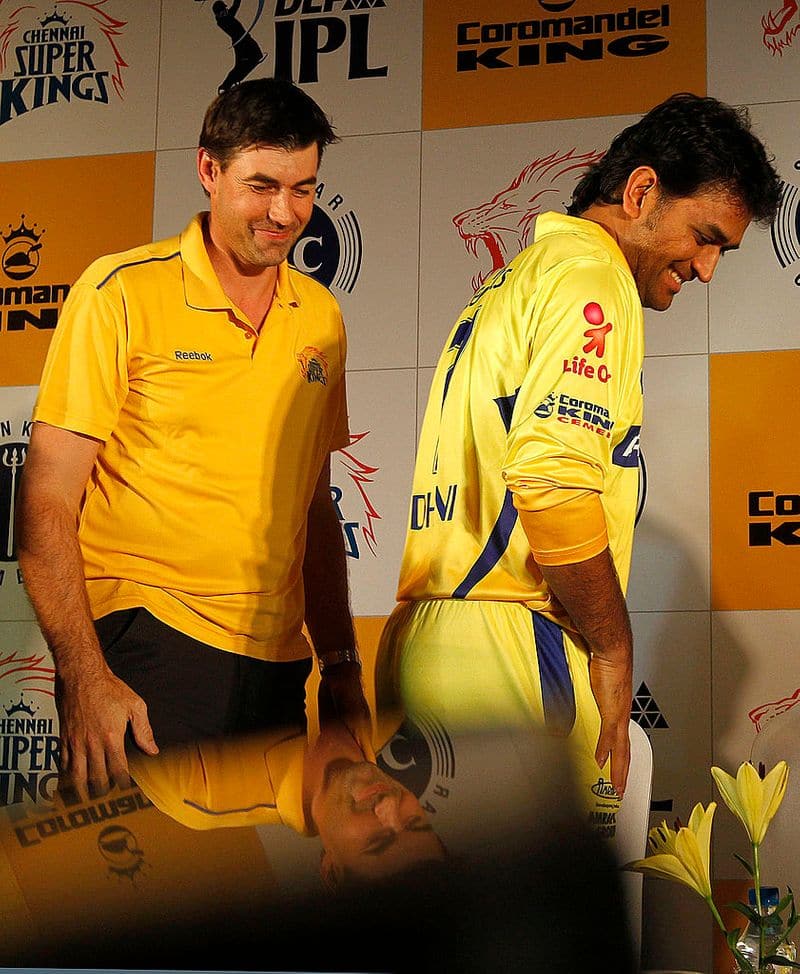 "The first game is always full of anxiety, nerves and excitement, and CSK-MI has added extra excitement and pressure and we enjoy that," Fleming told the CSK website on Friday (September 18) when asked about the MI game.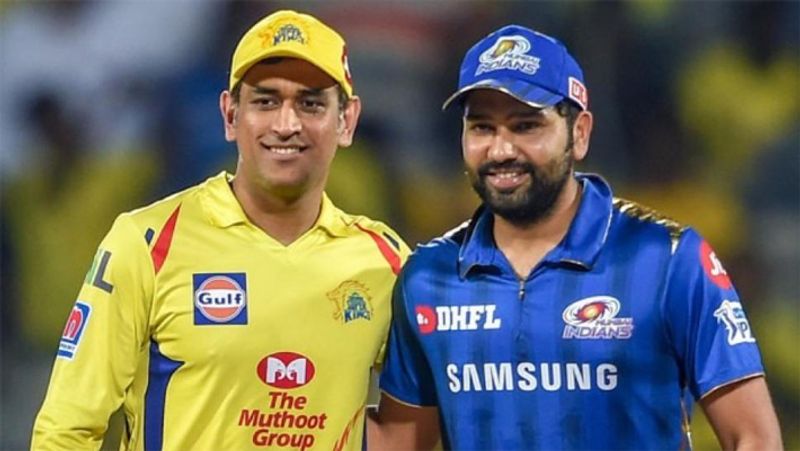 He added, "We've earned the right to play the first game by playing well last year, and given the way the final finished last year, it's nice to have another crack at MI. They are a very good side and it gives you a good gauge as to how the pre-season has gone and the areas that need improvement. You get a good idea after the first game as to where your team is sitting."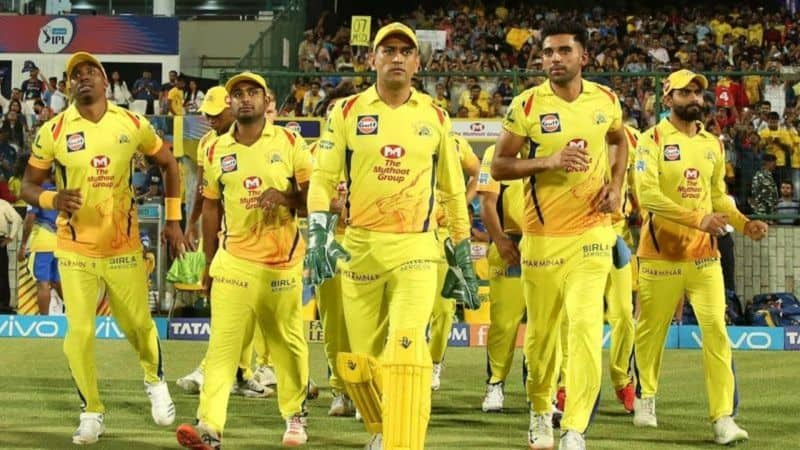 Talking about the "big challenges" for the team in IPL 2020, the New Zealander explained, "It's one of the challenges of having to travel to Abu Dhabi, we've got to have to be very good on the day to have to assess the wicket and pick the right combination."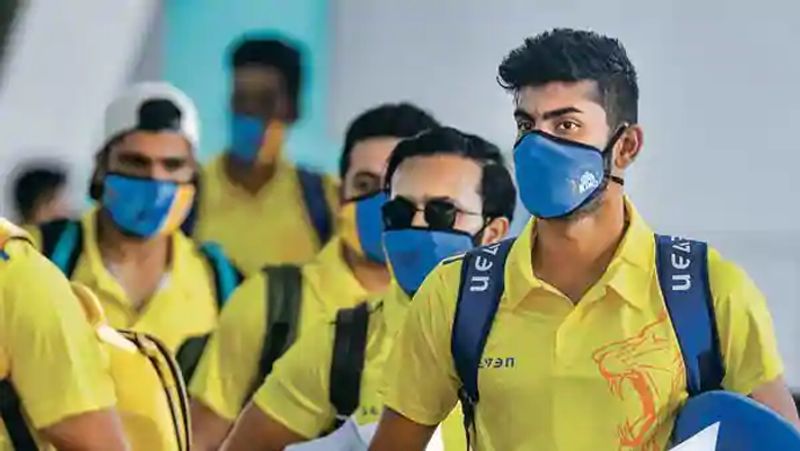 "One of the big challenges for IPL teams is to get the combinations right. There are a lot of skilful players that make the side, but there are also a lot of skilful players that don't. Picking the right side for the right conditions is one of the great challenges and we've got a good record at that. But I must admit, going to Abu Dhabi without seeing the wicket or assessing the conditions is going to be one of the big challenges to start with," he added.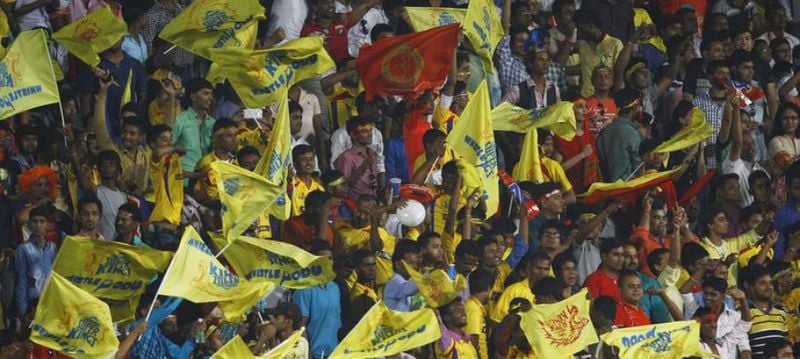 On CSK fans' support, Fleming said, "We feel the support. It doesn't matter where we are, we feel the support. We know that we carry a lot of cricketing hearts with us wherever we go. The pride of performance is due to the history of doing well, but also to repay the fans' faith. We don't take it for granted which is why it is very important and a big strength to our side."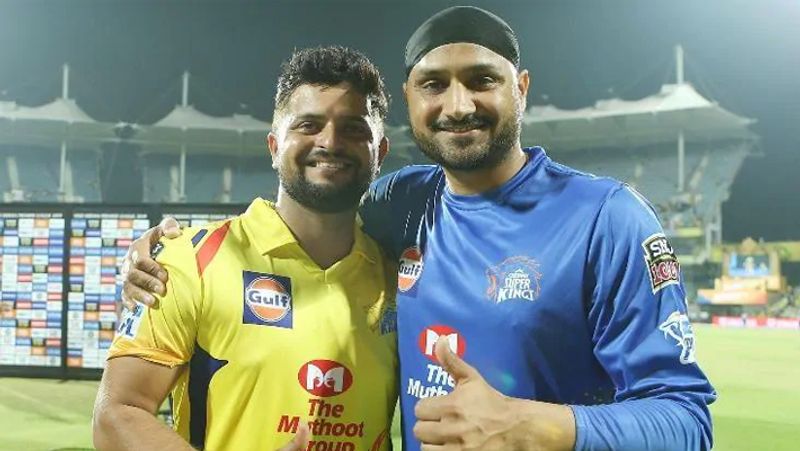 CSK will be without Suresh Raina and Harbhajan Singh as they have opted out of the tournament due to personal reasons.