IPL 2020: Sourav Ganguly gives thumbs-up to Dubai International Stadium
BCCI delegation visited Dubai International Stadium ahead of the IPL. Sourav Ganguly and other BCCI officials were pretty satisfied with the preparations and praised Emirates Cricket Board (ECB) for their efforts.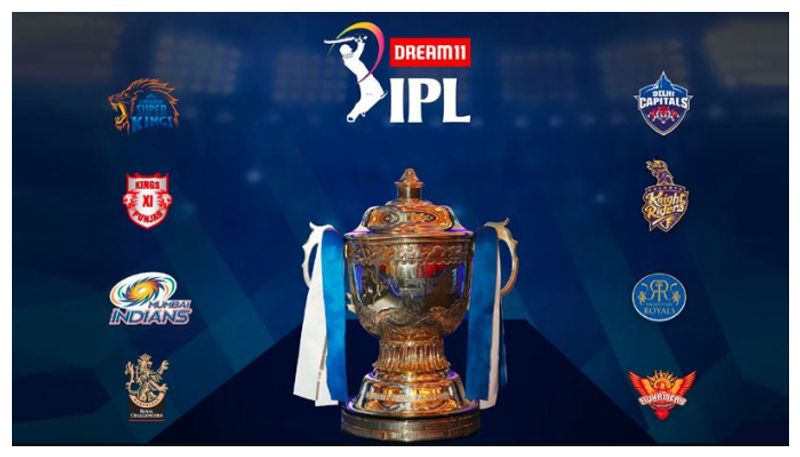 IPL 2020 is just a handful of days away, with fans awaiting the MI-CSK head-on match. With IPL slated to be played in UAE, BCCI officials are on an inspection across all the three stadiums, ensuring all the precautionary standards to be cautious amid the pandemic. The BCCI chief, Sourav Ganguly, with his cognizant team, earlier visited Sharjah and then the Dubai International Stadium.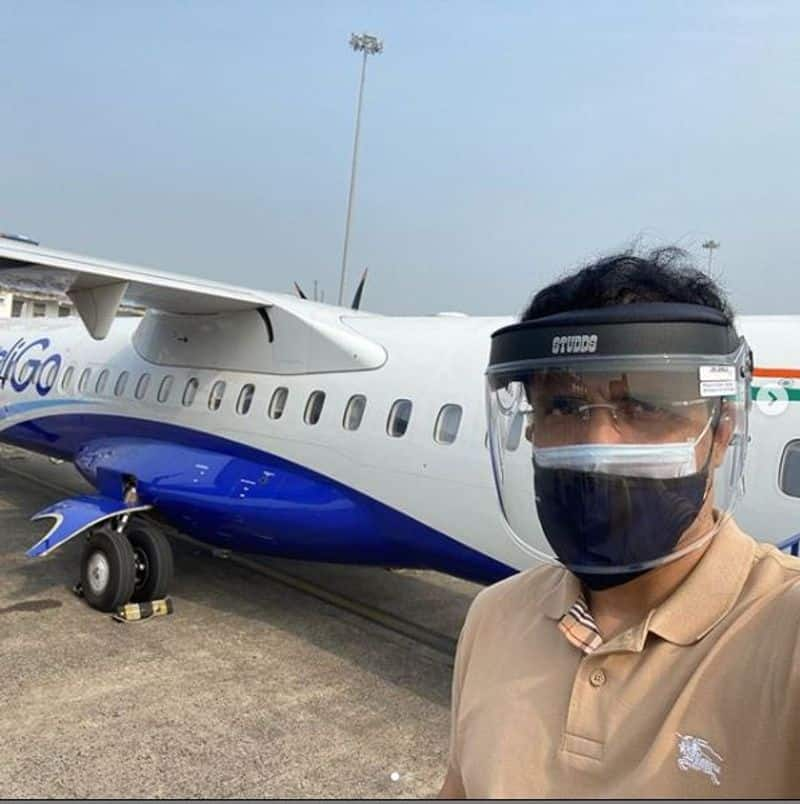 With Sourav Ganguly landing up in UAE, further completing the quarantine period, the former is now randomly visiting stadiums to see the preparations levels at the venue.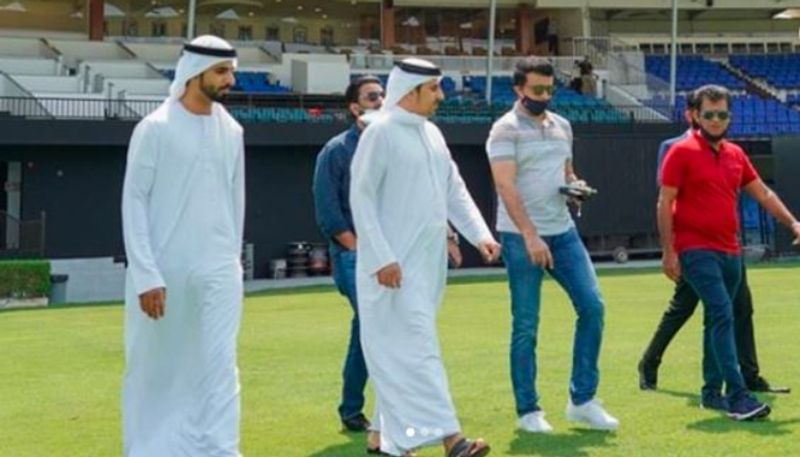 On Monday, the BCCI chief, along with other officials, made a visit to Sharjah Stadium. The delegation was quite happy with the preparations and lauded the stadium, which has recently undergone some refurbishments.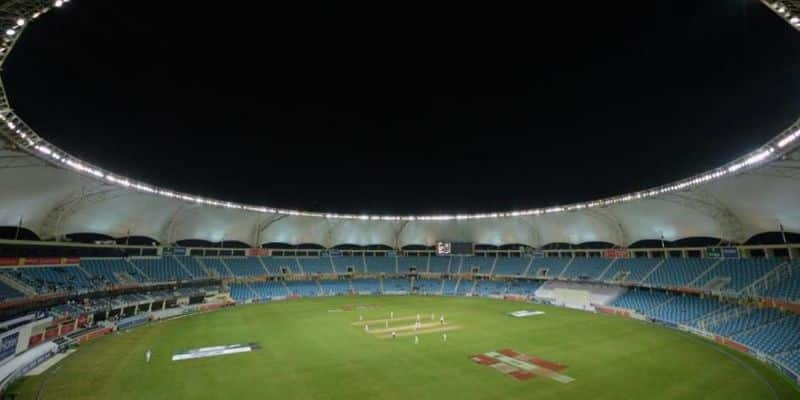 The BCCI team, then, made a routine inspection at Dubai International Stadium, a day after doing a recce of the Sharjah Cricket Stadium. The visit was accompanied by former Indian skipper Ganguly, along with Arun Dhumal, treasurer of BCCI, interim CEO Hemang Amin, and other senior officials.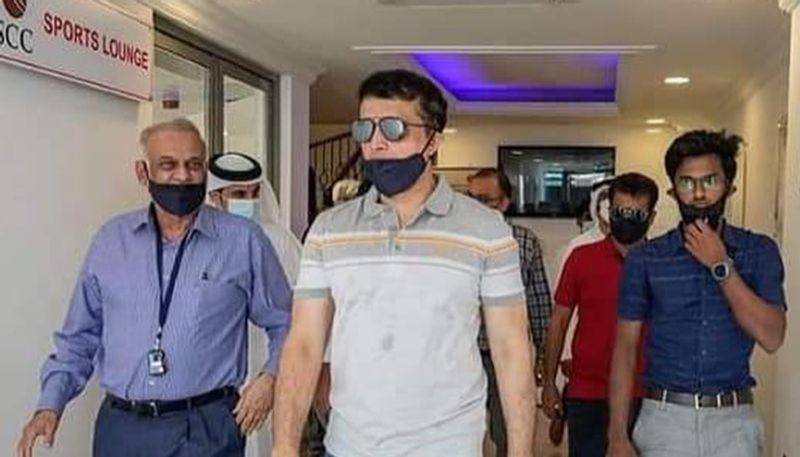 Dubai International Stadium, which is the venue to 24 IPL matches this season, too, received a green signal from the visiting officials. Speculations are mounting whether the officials will visit Shaikh Zayed Stadium in Abu Dhabi in the days left or will the former players visit the ground on the first IPL match.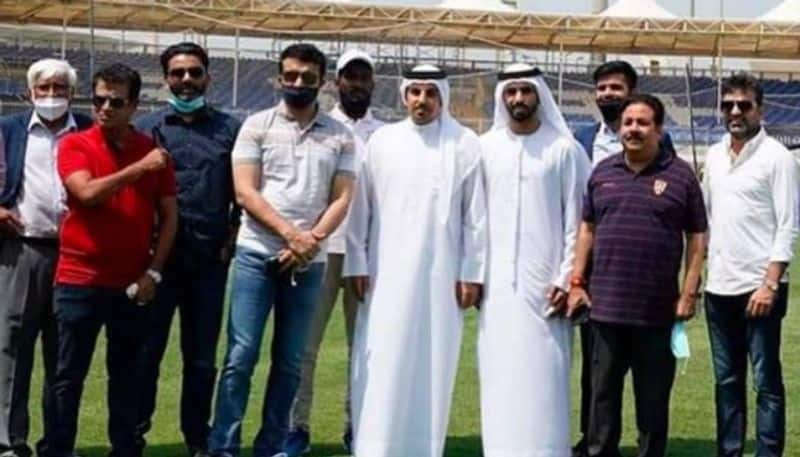 ''Ganguly, along with the other officials, are satisfied with the state of readiness of the stadiums for the matches. The matches will be held without spectators for now, while media, apart from the TV crew of the official broadcasters, are also not allowed, for now,'' sources confirmed.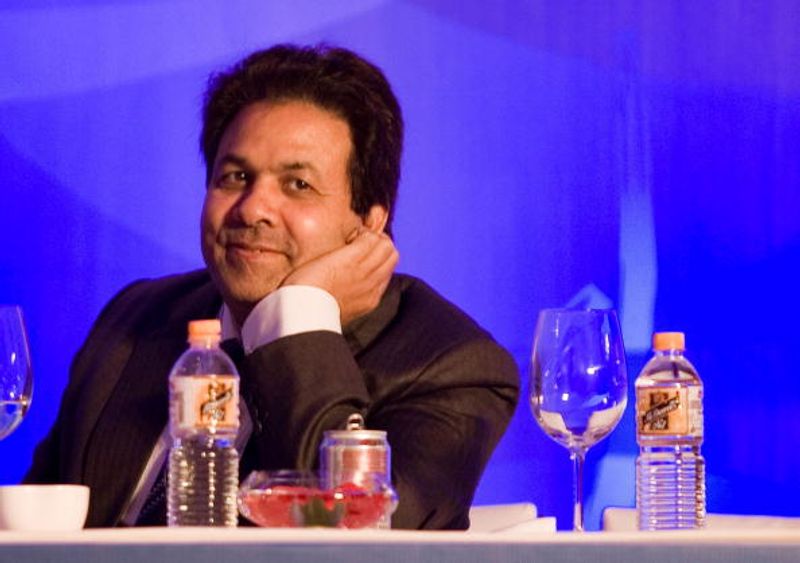 ''BCCI had waited till the last minute before moving the league overseas, as the coronavirus situation spiraled out of control. They deserve kudos for taking up the challenge,'' Rajeev Shukla, the former chairman of IPL, praised Emirates Cricket Board (ECB) for spectacular preparations under challenging circumstances.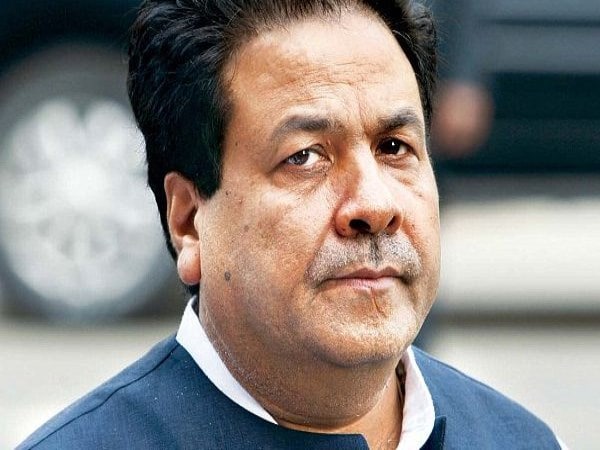 Speaking to Gulf News, Shukla, a former senior vice president of the board, said: ''The UAE has proved to be a very viable alternative because of the proximity to India, a time difference of only one-and-a-half hours, the world-class venues and the hotels. I must also add that both India and UAE governments have complemented each other to bring it up to this level.'