IPL 2020: Sanju Samson of Rajasthan Royals holds these 4 career records
Sanju Samson is a wicketkeeper-batsman who hails from Kerala. He made his IPL debut with Kolkata Knight Riders in 2012. He was roped in by Rajasthan Royals in 2018 for a whopping ₹8 crore, having previously represented the side from 2013-15.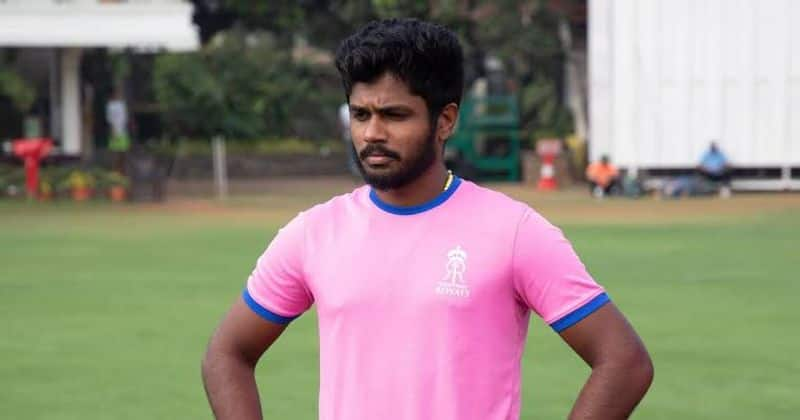 Sanju Samson is a familiar name in Indian cricket for quite some time now. Having represented India in U-19, along with Kerala in the domestic circuit, besides three IPL teams since 2012 and India in four T20Is, the prolific wicketkeeper-batsman is always the one to look out for in the format.
The 25-year-old lad currently represents Rajasthan Royals (RR) in the Indian Premier League (IPL), for whom he has been playing since 2018. He had also represented the side from 2013-15. However, it is his current stint that has seen him in the headlines of late.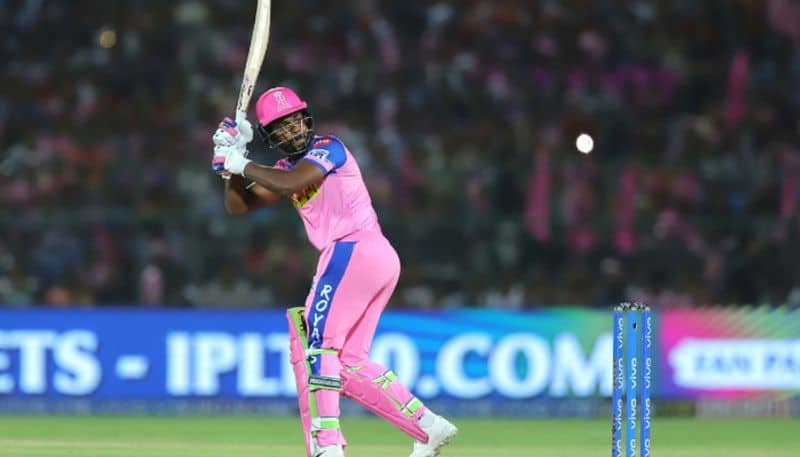 As he prepares to have another tremendous season with the side in the United Arab Emirates (UAE), fans are once again curious, as to how he would fare. In the same light, we take a look at some of the records he currently holds in limited-overs: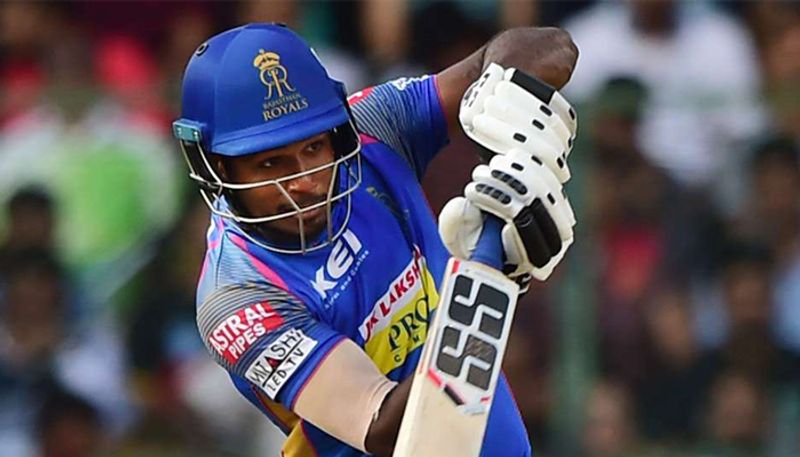 Emerging Player of the Year in 2013: The 2013 season saw him come into the limelight, as his very first season with RR was commendable. He finished as the side's sixth-highest run-scorer, scoring 206 runs in 10 innings at an average of 25.75, including a half-century. He had also inflicted the third most dismissals in an innings (3), after MS Dhoni (4) and Dishant Yagnik (3), as he earned the Emerging Player of the Year award through a fan poll on IPL's official website.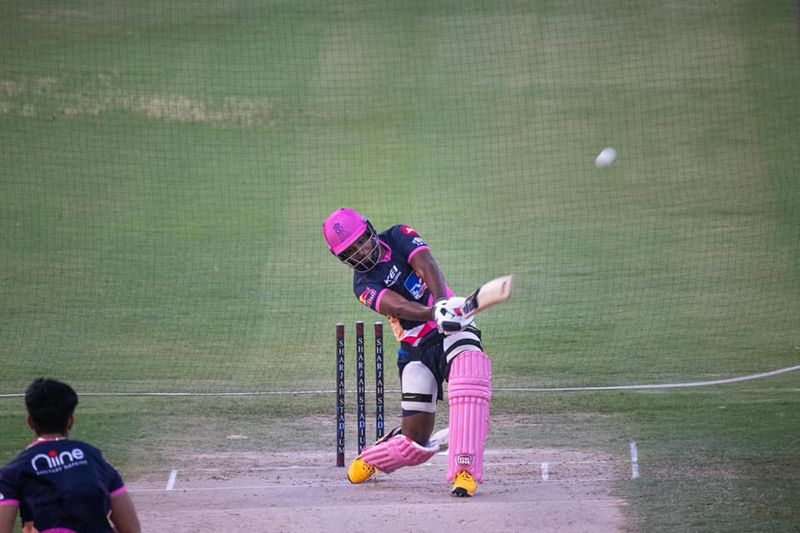 Youngest to 1,000/2,000 IPL runs and half-century: It was in 2017, while playing for Delhi Daredevils (DD), he became the youngest batsman to score 1,000 runs in the tournament. Last year, he was also the youngest to score 2,000 runs in the same. Besides, he also became one of the youngest to score a half-century in the tournament as well.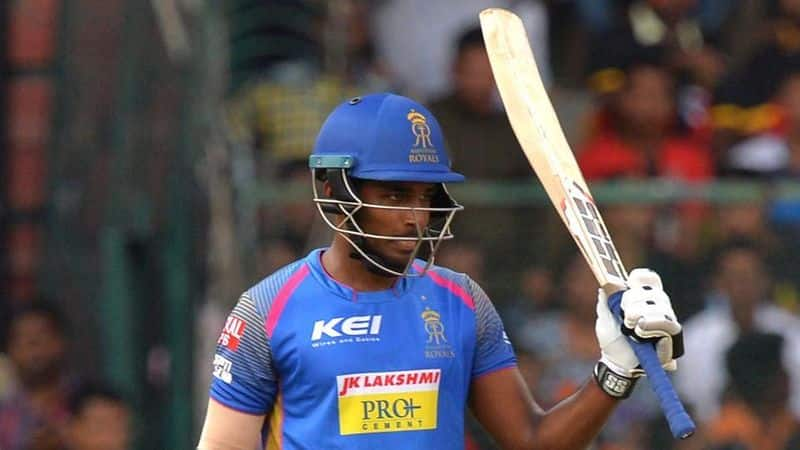 Youngest to score a half-century in CLT20: Although the Champions League T20 might be a defunct tournament now, it surely was a platform for players to showcase their T20 talent. Samson did not shy away from showing his, as he smashed a 47-ball 54 in a match against Mumbai Indians (MI) in 2013, thus becoming the youngest to score a half-century in the tournament.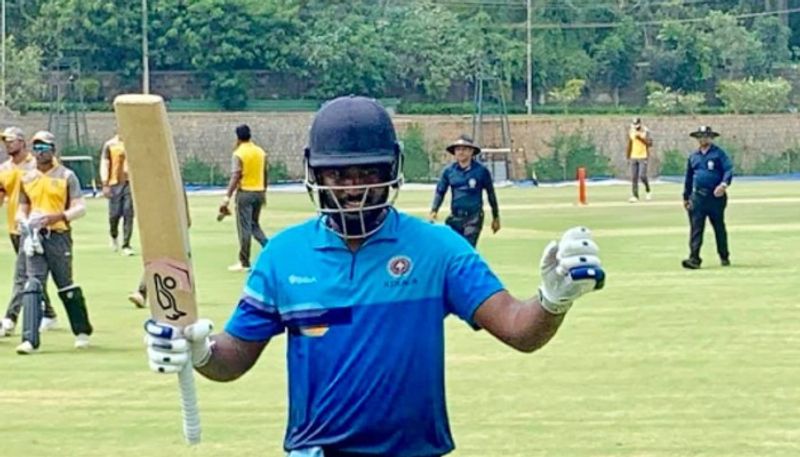 Holds applaudable records in List A: Samson holds the record of scoring the fastest double century in List A cricket, as he did so against Goa during the 2019-20 Vijay Hazare Trophy, where he scored 212 off just 129 deliveries. Besides, it was also the highest individual score in the tournament and the highest by a wicketkeeper-batsman in List A.