IPL 2020: RR vs KKR – Shahrukh Khan praises youngsters on Kolkata Knight Riders' win
Shahrukh Khan took to his Twitter account to praise Kolkata Knight Riders (KKR), who won against Rajasthan Royals (RR) on Wednesday.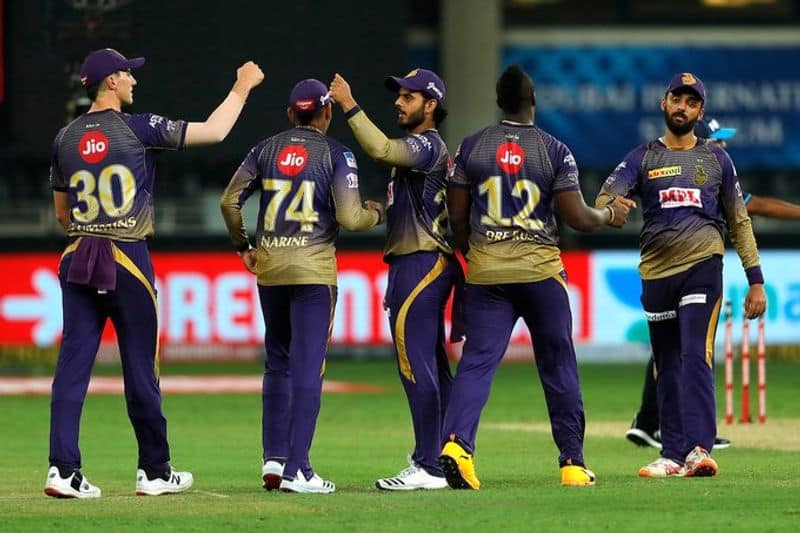 Kolkata Knight Riders (KKR) registered their second win for the season as they defeated Rajasthan Royals (RR) by 37 runs at the Dubai International Stadium.
In keeping with the norm of owners showing up in stadiums to cheer their respective teams, Shahrukh Khan was spotted at the match venue on Thursday.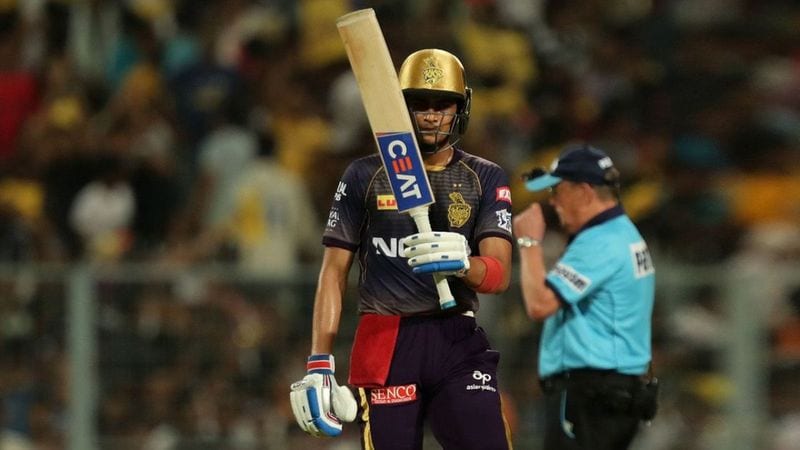 Youngsters Shubman Gill, Mavi, Nagarkoti, and Chakravarthy put on a great show, and the match win came easy.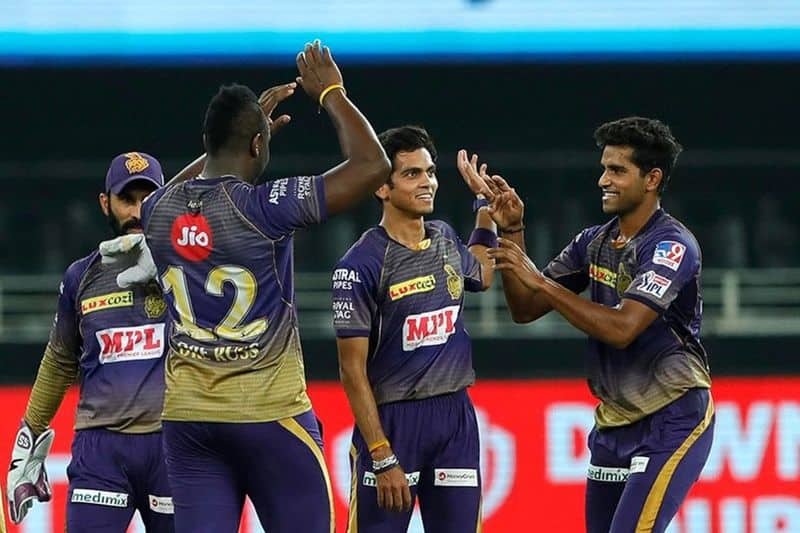 Shahrukh Khan tweeted words of appreciation for the winning team KKR.
Replying to Sachin Tendulkar's tweet, which was also in praise of KKR's special players, Shahrukh Khan expressed his share of joy.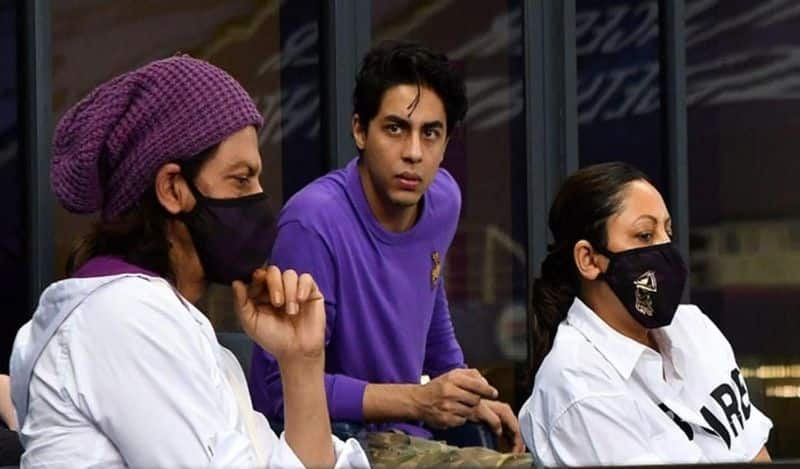 Witnessing celebrities also motivates teams who are seen putting their heart into matches.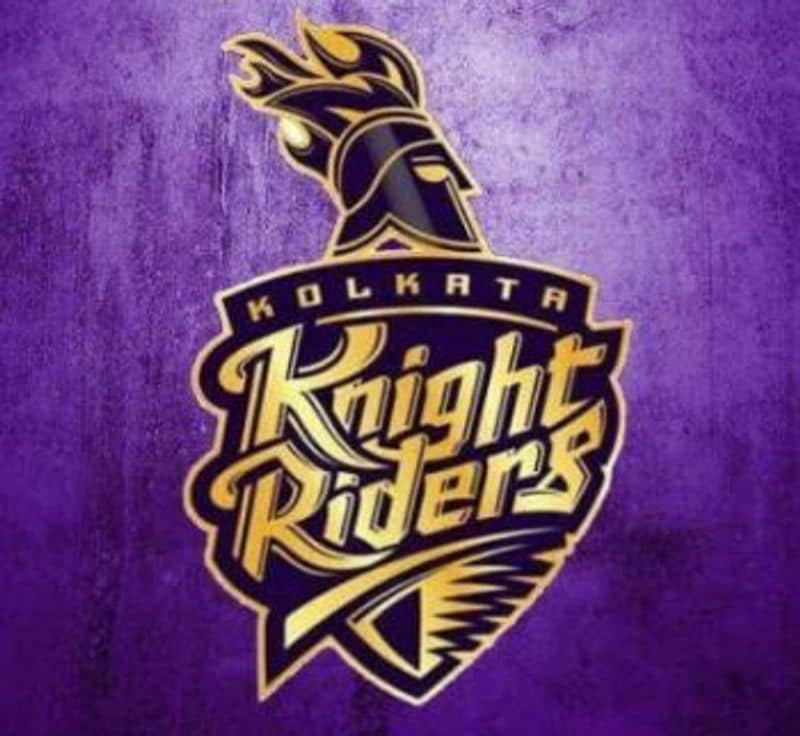 With the win against RR, KKR have managed to reach second place on the points table. The win will, no doubt, boost their confidence for the matches scheduled ahead.