IPL 2020 — RCB vs SRH: Rashid Khan opens up on 'best competition' with Virat Kohli
Dubai: Royal Challengers Bangalore (RCB) and Sunrisers Hyderabad (SRH) will face off in IPL 2020 in Dubai today (September 21). It will be the first match of the tournament for both teams. While there are mini battles within the big contest, the most-awaited is the one between Virat Kohli and Rashid Khan.
Afghanistan's Rashid is one of the best spinners in T20 cricket and he has spoken about how he plans to bowl to India and RCB captain Kohli, one of the best across the three formats of the game.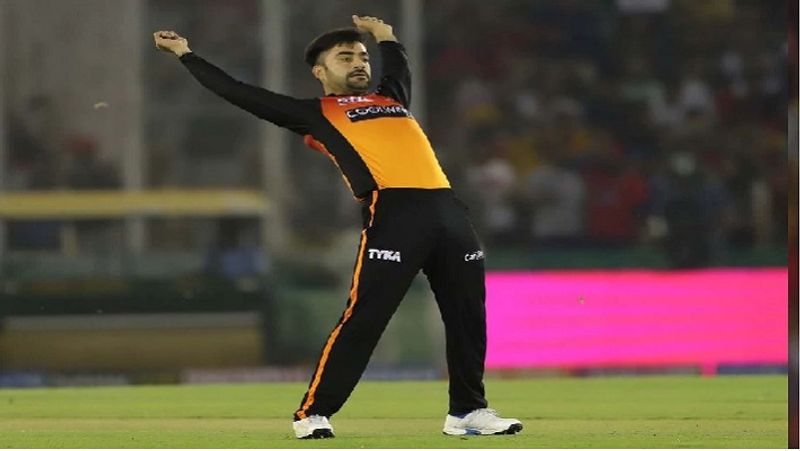 Kohli has not played cricket for over five months due to the coronavirus (COVID-19) pandemic. Recently, Rashid was seen in action in the Caribbean Premier League (CPL) T20 tournament where he played for Barbados Tridents.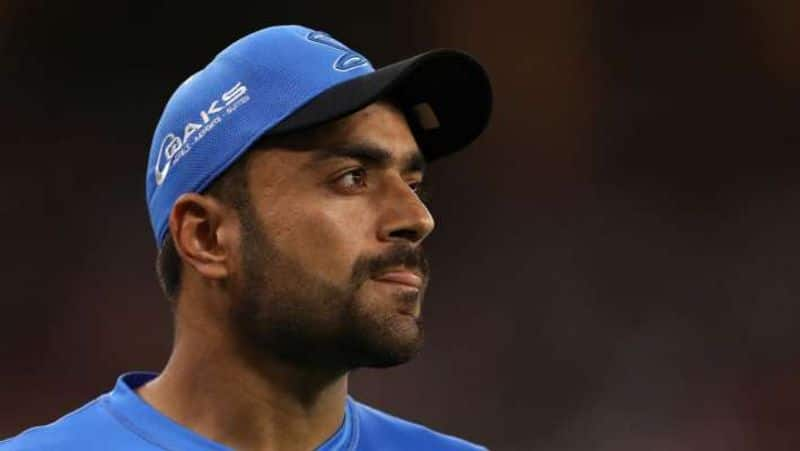 Last month, during CPL, Rashid became the youngest bowler to complete 300 wickets in T20 cricket. Now, he is ready to weave his magic for SRH in IPL 2020.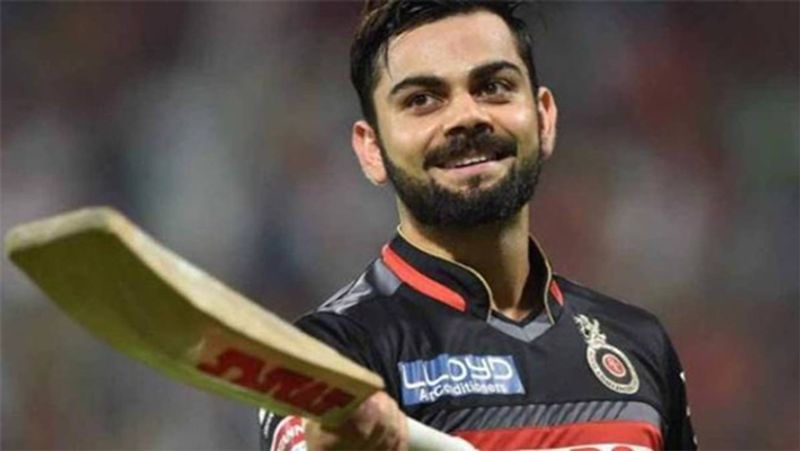 Speaking to the media via a virtual conference on Sunday (September 20), Rashid said he will enjoy bowling to Kohli.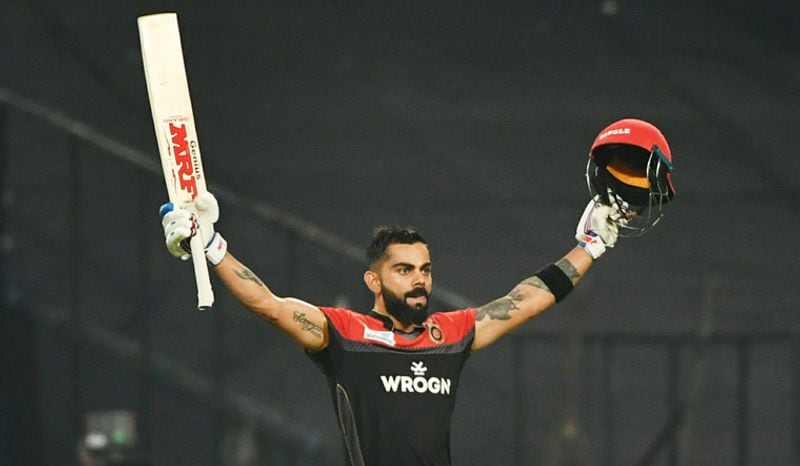 "I think whenever you are bowling to anyone, you are under pressure. Virat is a world-class player in all three formats, I love it when somebody like him is batting against me, it is the best competition and you want it as a bowler, I will enjoy bowling to him, it will be a proud moment bowling to him. As a bowler, I will try to bowl the best deliveries," the legspinner said.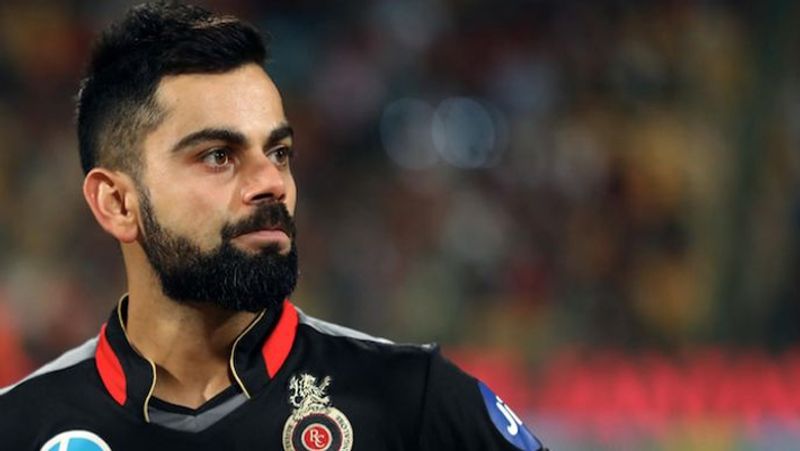 "I bowl leg-spin with four or five (different) grips. I bowl them according to the wicket… every grip gives me a different reaction after pitching, that's how I bowl my four overs and keep mixing it up," he added.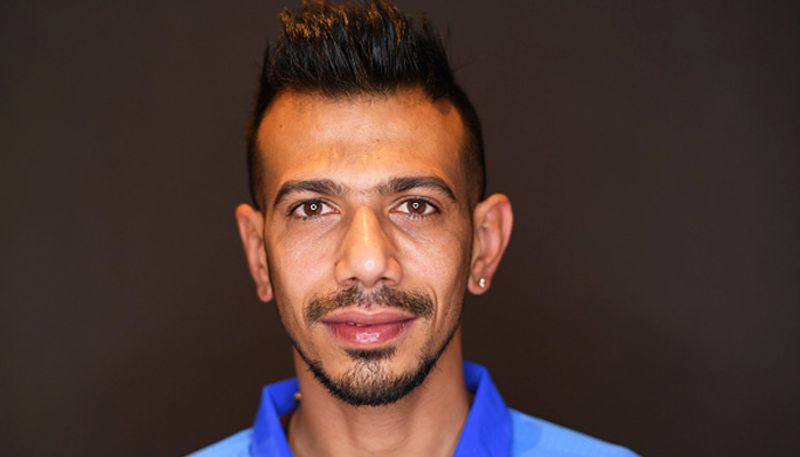 While SRH have Rashid in their ranks, RCB too have two fine legspinners — Yuzvendra Chahal and Adam Zampa. Apart from the Kohli-Rashid battle, fans can also look forward to a legspin contest.