IPL 2020: RCB players' wives, fiancees celebrate the team's win
Virat Kohli's wife, Anushka Sharma, along with Dhanashree Verma, Yuzvendra Chahal's fiancee, celebrated RCB's win. The duo took to their Instagram handles to congratulate the team's win.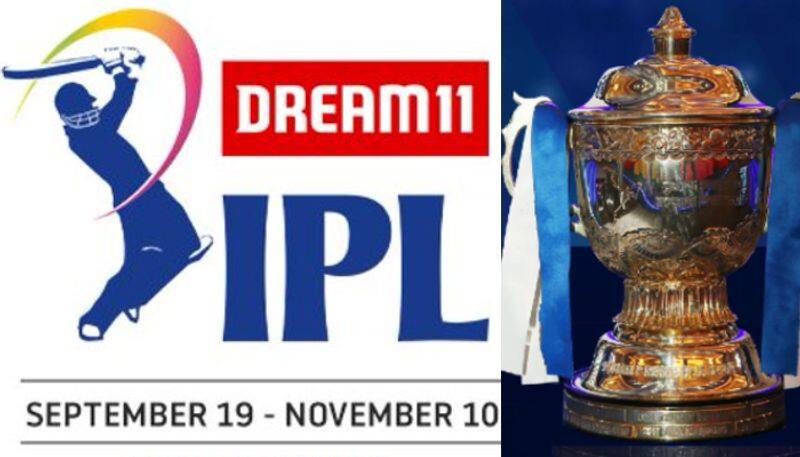 The 13th edition of the Indian Premier League (IPL) kicked off on September 19 and has brought the buzz back, which was due since April.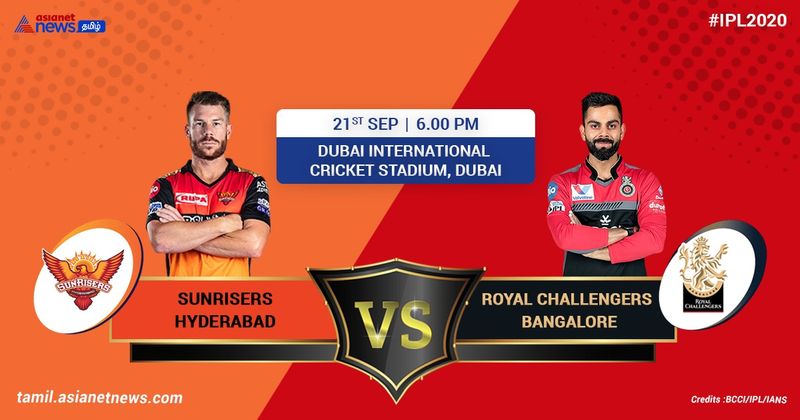 The third match of the tournament was between Sunrisers Hyderabad (SRH) and Royal Challengers Bangalore (RCB) at the Dubai International Stadium on Monday.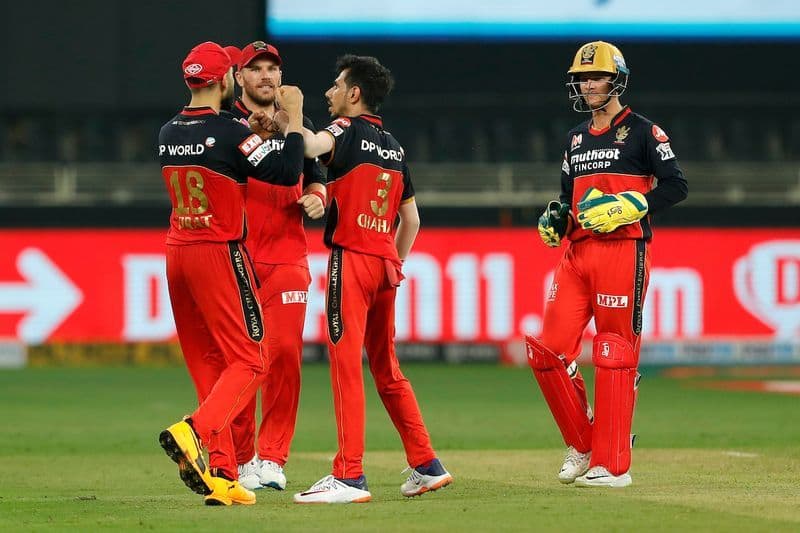 RCB managed to win the match by 10 runs and ensured the start that they needed.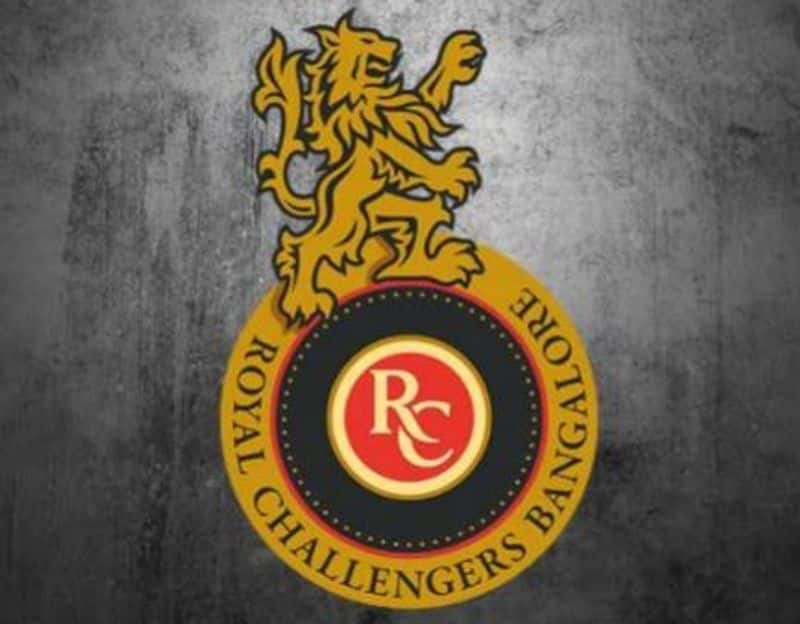 Not just the win created some excitement among the RCB fans, players' wives, and fiancees also vented out their feelings.
Virat Kohli's wife, Anushka Sharma, took to her Instagram account, sharing a story congratulating team RCB.

Dhanashree Verma, Chahal's fiance, shared a post and a story, congratulating his beloved, Yuzvendra Chahal, who was adjudged as the Man of the Match. She also congratulated the team on their win.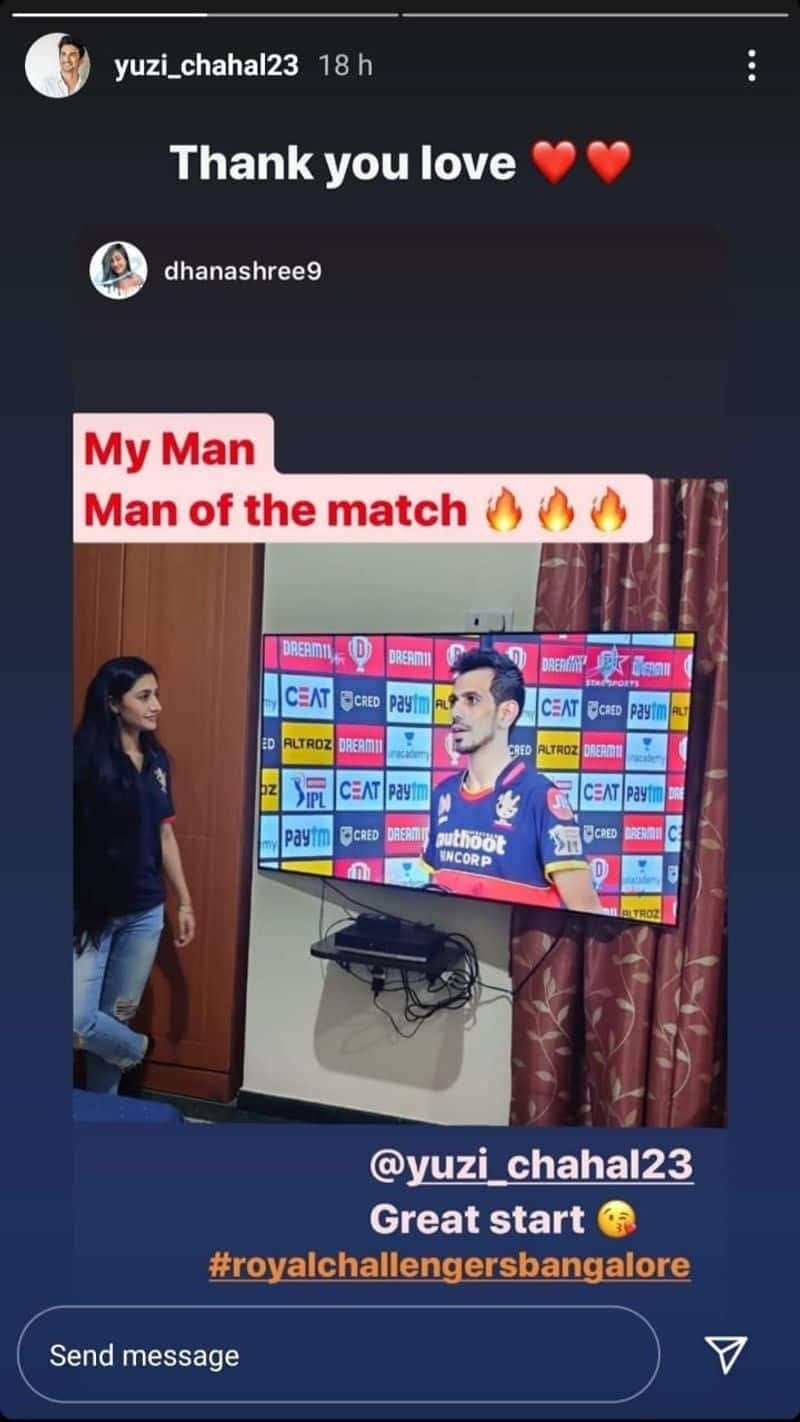 Yuzvendra Chahal even reposted Dhanashree's story, saying, "Thank you love", who had earlier tagged her.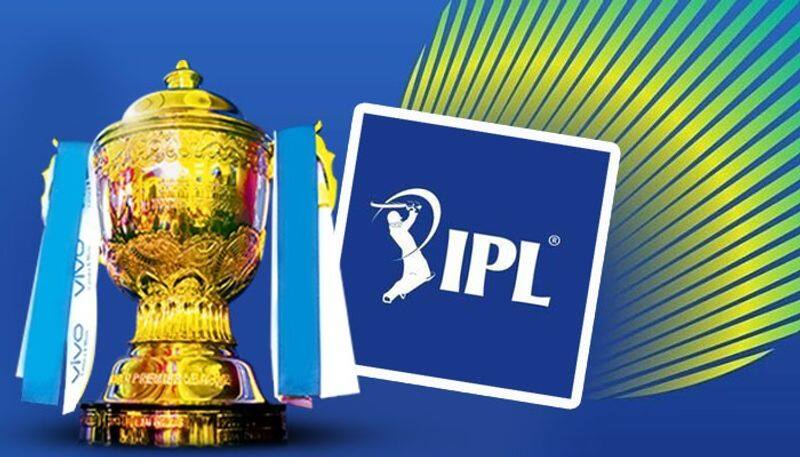 The team officials and management are quite happy with the performance and feel that their efforts have finally paid off.