IPL 2020: MI vs CSK; the ElClasico of the IPL
Mumbai Indians (MI), the defending champions will take on Chennai Super Kings (CSK) the second most successful team of the IPL. The fans are excited about the opening match of the IPL which will provide respite amid the turbulent pandemic.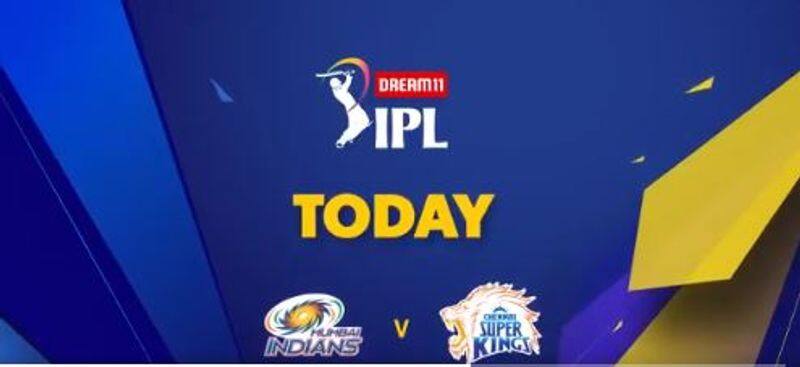 There cannot be a more appropriate start to this IPL edition with the 'IPL Clasicos', Mumbai Indians (MI) and Chennai Super Kings (CSK) tussling with each other. The proceedings of the iconic match would be no less than the gala opening ceremony. Both teams have nearly ruled IPL history and offered some enthralling performances to spectators.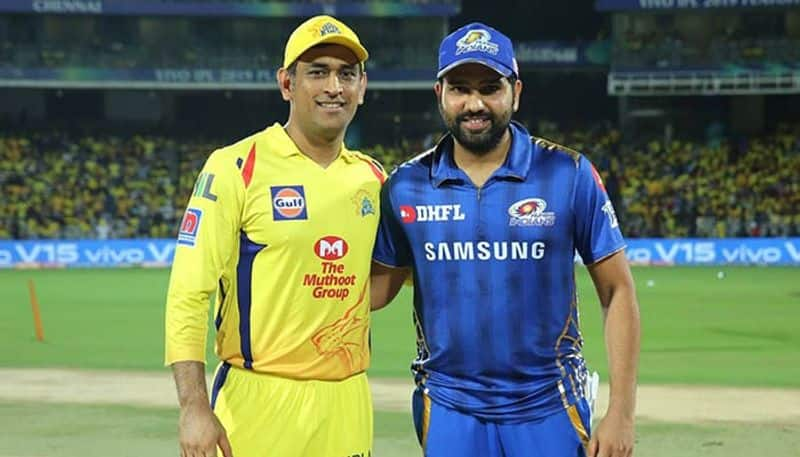 With 7 titles and 13 final appearances between them, these two teams hardly give fans a moment to surf other channels.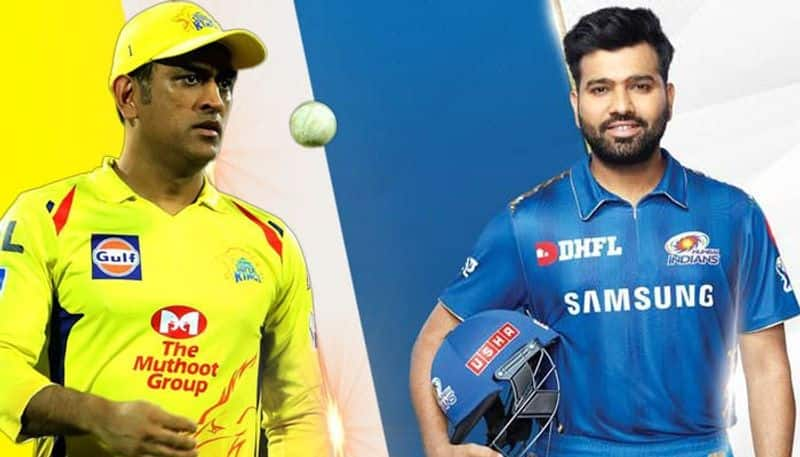 The gripping match going down to the last ball, with a margin of just 1 run, truly brings cold shivers down the spine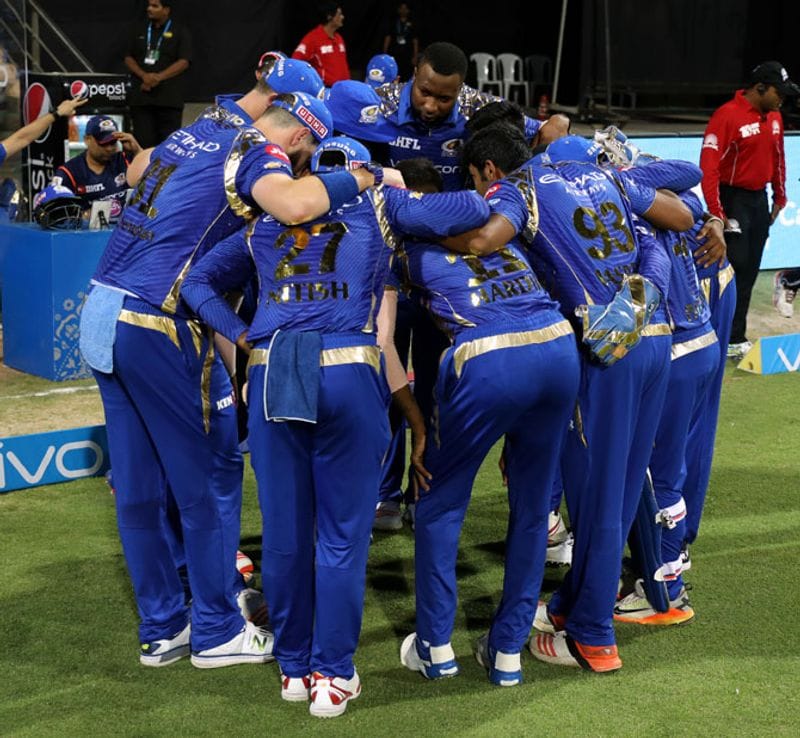 The fierce rivals have clashed in all about 30 times in IPL and Champions League, where Mumbai Indians have managed to retain the winning cap 18 times.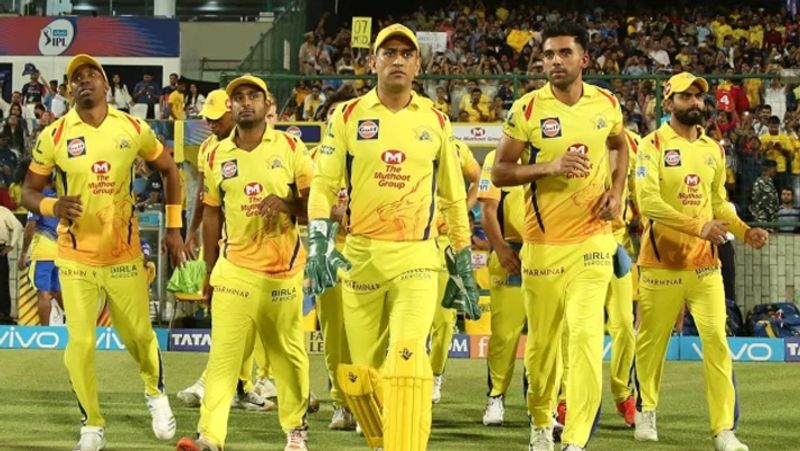 Despite the fact that Chennai lags behind by 6 wins, their matches never go dry, and always have something exciting to bring up.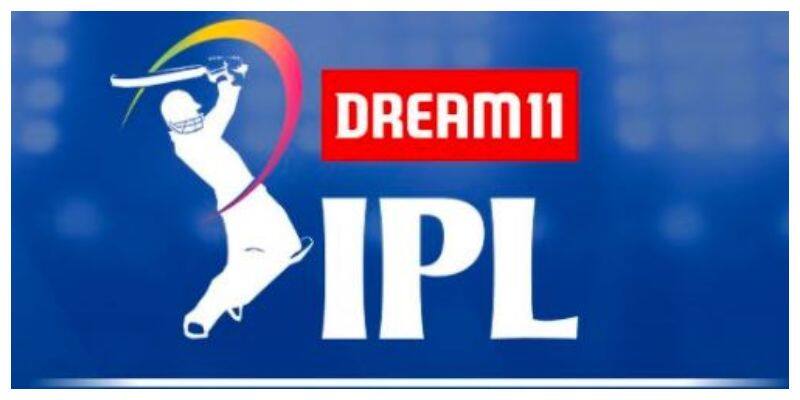 Both teams trained extremely hard in drills so as to come out stronger in this tournament.
With empty stadiums and no cacophony of sounds, players will have to motivate themselves to give out electrifying performances.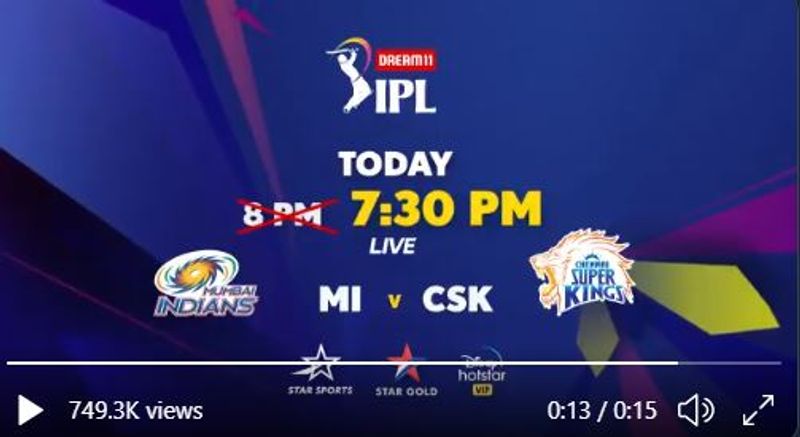 The match commencing at 7:30 pm tonight is going to provide the much-needed distraction and we hope it continues to entertain us with annual thrills.