IPL 2020: MI vs CSK classic rivalry trends on Twitter
The IPL has finally arrived and excitement is rife all across the cricket fraternity and fans. The mega event is all set to kick-off today. The spectators will have a match journey through the toughest IPL rivalry of Mumbai Indians (MI) taking on Chennai Super Kings (CSK).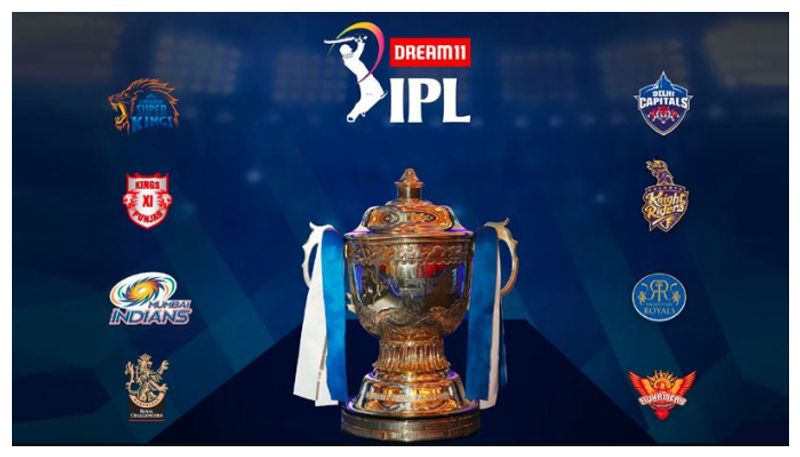 The countdown clock finally beeped and the alarm for the most fierce rivalry has rung today. Indeed, September 19 be 'THE IPL DAY', where cricket fans across the world would be glued to their screens to watch the match streaming at 7:30 pm. The IPL season will take over people's viewing preferences, with the tournament being their evening spectacle.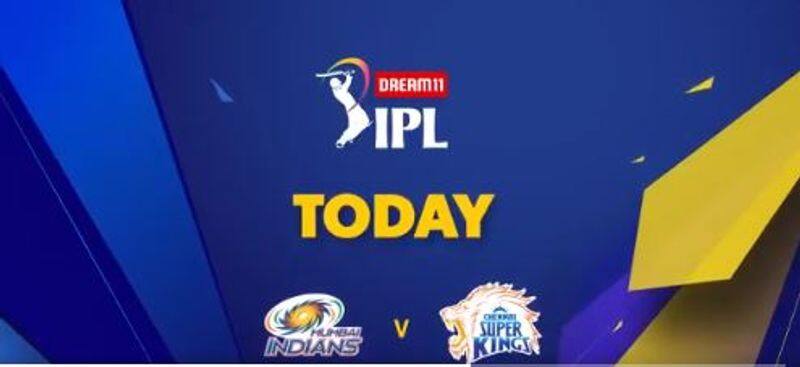 The buzz is all alive and is seen trending on Twitter as Mumbai Indians (MI) lock horns with the second most successful team, Chennai Super Kings (CSK) today.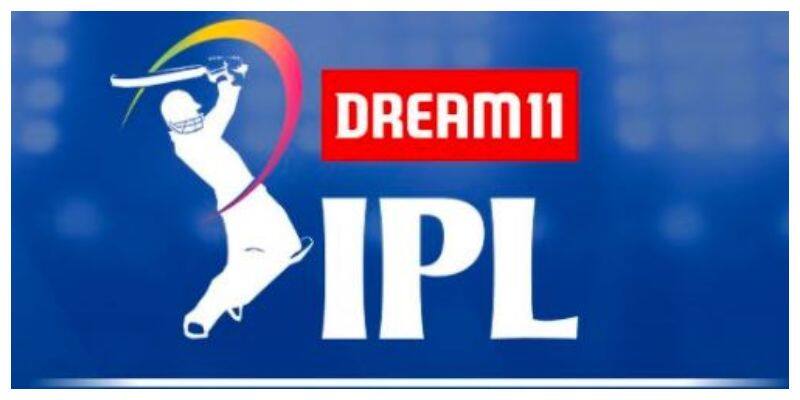 The very idea to make the event so trending is to grab maximum eyeballs and bring some cheer amid the pandemic.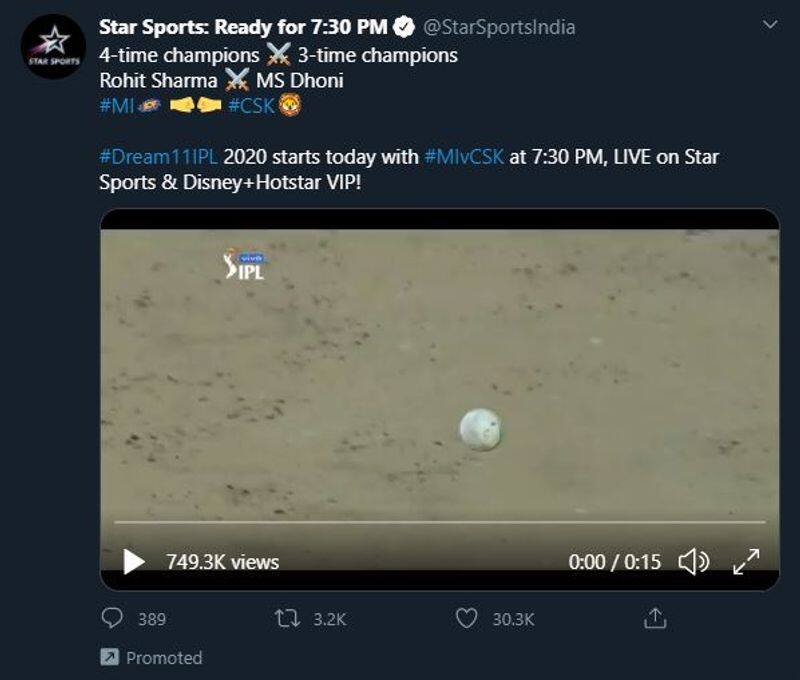 Star Sports, via its official Twitter handle, has put out a short video glorifying the two captains.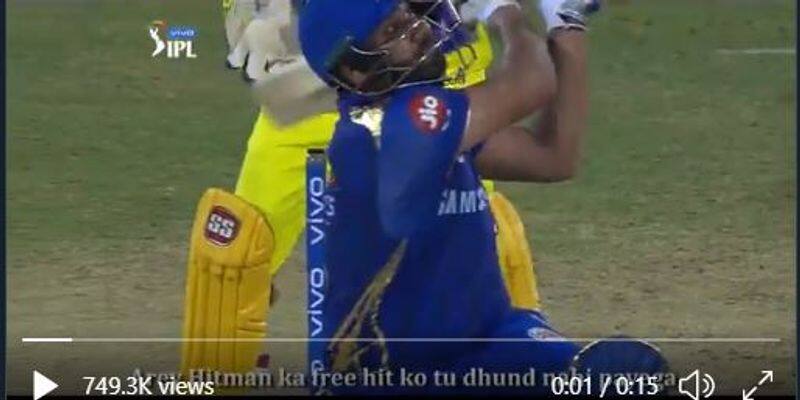 Displaying Rohit Sharma's hard batting skills, the music track rings, "Are hitman ka free hit ko tu dhoond nahi payega."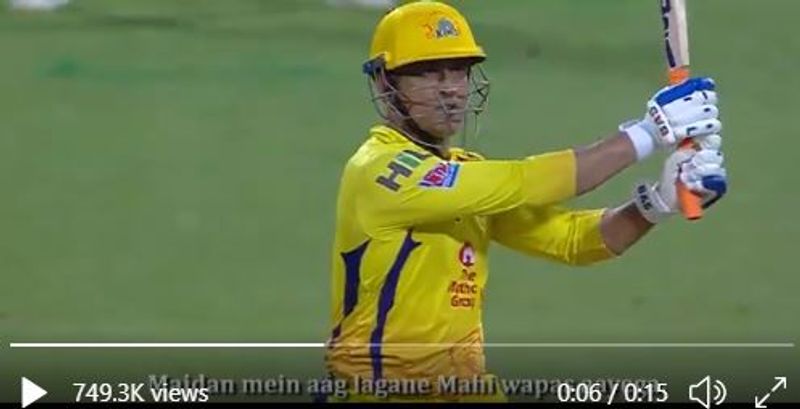 Expressing Dhoni's comeback are the words "Maidan me aag lagane Mahi wapas aayega."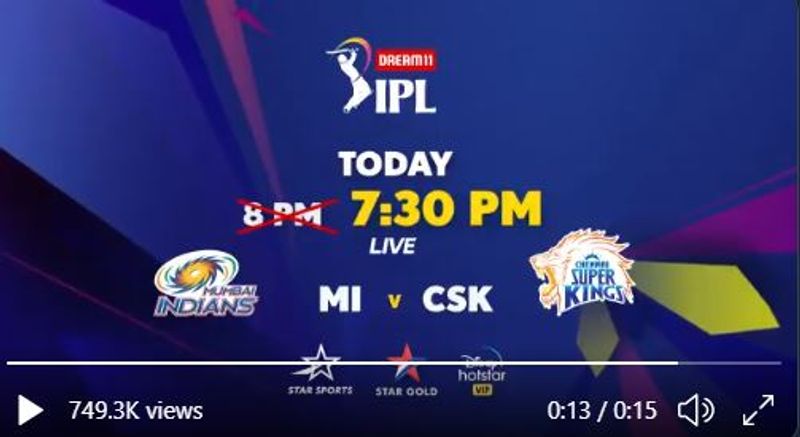 The video reiterated the change of timings to 7:30 pm which earlier would take place at 8pm till the previous season.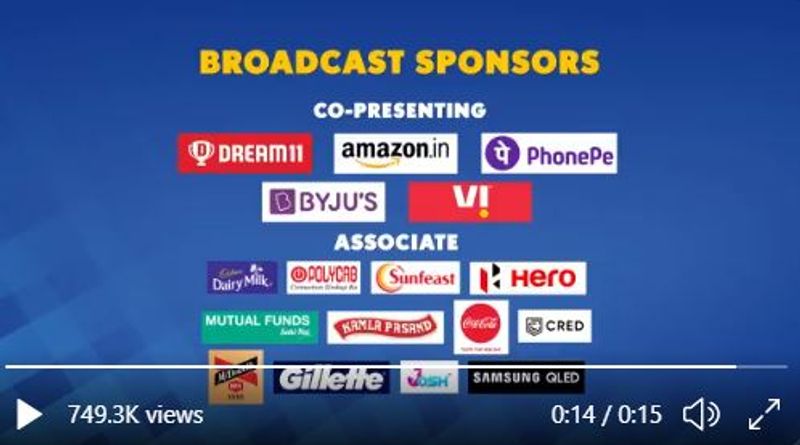 The short clip culminated by extending thanks to the broadcast sponsors.