IPL 2020: Match 3, RCB beat SRH- Here are the records scripted
Royal Challengers Bangalore survived a scare from Jonny Bairstow, as their bowlers made a remarkable comeback to beat Sunrisers Hyderabad by 10 runs. Early on in the match, RCB's opening batsman Devdutt Padikkal had smashed a half-century on his debut IPL innings.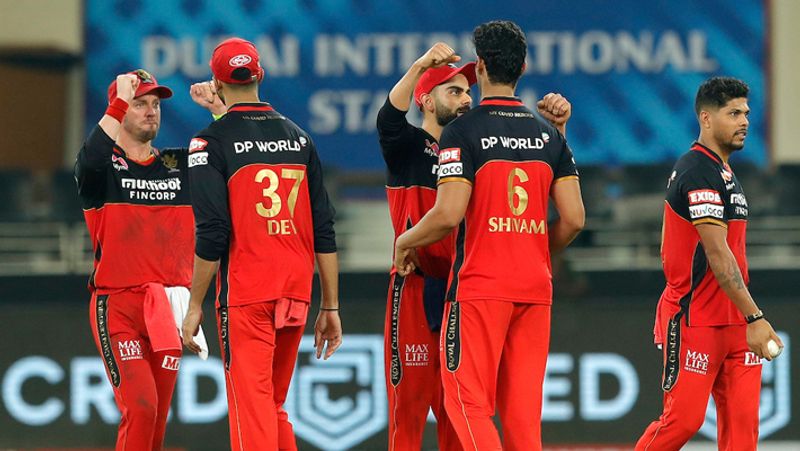 The 13th edition of the fruitful Indian Premier League (IPL) continued with its element of unpredictability on Day 3 as well, as Royal Challengers Bangalore (RCB) made a fine comeback to tame Sunrisers Hyderabad (SRH) in Dubai on Monday. RCB won by 10 runs.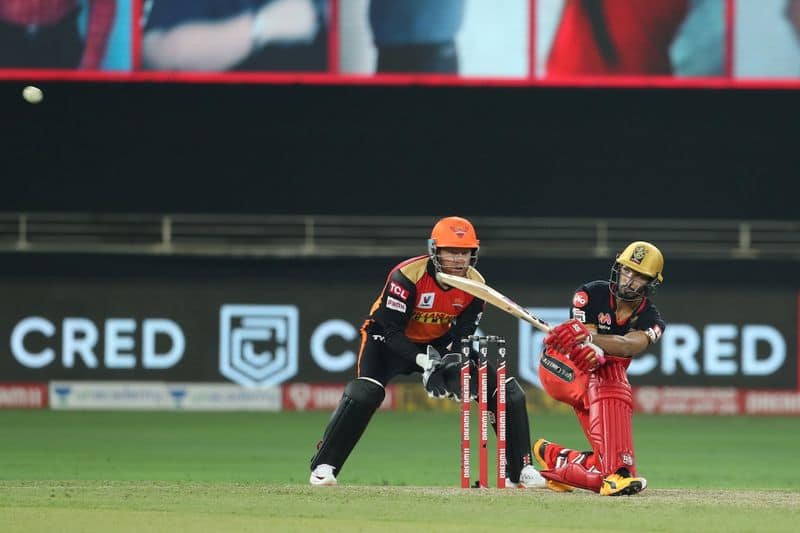 Match report: Winning the toss, SRH elected to bowl first, which turned out to be a tough decision, as RCB were off to a fine start. It was Devdutt Padikkal's 42-ball 56 that pushed SRH onto the back foot and it took 11 overs to get the first breakthrough. Nonetheless, RCb went on to post a par total of 163/5.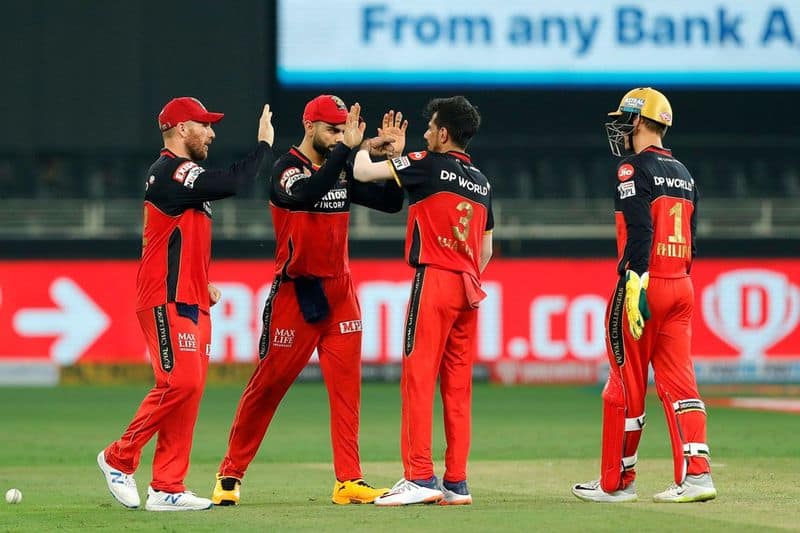 In reply, SRH, too, were off to a decent start, as Jonny Bairstow played a subtle innings of a 43-ball 61, while RCB were biting fingers. Nonetheless, it was following his dismissal SRH began to collapse like a pile of cards. As spinner Yuzvendra Chahal (3/18) continued to press hard, the incoming SRH batsmen were unable to withstand the pressure, and eventually gave in. Meanwhile, we take a look at the records scripted in this tie.
Padikkal fifth to score 50 on RCB debut: RCB did give a surprise to its fans when Kohli handed opening batsman Padikkal his debut for the side. However, he did manage to prove himself, as smashed a brilliant 56. As a result, he became the fifth batsman to hit a half-century on debut for RCB. Incidentally, he also hit a half-century in his debut matches for First-Class, List A and T20.
Padikkal second-youngest to hit 50 on IPL debut: Padikkal scripted another one as he became the second-youngest batsman in the tournament to hit a half-century on debut, at the age of 20 years and 76 days. He is led by Sreevats Goswami, who did so at the age of 19 years and a day, in 2008.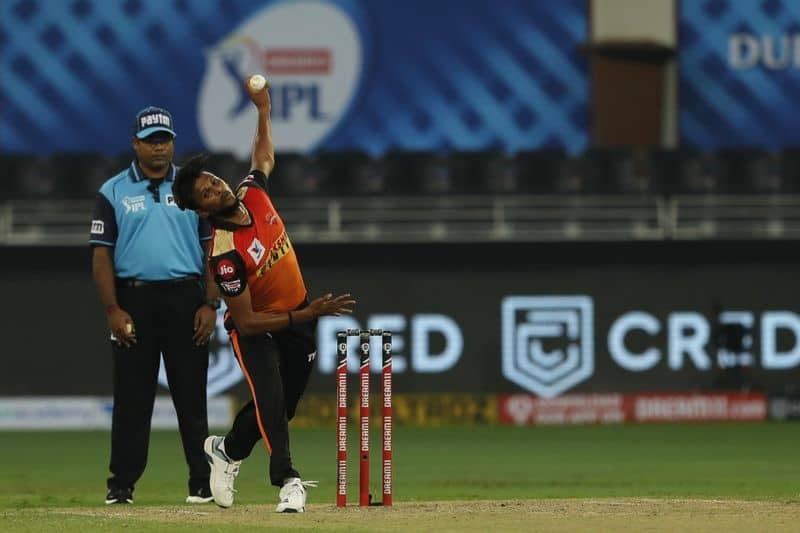 Natarajan eighth to claim maiden IPL wicket by dismissing Kohli: Kohli is a world-class batsman and it is a tedious task to get him dismissed. However, it is quite an achievement for a bowler to claim his maiden wicket, which happens to be of Kohli. In the same light, T Natarajan became the eighth bowler to do so in the IPL. The first to do so was Albie Morkel, for Chennai Super Kings (CSK).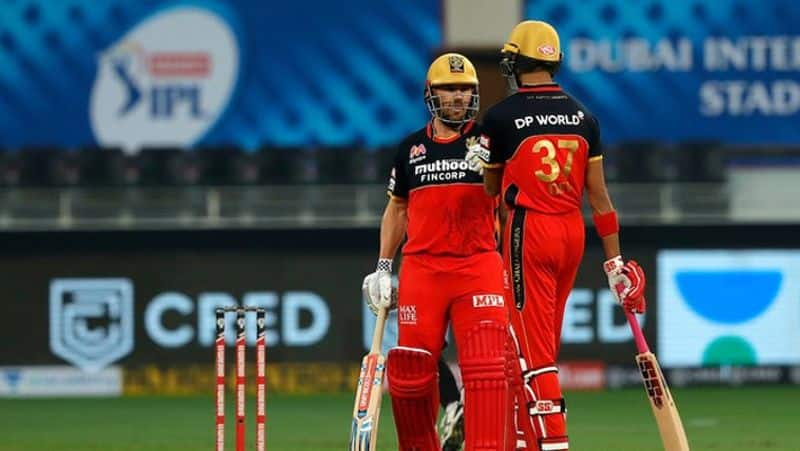 RCB bring in their 59th opening pair: In an unknown, yet interesting stat, the opening pair of Padikkal and Aaron Finch was the 59th new opening pair for the side. As of now, they hold the record for most new opening pairs in the tournament, while next to them is Mumbai Indians (MI) with 47.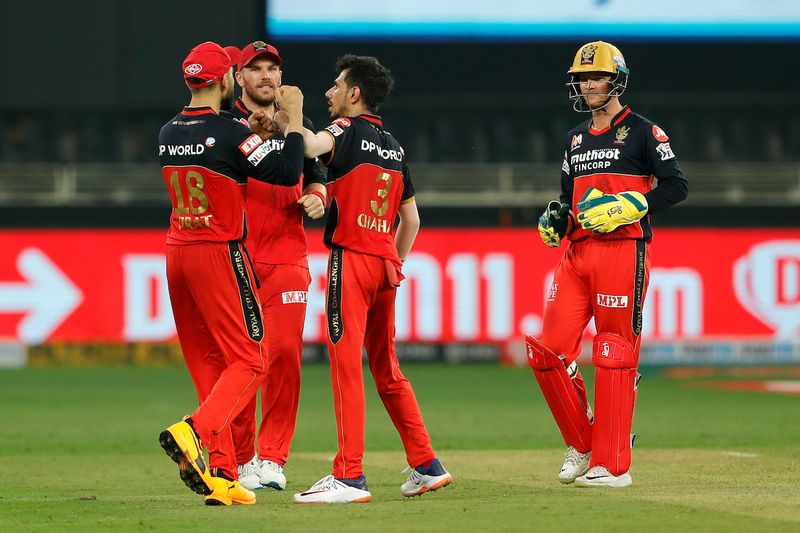 RCB second team to claim eight in the final five while defending: Claiming wickets in a flurry, especially within a span of just a few overs, requires only two things: an exceptional bowling, or a horrific batting collapse. Whatever could be the reason in this match, RCB became only the second team to claim eight wickets in the final five overs, while defending a total, in the IPL. The first to do so were Delhi Capitals (DC), in 2019, against SRH as well.