IPL 2020: Can result change after KXIP appeal against umpiring error? Here's what rule says
Dubai: Just two days into the 13th edition of the Indian Premier League (IPL 2020) and we have a controversy. Kings XI Punjab (KXIP) were at the receiving end of an umpiring error which cost them the match against Delhi Capitals (DC) on Sunday (September 20) in Dubai. Now, the KL Rahul-led side have lodged an appeal with the match referee Javagal Srinath against the wrong call made by on-field umpire Nitin Menon. Will the match result be changed? Here is what the playing conditions say.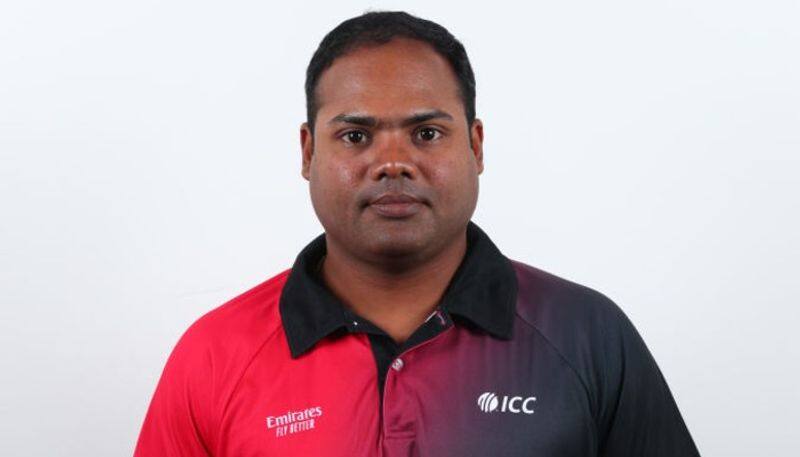 During KXIP's run chase of 158, Mayank Agarwal was denied a run as square-leg umpire Menon, who was recently inducted into the ICC elite panel, called for a short run against Mayank's batting partner Chris Jordan. The duo had run two runs after Mayank hit a shot towards mid-on.
The incident happened in the 19th over bowled by Kagiso Rabada and replays showed that Jordan had crossed the line and had completed the run. The match was tied and KXIP lost to DC in the Super Over.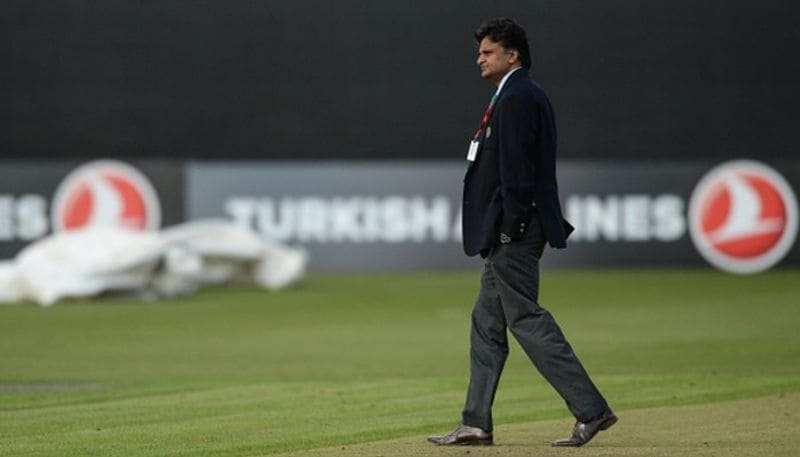 Many including former cricketers have criticised the umpiring error. Now, KXIP CEO Satish Menon has said it could cost the team a berth in the playoffs.
"We have appealed to the match referee. While a human error can happen and we understand that, there is no room for human errors like these in a world class tournament like the IPL. This one run could cost us a play-off berth," KXIP CEO Satish told news agency PTI.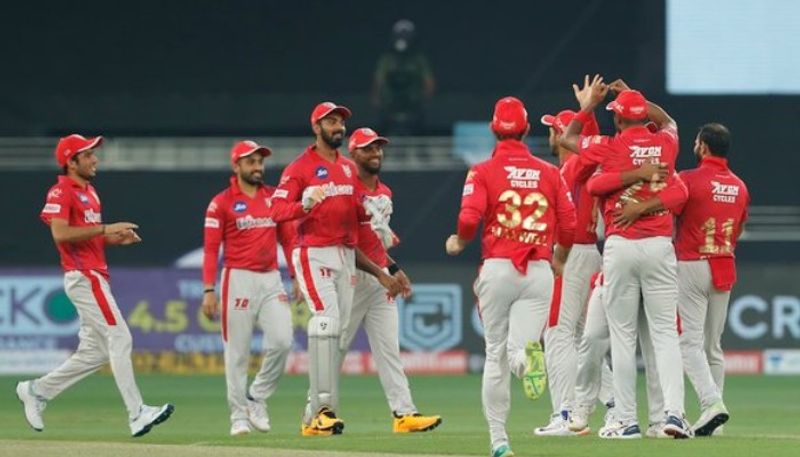 "A loss of a game is a loss of a game. It is unfair. Hope the rules are reviewed so that there is no margin for human error," he added.

What do the IPL 2020 playing conditions say about umpiring decisions? Here it is. According to it, "2.12 Umpire's decision: An umpire may alter any decision provided that such alteration is made promptly. This apart, an umpire's decision, once made, is final."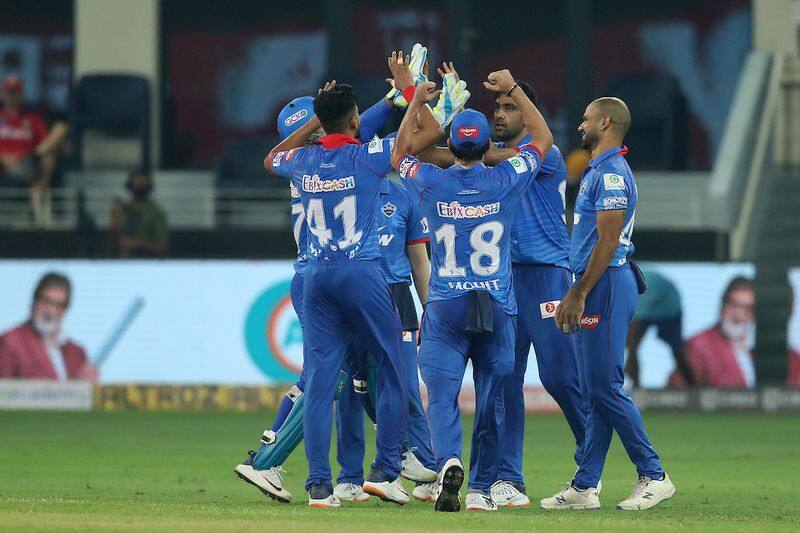 Going by the playing conditions, the verdict of the match is unlikely to be changed. So far, there is no official comment from the Board of Control for Cricket in India (BCCI).