IPL 2020: Kohli's smartness to Chahal's dominance, analysing the talking points as RCB beat RR
First Published 17, Oct 2020, 7:37 PM
This was Royal Challengers Bangalore's sixth win of the season in nine matches, as they stay in the third spot of the table. For Rajasthan Royals, it was their sixth loss of the season, in the same number of matches as RCB, as they stay in the seventh spot.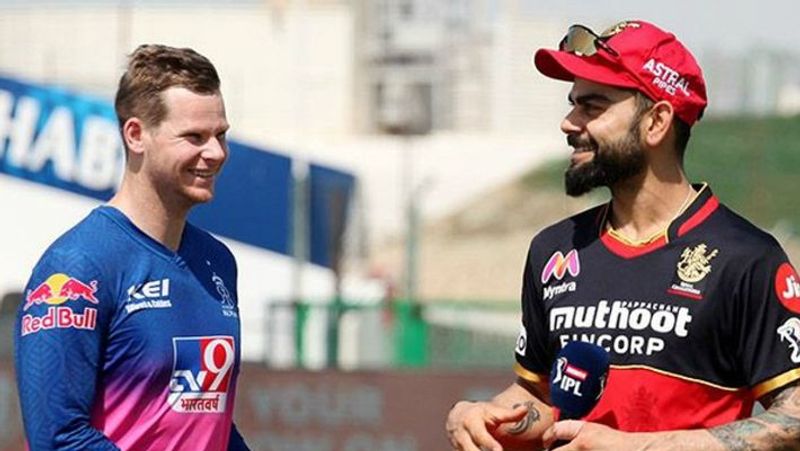 In what turned out to be a hard-fought thriller, Royal Challengers Bangalore (RCB) managed to tame former champions Rajasthan Royals by seven wickets. In Match 33 of the 2020 Indian Premier League (IPL), being played in Dubai, RCB registered their sixth win of the season, as they stay in the third spot, while RR are down at seventh. Let us analyse the talking points from this tie.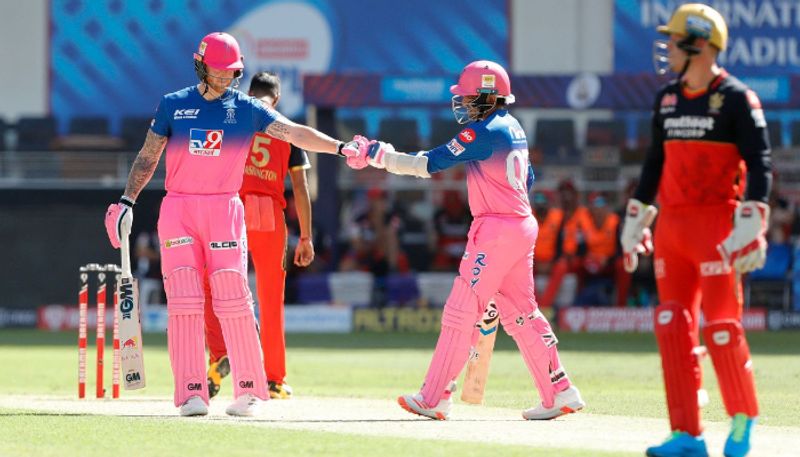 RR experimenting too much with opening order: RR have not had the success they hoped for in the past few matches, as they continue experimenting with their batting order. However, they seem to be doing it too much with their openers. Although skipper Steve Smith made the right call to promote Robin Uthappa as the opener, it was baffling to see Buttler so down the order. Also, either of Samson or Smith should have opened, instead of Ben Stokes.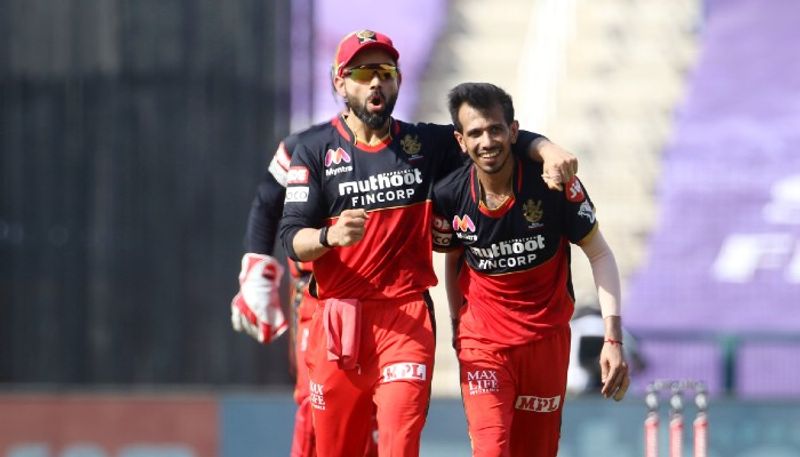 Yuzvendra Chahal becoming RCB's triangle leader: Chahal has had a brilliant IPL so far, being the side's highest wicket-taker this season. As he claimed 2/34 in this tie, he has more or less become the head of the RCB's triangle, which also includes skipper Virat Kohli, along with AB de Villiers.
Kohli right at using Chris Morris during the death: Morris has been influential for RCB's bowling this season. While he claimed 4/26 in this tie, Kohli has seemingly come up with the right plan to use him at the death, where he did churn out a couple of wickets.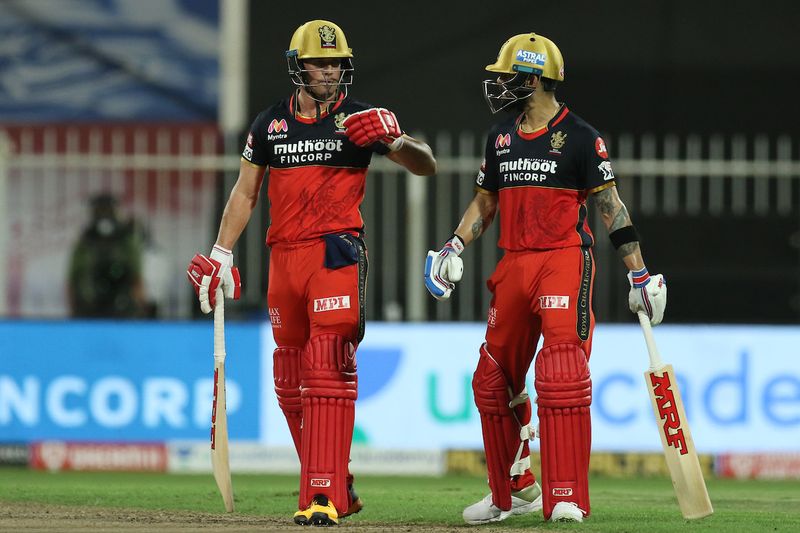 RCB finally not dependent on big ones? Although there is still some distance to cover, RCB have been pulling off some fine performances of late, on all fronts. Furthermore, it has been their batting that seems to have improved, as they no longer seem to depend on Kohli, ABD or Chahal. The likes of Morris, Devdutt Padikkal and Washington Sundar, too, have stepped up.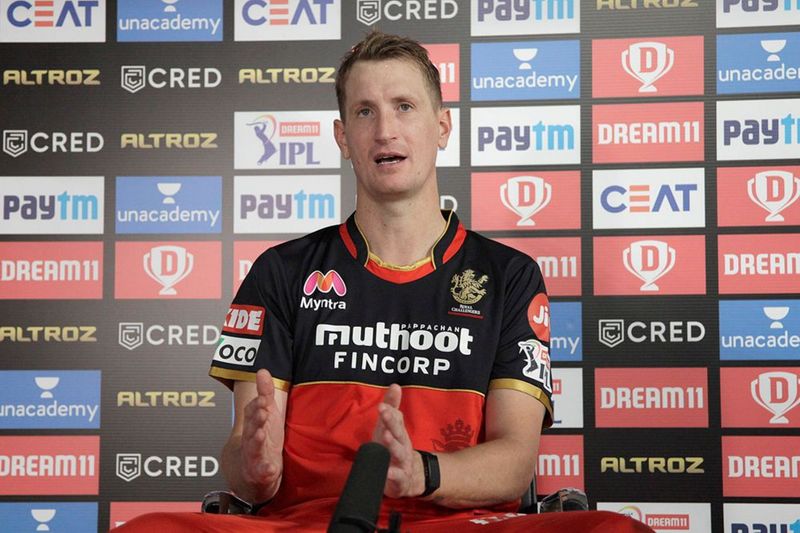 Is this the rise of South Africa as T20 powerhouse? In an interesting observation, the South African players, like Kagiso Rabada, Anrich Nortje, Quinton de Kock, Faf du Plessis and Morris, have performed exceptionally well for their side in the IPL, this season. Come 2021, South Africa could be the team to watch out during ICC World T20 in India.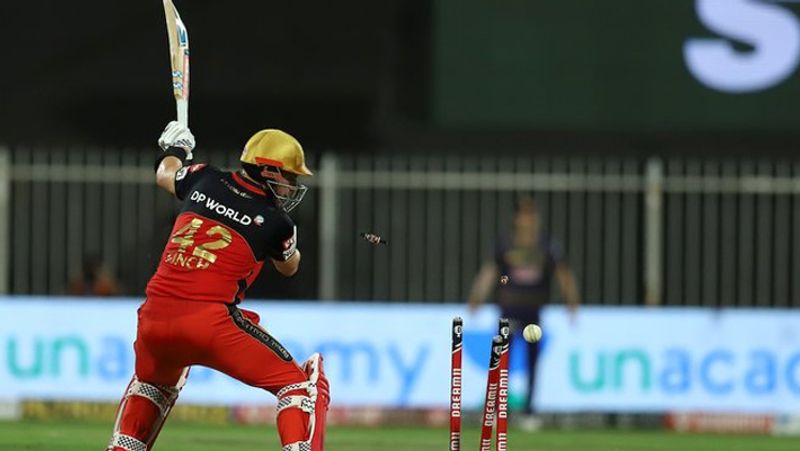 Moeen Ali for Aaron Finch? RCB's Finch has not had the best season so far, having scored just 205 runs in nine innings, at an under-par average of 22.77. Instead, allowing Moeen Ali to play would not only give him a chance to prove with the bat but would also become an extra bowling option, with the spin, for the side.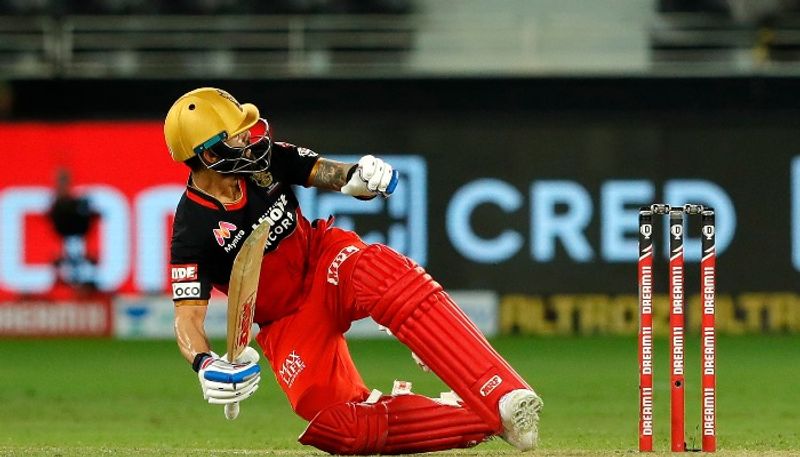 Indian batsmen should play more freely: In another exciting observation, we have noticed that the Indian batsmen tend to become quite composed in the middle-order. This, thereby, piles up pressure on the incoming batsmen. As a result, it won't be a bad choice in case they free up a little more, based on the situation, allowing incoming batsmen to play their natural game.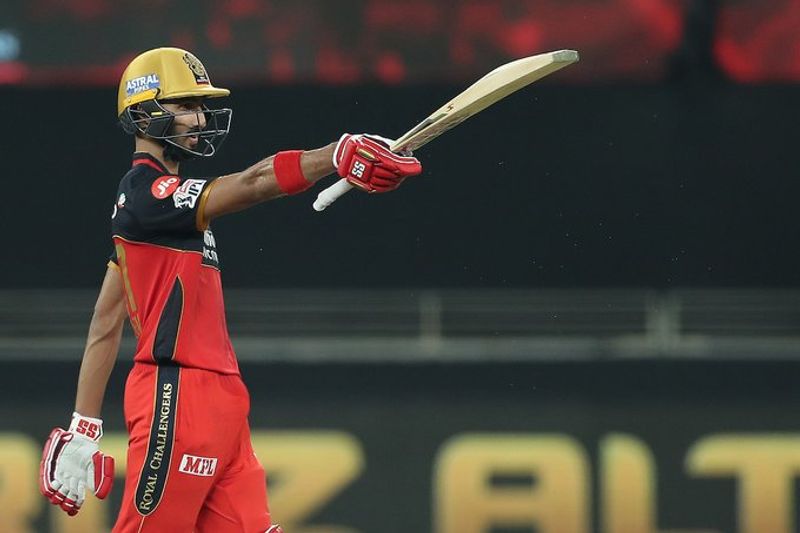 Devdutt Padikkal should learn to accelerate: Padikkal has been in fine touch this season, as he has been playing a fashionable cricket this season in the IPL, for RCB. However, he tends to consume more balls in order to do so. He should start learning from the likes of Kohli and ABD, on how to accelerate the innings.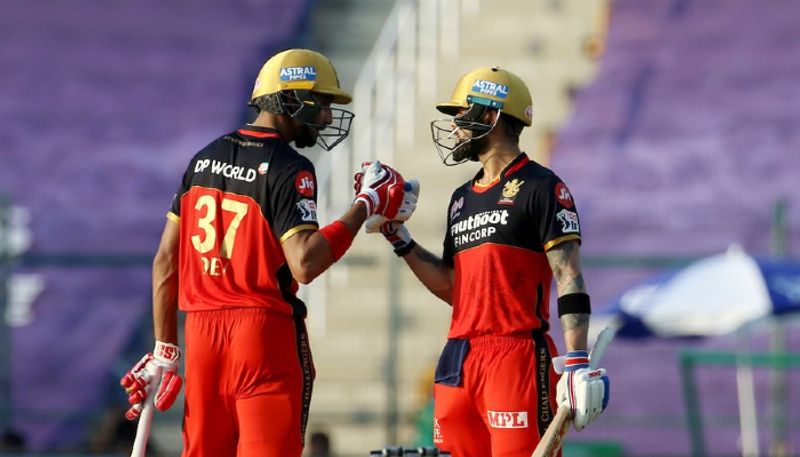 RCB have serious middle-order issues: In case one has observed, it is RCB's top-order which is star-studded. Following it, there are hardly any big names, as RCB seriously need to work upon it in the coming matches, or better, next season.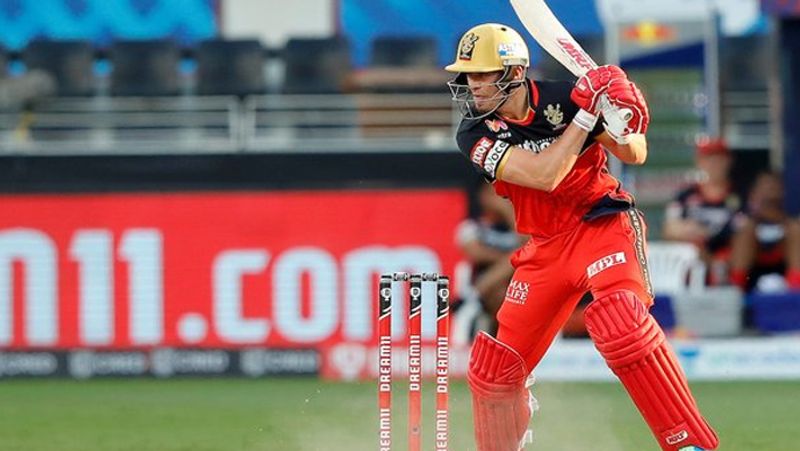 Match summary: Electing to bat, RR played a fine innings, thanks to Smith's prolific innings of 57, as they posted a challenging total of 177/6, while Morris claimed 4/26. In reply, RCB were off to a flier, as Kohli and de Villiers played a sublime knock of 43 and an unbeaten 53, respectively, while they cruised to a seven-wicket win.