IPL 2020: Is MS Dhoni fit enough to play for CSK?
First Published 18, Oct 2020, 5:19 PM
MS Dhoni is leading Chennai Super Kings for the record 11th time. The side has won the Indian Premier League on three occasions under his captaincy, with their last win coming in 2018. Dhoni has also led Rising Pune Supergiants in 2016, following CSK's two-year suspension.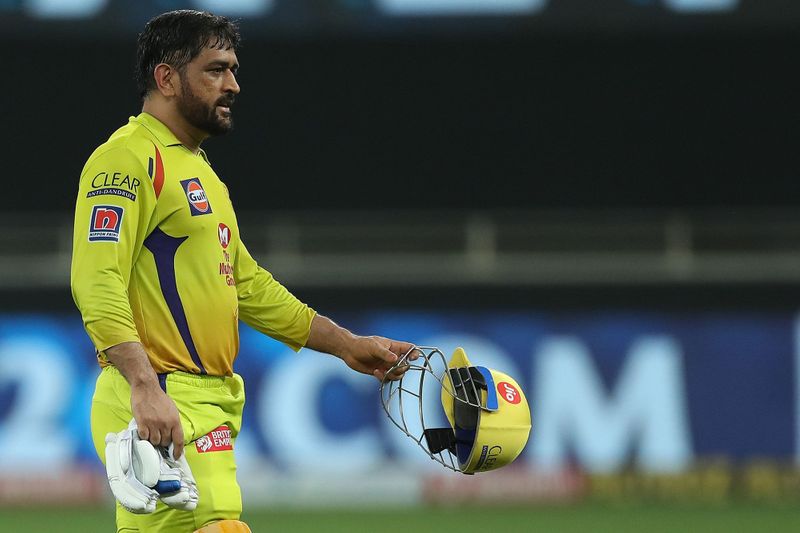 MS Dhoni has been the undisputed leader of Chennai Super Kings (CSK) ever since the inception of the Indian Premier League (IPL) in 2008. Although the side has won three titles under him to date, he seems to be struggling in the same this season.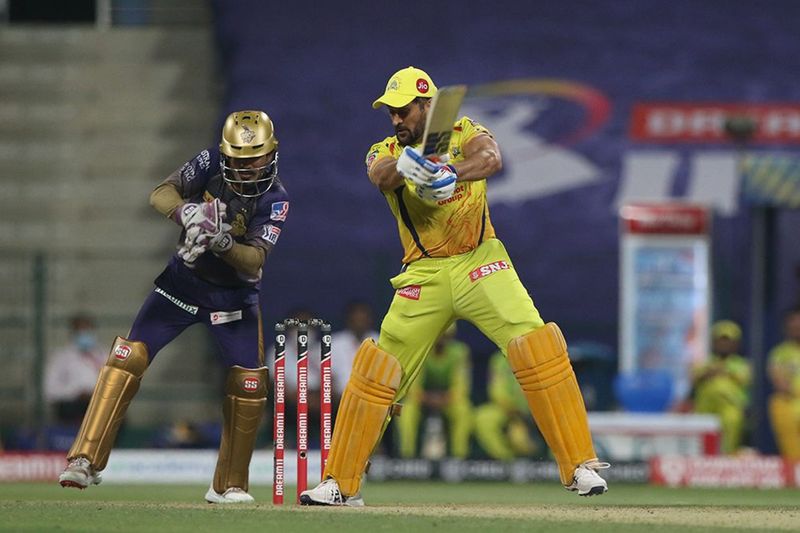 CSK have played nine matches so far, having lost six games and winning just three. As they are placed in the sixth spot, they are in desperate need of some wins here, while a couple of more losses could possibly put them out of contention for the playoffs.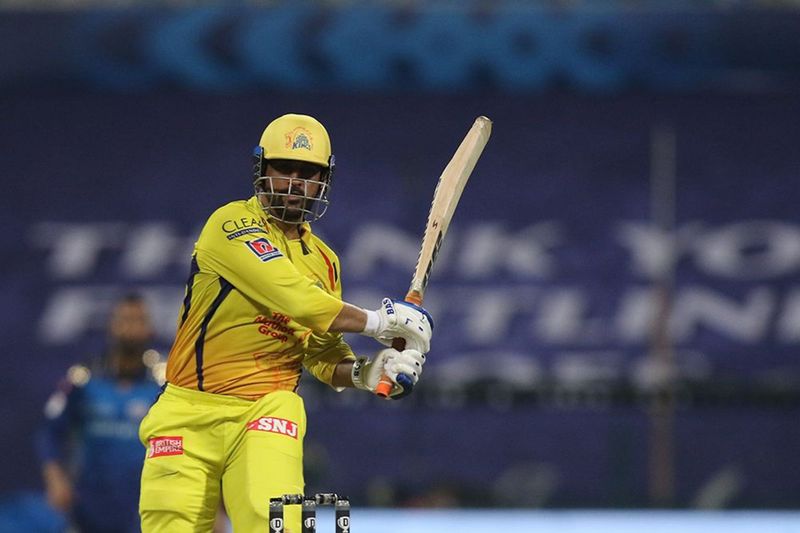 Also, what has been a talking point this season is Dhoni's inability to perform with the bat, especially as a finisher. While he initially displayed some of his explosive skills, he has failed to execute the role properly, to see his side through.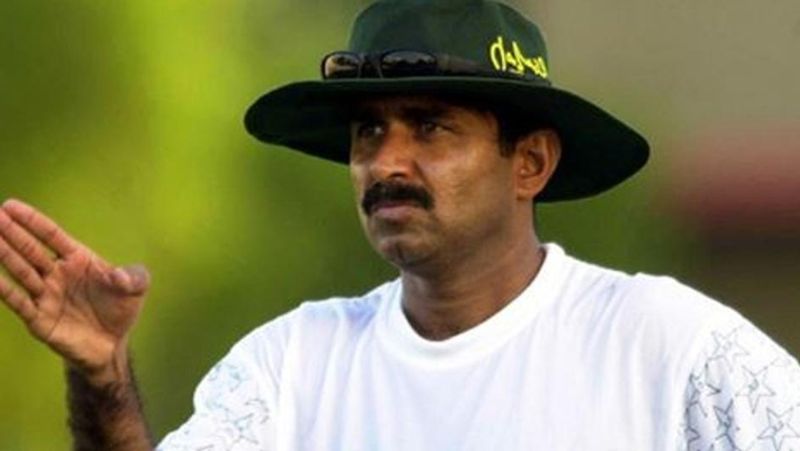 Meanwhile, former Pakistan legend Javed Miandad feels that while Dhoni was physically fit, it is his fitness while batting which does not give a good impression. He also stressed on the fact that being physically fit does not always qualify as match fitness.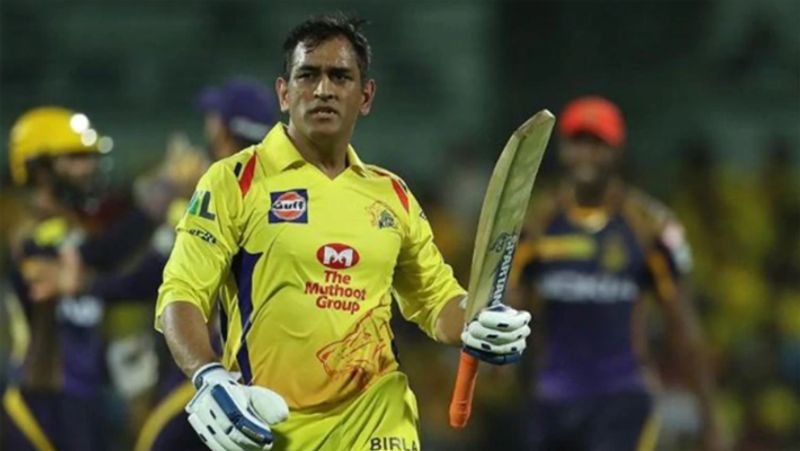 "Your physical ability is inversely proportional to your age. As you grow older, your physical ability goes down and you must work harder on your fitness to get going at the highest level […] Physically, Dhoni is still very fit. I am talking about his match fitness. For a player of Dhoni's age, it becomes even more difficult […] To me, the problem areas are his timing and reflexes. If a player is not totally match-fit, his timing and reflexes get slower," Miandad was quoted as saying to The Indian Express.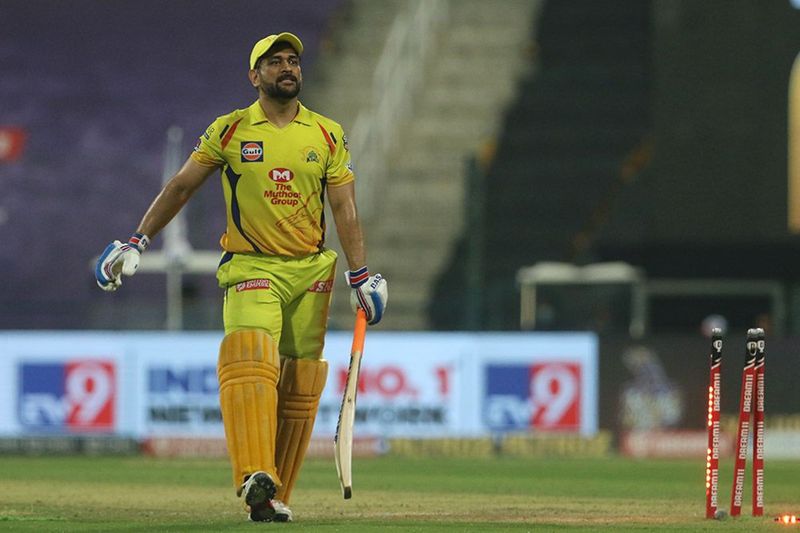 "What I have seen, his body positions were not right for certain shots. This is a reason why he is struggling with his timing […] My suggestion to Dhoni will be to increase his exercise drills and batting time at the nets. If he is doing 20 sit-ups (for example), he can increase it to 30. If he doing five sprints, he can increase it to eight. If he is spending an hour at the nets for batting practice, he can increase it to two hours," added Miandad.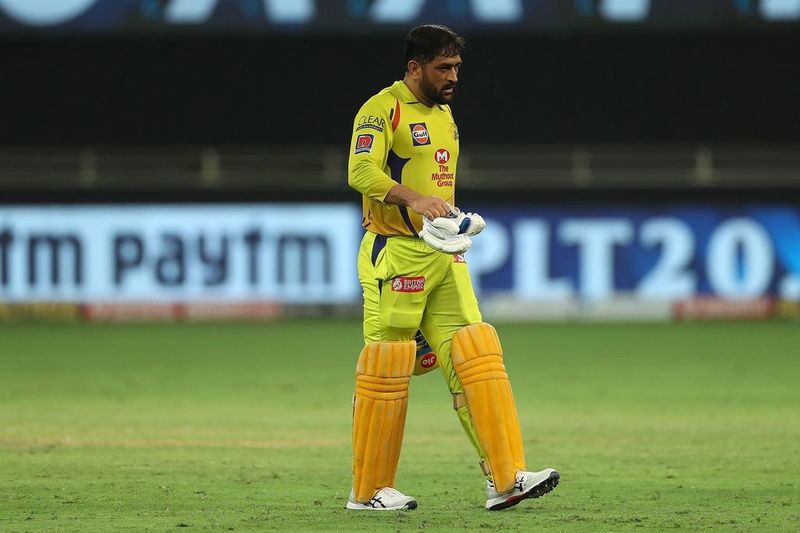 Dhoni has scored 136 runs in eight innings at an average of 27.20 this season. Also, it is to be noted that this is his first competitive outing in more than a year. Dhoni had gone on a sabbatical break following the conclusion of the 2019 ICC World Cup in England. Consequently, he had also announced his retirement from international cricket in June this year.