IPL 2020: Is CSK's campaign over? Here's what MS Dhoni feels
First Published 20, Oct 2020, 12:21 PM
Chennai Super Kings suffered their seventh loss of the season in 10 matches, as they have slumped to the bottom of the points table. They have managed to win only seven games so far. They have won the title on three occasions, with their last win coming in 2018.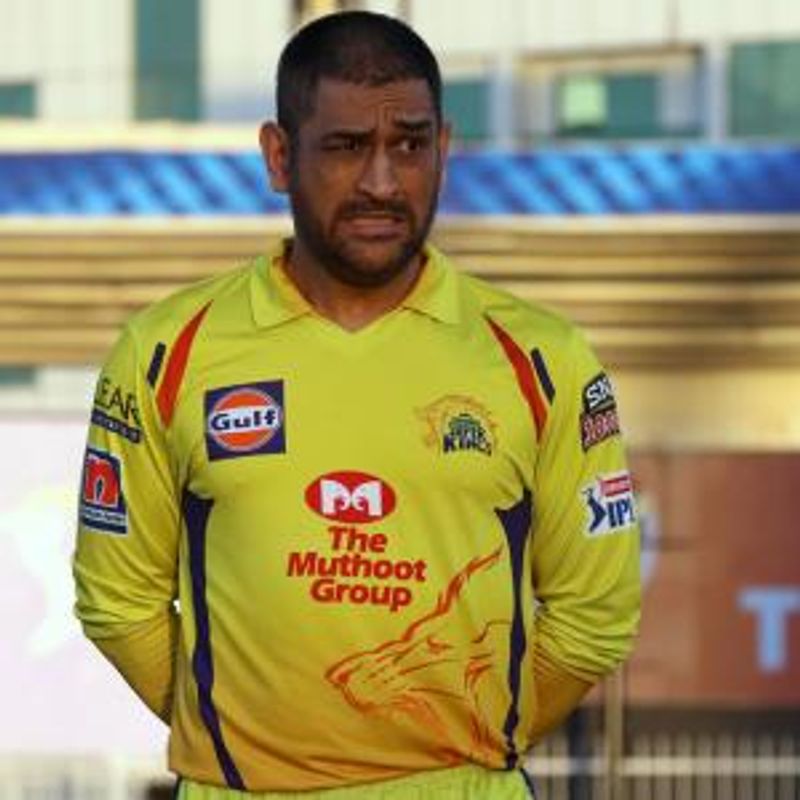 Former champions Chennai Super Kings (CSK) are having a horror season, as they have suffered their seventh defeat in 10 games, while they slump to the bottom of the points table. As they suffered an embarrassing defeat to fellow former champions Rajasthan Royals (RR) on Monday, it could be the end of the campaign for them, according to skipper MS Dhoni.
It was the Match 37 of the continuing Indian Premier League (IPL) at the Sheikh Zayed Stadium in Abu Dhabi. Winning the toss and electing to bat first, CSK were off to a shaky beginning, while it was Jadeja's patient knock of 35 that allowed them to post a below-par total of 125/5. In reply, RR, too, gave a shaky start, losing their opening three wickets in the powerplay itself. Nonetheless, the pair of skipper Steve Smith (20*) and Jos Buttler (62*) ensured that there were no more hiccups, as they achieved the target in 17.3 overs.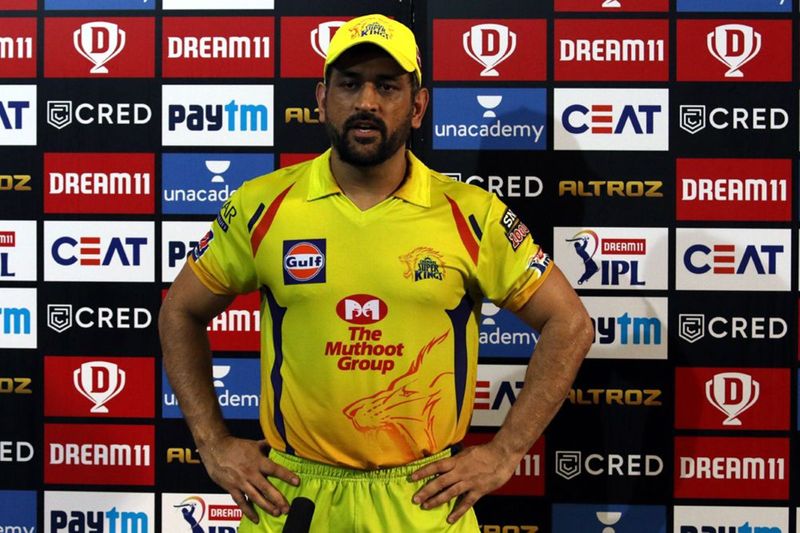 Following the loss, Dhoni said, "We tried a few things - that is one thing you don't want to do, you don't want to do too many chopping and changes because what really happens is after three-four, or five, games you are not really sure about anything. So, you want to give guys a fair go. Then, if you are not performing, you switch and go back to somebody else and then, you give him the same kind of run. Insecurity is something that you don't really want to prevail in the dressing room."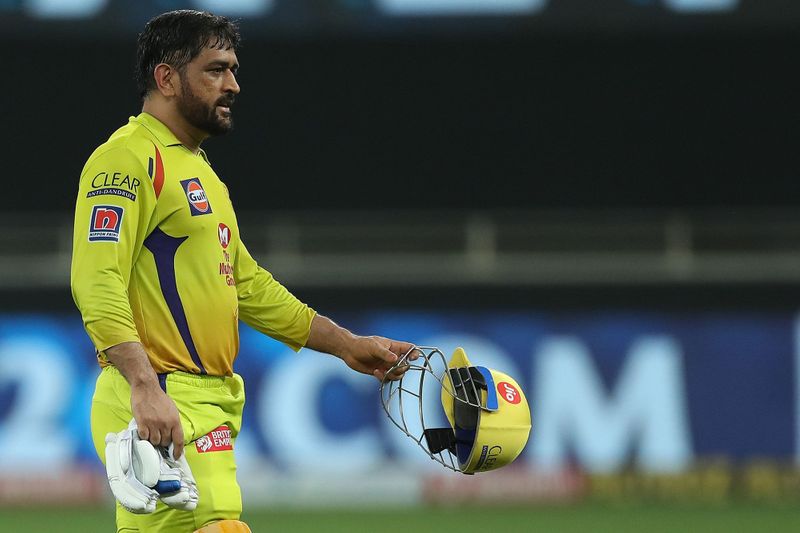 "This season, we were not really there. And, also, there were a few chances given to the youngsters and maybe, we didn't see the kind of spark that they could have given us to say, okay, push [out] the experienced guy and maybe, make some space for them (youngsters)," added Dhoni.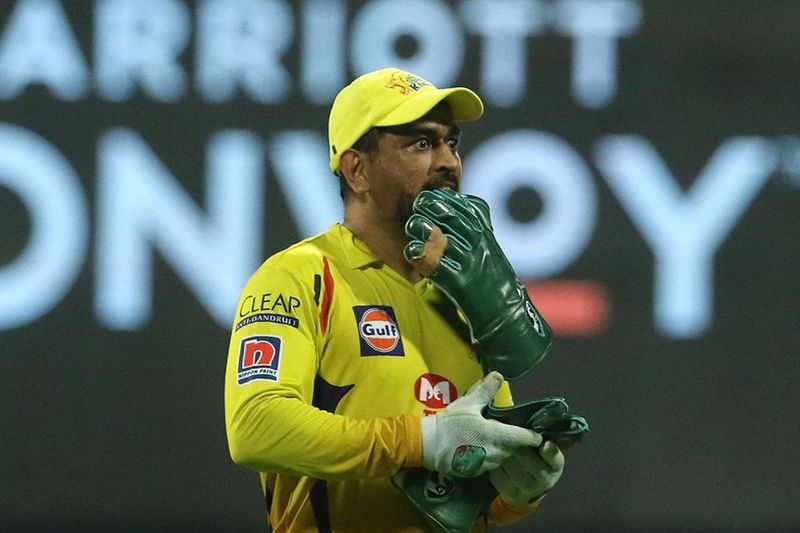 "Today, the result, what it really does is give those guys whatever is left in our league stages, they will get a chance and they will have no real pressure on them. They can go out and express themselves. And, give us the option of looking at what are the options in batting line-up or where they would like to bat," Dhoni concluded.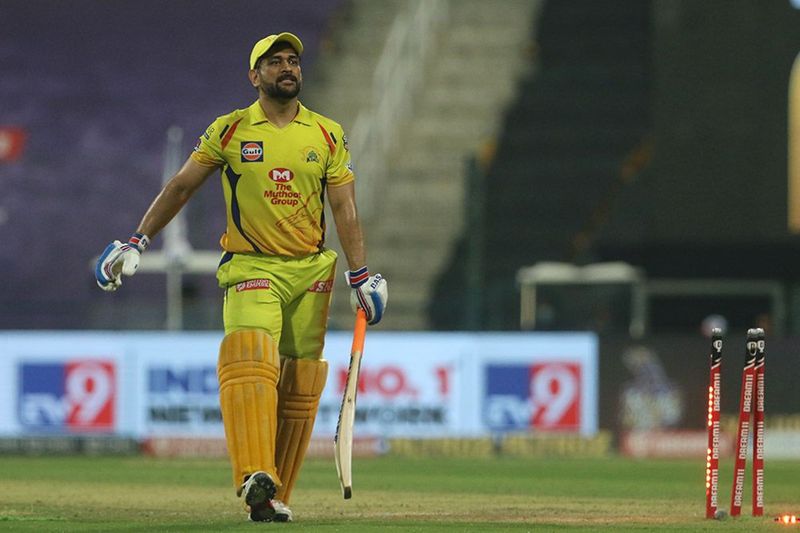 Dhoni's form hasn't been impressive as well, as he has managed just 164 runs in nine innings at an average of 27.33. Meanwhile, CSK head coach, Stephen Fleming, too, admitted that the team was morally down, as they are struggling to get a positive mindset, owing to the consecutive losses they have suffered of late.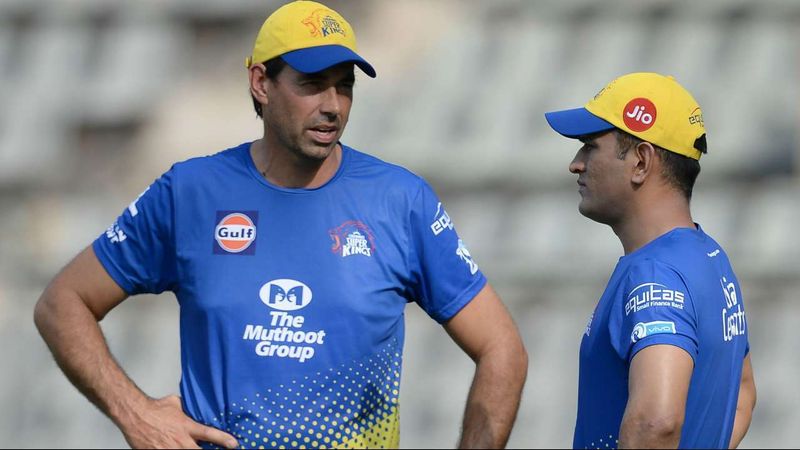 "It's pretty down, to be honest, and it's fair enough too. We have come close in a couple of games, but today, we were thoroughly outplayed. We knew it was a crucial game to stay in the competition and outside chance to probably get through. But, when you're relying on other results and change of form for your own team, it's very hard to be upbeat and positive," said Fleming during the post-match press conference.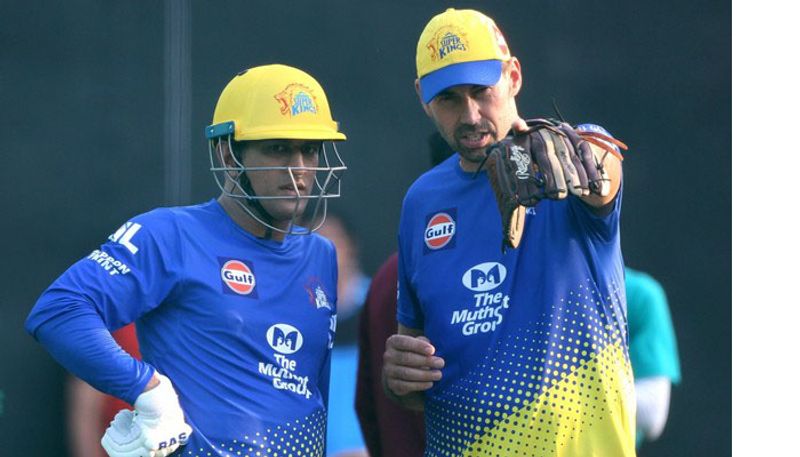 "You always try to address things. It is not always supposed to go your way. That's why what you try to see, going back to the process and seeing whether the process is wrong or maybe, we were not able to execute, how the performance was on the field. Result is always the byproduct of the process, so we keep going back to that," added Fleming.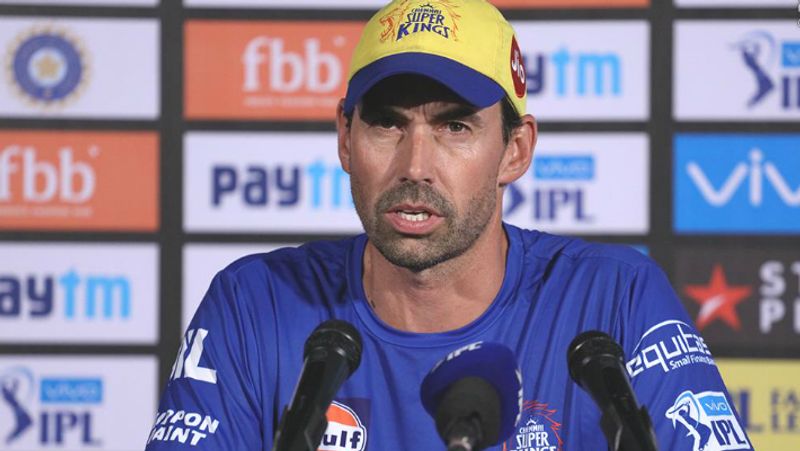 "What it helps is it really helps you think in a positive way. Because we play in front of our fans and millions of people, so there's nothing much you can hide. But, the fact still remains that if you are more busy with the process then that undue pressure of results doesn't get into the dressing room," Fleming concluded.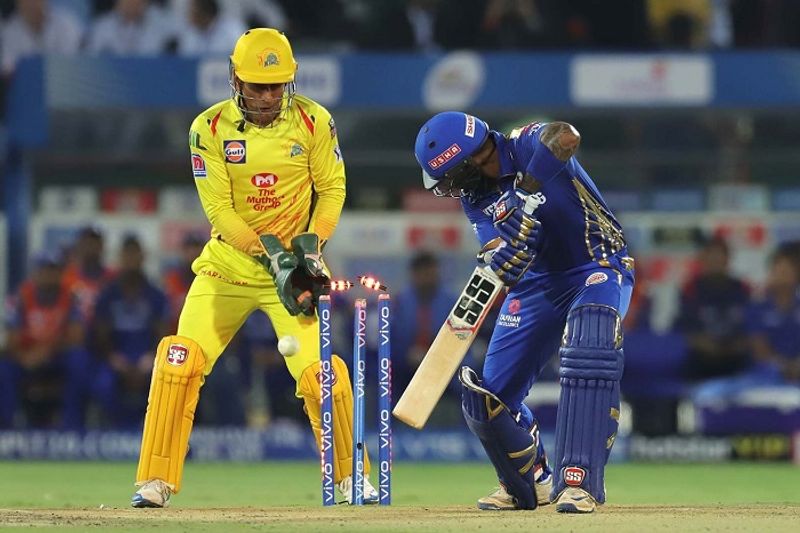 CSK take on defending champions Mumbai Indians (MI) next, on Friday, as the latter are currently second in the table. Nonetheless, four wins in four games can still give the former a chance to qualify for the playoffs, provided the teams above them underperform.