IPL 2020: How MS Dhoni helped Washington Sundar improve his gameplay?
Washington Sundar is an Indian off-spinner, who currently plays for Royal Challengers Bangalore in the Indian Premier League. He has also played an ODI and 21 T20Is for India, where he has claimed one and 18 wickets, respectively. He plays for Tamil Nadu in the domestic circuit.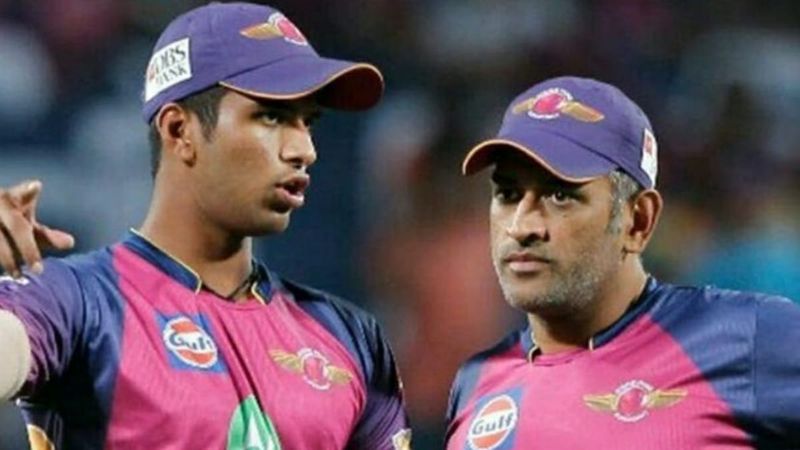 Off-spinner Washington Sundar is having a decent season for Royal Challengers Bangalore (RCB) in the ongoing Indian Premier League (IPL). While he is expected to perform even better in the forthcoming matches, he has revealed that the tips and advice he has received from MS Dhoni has really helped him in improving his gameplay.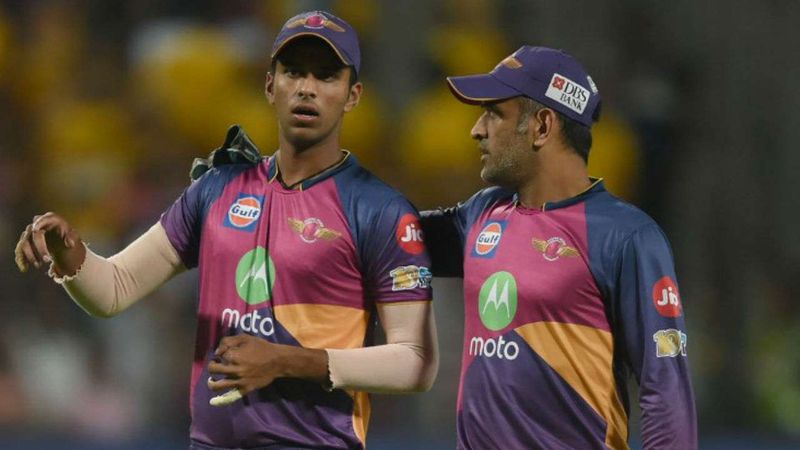 Sundar is currently being shaped by RCB skipper Virat Kohli, having been associated with the side since 2018. However, it is his 2017 stint with Rising Pune Supergiant (RPS), where he made his IPL debut under Dhoni, that boosted his career. "The fact that I played in RPS under Mahi bhai helped me evolve as a cricketer and since then, I have been learning and evolving as a bowler as well," he said during a press meet on Wednesday.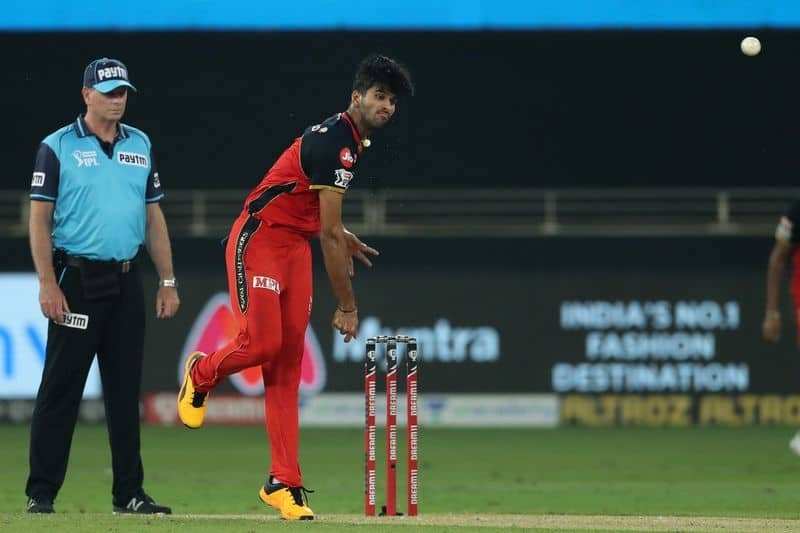 Sundar was also delighted with Kohli, as the latter expressed his confidence on the former. Sundar has also said that he wants to excel with the bat in the coming days. "I'm glad that Virat has shown so much confidence in me and thrown balls at me during the Powerplay and other crucial junctures of the game. For a finger spinner, captain's confidence is extremely important," continued Sundar.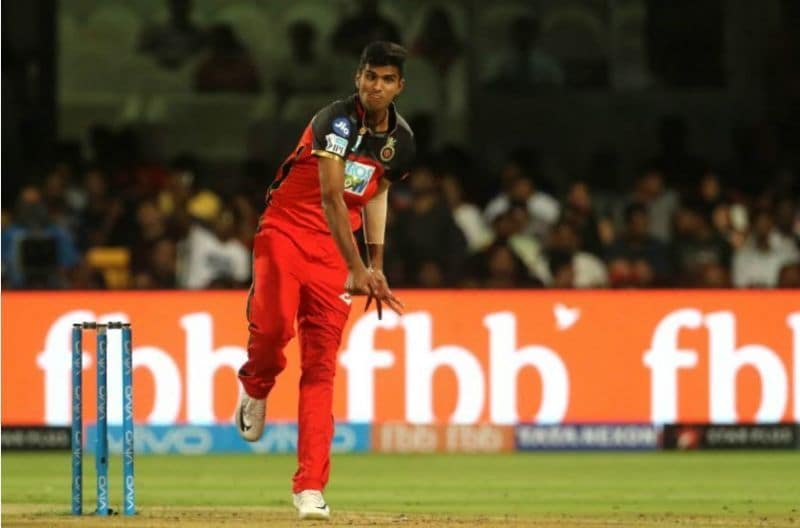 "I think from a batsman point of view, while bowling, that has kept me going and guessing. I would love to win a game for RCB with the bat. I've been focusing on my batting. When the opportunities come, I should be able to step and perform," he asserted.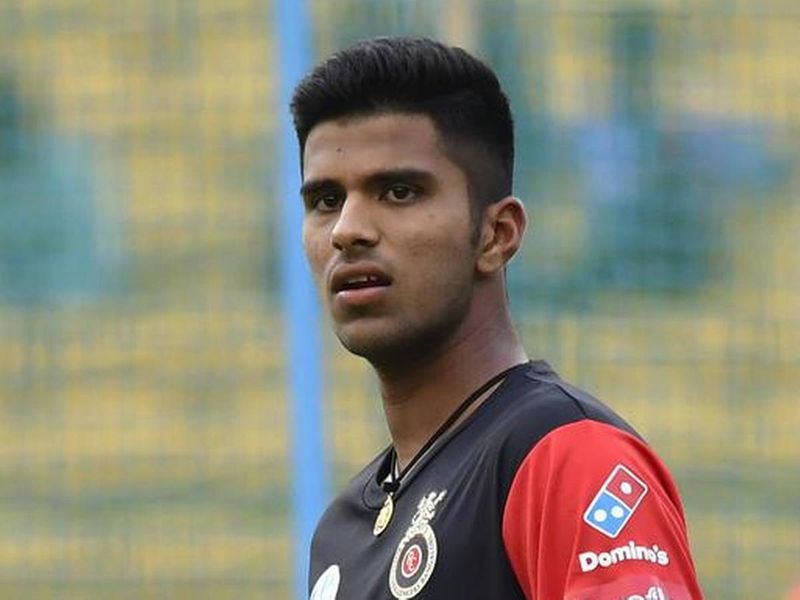 Speaking on his technicality, Sundar said, "Releasing the ball late is the key. If you follow the feet of a batsman, then you will get a slight hint about what he intends to do. And, if you can pick up the hint, it's going to help you do what he doesn't want you to do. I am very conscious about releasing the ball as late as possible. That way, I can react to what the batsman is doing."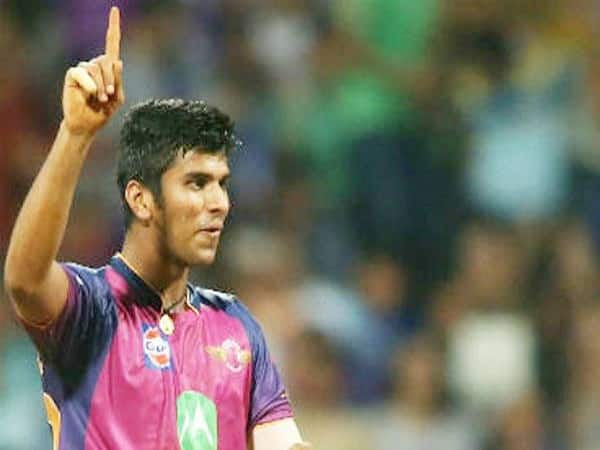 "It (height) is definitely a positive thing. If at that height, I can use it properly with speed, it will be an advantage and that's what I have been trying to work on in the last couple of years. I have put in a lot of work, knowing that my height will give me an advantage if I used that to the fullest. I have to keep the same rhythm going," he added.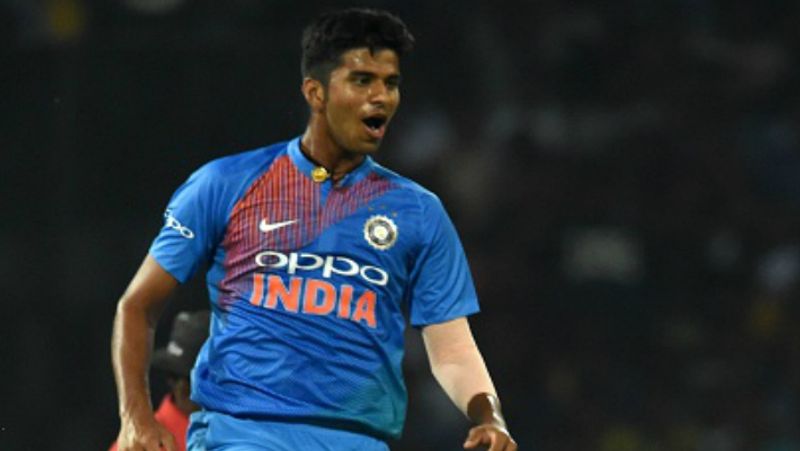 As far as Sundar's IPL 2020 stats are concerned, he has claimed five wickets in seven matches at an economy of just 4.90. In fact, Sundar has played 21 T20Is for India, where he has claimed 18 wickets at an economy of 6.93.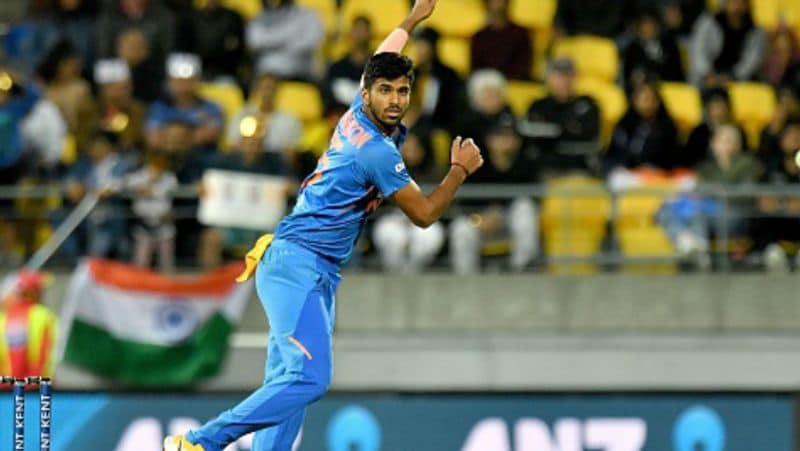 Nonetheless, Sundar is working on his skills for the longest format, as he expects to be in contention for Tests soon. "Obviously, the dream is to play for India across formats. I have been working hard on my bowling, batting and fielding," he concluded.