IPL 2020: Here's what Dinesh Karthik has to say about Sunil Narine
First Published 4, Oct 2020, 12:35 PM
Kolkata Knight Riders suffered their second loss of the season in the opening four games of the Indian Premier League. They are currently placed in the fifth spot of the table, while they take on Chennai Super Kings, in their next game, on Wednesday.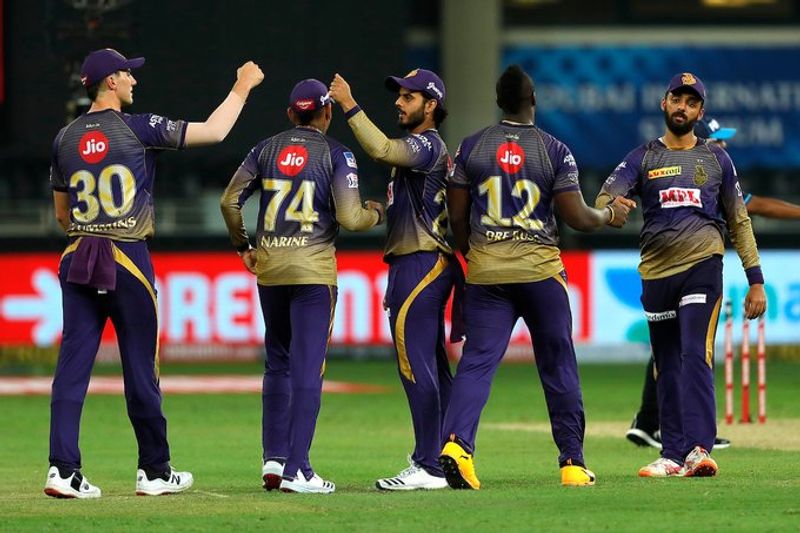 Former champions Kolkata Knight Riders (KKR) came up with a fighting performance, but only to fall short by 18 runs to Delhi Capitals (DC) in Match 16 of the 2020 Indian Premier League (IPL), in Sharjah, on Saturday. In the process, the Dinesh Karthik-led side has now dropped to fifth place in the table.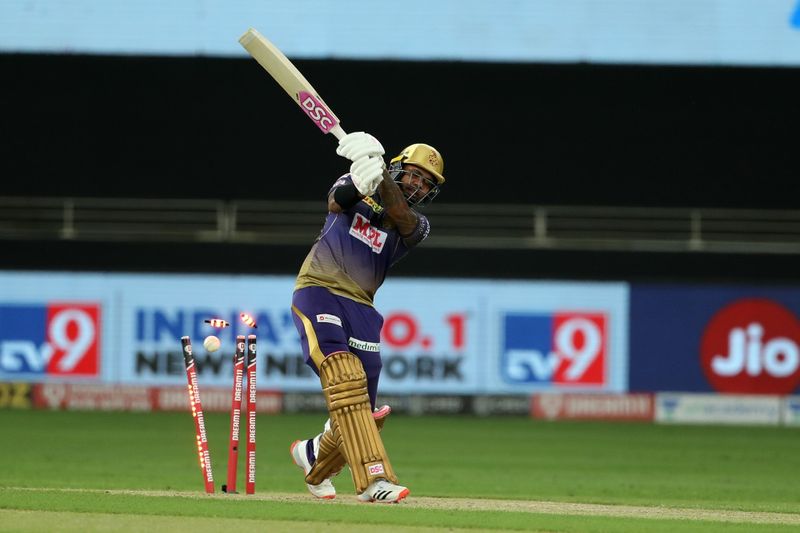 As KKR succumbed to their second loss of the season in four matches, one of the observations from the tie was the inability of their mystery spinner, Sunil Narine, to perform with the ball, as well as an opener. While he was dismissed for mere three, his bowling figures read 0/26.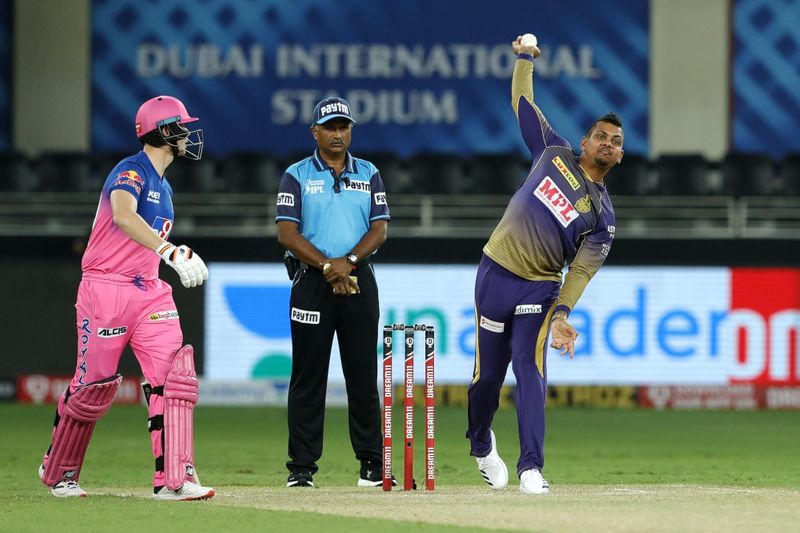 Nonetheless, skipper Karthik showed his faith in the Trinidadian and asserted that the mystery spinner would bounce back to perform in both departments, besides playing a crucial role in the side's success, in the coming days. He also said that he will have a discussion regarding the top-order with the team management.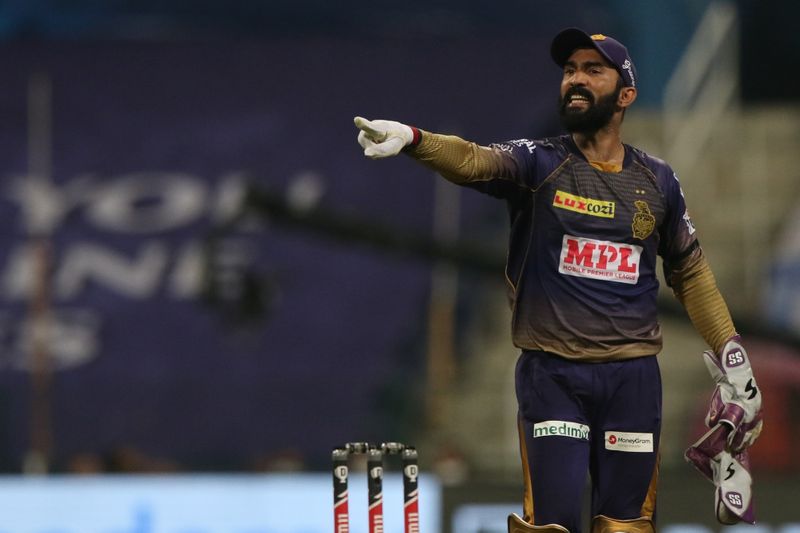 "I haven't thought about it (making the change at the top), but maybe, after this game, I will sit down with the coaching staff. We still believe in Narine and whenever he gets going, he gets us off to a great start," Karthik was quoted as saying post match.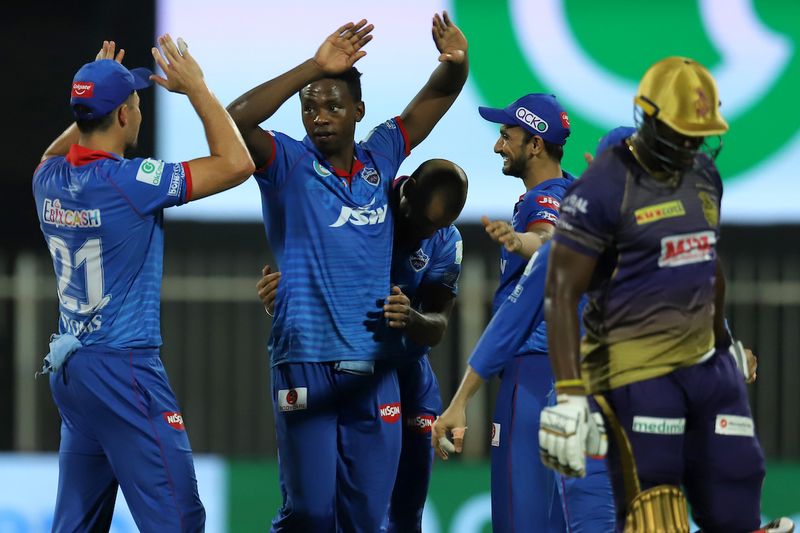 Meanwhile, although Karthik was unhappy for falling short of the target against DC, he expressed his happiness with the team effort, especially by Eoin Morgan and Rahul Tripathi, at the closing stages of the game.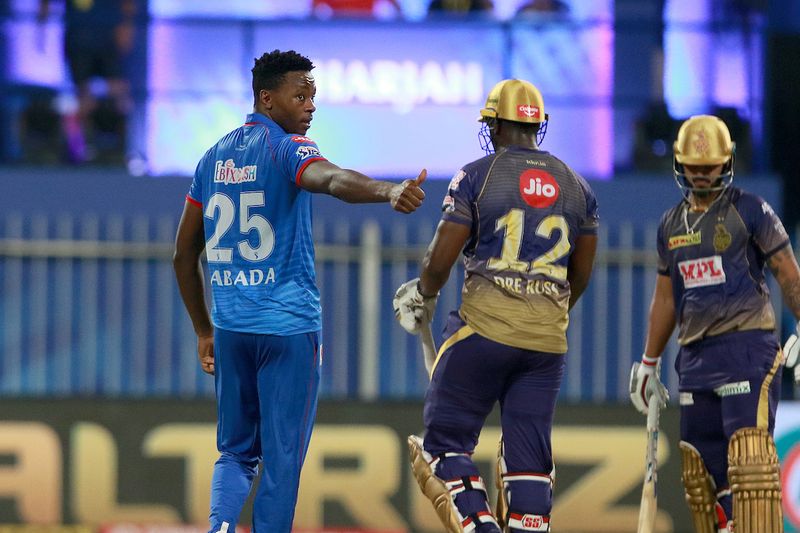 "The way the boys batted is something I am really proud of, we kept fighting till the end, which is the nature of our team. Really happy with the effort we put in today. To be honest, couple more sixes and we would have crossed the line, we wouldn't be talking about the lengths," Karthik added.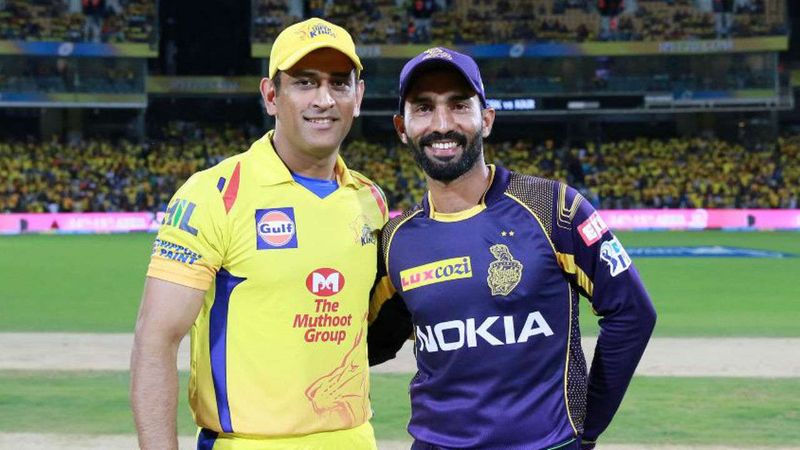 KKR are up against fellow former champions Chennai Super Kings (CSK) in their next game, on Wednesday, in Abu Dhabi. CSK are off to a horrific start to the season, losing three in four games, as they take on Kings XI Punjab (KXIP) on Sunday.