IPL 2020 final: Rohit Sharma eyes these special records
First Published 10, Nov 2020, 1:37 PM
Rohit Sharma is the most successful captain in the Indian Premier League (IPL), having lead Mumbai Indians to record four titles to date. He is also the most title-winning player of the tournament, having won it on record five occasions. He has never lost in the final to date.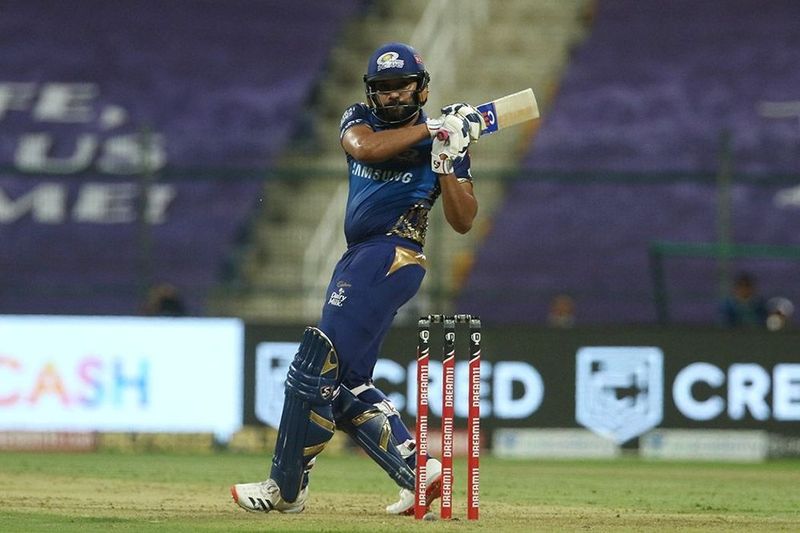 When it comes to the most successful captain or player in the Indian Premier League (IPL), people might believe it's MS Dhoni. However, it is wrong, as statistically, it happens to be Rohit Sharma, who has won the most titles, both as a captain and a player.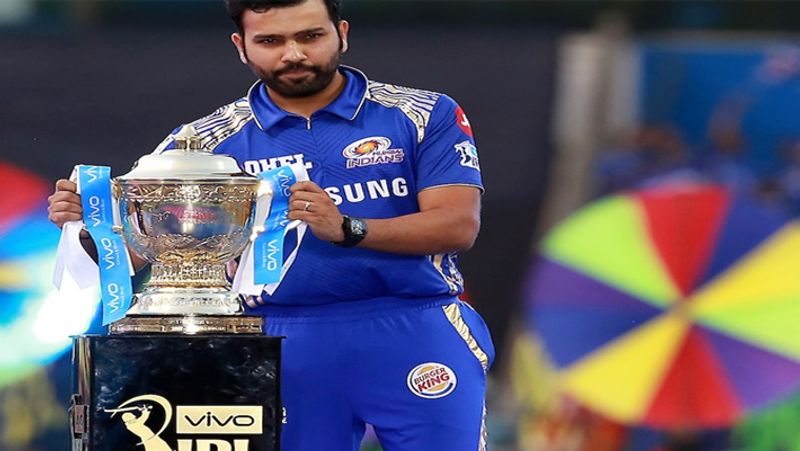 Rohit has led defending champions Mumbai Indians (MI) to record four titles, all that have been won under his leadership. Overall, he has won five titles, with his first title coming in 2009, with Deccan Chargers, under the direction of Adam Gilchrist.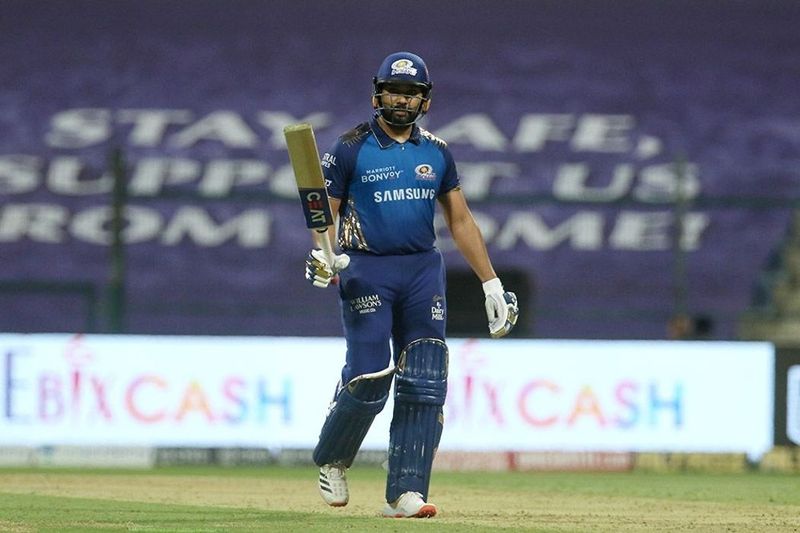 Rohit is getting himself set for another record-extending title win, as MI would take on Delhi Capitals (DC) in the IPL 2020 final, in Dubai, on Tuesday. Meanwhile, he is on the cusp of scripting three vital records, as we take a look.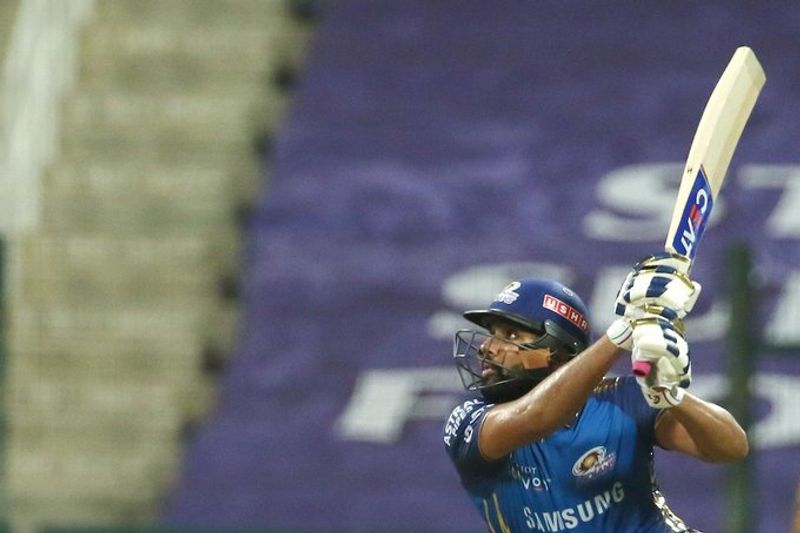 Club 200: Rohit has played 199 matches in the tournament to date. Playing in the final would make him reach the landmark of playing 200 games, as he began his IPL career back in 2008. He would only be the second player after Dhoni to do so.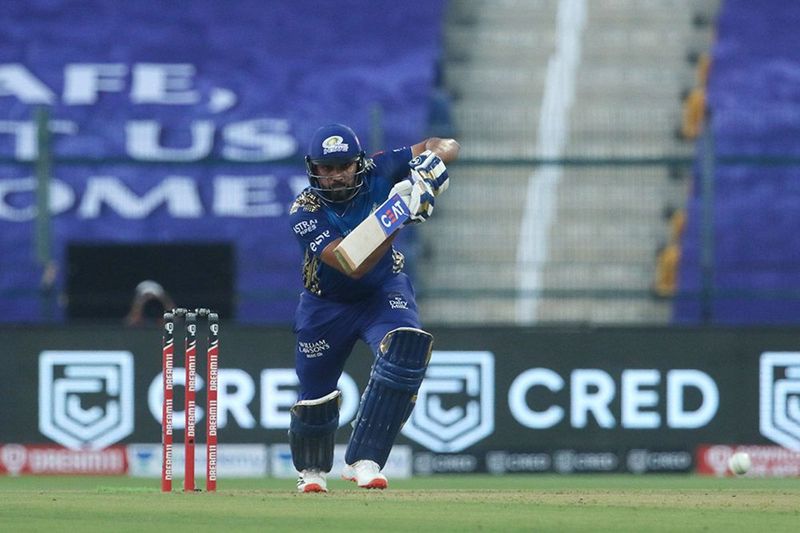 4k for MI: Rohit has already scored more than 5,000 runs in the tournament. However, he has a chance of scripting a notable landmark for MI, as he is just eight runs away from scoring 4,000 runs for the side. He is already the highest run-scorer for the side and would become the first to hit the milestone for the side. The other players to have done so are Dhoni for Chennai Super Kings (CSK) and Virat Kohli for Royal Challengers Bangalore (RCB).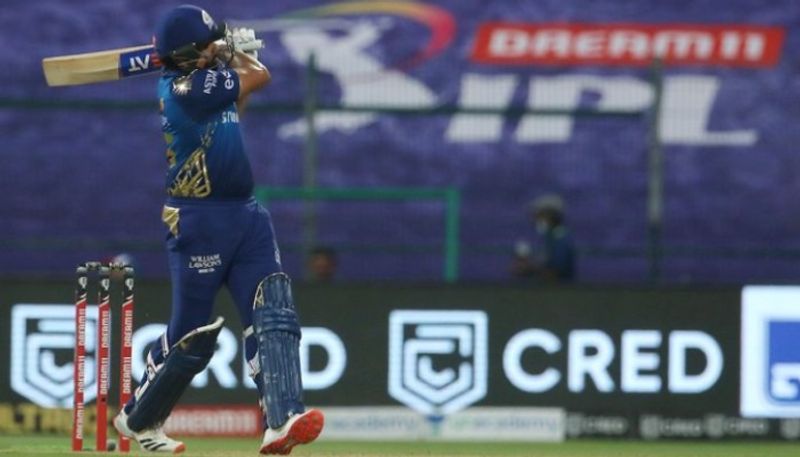 3k as captain: As we had said previously, Rohit is statistically the most successful skipper in the tournament. On the same note, he is on the verge of scripting another impressive feat, as he looks to score 3,000 runs in the tournament, as the skipper for a side. He is just 43 runs away from the landmark, while he would become the fourth player to do so, after Dhoni (CSK), Kohli (RCB) and Gautam Gambhir for Kolkata Knight Riders (KKR).