IPL 2020 final: How did Rohit Sharma react to MI defending the crown successfully?
First Published 11, Nov 2020, 1:20 PM
Rohit Sharma has successfully led Mumbai Indians to five title wins in the Indian Premier League. While MI continue to be the most successful side in the tournament, Rohit is the most prosperous captain and player of the same. Here's how he reacted to the latest title win.
Mumbai Indians (MI) continued their glorious run in the Indian Premier League (IPL), as they won their record-extending fifth title in the tournament by thrashing Delhi Capitals (DC) in 2020 final, in Dubai, on Tuesday. The win has once again come under the leadership of Rohit Sharma.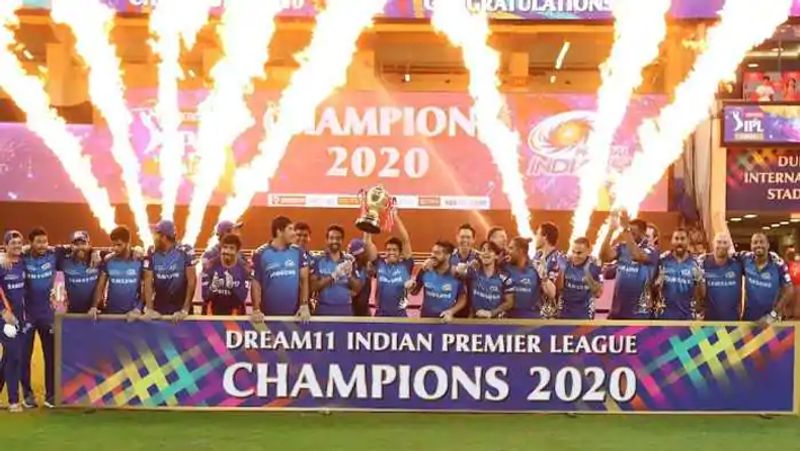 Rohit, who has been leading the side since 2013, has helped MI win all their five titles, while he is also the most IPL-winning player in the tournament, having won six to date. Naturally, Rohit expressed his delight with the latest win, as he looks to make winning a habit for himself, as well as the side.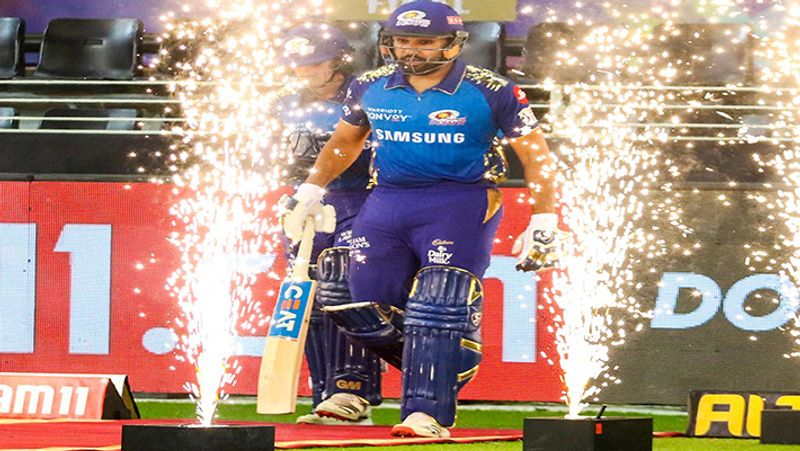 "Pretty happy with how things went the entire season for us. We said at the start we want to make winning a habit, and the guys were excellent through the tournament, and we couldn't have asked anything more from each one of them. We were right on the money from ball one when we started; till today, we never looked back," Rohit was quoted as saying during the post-match presentation.
"A lot of credit goes to people behind the scenes as well; they often don't get noticed. Our work starts much, much earlier than the IPL starts. We try and analyse what went wrong the previous season, what we need to fill, which players can add value to the squad, things like that," added Rohit.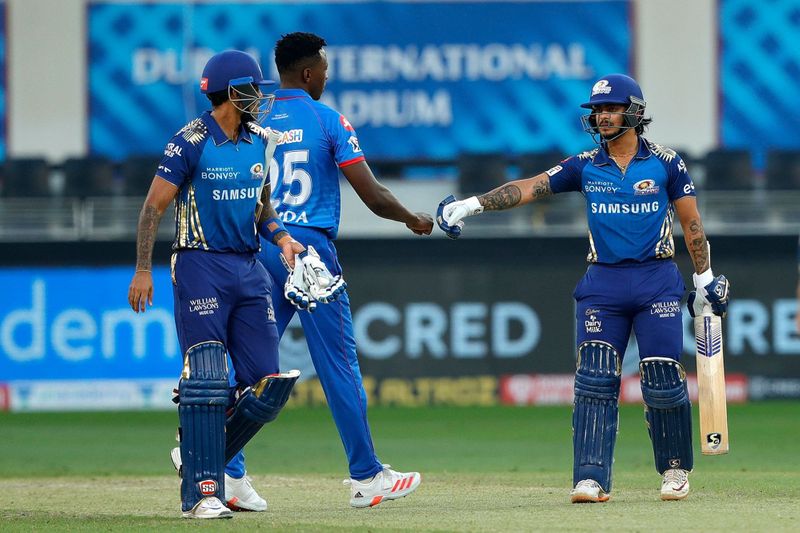 Rohit lauded the two young guns of the side, Ishan Kishan and Suryaumar Yadav, who were highly impressive with the bat. "They've been absolutely brilliant. We make sure that we get the freedom because Ishan Kishan is somebody you can't cloud his judgement, about what he wants to do on the field, you just want to let him loose," he said.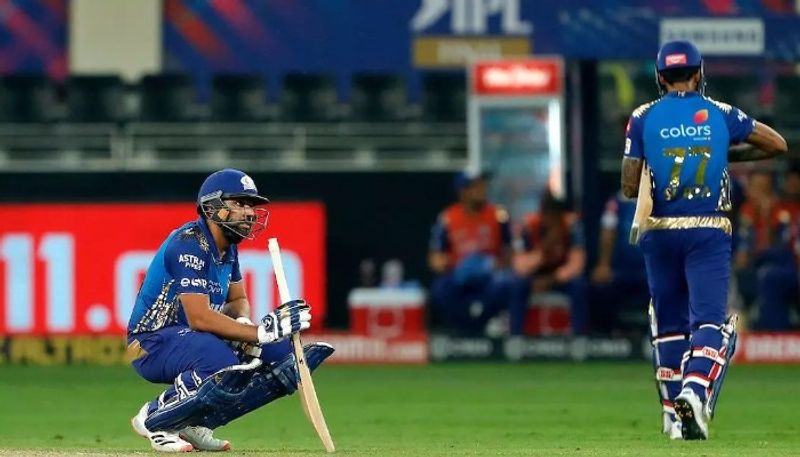 "Surya has matured as a player over the years. You've seen some shots he's played through the tournament - unbelievable shots, he looked in good form and he continued. Unfortunately, he got run-out today… The kind of form he was in, I should have sacrificed my wicket, but he did it. I give him a lot of credit [for that], it's not easy to do that. Through the season, it was a pleasure to watch him bat. Some of the shots he played the entire season, I don't think anyone could play those shots. These two guys, you have to keep motivating them, give them confidence and they come out with performances like that," asserted Rohit.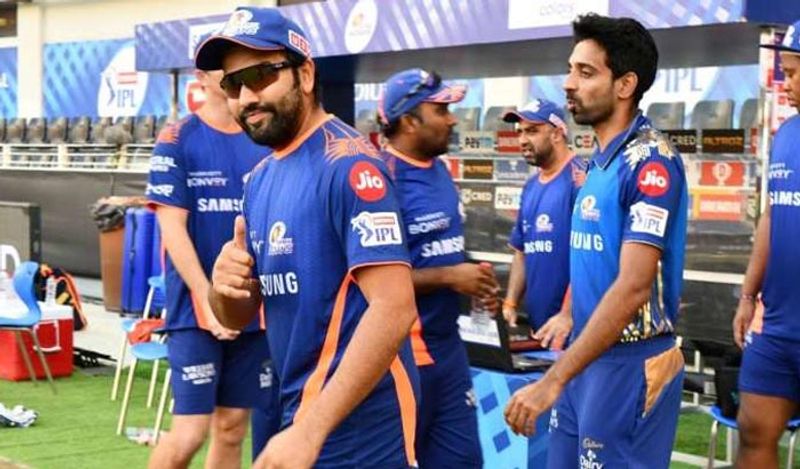 Rohit also explained why he chose to make a change in the winning XI during the final, by bringing in Jayant Yadav for Rahul Chahar. "You've got to find the right balance where you stay calm [as a leader]. I'm not someone who'll run with a stick behind someone," Rohit stated.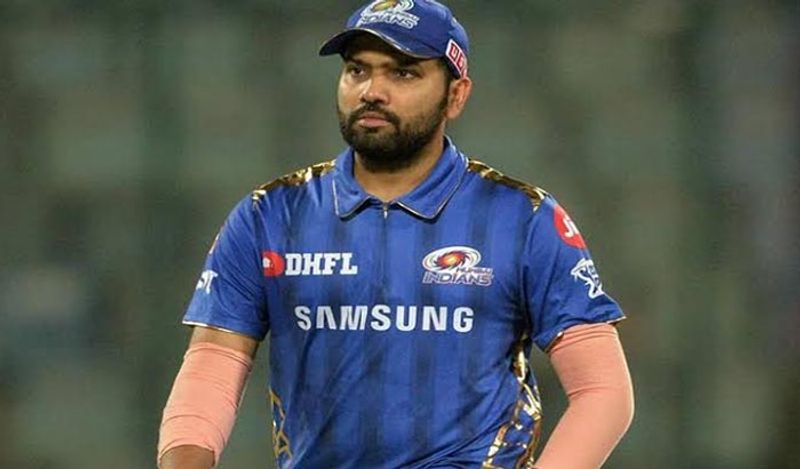 "It's important to get the best out of them, [and] the only way you can do it is by giving them confidence, making sure that they understand their role because in our squad if you look at the batting order between Hardik [Pandya], Krunal [Pandya] and Polly (Kieron Pollard), we've been rotating them through the season. So, it was important for them to know about this and they've been doing it for a while now, so they do understand that," continued Rohit.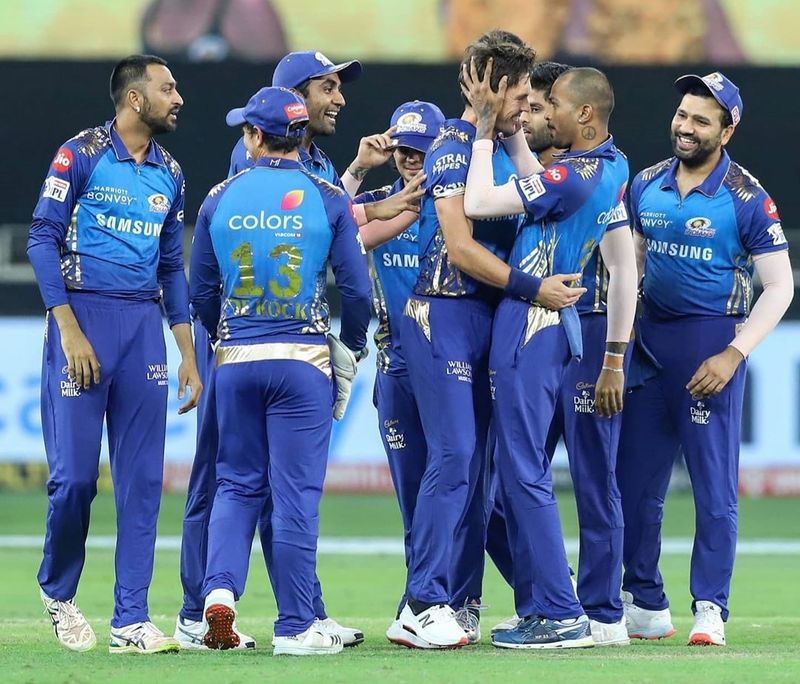 "In the bowling department as well, we try and stick to what works for us. Today, Rahul Chahar missed out, it was very unfortunate, but we tactically wanted Jayant to come in and give that extra cushion to us. Those are the things you've got to look at when you're playing a big game like that," Rohit concluded.