IPL 2020: Dazzling de Villiers to crafty Chakravarthy- Analysing the talking points as RCB squash KKR
RCB's exceptional performance against KKR fetched them a massive 82 runs victory. The match at Sharjah was truly a gripping battle. RCB have risen to the third spot of the table, while KKR are down to fourth.
Royal Challengers Bangalore's (RCB) first match at Sharjah against Kolkata Knight Riders (KKR) saw an emphatic win in RCB's favor. Batting first, RCB set 194 runs on the board and KKR struggled to chase the same. KKR kept losing wickets and eventually lost by a massive margin of 82 runs.
Let's just look at some of the talking points from the match.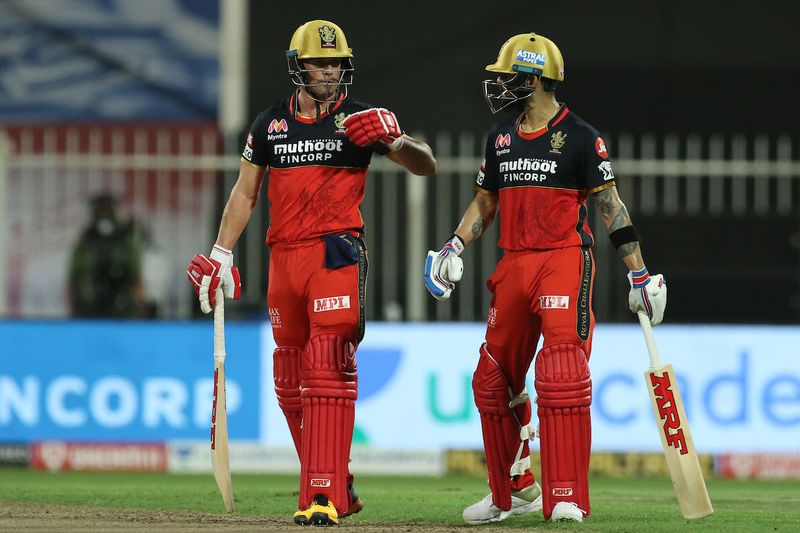 RCB's run-fetching partnerships
The opening pair of Devdutt Padikkal and Aaron Finch gave RCB the start they needed, putting up a 67-run stand. Both kept rotating the strike, besides playing the lofted shots. Thereafter, Virat Kohli and AB de Villiers did the needful. With a slump in the middle overs, the powerful hitting by de Villiers drove their partnership stand to 100 runs, which also brought a formidable total to the RCB scoreboard.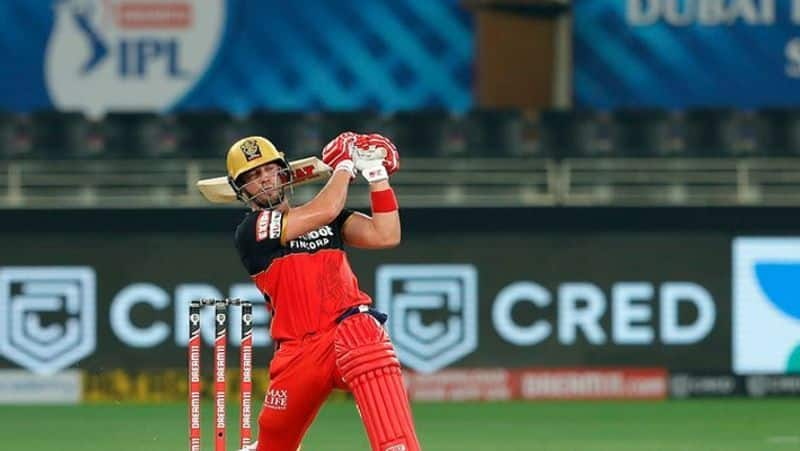 Dazzling de Villiers
The Proteas player proved that 'legends never retire'. What better way to drive your team to near 200 by hitting 83 runs in the last five overs. Mr 360 was impeccable with the willow and smashed 73 runs off just 33 balls, hammering six sixes and five fours. He was the show stealer of the match.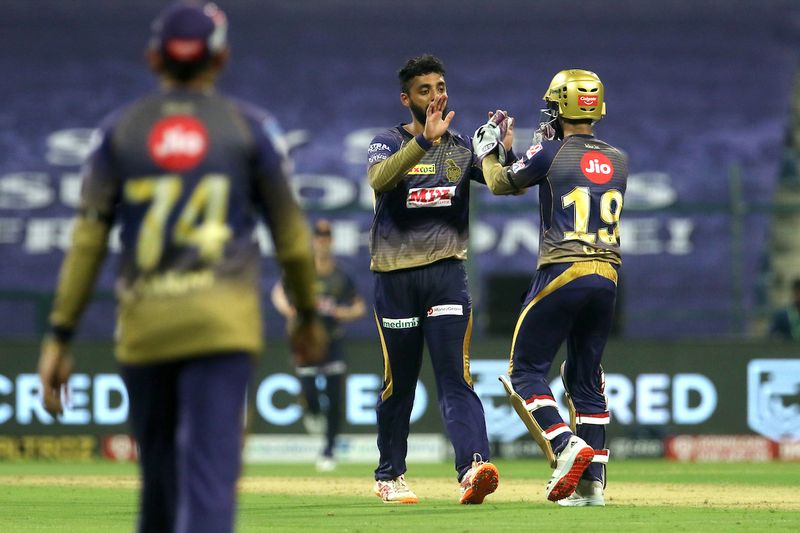 Crafty Chakravarthy
In a match where KKR bowlers were taken in for a ride, Varun Chakravarthy managed to keep his spell economical. In such a high scoring game, KKR's leg-spinner managed an economy of 6.20.

KKR fluke batting
It was not the fluked batting to be highlighted, but exceptional bowling to be praised. Talk about any random bowler, and it seemed that they had taken an oath of being the most economical in this tournament. Together they fell a wicket short to sweep their entire batting unit and restricted them to just 112 runs, even less than the number of balls bowled (120).