IPL 2020: CSK captain MS Dhoni signs with Chinese company Oppo
Bengaluru: Amid tensions at the Line of Actual Control (LAC) between India and China, Chennai Super Kings (CSK) captain MS Dhoni has signed up with Chinese mobile phone company Oppo for a new campaign ahead of IPL 2020.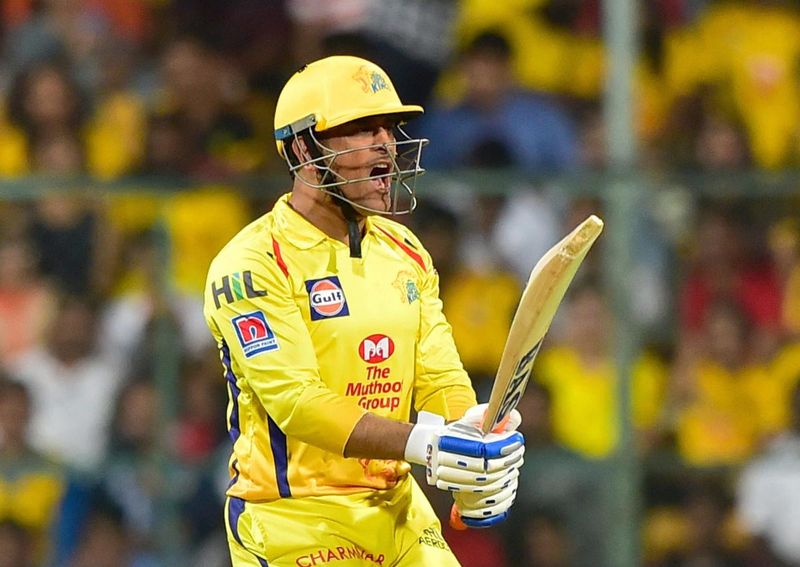 On social media, there was a call to boycott Chinese products and taking into account of the sentiments of India, the BCCI and Vivo suspended their partnership for IPL 2020.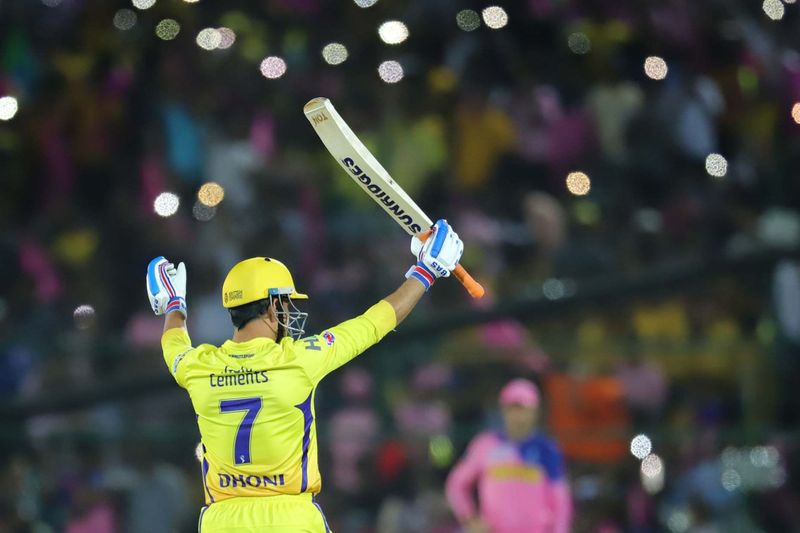 Later, Dream 11 became the title sponsor for the 13th edition of the IPL. The tournament will be played in the UAE from September 19 to November 10.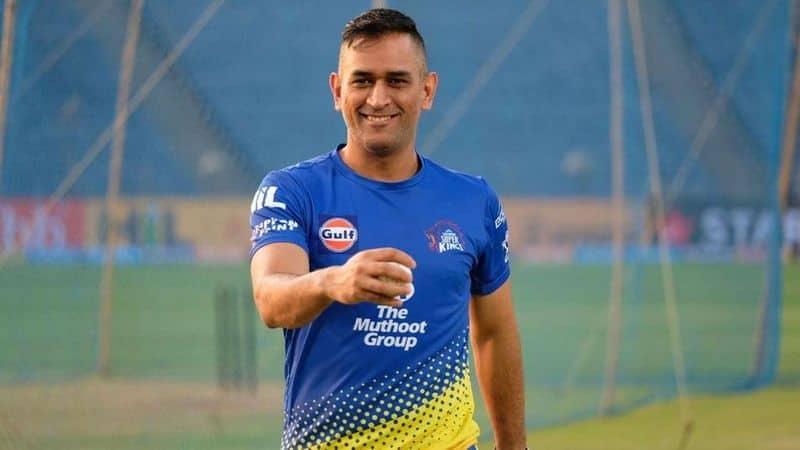 Now, Oppo has announced that former India captain Dhoni will be part of their #BeTheInfinite campaign.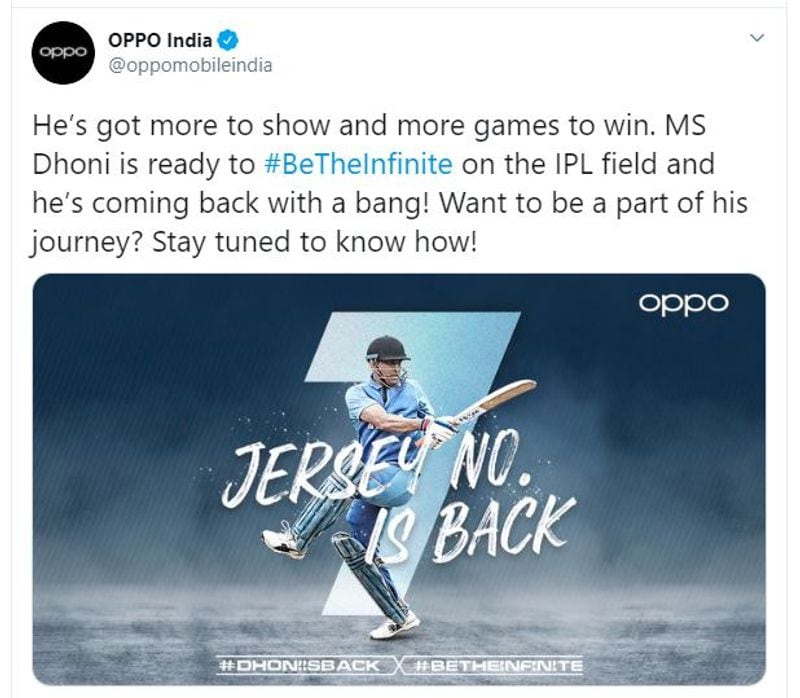 "He's got more to show and more games to win. MS Dhoni is ready to #BeTheInfinite on the IPL field and he's coming back with a bang! Want to be a part of his journey? Stay tuned to know how! (sic)," Oppo company said on its Twitter page on Thursday (September 17).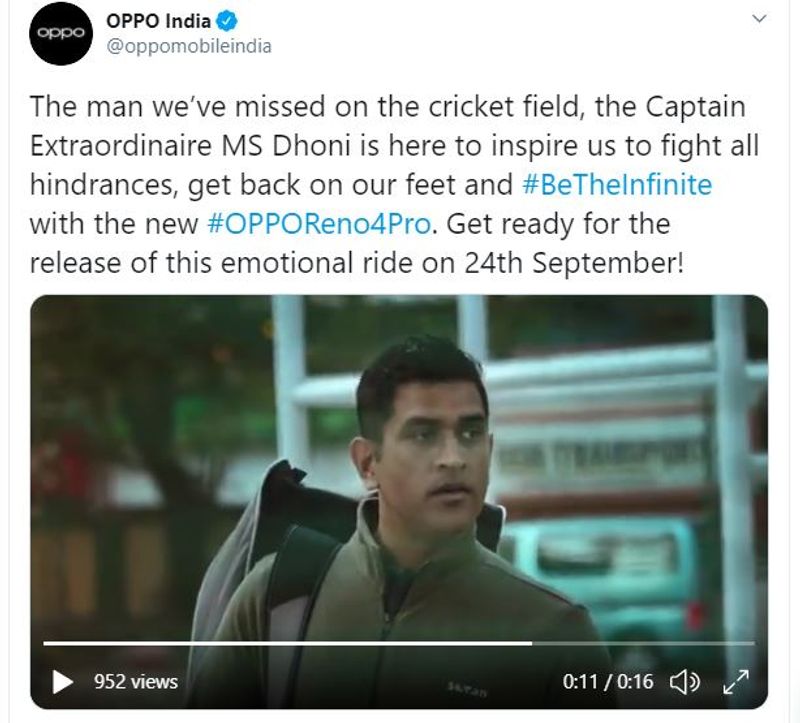 On the association with Oppo, Dhoni was quoted as saying in the media, "I am very excited to be a part of a project which aims to inspire people to push their limits and follow their passion. It is a pleasure to collaborate with OPPO as they have been at the forefront of pushing their limits in technology and innovation."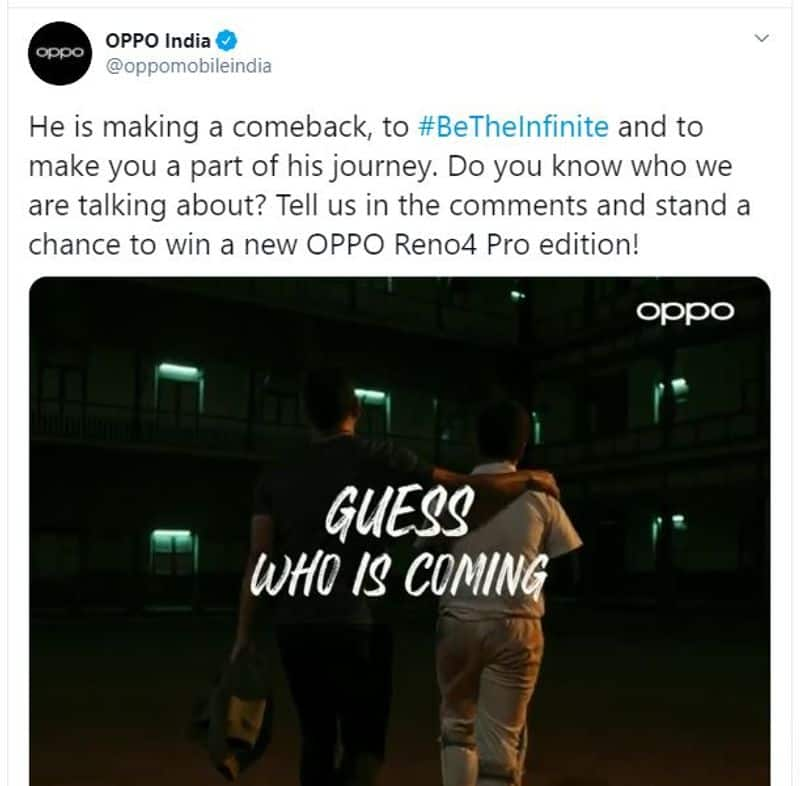 Oppo's campaign is to inspire millions of Indians through Dhoni. "He stood out on top through sheer persistence and dedication for Team India. He has been an inspiration to many, to go beyond their limits to achieve their goals. OPPO is collaborating with him to reach out to such people across India," the company was quoted as saying in the media.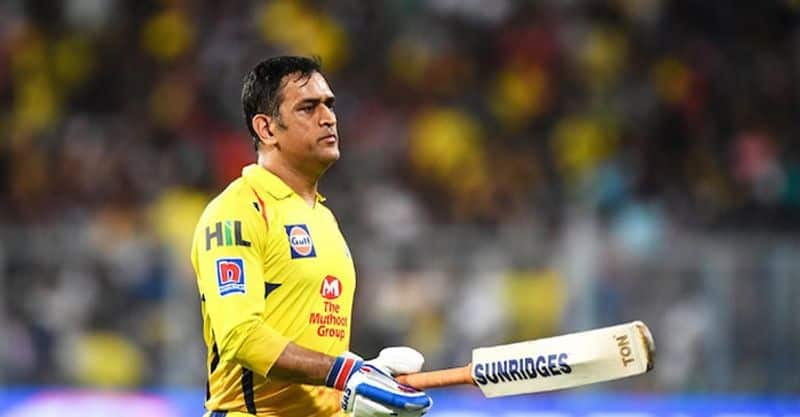 Dhoni will be back in action on September 19 in Abu Dhabi as he leads CSK against Mumbai Indians (MI) in the opening match of IPL 2020.