IPL 2020: Beautiful women-cameraman love we are missing this season
The glamorous Indian Premier League this season is being held in the United Arab Emirates this season, owing to the rising number of cases in India due to the COVID-19 pandemic. Meanwhile, the matches in the UAE, too, are being held behind closed doors.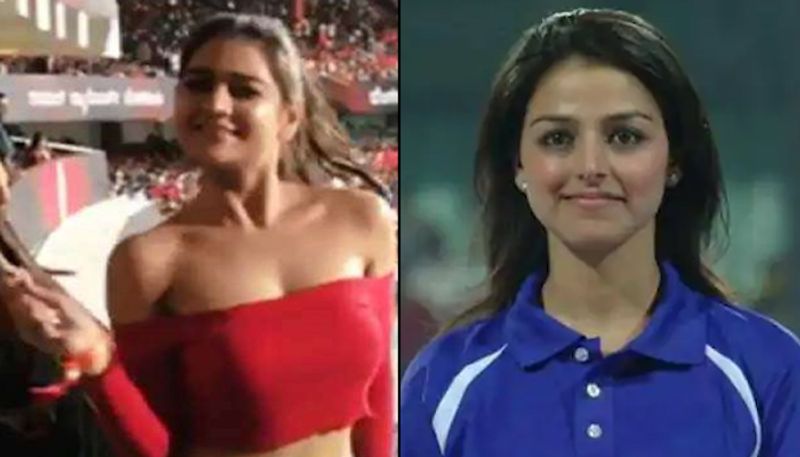 Indian Premier League (IPL) is the most glamorous Twenty20 (T20) league in the world. It is the same, not just for its connection with Bollywood celebrities, but also some people from the crowd, especially some beautiful women, who make the tournament even more glamorous.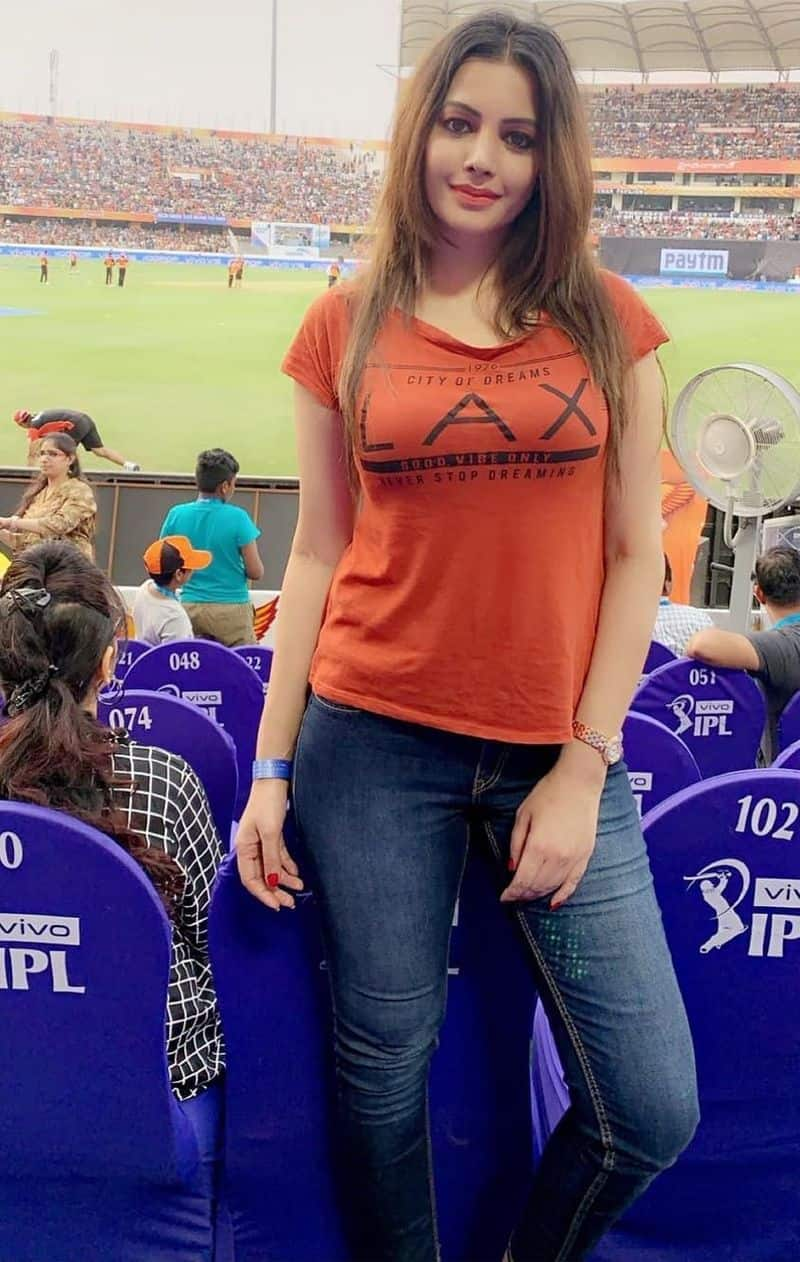 Over the years, there have been a number of instances, when some beautiful women from the stands don't just catch the attention of the cameraman, but also the entire world. They become an overnight sensation, as they set social media abuzz, besides getting viral on the internet, across media houses.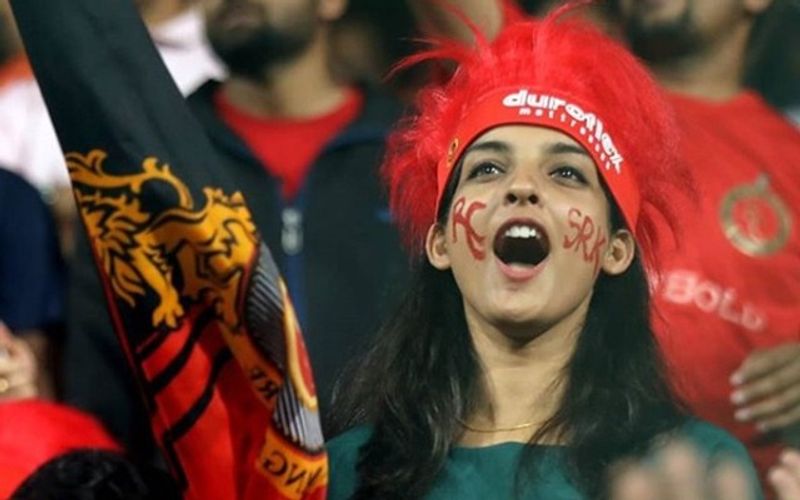 Unfortunately, we are missing it all this season, as the tournament is not just being held in the United Arab Emirates (UAE), but behind closed doors, with no spectators. Nonetheless, we take a look at some of those moments that caught the attention of the world.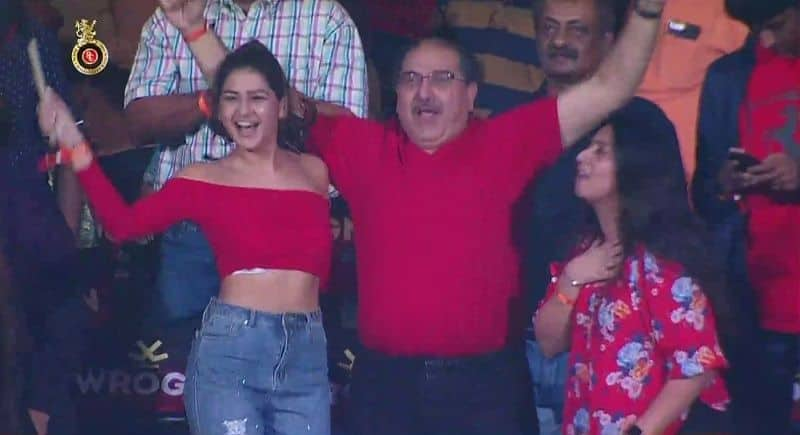 Deepika Ghose: It was during the 2018 edition when a girl named Deepika Ghose became an overnight sensation, as she was spotted by the camera, supporting Royal Challengers Bangalore (RCB). Her beauty didn't just catch the attention of the world, but her social media was flooded with messages and her followers increased overnight. Nonetheless, she later urged to leave her alone, as she was no celebrity, while she also complained regarding abuse, negativity and mental torture thereon.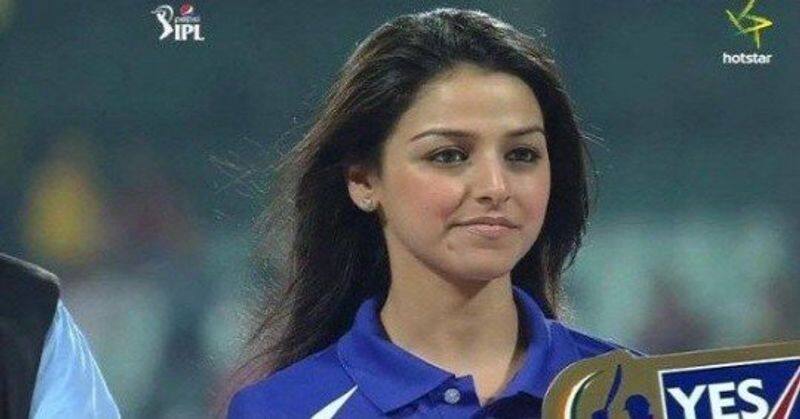 Rakhi Kapoor Tandon: In 2015 final, the cameras panned on this beautiful girl, who instantly caught the attention of viewers. As social media went frenzy on who the girl was, what was even surprising that she was present during the post-match presentation ceremony. It was later revealed that she was the MD and CEO of RAAS Capital. Nonetheless, many were left heart-broken after it was revealed that she was already married by then.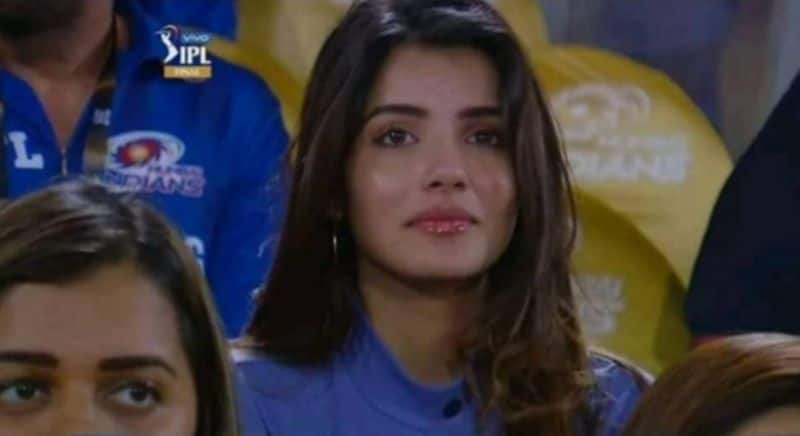 Aditi Hundia: During 2019 final, the cameras once again put their lens on a pretty girl in the crowd, who happened to be supporting Mumbai Indians (MI). As social media wondered, she turned out to be Aditi Hundia, a former Miss Diva Supranational 2018. It was since then she gained immense popularity. Interestingly, she also happens to be the girl-friend of MI's wicketkeeper-batsman Ishan Kishan.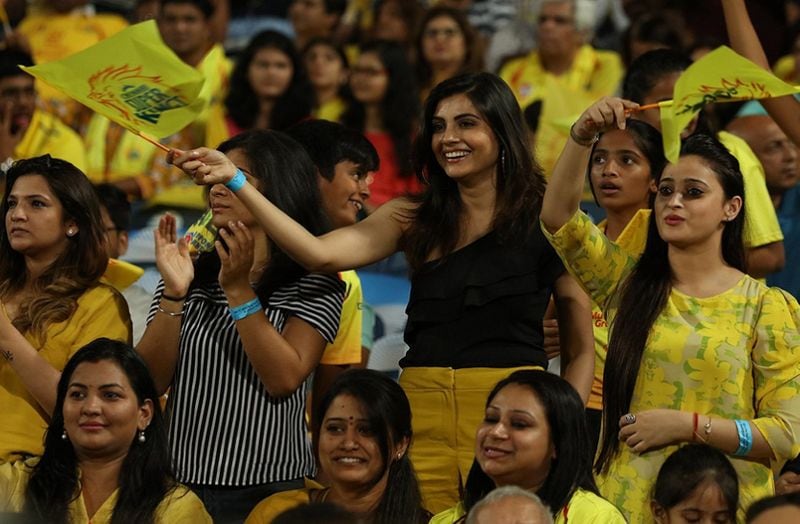 Malti Chahar: It was during the 2018 edition when during a match involving Chennai Super Kings (CSK), the camera showed this wonderful woman, who was tensed, as CSK needed seven off four deliveries. Immediately, social media was back to its business. The name of the girl turned out to be Malti Chahar. Her surname sounded familiar, and it was rightfully so as she turned out to be the sister of CSK pacer Deepak Chahar. Nonetheless, this attention doesn't seem to have bothered her.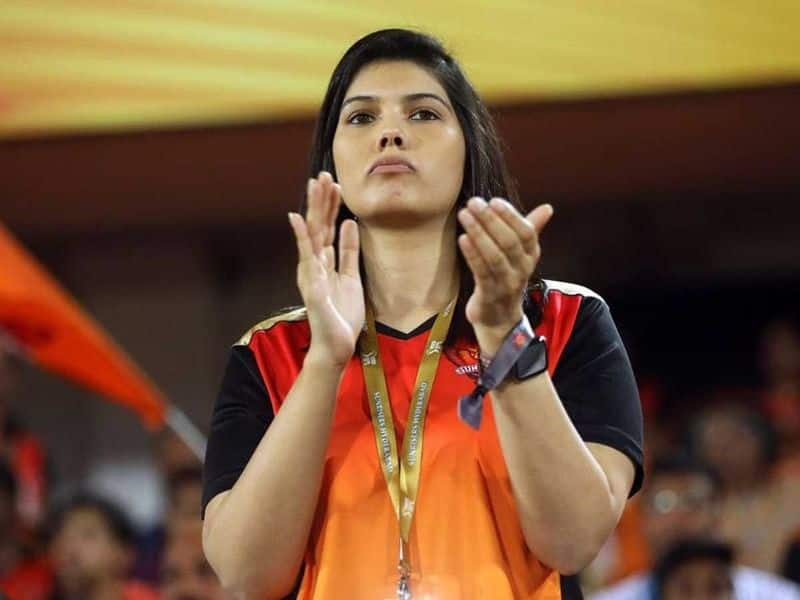 Kavya Maran: On a number of occasions, this lovely girl is seen supporting Sunrisers Hyderabad (SRH). As social media initially wondered that she could be some random fan, who generally supports SRH, it was something else. Her name is Kavya Maran. Interestingly, she is also the daughter of Kalanithi Maran, founder of the Sun Network, who owns SRH. Need we say more?