International Men's Day: Virat Kohli to Juan Mata, 5 sportsmen who served for the betterment
First Published 19, Nov 2020, 3:16 PM
Sportspersons play a significant role in a particular sport, for not just individual or team success, but also for the betterment of the sport itself. Through their sublime gameplay, they ensure that they inspire other talents for the sport, besides paving the way for them through charity.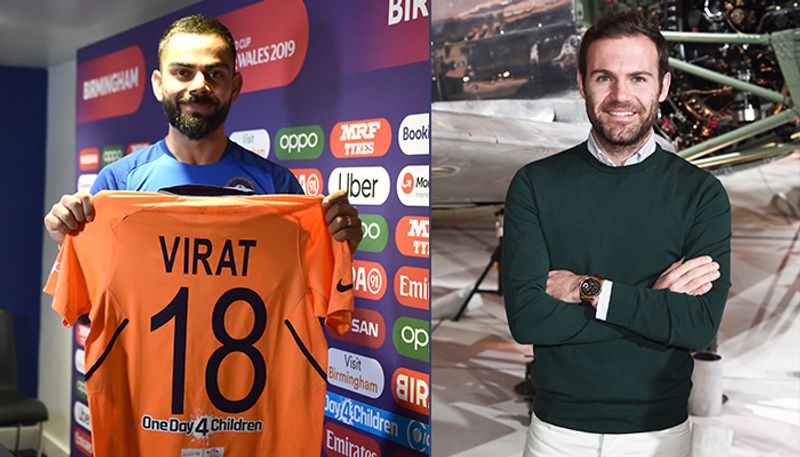 Sportspersons, especially the prominent ones, play a massive role in making themselves, along with the team they represent, great. However, it also helps the sport in return, which allows it to draw more viewers and fans, while the performance of these players inspires young talents to take up the sport too.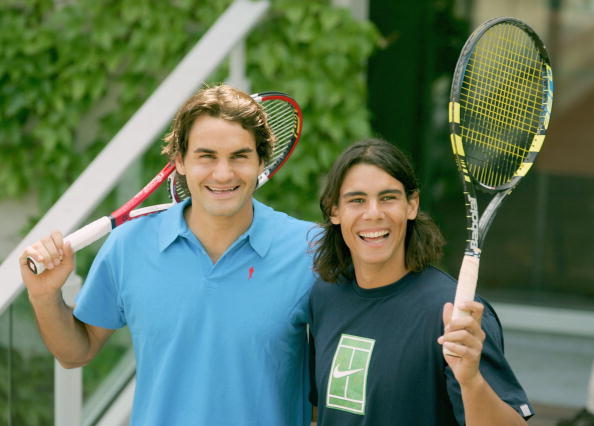 However, not every talent has adequate resources to make it to the sport. Consequently, some players involve themselves in charity, to make way for these talents to showcase their expertise and provide them with the platform, as we take a look at such sportsmen, on International Men's Day.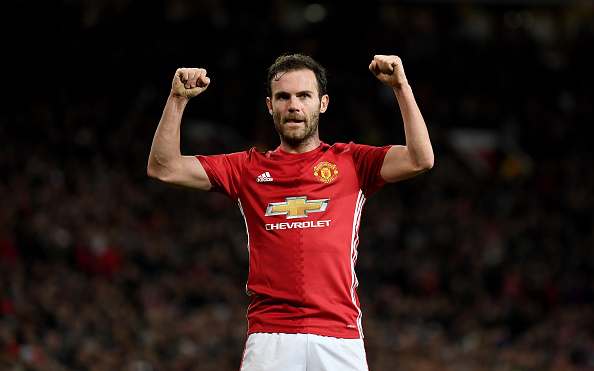 Juan Mata: The Spanish football winger is a well-known name in the sport, who currently plays for Manchester United and has won numerous titles with the club, besides winning the FIFA World Cup and UEFA Euro with Spain. Other than playing the sport, he has his charity model, called the Common Goal initiative, that aims at helping the poor kids with basic necessities and providing them with a platform for the sport that they are keen to play. He gives 1% of his salary to the initiative, as he said, "I think the power of sport and of football, in particular, is huge and we should all realise that."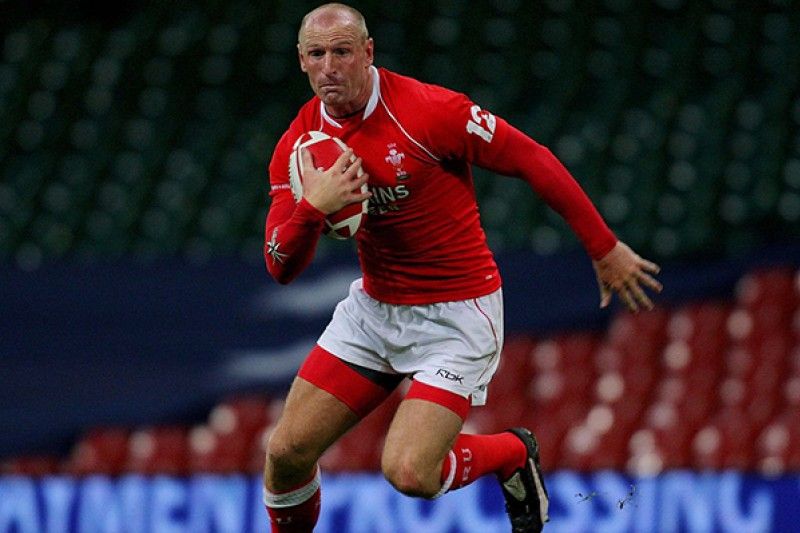 Gareth Thomas: The former Wales rugby union captain broke the barriers when he openly came out as gay in 2009. He also became the first sportsperson in the United Kingdom (UK) to publicly announce that he was HIV positive. Nonetheless, he has received strong support from all, including the Duke of Sussex, Prince Harry. "Gareth, you are an absolute legend! In sharing your story of being HIV+, you are saving lives and shattering stigma, by showing you can be strong and resilient while living with HIV," Harry had quoted. Thomas also shot a documentary on the same, named HIV and Me, where he talks about breaking the barrier in sports and inspiring millions of athletes with the same condition.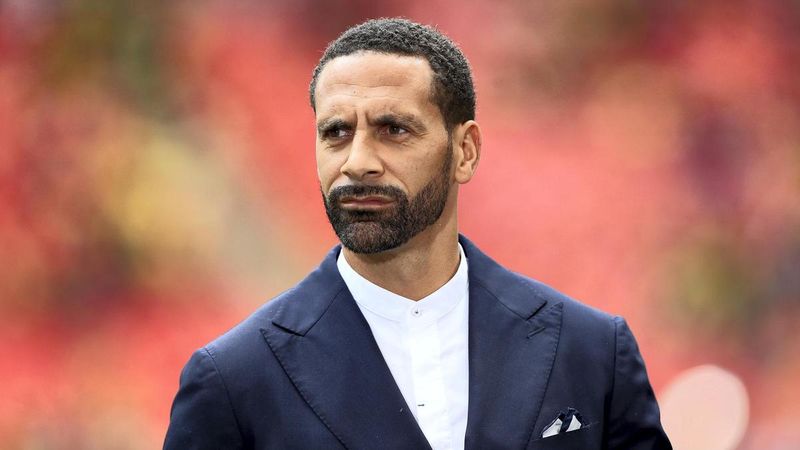 Rio Ferdinand: The former English and Manchester United defender played a huge role in the success of his sides. However, his life changed in 2015 after his wife Rebecca passed away due to breast cancer. Since then, Ferdinand has taken the initiative to inspire people on how to cope up with grief, as he is looking after his three children. He also shot a documentary on the same, named Being Mum and Dad, where he gave a strong message to everyone, to "talk more" and "not shy away" from agony. It was done in order to inspire athletes, going through the same rough time, to bounce back stronger.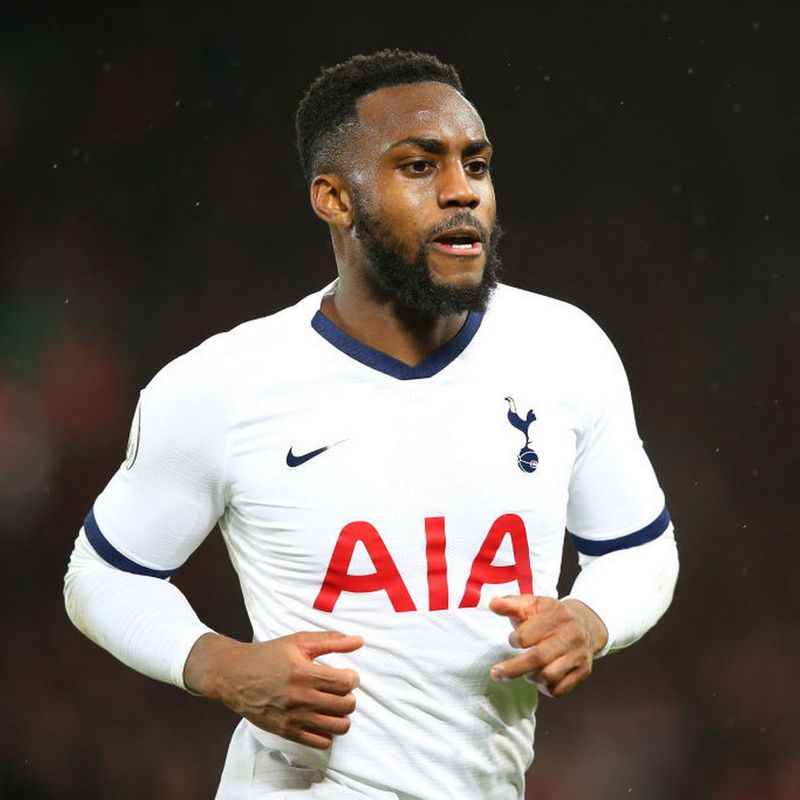 Danny Rose: Another English footballer makes this list. The defender had once opened up on mental health while he was battling depression, owing to multiple injuries and family tragedy. Prince William praised Rose for opening up in the same. It was then England's Football Association (FA) launched a campaign on mental health, stating "show the world mental fitness is just as important as physical fitness". In fact, Rose's thoughts prompted a club, that he was seeking transfer to, to talk to him in person to check if he was mentally stable. Nonetheless, his initiative has helped footballers and other athletes massively.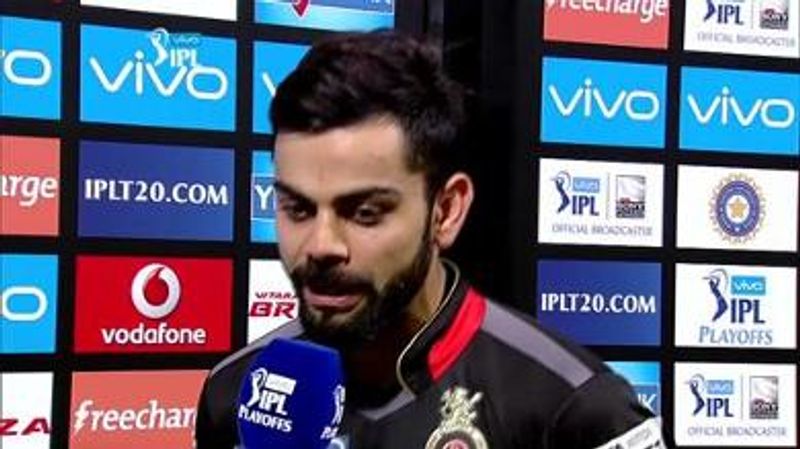 Virat Kohli: The Indian skipper is a well-known figure in world cricket. As he is a fan of doing business outside playing cricket, he has one in the charity. He launched a campaign, called Raah Foundation, which aimed at feeding malnourished children. It also aimed at providing these underprivileged children with a platform to grow up and showcase their talent in multiple sports.