International Men's Day: Virat Kohli to Cristiano Ronaldo, 6 handsome sportsmen in the world today
First Published 19, Nov 2020, 1:57 PM
Sportspersons are one of the fittest athletes in the world. Consequently, some are so fit and have such a good physique that makes them one of the most handsome athletes in the world. On the occasion of International Men's Day, it's worth looking at them.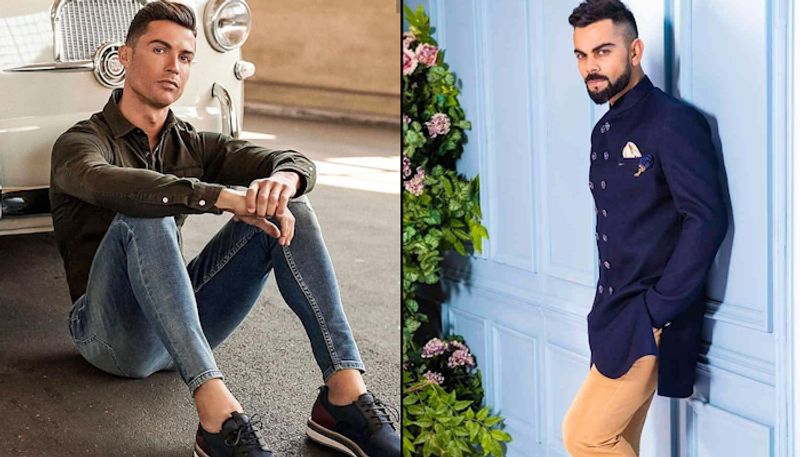 When it comes to sportspersons, fitness is of utmost importance, as it is the primary ingredient for them to perform consistently. Consequently, for that, they need to maintain their physique, to adhere to the fitness requirements of the sport they are concerned with.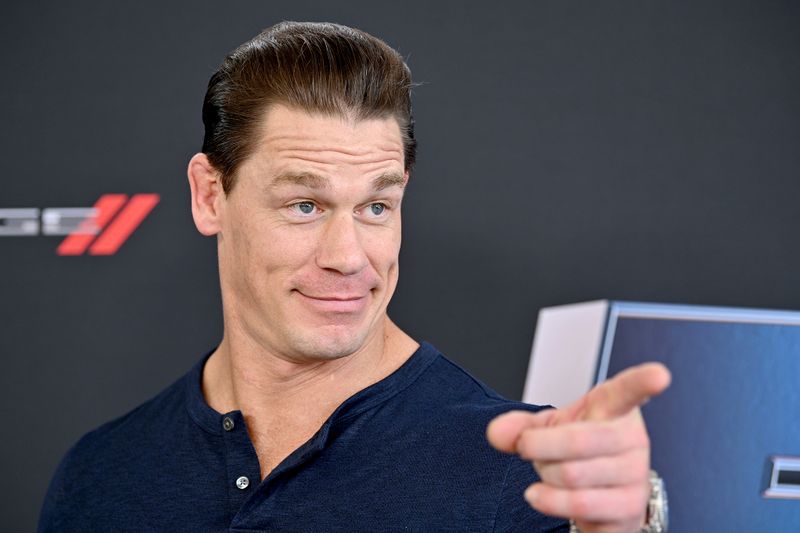 Across sports, there have been numerous sportspersons, who are not only fit but have such a beautiful physique that makes them one of the most handsome sportspersons in the world. In the same light, we take a look at six of them, on the special occasion of International Men's Day.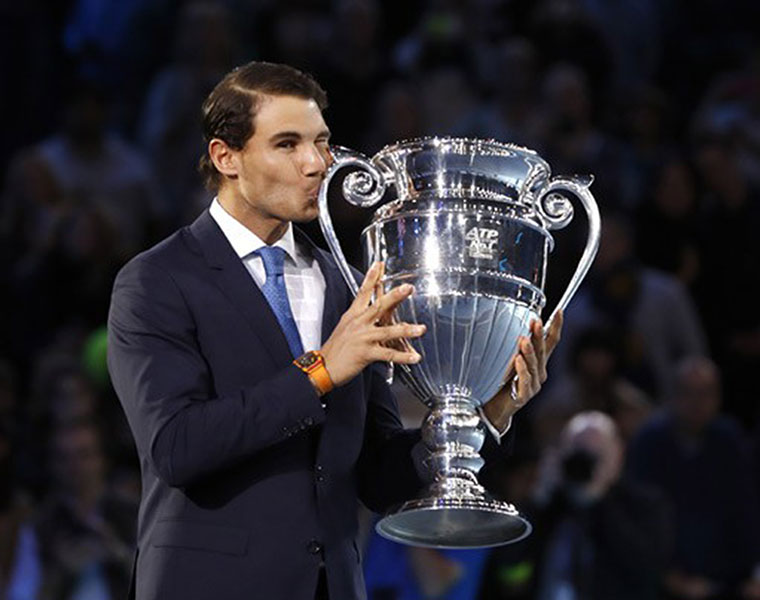 Rafael Nadal: The Spanish tennis legend, who is the reigning joint-most successful Grand Slam champion, having won 20 titles to date. He is also the record holder of winning the most French Open titles, on 13 occasions, and is termed as the 'King of Clay'. Furthermore, he is also notable for his muscular physique and athleticism. His brawn, along with his looks, gives him a smart, athletic expression, making him one of the most handsome sportspersons in the world and the most elegant ones in tennis.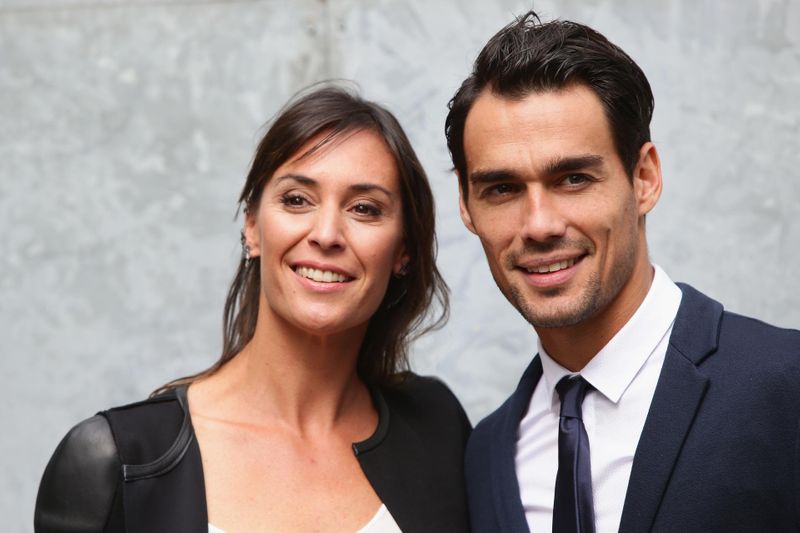 Fabio Fognini: The second tennis star on the list, as the Italian is one of the rising stars in the sport. Although he is yet to win a Slam, he has undoubtedly won the hearts of many through his charming looks. Furthermore, it is his unkempt hair and confidence on the face that adds to his charisma.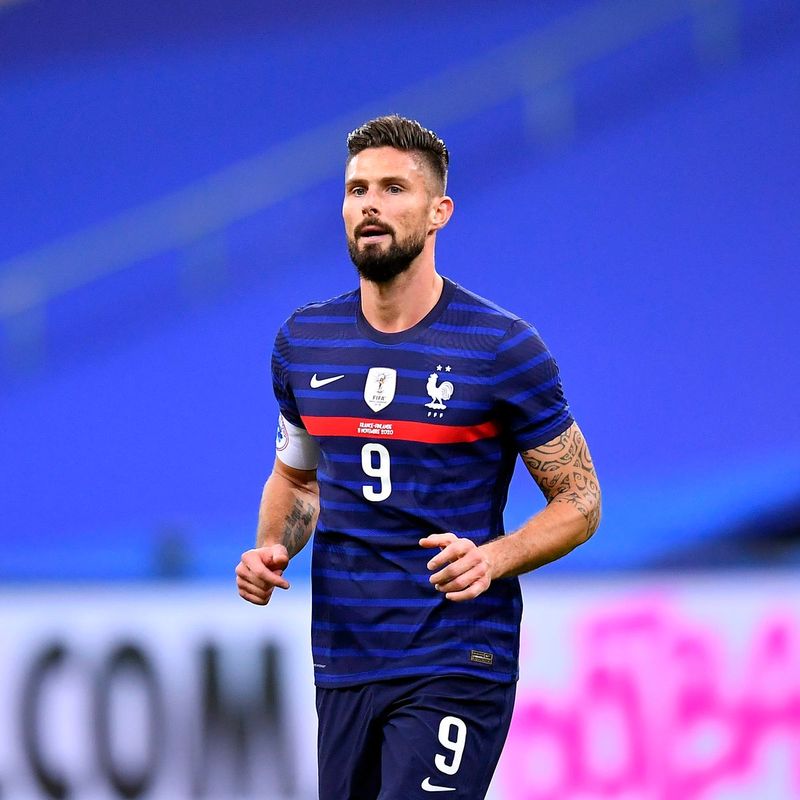 Olivier Giroud: The French footballer and Chelsea forward has a unique look. It is his teased hair, along with a toned beard style that adds to his charm. Furthermore, his gameplay, along with his physical power and strength, makes him a treat for the eyes. To date, he has won three titles with the club, while he is also a FIFA World Cup winner, in 2018.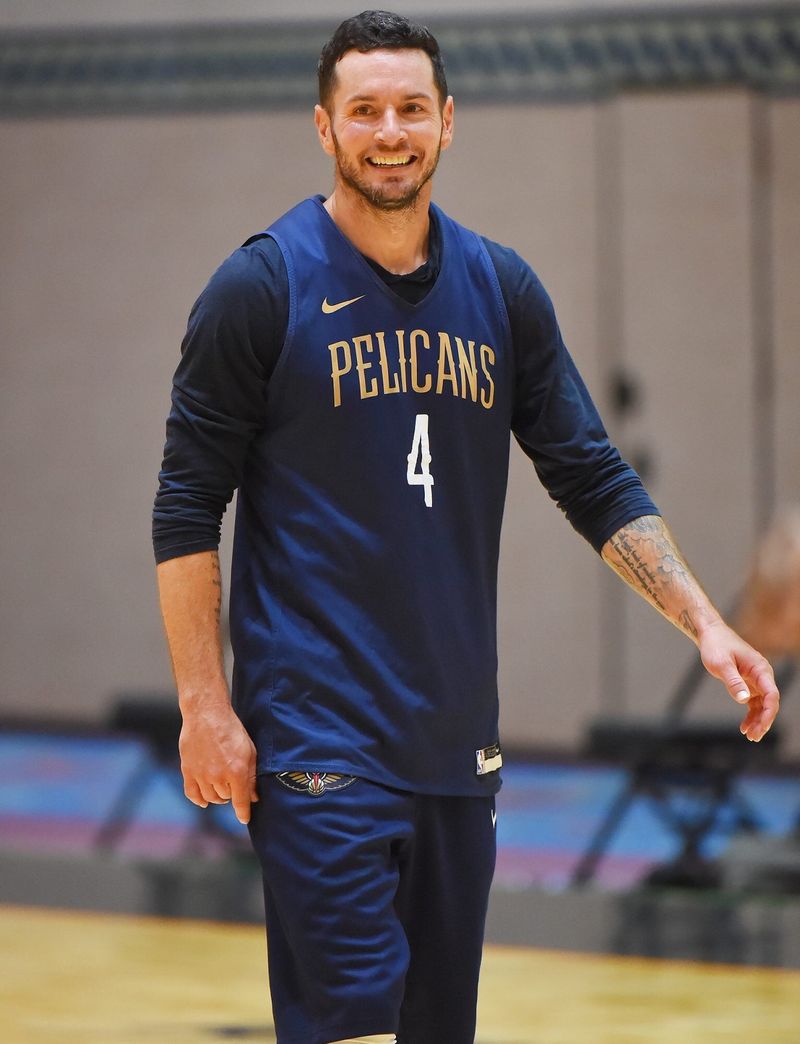 JJ Redick: The professional basketball player from the United States of America (USA), plays for New Orleans Pelicans in the National Basketball Association (NBA). Besides his prolific playing abilities and skills, which makes him a latent legend of the sport, his physique is as charming as it could be. No matter what dress he wears, it undoubtedly suits on him. Also, his toned face, with a touch of beard, makes him an attractive dude.
Virat Kohli: The Indian cricket skipper needs no introduction as a player. As for his looks, he is young and has maintained it quite well, even physically. However, what is his signature is his facial look, especially with his beard, which gives him a bold and aggressive appearance. Also, the brushed hair adds to his appeal. Furthermore, it is his smartness that is out of the world. No wonder why he won the heart of Bollywood bombshell, Anushka Sharma.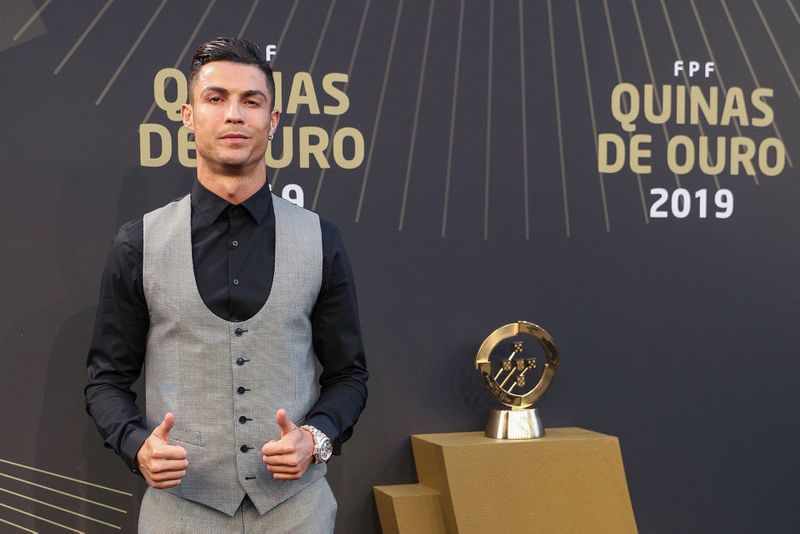 Cristiano Ronaldo: The Portuguese football sensation is another such sportsperson who needs no introduction, and is undoubtedly one of the modern-day GOATs of the sport. As for his looks, it is as charming as one could ever imagine or hope for. From his toned six-pack abs to proper muscles, that add to his athletic built, there's hardly any doubt that he is one of the fittest athletes on the planet. Also, his groomed hair adds a glaze to his facial looks. Wonder why he dated Russian model Irina Shayk? Hopefully, now you do.