Indian Premier League's 'Greatest Five': Meet IPL's GOATs picked by experts
Bengaluru: A panel of experts has picked the Greatest Of All Time (GOAT) cricketers (captain, batsman, bowler, all-rounder and coach) in the Indian Premier League (IPL). Former cricketers made their choices on Star Sports' "Cricket Connected" show. India's Gautam Gambhir, Ashish Nehra, Irfan Pathan, Sanjay Bangar, England's Kevin Pietersen, Danny Morrison of New Zealand, were part of the panel. This year's IPL has been suspended "till further notice" by the BCCI due to coronavirus (COVID-19) pandemic. Meet the GOATs of IPL.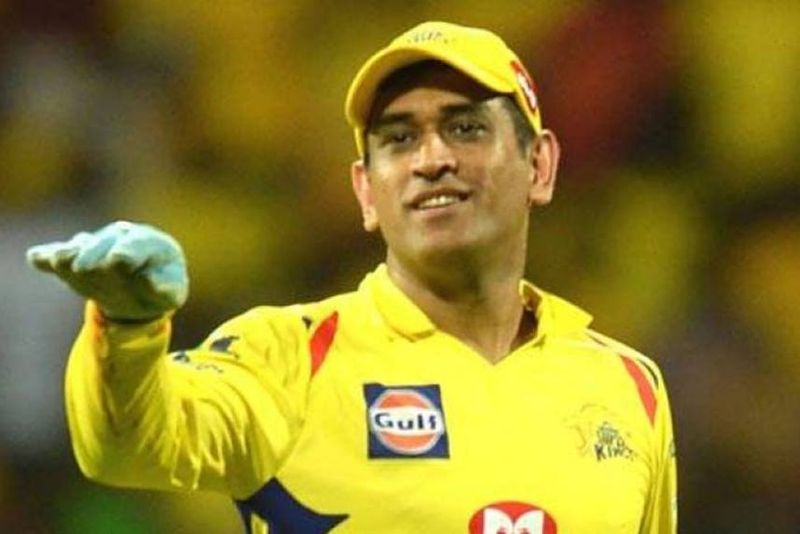 Captain: MS Dhoni (Captain, CSK) 3 IPL titles, 4,432 runs in 190 matches. Chennai Super Kings' skipper Dhoni pipped Mumbai Indians (MI) skipper Rohit Sharma. Rohit has won four IPL titles. Under Dhoni, CSK qualified for all the 10 seasons' knockouts which they were part of. For two years, CSK did not play the league as they were suspended.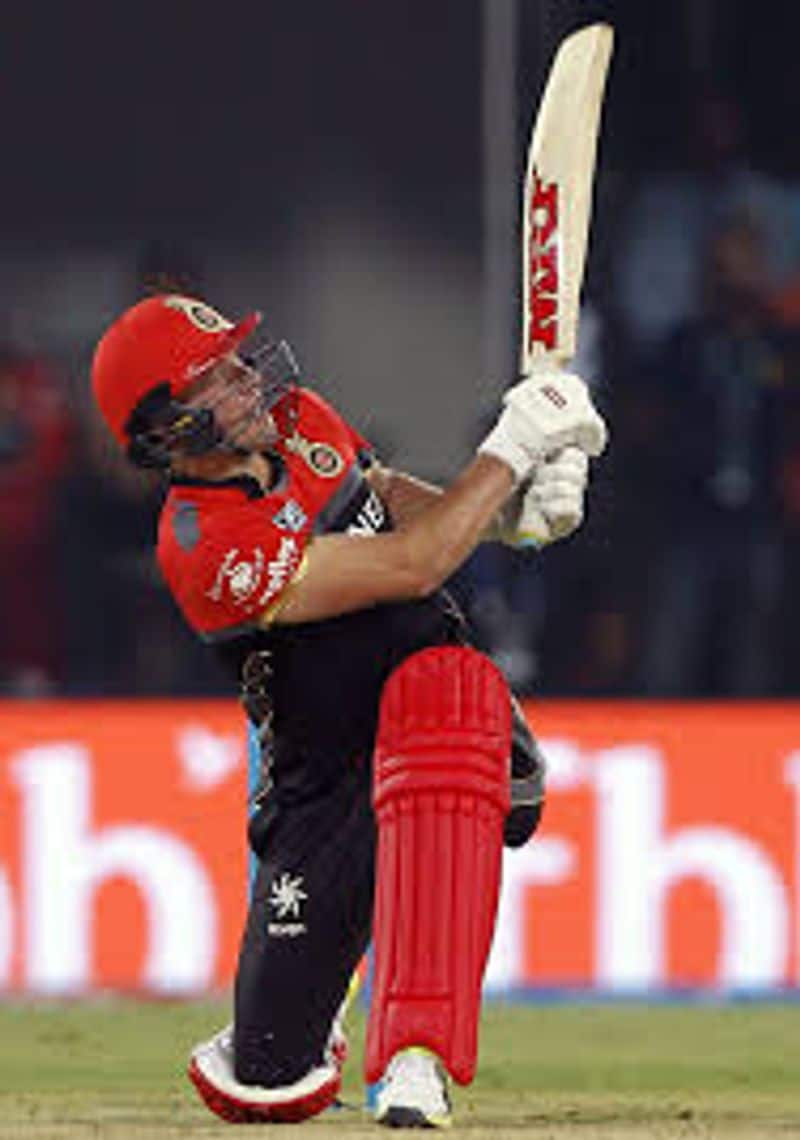 Batsman: AB de Villiers (South Africa, RCB) 4,395 runs in 154 matches. De Villiers edged out Royal Challengers Bangalore (RCB) captain Virat Kohli, David Warner and Chris Gayle.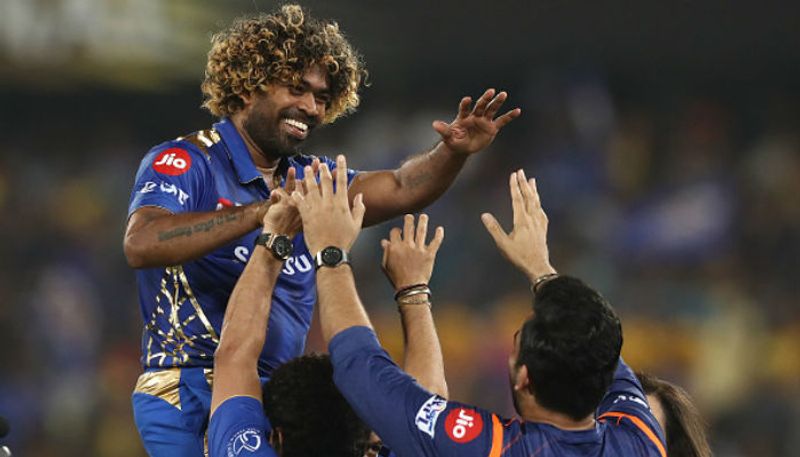 Bowler: Lasith Malinga (Sri Lanka, MI) 170 wickets in 122 matches. Malinga got the better of Sunil Narine.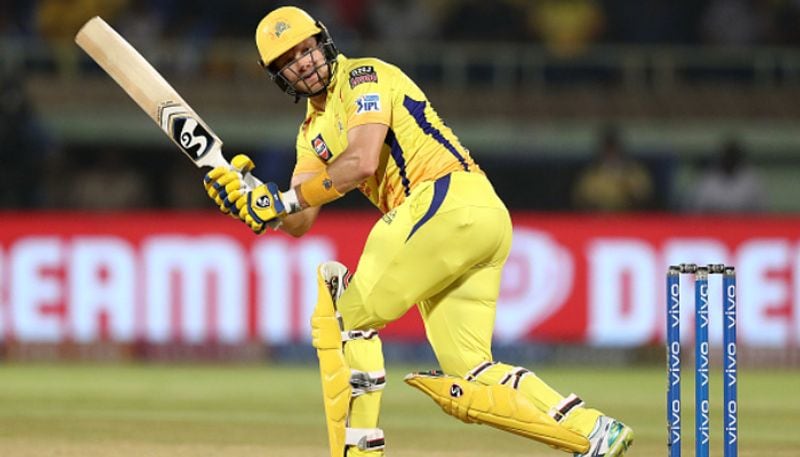 All-rounder: Shane Watson (Australia, CSK) 3,575 runs in 134 matches; 92 wickets. Watson beat off competition from Andre Russell and Dwayne Bravo.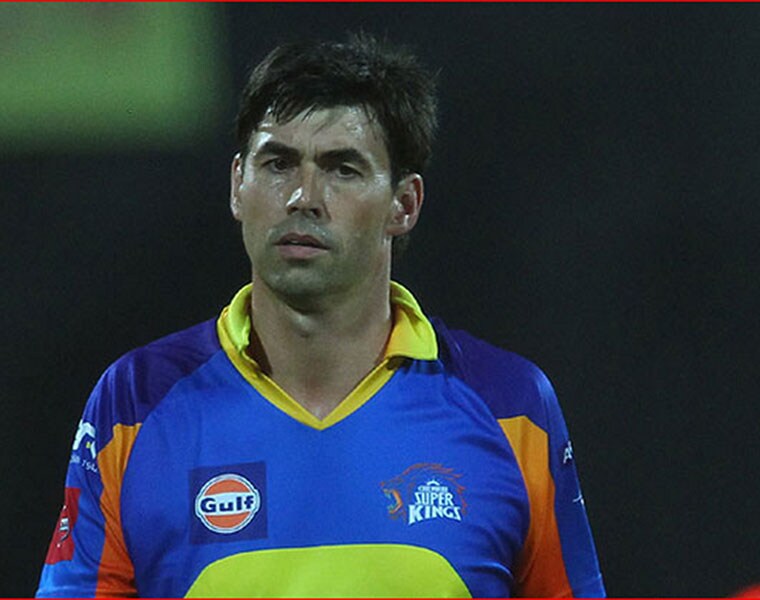 Coach: Stephen Fleming (New Zealand, CSK) 3 titles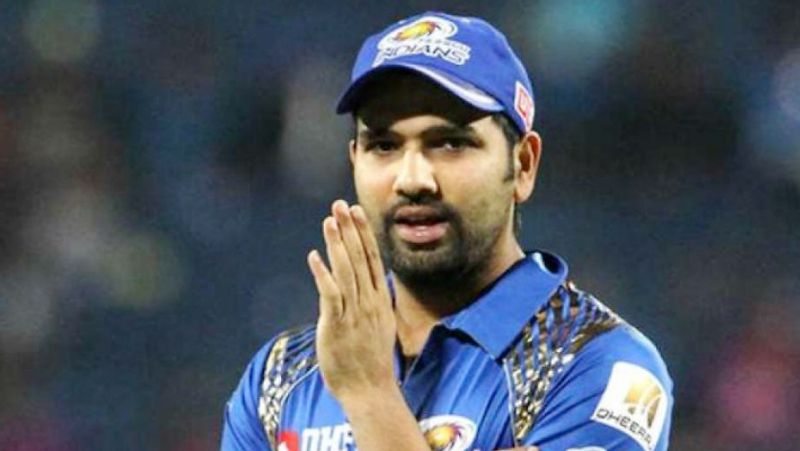 Rohit has a record four IPL titles. But the panel picked Dhoni ahead of him as GOAT. Overall, Rohit has won IPL trophies. He was part of Deccan Chargers (DC) when the side won IPL 2009 in South Africa.
Kohli lost out to his RCB teammate De Villiers in the batsman's GOAT category.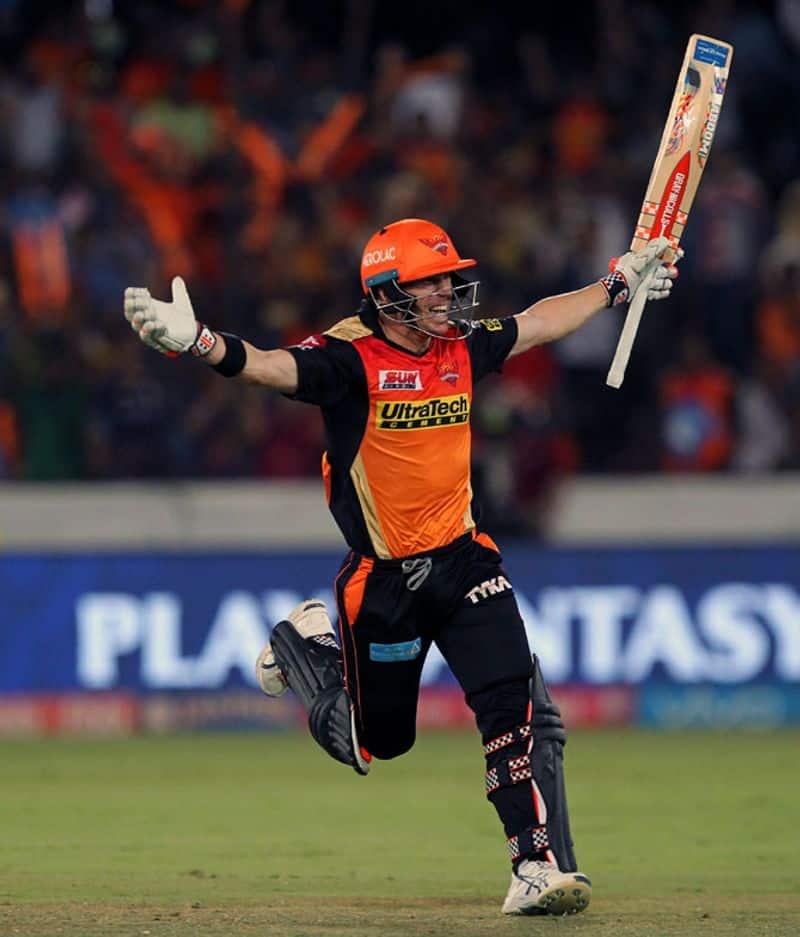 Warner too was in the short-list among batsmen.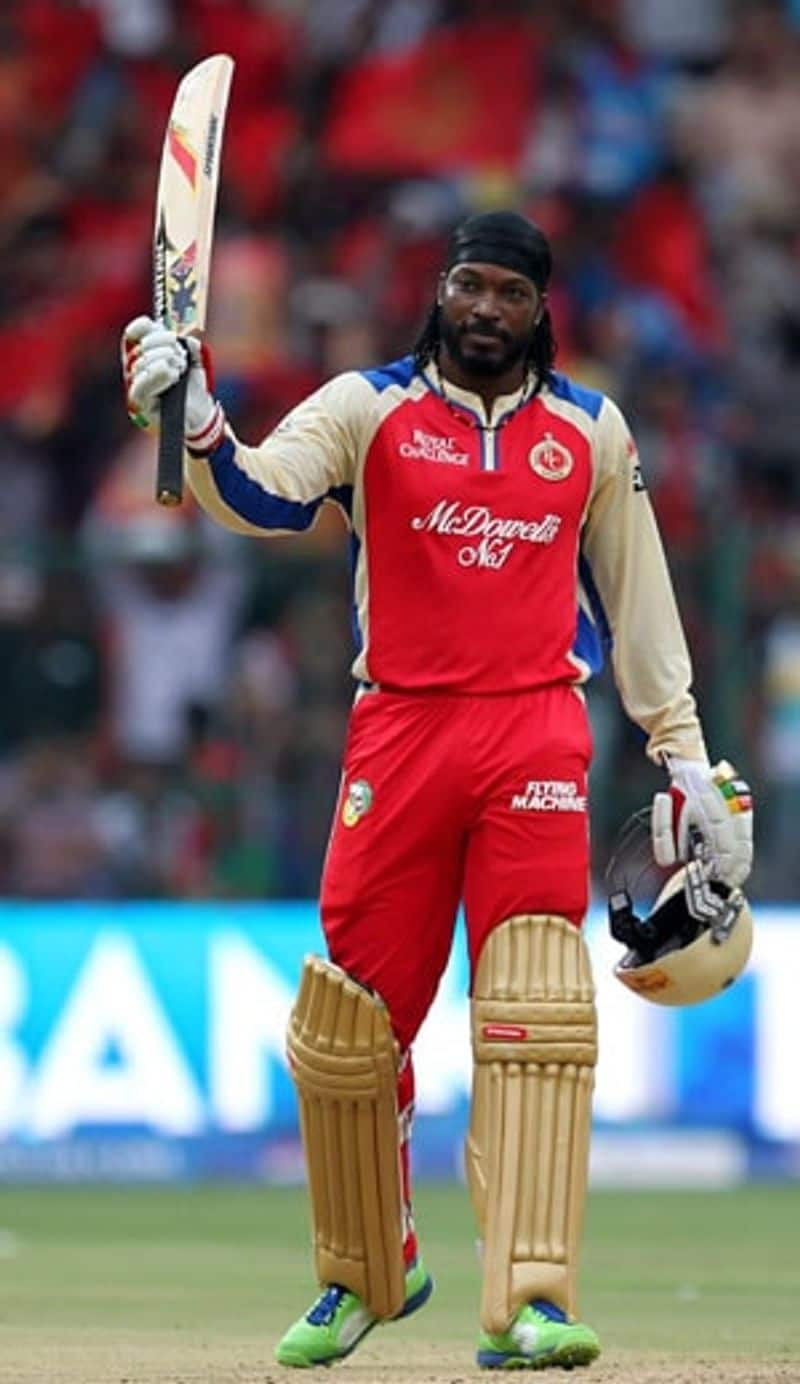 Gayle has a brilliant record in IPL but De Villiers was the winner.
Narine was in the bowlers' short-list.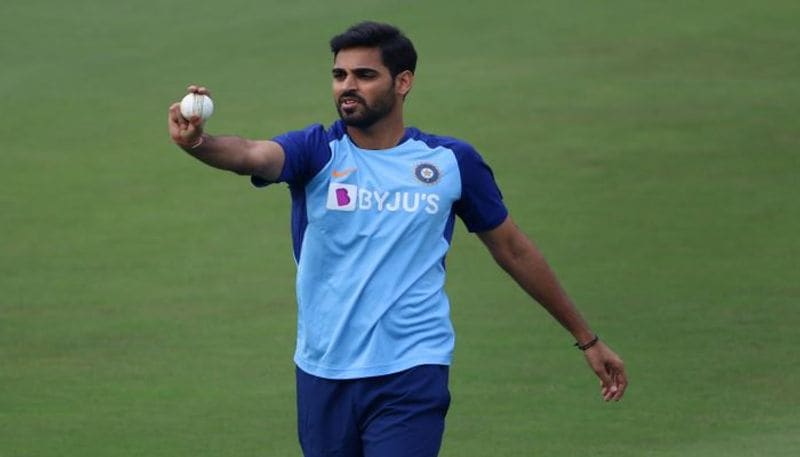 Bhuvneshwar Kumar of Sunrisers Hyderabad (SRH) too was in the bowlers' list.

Russell has delivered under pressu situations for Kolkata Knight Riders (KKR). But the panel thought Watson was better GOAT in all-rounders' section.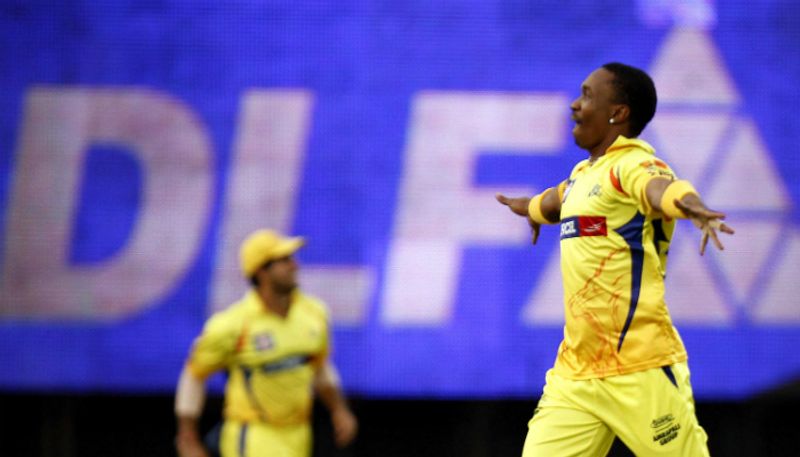 Dwayne Bravo too missed out to Watson.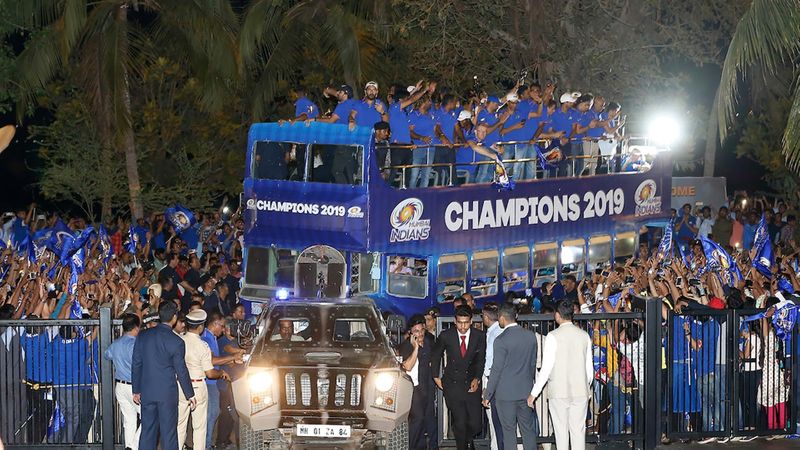 In last year's IPL final, MI defeated CSK by 1 run to become the team with most titles in the history of IPL.