India vs England 2020-21, 2nd Test: Ajinkya Rahane confident of Chennai track turning from Day 1
India's challenge against England is getting more rigid in the ongoing four-Test series for the Anthony de Mello Trophy. Having lost the opening Test in Chennai, the host would hope for a turnaround in the second Test at the same venue, besides expecting something from the pitch.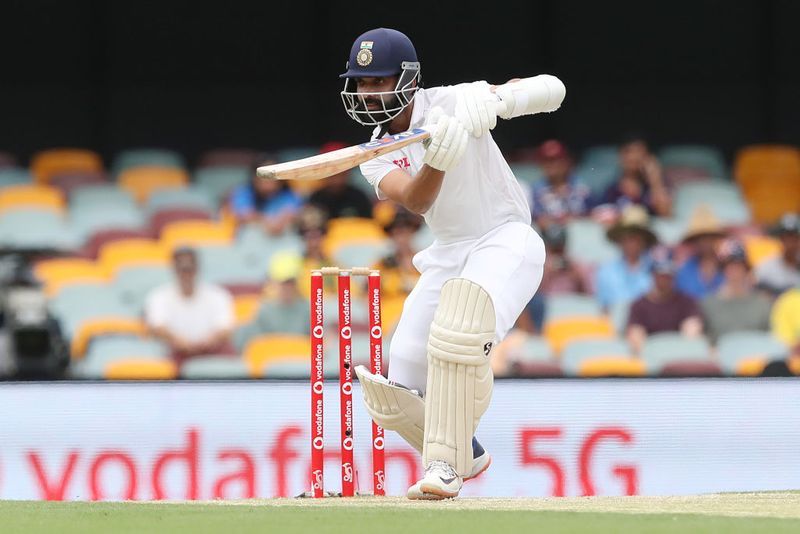 India has a grave task at hand to manage a turnaround in the second Test against England, for the Anthony de Mello Trophy, at the MA Chidambaram (Chepauk) Stadium Chennai, from Saturday. Having lost the opening Test, India must win at least a couple of Tests in the remaining three to stand a chance to make it to the final of the ICC World Test Championship.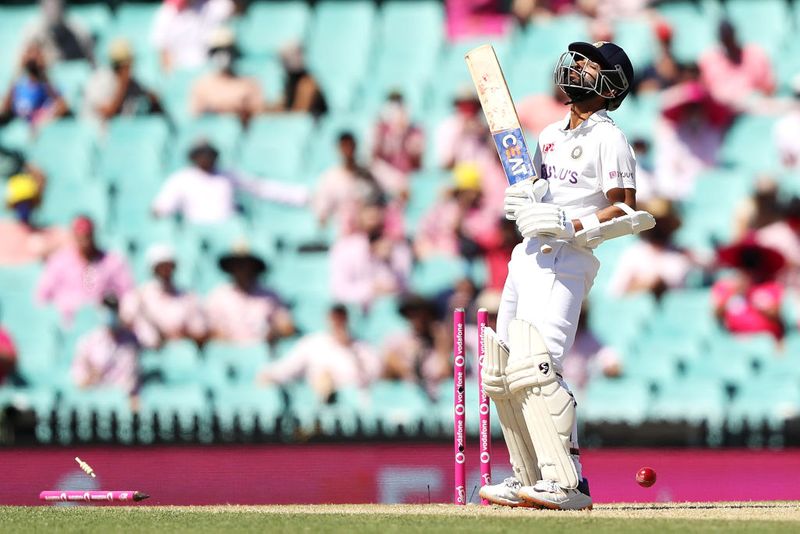 The opening Test at the same venue saw a rather unusual track in Chennai, a flat one. Although it still assisted spinners, who had a significant say, the Indians had expected more turn out of it, especially early. Meanwhile, Indian vice-captain, Ajinkya Rahane is confident that the second Test's track would generate turn right from Day 1.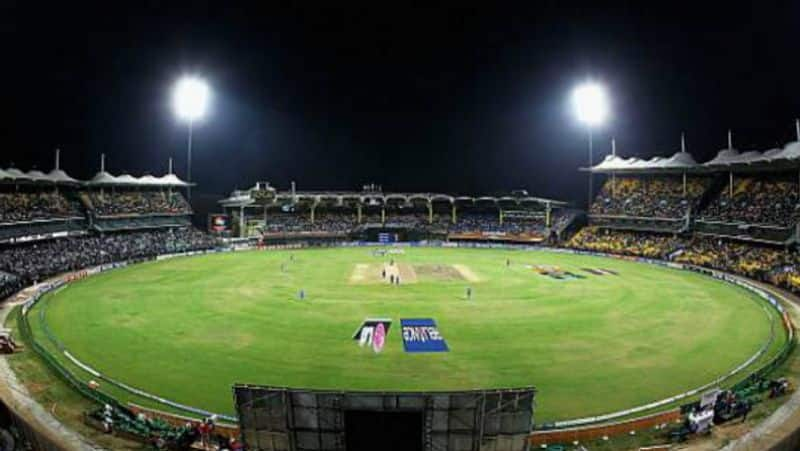 "It looks completely different. I am sure it will turn from Day 1, but again, as I have said before the first Test match, you have to wait and see how it plays in the first session and take it from there on....but yeah, we have to forget what happened in the first Test. We know these conditions really well and we have to put our best foot forward tomorrow, and yeah, that's it," said Rahane during the pre-match press conference, reports PTI.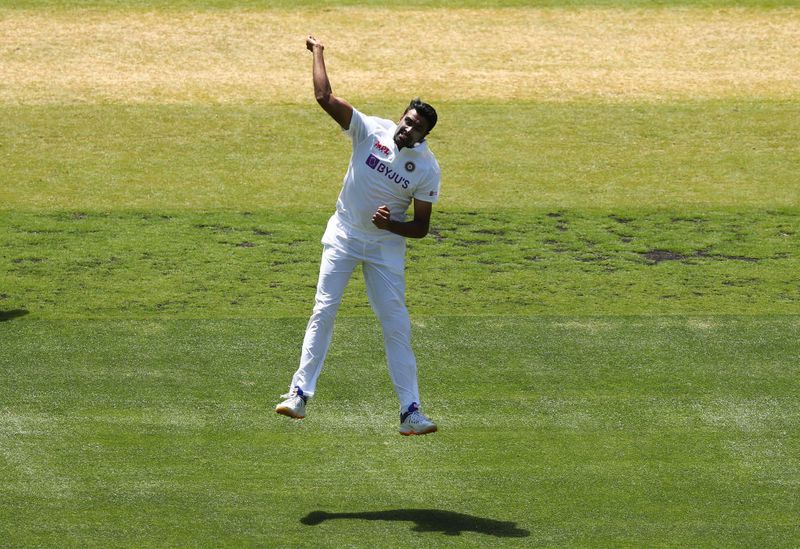 Although the Indian spinners failed to get going in the first Test's opening innings, Rahane defended them by asserting that the wicket was too good to bat initially. "If you see the first two days, there was nothing for our spinners and fast bowlers. There was nothing on that wicket. If you see second innings, all our spinners, especially Ashwin bowled really well. We are not too concerned about how our spinners are bowling and I am sure we will come out with a plan," he reckoned.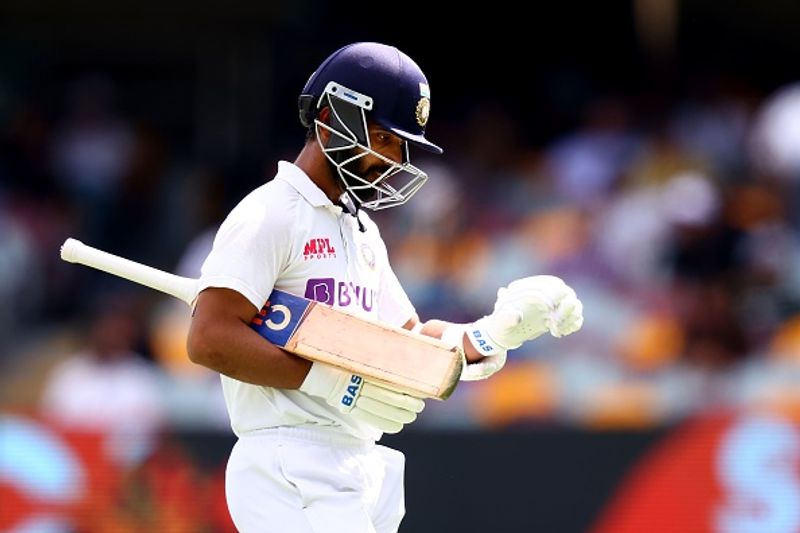 Speaking on his rough from of late, Rahane said that playing at home after almost two years has made things a bit difficult to adjust. "Our last home series, was against South Africa. If you take out, you will find something over there. It's all about the team and not the individual and my focus is how can I contribute for the team. If you take out the last 10-15 Test matches, you will see some runs over there," he asserted.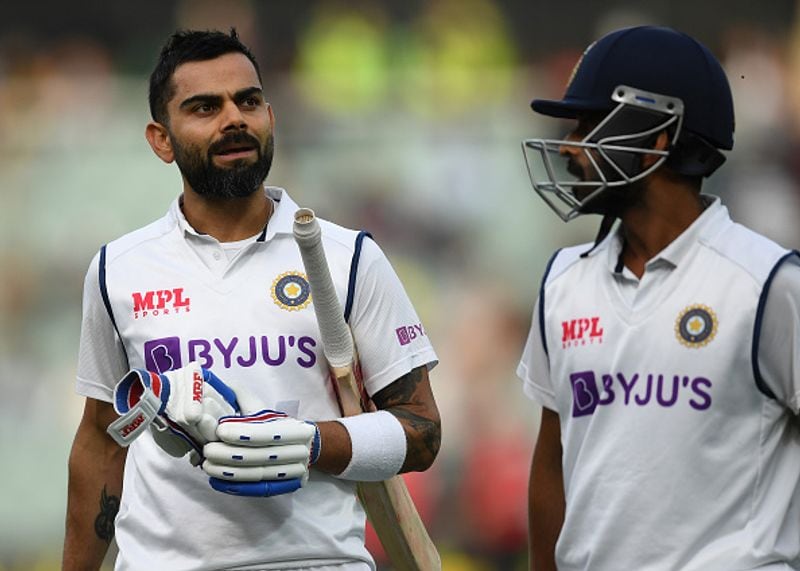 Rahane also cleared the air when asked if the change in captaincy led to a negative body language from him in the opening Test. "As I have said earlier, Virat is our captain and will remain our captain. If you are trying to dig in and find some 'masala', unfortunately, you will not get it. Look, body language can be a bit down at times and the wicket was such in the first two days, it could be because of that. There could be many reasons," he declared.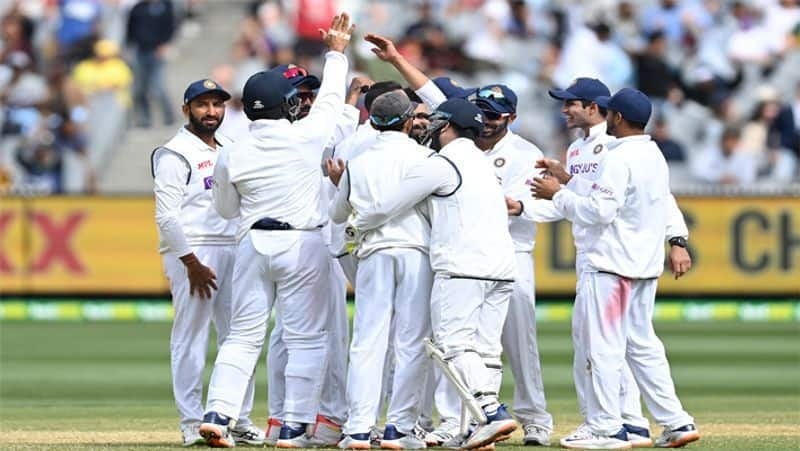 Rahane inferred how the team regrouped following the opening Test defeat. "Regrouping is addressing concerns but not tending to over-think. At times when you lose, you tend to delve deep into the reasons and that brings in negativity, and it's not your fault, but you still start blaming yourself. What happened in the last Test, we need to accept... We need to move on and the endeavour should be on how to do well in all departments of the game," he concluded.