India to play five Tests in England, ECB announces 2021 summer schedule
First Published 18, Nov 2020, 8:05 PM
India would host England for five Tests in early 2021, along with three T20Is and ODIs. India would also travel to England next year for a five-Test series. England and Wales Cricket Board look to host a complete summer next season, with spectators in the stand.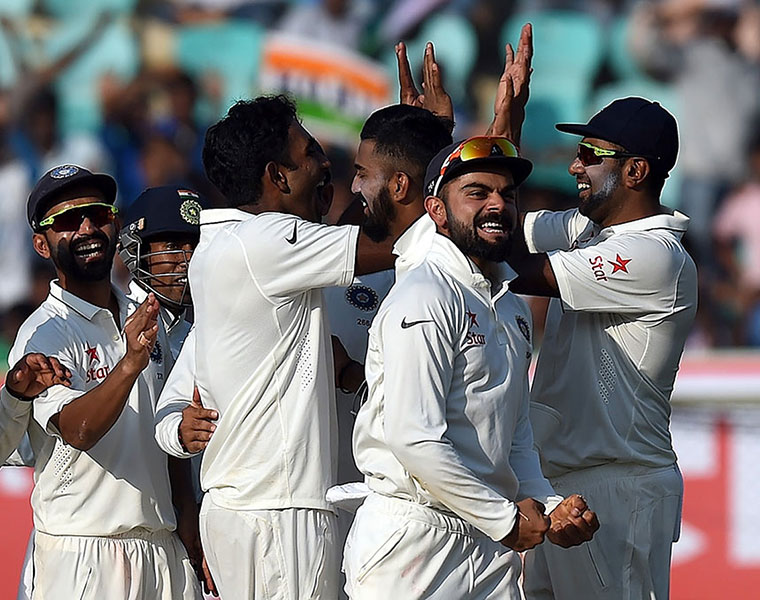 India's cricketing schedule is starting to pick up the pace, as new series are being confirmed, with the cricketing world looking to get the sport back on track. Meanwhile, England have announced their plans for the upcoming cricketing summer in 2021.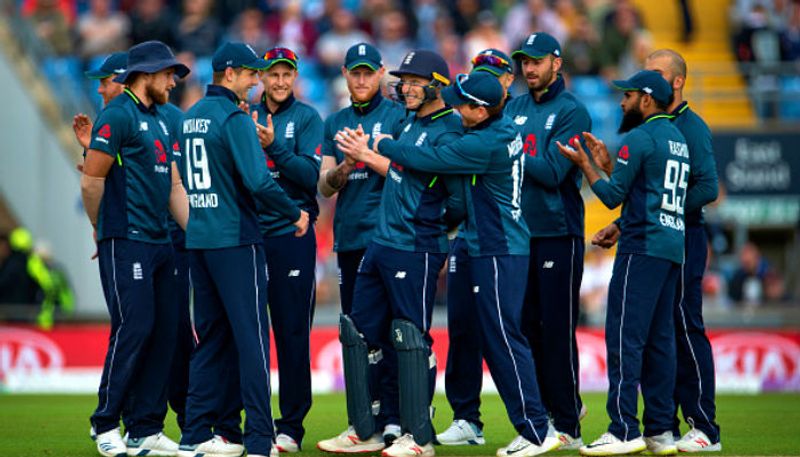 The England and Wales Cricket Board (ECB) has announced the schedule for the 2021 season. The season would see three teams touring the nation: Sri Lanka, Pakistan and India.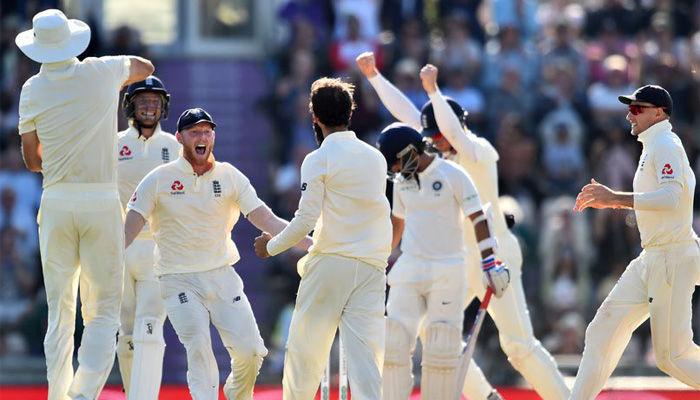 As for the India series, it will just consist of five Tests, which would be held between August 4 to September 14. The venues would be Trent Bridge, Lord's, Headingley, The Oval and Old Trafford.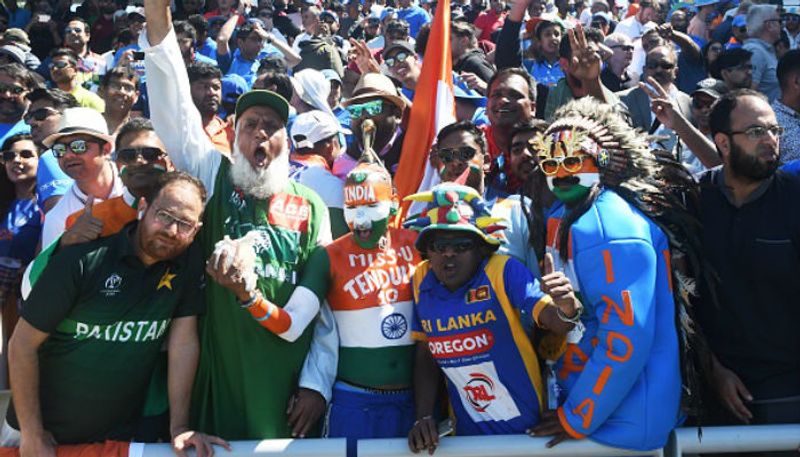 Meanwhile, ECB has also announced plans for spectators to return at the ground, depending on circumstances surrounding the prevailing COVID-19 pandemic. Although England did play their home summer season this year, they had to do it behind closed doors.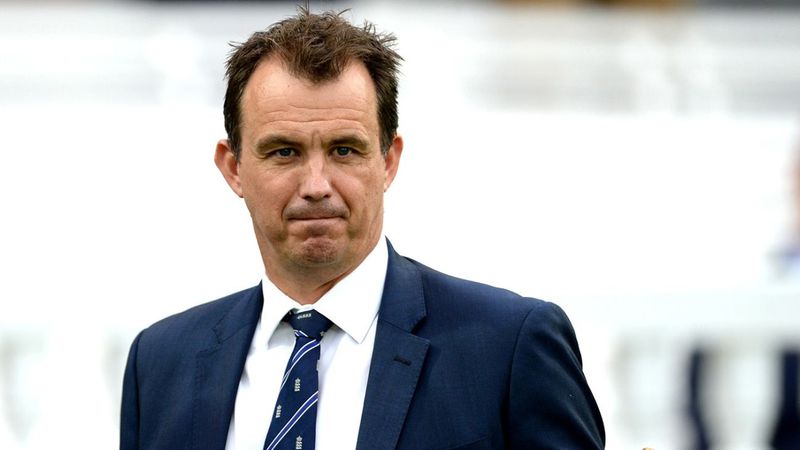 "We had an amazing summer of international cricket this year with some memorable performances, and we know how much enjoyment it brought to people whilst staying at home. Next year, we've got another big international programme to look forward to, with the thrill of a five-Test series against India as the centrepiece, compelling white ball series for our men and women, and an Ashes Series for our Visually Impaired team," said Tom Harrison, ECB's CEO, in a statement.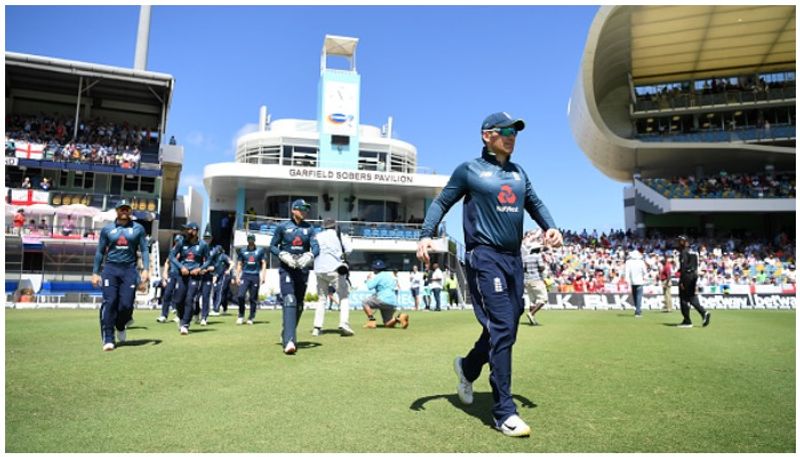 "It's an exciting prospect for England fans, and while COVID-19 means there's still a great deal of uncertainty, we really hope to be able to welcome fans back into the grounds safely next year, to bring that unique atmosphere to stadia across the country," Harrison added.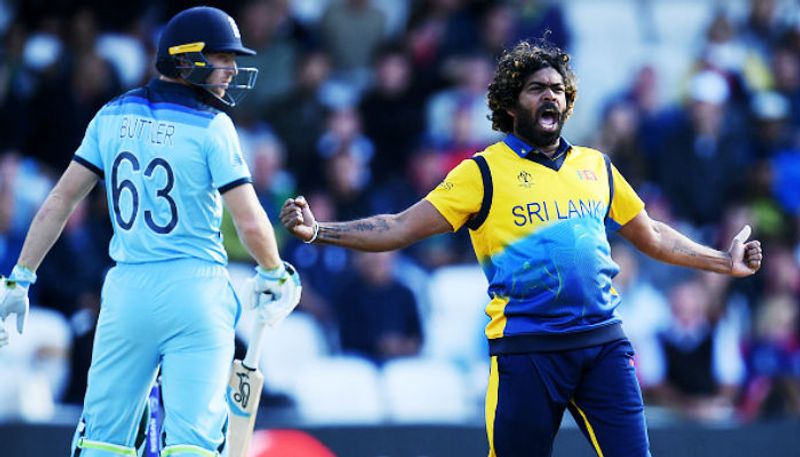 Here is the complete schedule of England's 2021 summer:
vs Sri Lanka
June 29: 1st ODI (Emirates Riverside, Durham)
July 1: 2nd ODI (The Oval, London)
July 4: 3rd ODI (Bristol County Ground)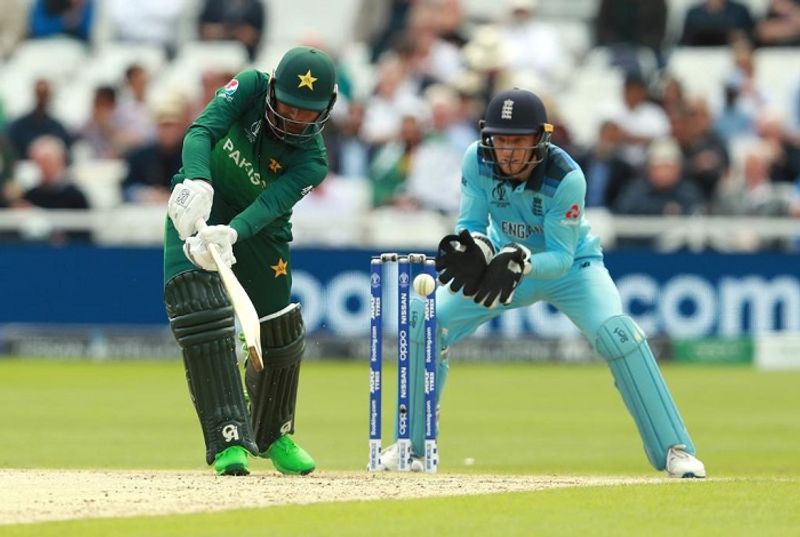 vs Pakistan
July 8: 1st ODI (Sophia Gardens, Cardiff)
July 10: 2nd ODI (Lord's, London)
July 13: 3rd ODI (Edgbaston, Birmingham)
July 16: 1st T20I (Trent Bridge, Nottingham)
July 18: 2nd T20I (Headingley, Leeds)
July 20: 3rd T20I (Old Trafford, Manchester)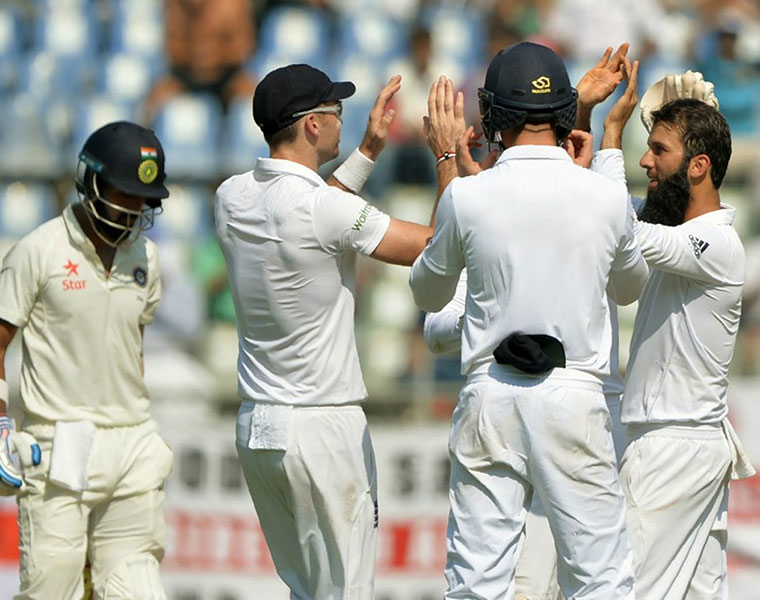 vs India
August 4-8: 1st Test (Trent Bridge)
August 12-16: 2nd Test (Lord's)
August 25-29: 3rd Test (Headingley)
September 2-6: 4th Test (The Oval)
September 10-14: 5th Test (Old Trafford)