Here's Kapil Dev's take on why fitness matters for today's cricketers
First Published 18, Nov 2020, 6:39 PM
Kapil Dev led India to their first-ever World Cup title in 1983. He played as an all-rounder and was one of the fittest cricketers for the side back then. He has time and again noted on the fact that fitness is of utmost importance, especially for cricketers of today's generation.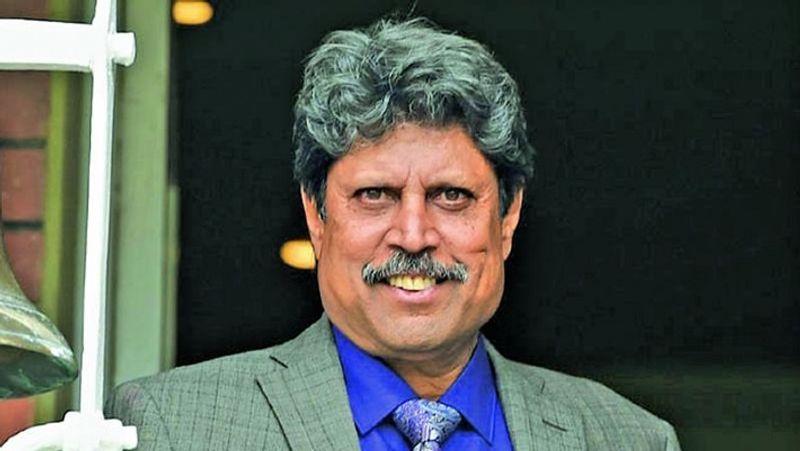 Former Indian captain Kapil Dev was one of the founding members of the new breed of Indian cricketers. It was under his captaincy India won the 1983 World Cup in England.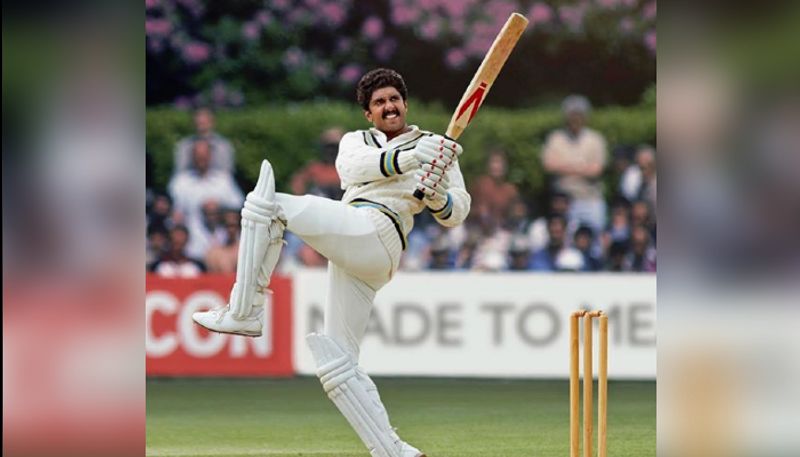 Over the years, one of the essential aspects of every cricketer is fitness. Especially with a non-stop cricketing calendar in today's date, plyers' fitness has become of utmost importance.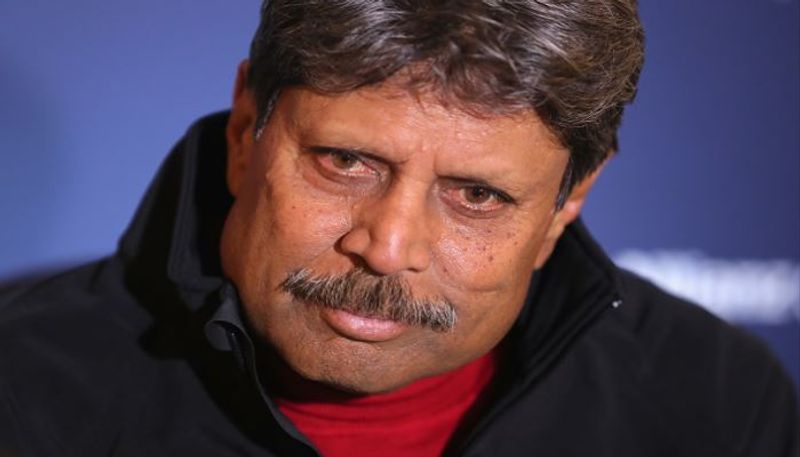 Dev, who used to be one of the fittest cricketers for India back at his time, has time and again emphasised on this fact. Speaking to Bollywood actress Neha Dhupia on her talk show #NoFilterNeha, he stressed on the very point. Here are the excerpts:
On cricketers' injuries
"First of all, today's cricketers, if they are getting injured, I would say, they are playing almost 10 months in a year, so the injury will come. The more you play, the more injuries can come. People like us were a little kind. Also, 50% body come from your parent and the rest, you work on that and try to make. As long as you know your own strength, it is very, very important."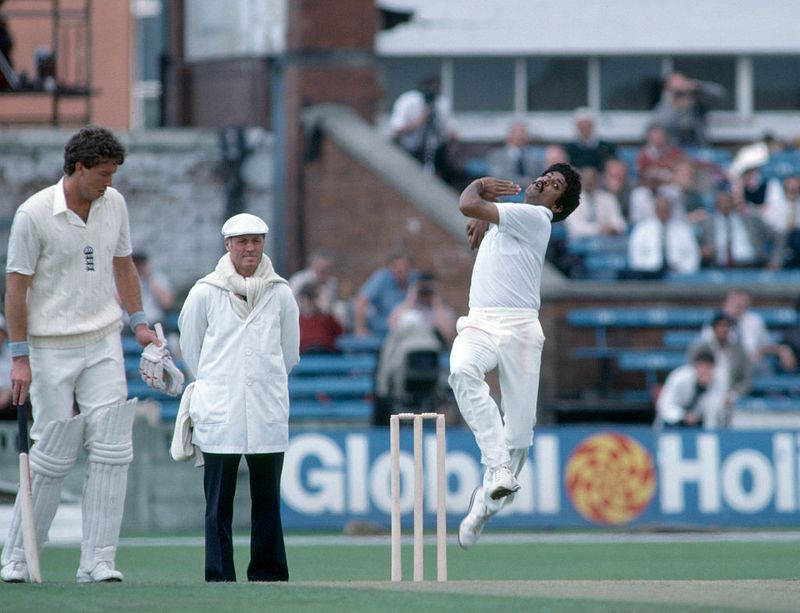 "I think I realised a little early that this is my strength and I don't have to cross that. And, if I cross that line, I will get injured. So, in the first series to Australia, I got injured. After that, I realised I have to work on my certain muscles and a certain part of my body, and God was kind again, I would say. I got injured during off-seasons, what we used to say. We used to play 5-6 months cricket, rest of the season was very, very important for me."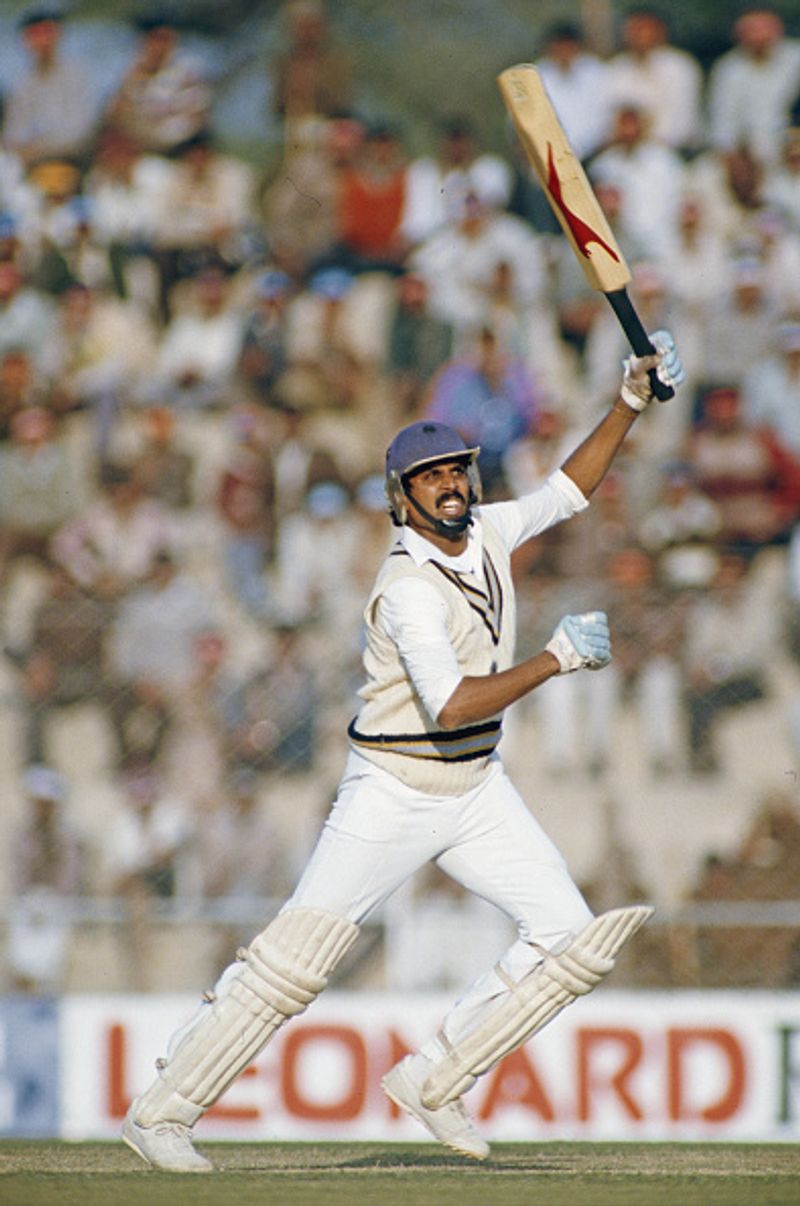 "I used to work so hard, not during the season. During the season, only performing mattered. Off-season, when there is no cricket, I used to do so much exercise, and that's where I used to get injured and took time to recover that. So, I would not say that I never got injured. Of course, I got injured, but God was kind, as I got injured when there was no cricket."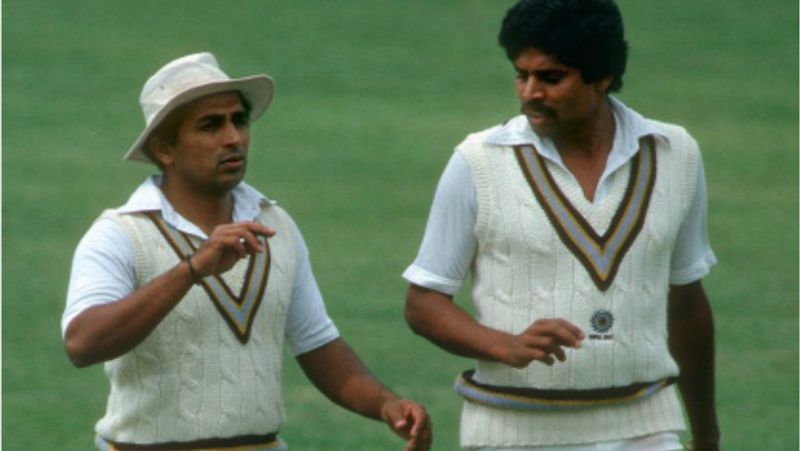 Comparing fitness as per cricketing standards of then and now
"Every individual cricketer has to look after himself. Yes, yes and no, I mean, we were strict, certain people come out saying they were very conscious about themselves and sometimes, certain people used to just play to have fun, to travel. So, things keep on changing time to time. When we enter, our age group enters, I think we were more disciplined in a sense, ki we have to play much longer because this is your passion."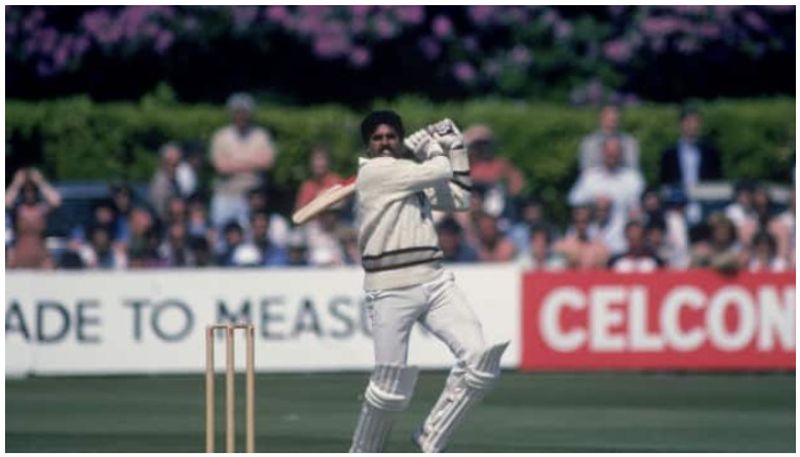 "If you keep yourself fit, you can play longer. And, some of the cricketers were there looking for the evening, what is going to happen in the evening, and including me. I was to look for the evening also. But again, you used to get scared, darr jatey the ke kuch ho na jaaye."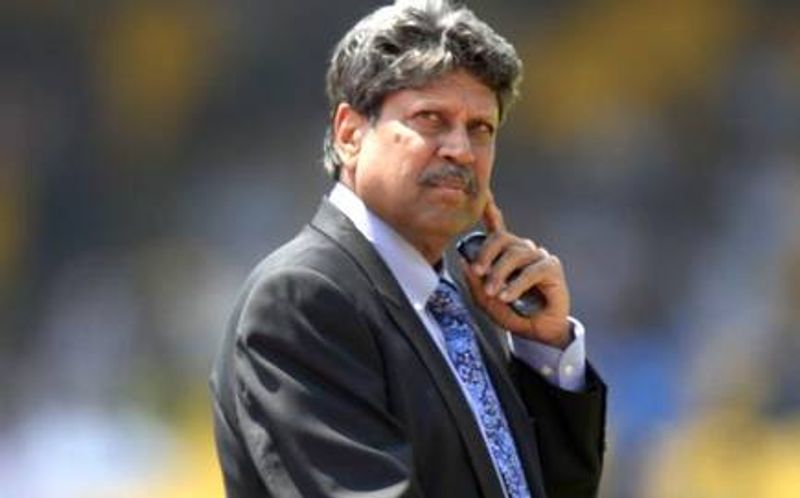 "Every individual is different, today a lot of people, new generations, spend time in the gym. We didn't have those facilities, we didn't have mechanical things what these sportspeople today have. We didn't have those types of clothes also, neither the shoes, but human bodies are such, they adjust themselves. I would say, today's cricketers are amazing. They know everything and they apply, but still, you find a few cricketers who come out and they have a talent, but their mind is not there."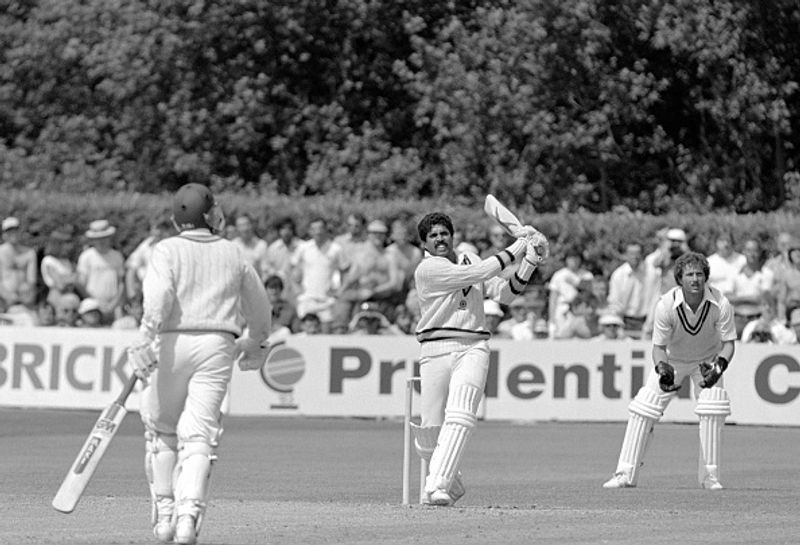 Comparing cricket as a career with old times
"In our time, making a life out of cricket wasn't there. Now, it's okay. Parents bring their kids to the ground, hamare time mein toh thappad padte the, chalo zyada khelne ja raha hai, 24 gante khelta rehta hai. So, I think things have changed. When you made yourself through sports, then parents recognise, yes ability hai, talent hai, he can make a life out of that. But, in the beginning, I won't say my mother knew cricket, my father didn't know what is cricket. 24 gante lakdi ke sath khelta rehta hai, so what one can say about that."