Hardik Pandya to Dinesh Karthik: 7 Indian cricketers who married outside their religion
First Published 14, Oct 2020, 12:51 PM
Hardik Pandya is married to Serbia-based Bollywood actress Natasa Stankovic, as she happens to be a Christian, while both have a son. Dinesh Karthik is married to Deepika Padikkal, as the latter too happens to be a Christian, while they are yet to have a child.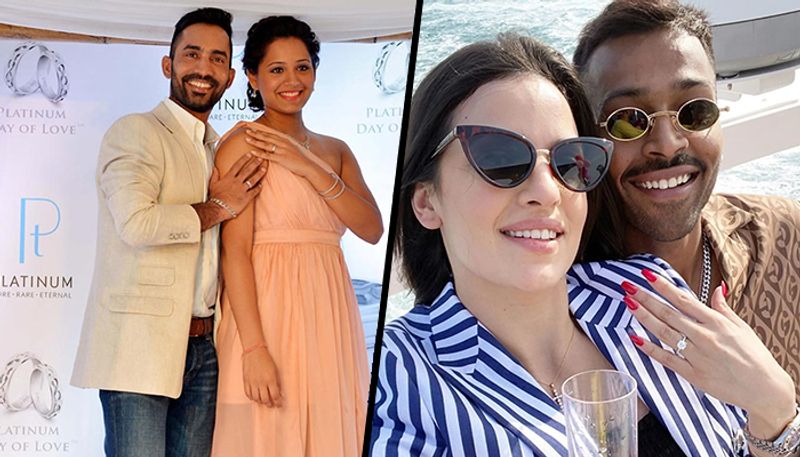 It was on Monday when the nation, especially social media, was gripped in controversy after premium jewellery brand Tanishq had shared an ad of inter-faith unity, which was not taken on a good note by netizens. However, it is to be noted that even cricketers strongly believe in inter-faith unity, as numerous of them have married outside their religion.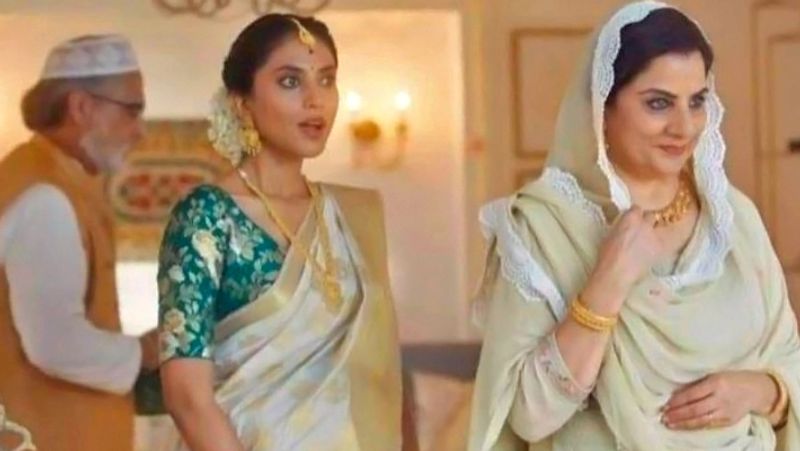 The advertisement by Tanishq showed a Hindu girl celebrating her baby shower in a Muslim family, with her Muslim mother-in-law. Immediately following the ad, there was an uproar on social media, as Twitteratis accused Tanishq of promoting 'love jihad'.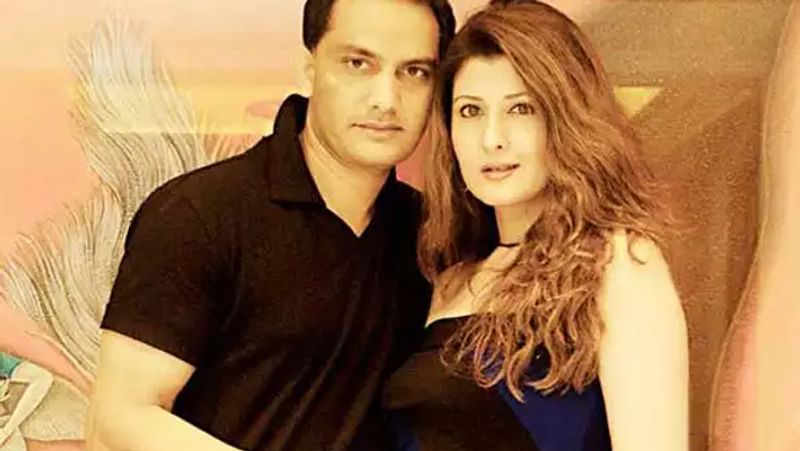 As the ad was later taken down by Tanishq, netizens continued to target the brand for aching sentiments and causing communal harm, while others came out on the jeweller's support. In the same light, we take a look at seven Indian cricketers who did not care about their religious differences and got hitched outside of it, setting an example of 'love has no boundaries'.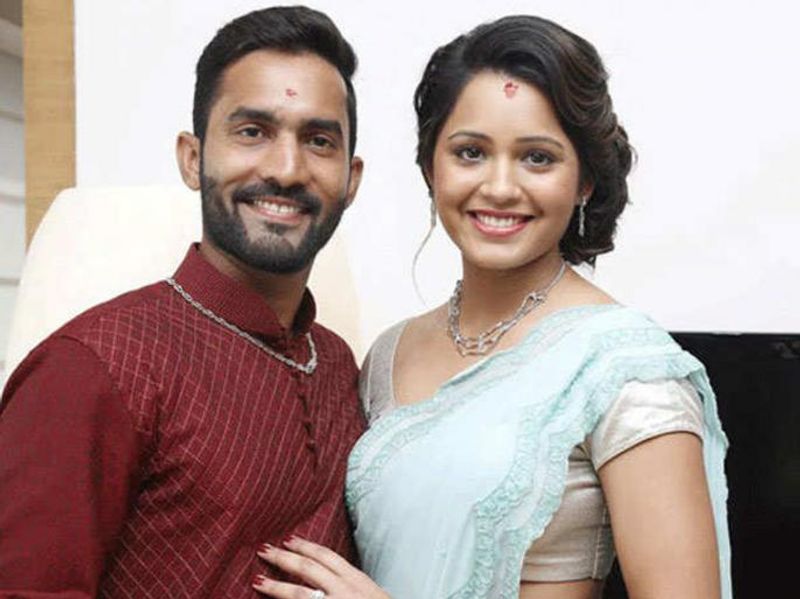 Dinesh Karthik-Deepika Pallikal: The story of Karthik is unique. It all started with a heart-break after his former wife Nikita cheated on him. Following their divorce, Nikita married Karthik's teammate Murali Vijay. Nonetheless, Karthik later did find true love, as Deepika came into his life. The Indian female squash player happens to belong from a Christian background, while Karthik is a pure Hindu. Nevertheless, this has not refrained them from taking it all the way, as the couple look happy together.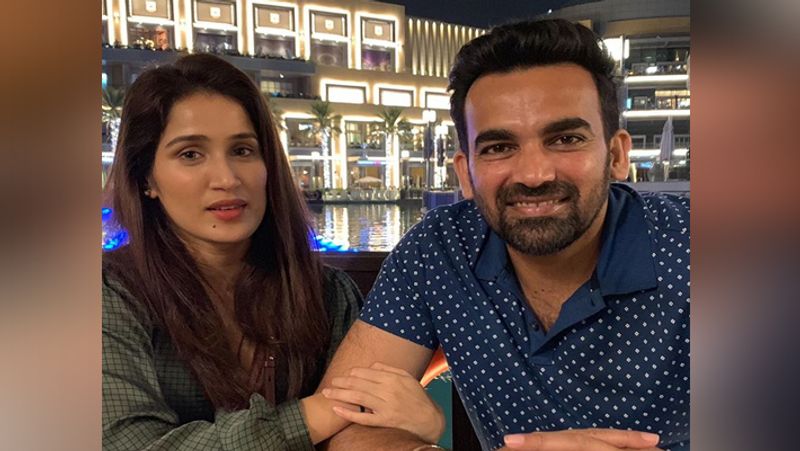 Zaheer Khan-Sagarika Ghatge: The former Indian speedster is a Muslim. However, he had no obligation that he would tie the knot with someone from his community. Nonetheless, it was in 2017 when he surprisingly announced his engagement to Bollywood actress Sagarika, who happened to be a Hindu. The same year, they eventually got hitched in court marriage, as they are expecting their first child soon.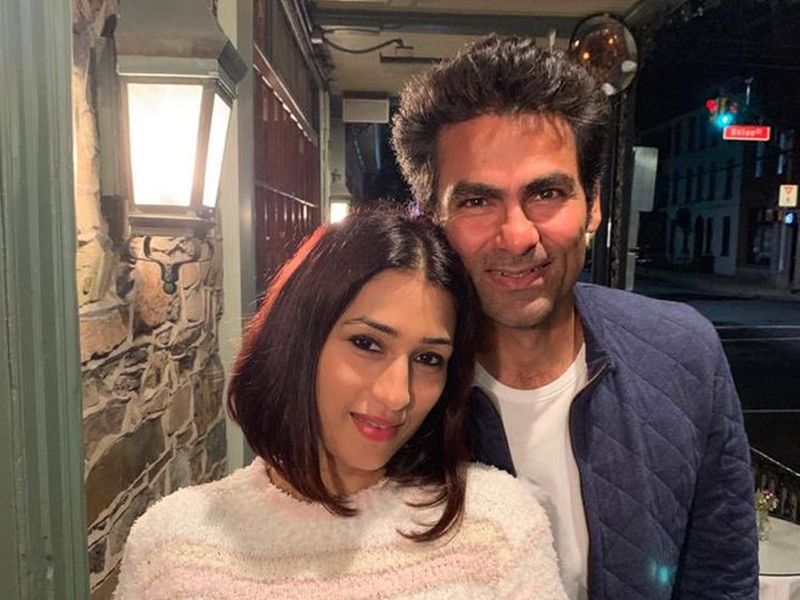 Mohammad Kaif-Pooja Yadav: The classy Indian batsman, who has led India to a win on numerous occasions, too, belongs from a Muslim background. However, he happened to have found true love in a Hindu girl, who goes by the name Pooja Yadav. Pooja is a journalist, based in Noida, as they got married in 2011.
Ajit Agarkar-Fatima: Another Hindu cricketer got hitched outside his religion, as former Indian pacer Agarkar found his true love in a Muslim woman, Fatima, who happens to be a Shia. Fatima used to be a cricket fan, as she happened to be the sister of Agarkar's close friend. The two fell for each other and decided to take it all the way in 2007, as they are living happily ever after.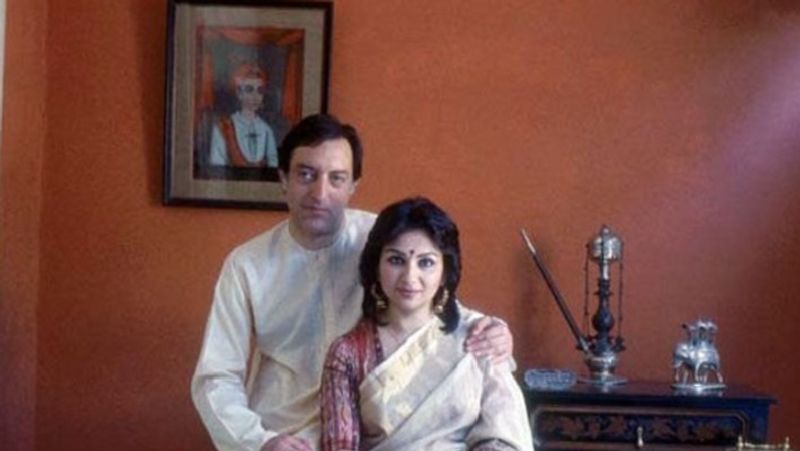 Mansoor Ali Khan-Sharmila Tagore: The respected late Nawab of Pataudi and Bhopal, who happened to be Muslim, too, did not shy away from his religious limitations. He fell for Bollywood actress Sharmila, who happened to belong from a simple Hindu-Bengali family. Nevertheless, the couple gelled extremely well and got married in 1969, while his son, Saif Ali Khan, followed his footsteps too, as he got hitched with Hindu Bollywood actress Kareena Kapoor.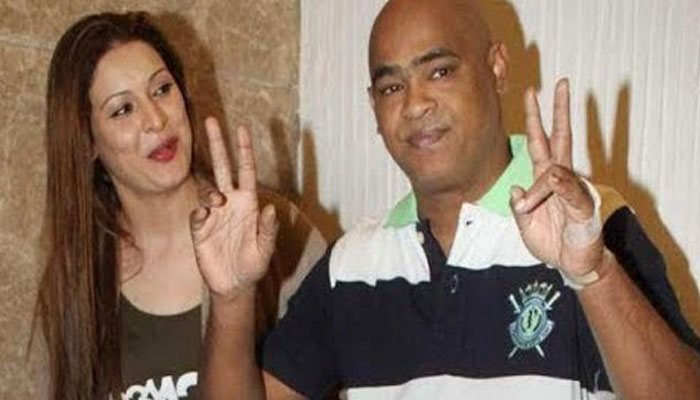 Vinod Kambli-Noelle Lewis and Andrea Hewitt: No, he did not marry both at once. But, Indian batsman happened to have a fascination for Christianity. His first marriage with a Christian wife Noella, in 1998, did not last long. However, following their divorce, he found love in Andrea, who again happened to be a Christian, while he adapted to Christianity after his marriage with her, in 2010.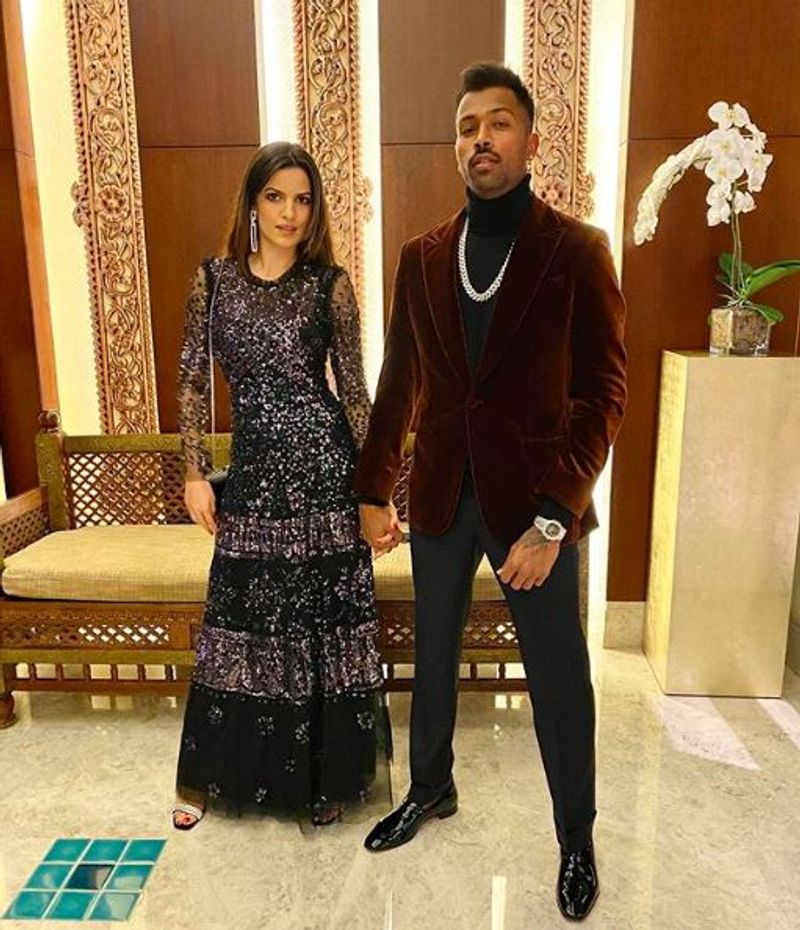 Hardik Pandya-Natasa Stankovic: The latest addition to the list, as the Indian all-rounder happened to find his true love in this woman from Serbia. Natasa is a Serbia-based actress sum model, who performs in Bollywood movies. The two had been dating each other for a couple of years, before deciding to get married this year, as the couple had their son born in June.