Hardik Pandya speaks on 'brother' KL Rahul; their relationship after TV show controversy
Bengaluru: India all-rounder Hardik Pandya described teammate KL Rahul as his "brother" and revealed that their friendship did not change after the controversy over the TV show 'Koffee With Karan'. Both Hardik and Rahul landed in trouble after their comments on the show. They were suspended by the BCCI in January 2019. Now, speaking to Cricbuzz, Hardik has opened up on his relationship with Rahul and also what went through him after the controversy erupted. Read on.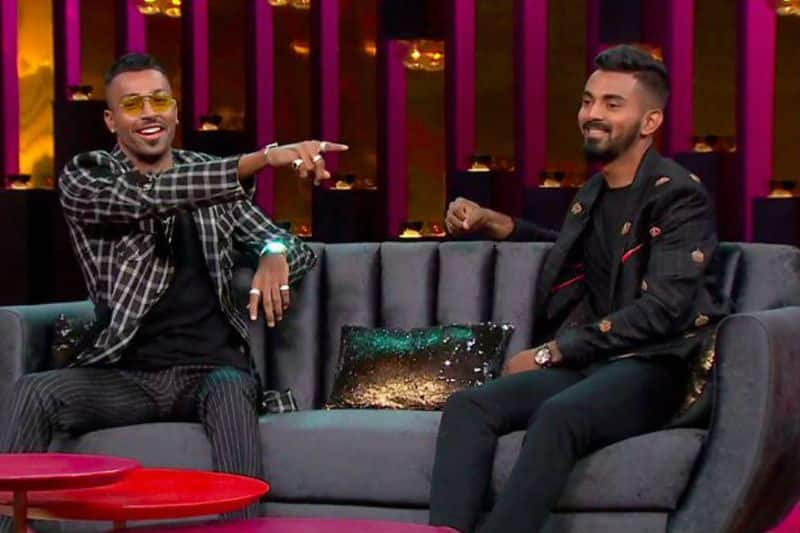 Hardik and Rahul made an appearance on 'Koffee With Karan' in January 2019.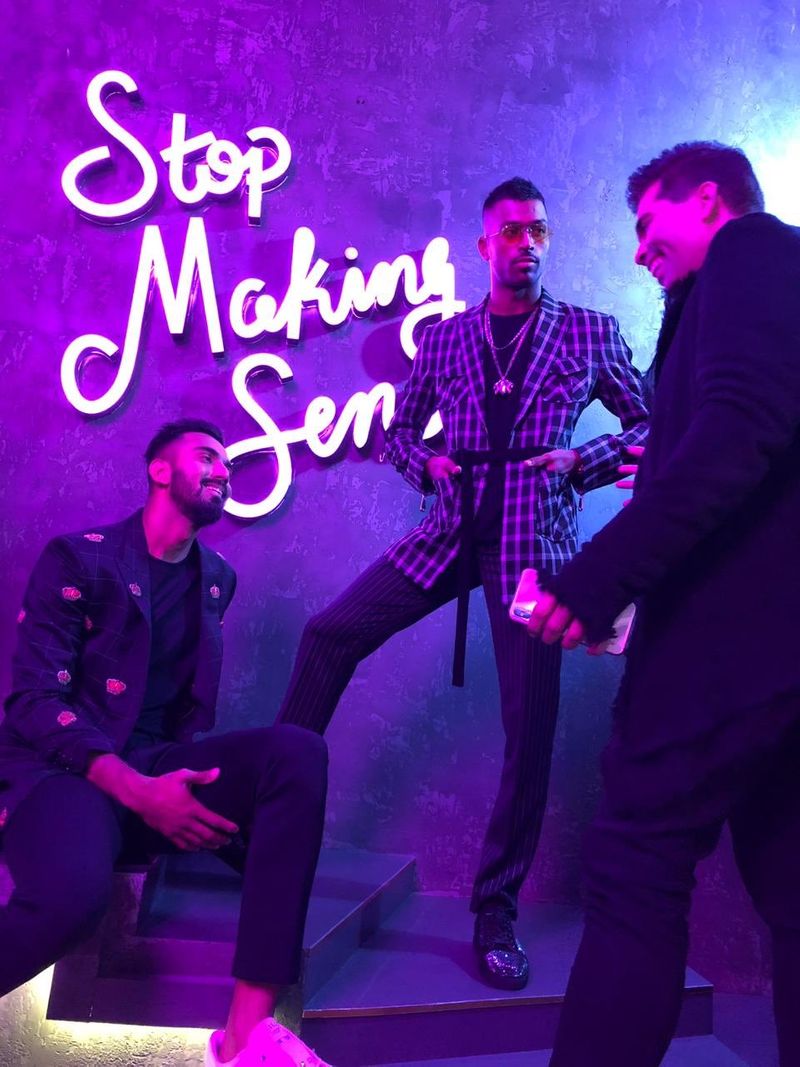 Both Hardik and Rahul faced a lot of criticism for their comments on the TV show.
On the show, Hardik had revealed, "When I lost my virginity, I came home and said, 'Main karke aya hai aaj (I had sex today)'. At a party my parents asked me 'acha tera wala (women) kaun sa hai (who is your interest here?) so I said yeh, yeh, yeh (pointing out women)' and they were like 'waah proud of you beta'." This created a huge controversy.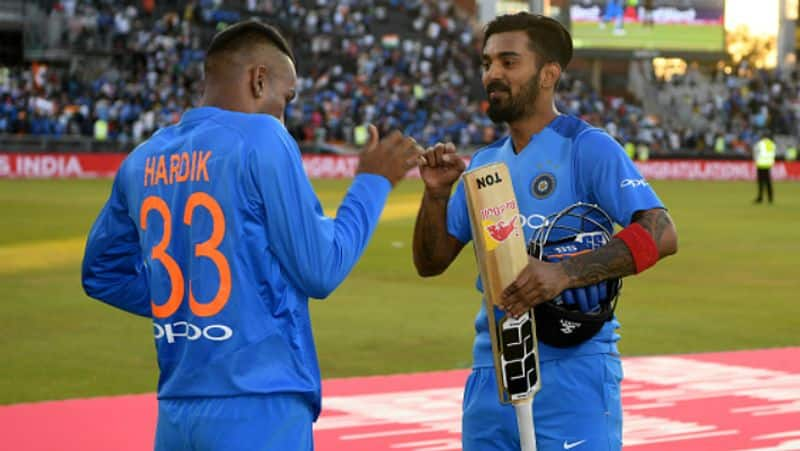 Both Haridk and Rahul were suspended by the BCCI.
When Harsha Bhogle asked about their relationship after the controversial show, Hardik said, "Why I respect him (Rahul), our friendship never... yes we took one month off because it was needed. The stress level was so much that in five-six days I might have slept for one hour."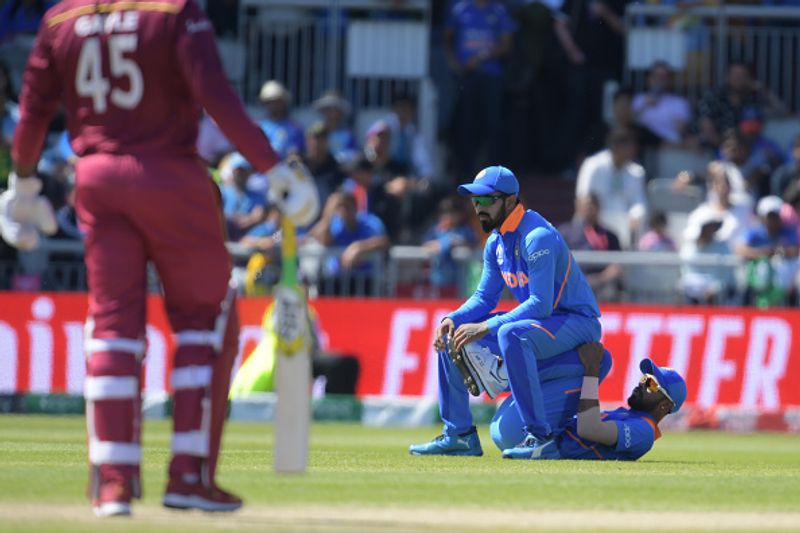 "My God, it was very stressful," Hardik added.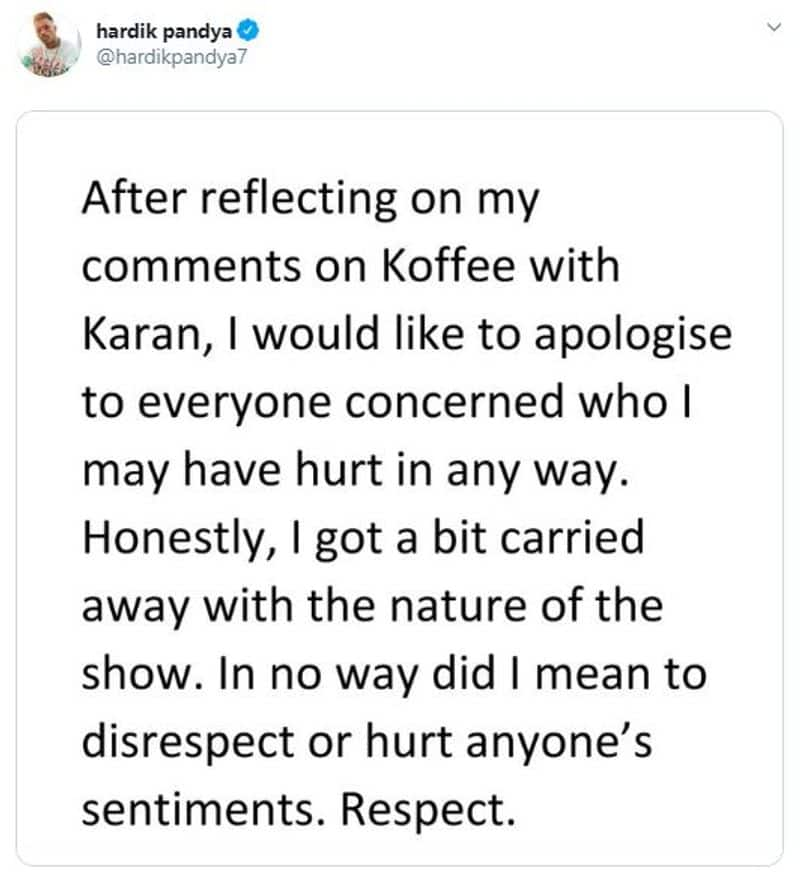 At the time, Hardik had apologised for his remarks. This is what he had written on his Twitter account in January 2019.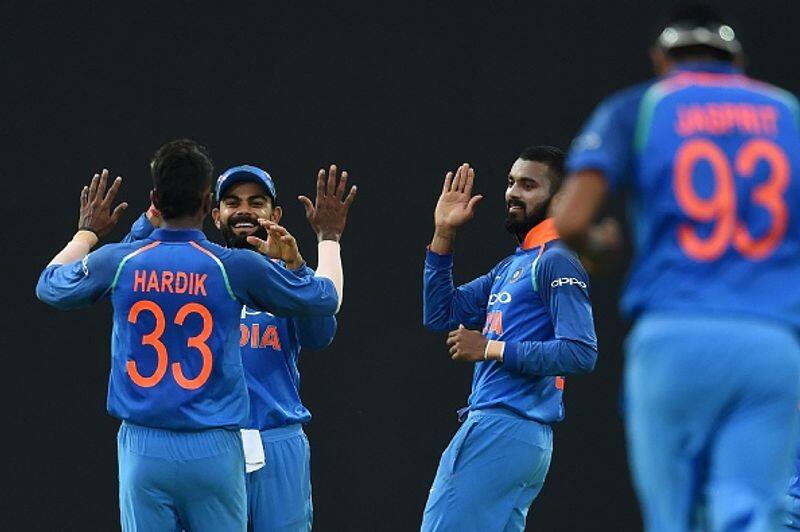 Hardik said the controversy made Rahul calmer. "KL hasn't changed for me. Yes, he has become calmer. Our relationship-wise he has been the same. We love each other, we respect each other. We know what personalities we are."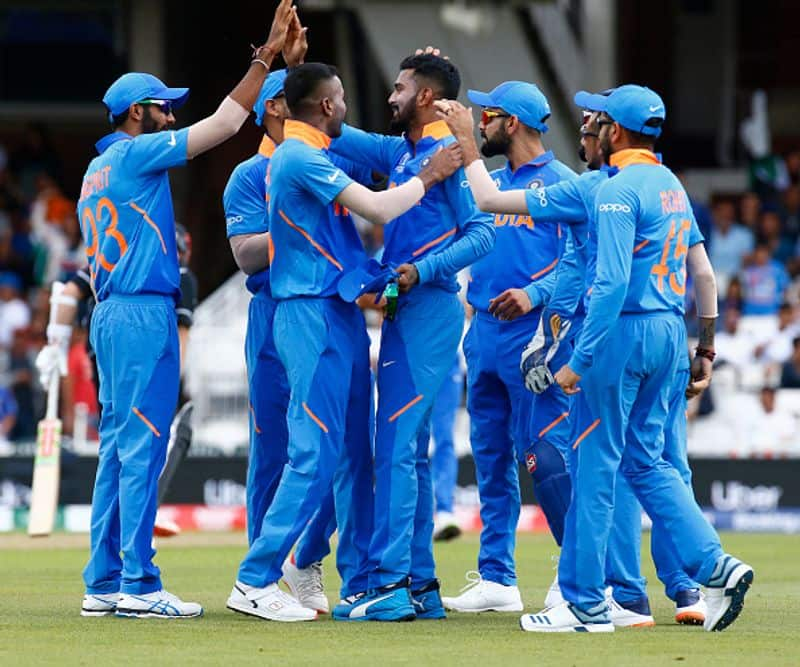 "He is someone who is a brother to me. We have been in all scenarios together, going up, having success together, going down in the same boat," Hardik said.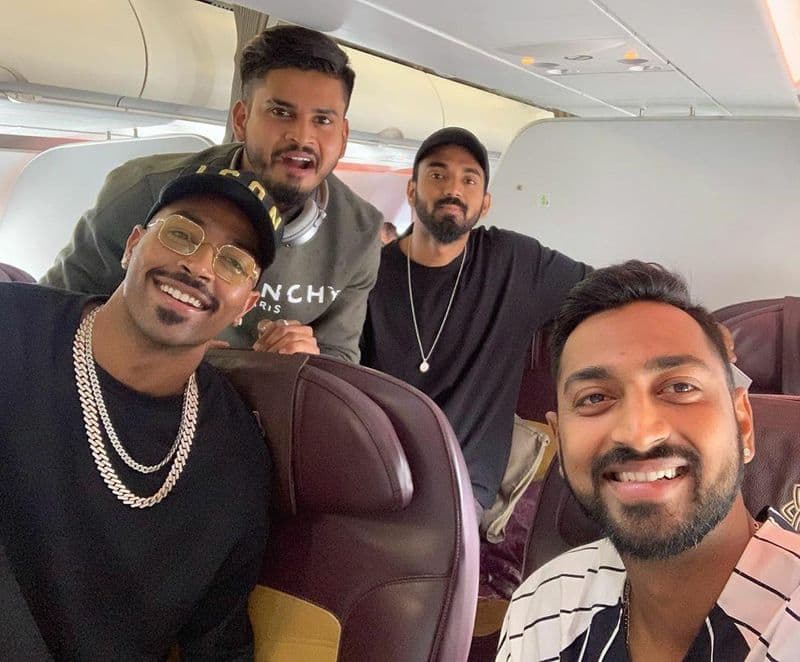 "Then coming up differently. For me, after suspension, straight to the Indian team. Poor guy, he had to go to play India A," he added.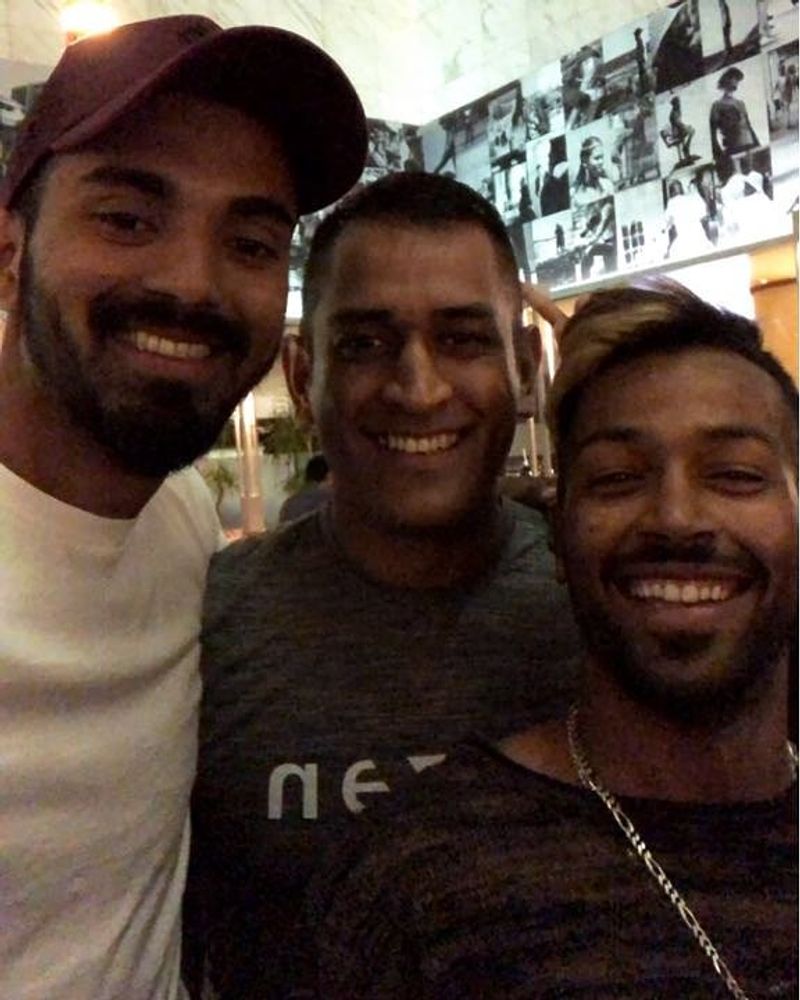 After the controversy, Hardik said he has become "more wiser".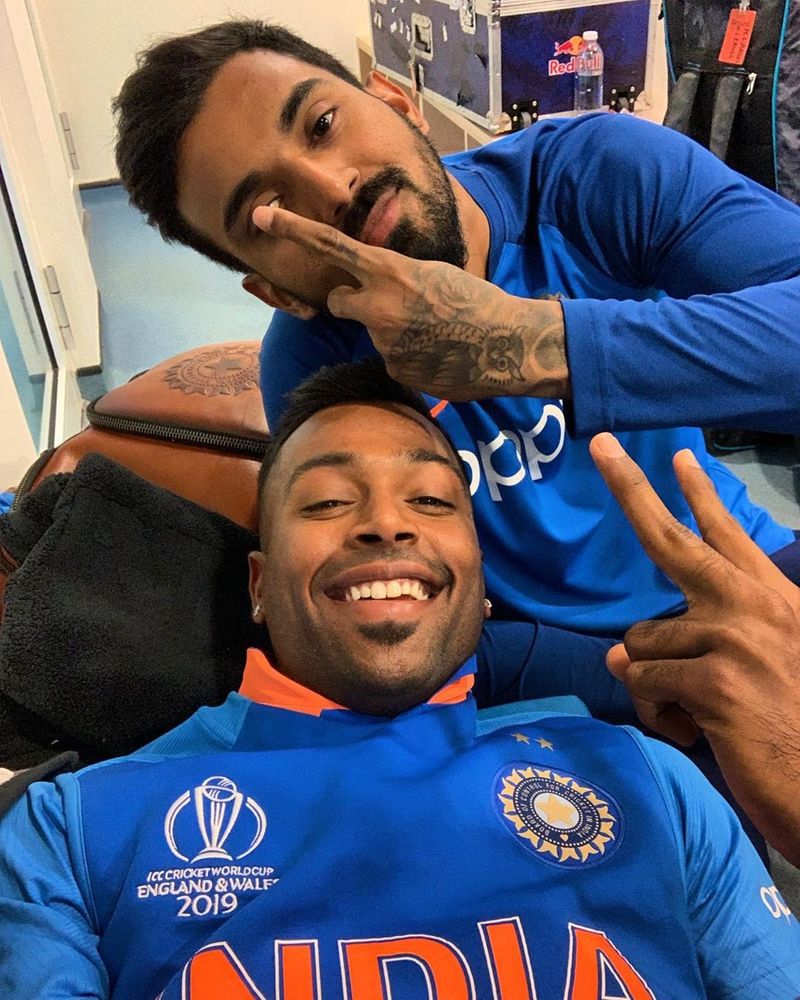 In December 2019 with Hardik out of the team due to an injury, Rahul had said dressing room felt empty with the all-rounder. "We are waiting for you to come back quickly, the dressing room feels empty without you at least for me, don`t know about the rest," Rahul said at Mumbai's Wankhede Stadium while interviewing Hardik after India had beaten West Indies to win the T20I series.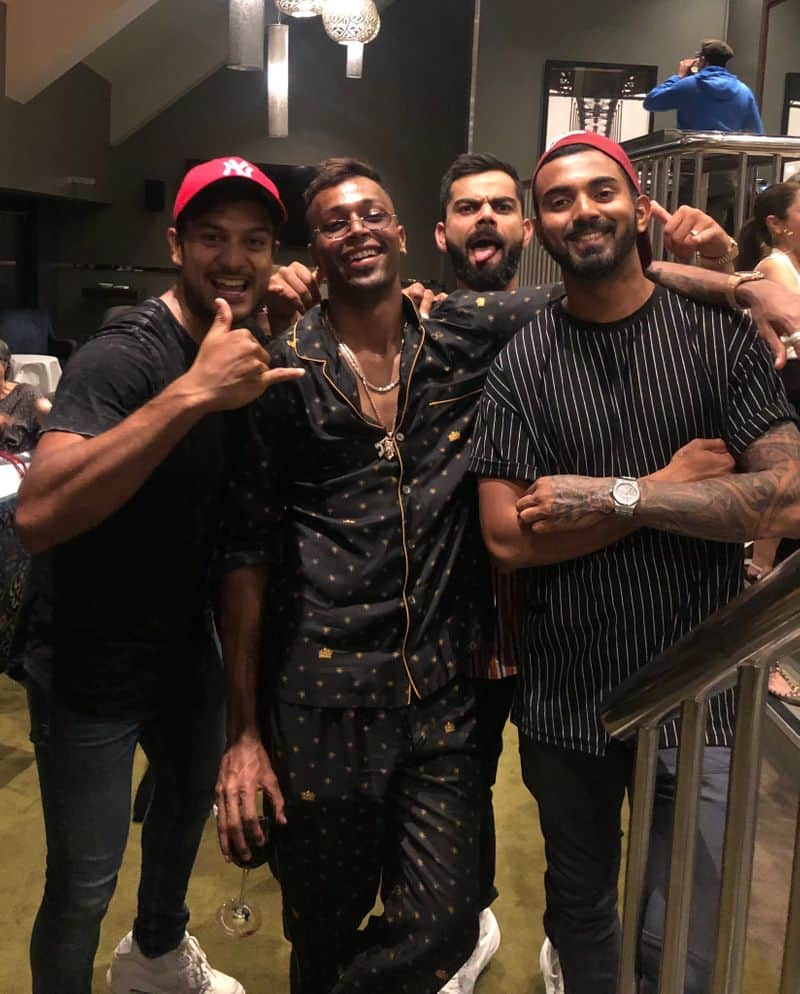 Hardik has not played for India since September 2019 due to back injury.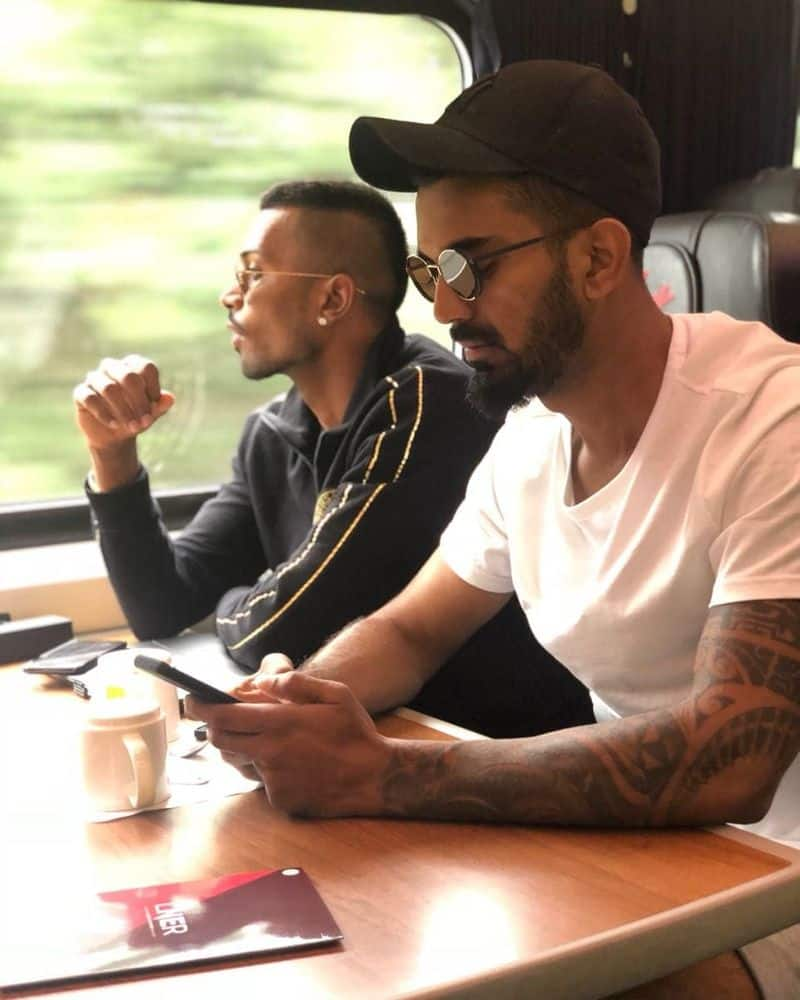 With no cricket matches now due to the coronavirus (COVID-19) pandemic, Hardik and Rahul will rejoin in training camp which the BCCI is planning to hold.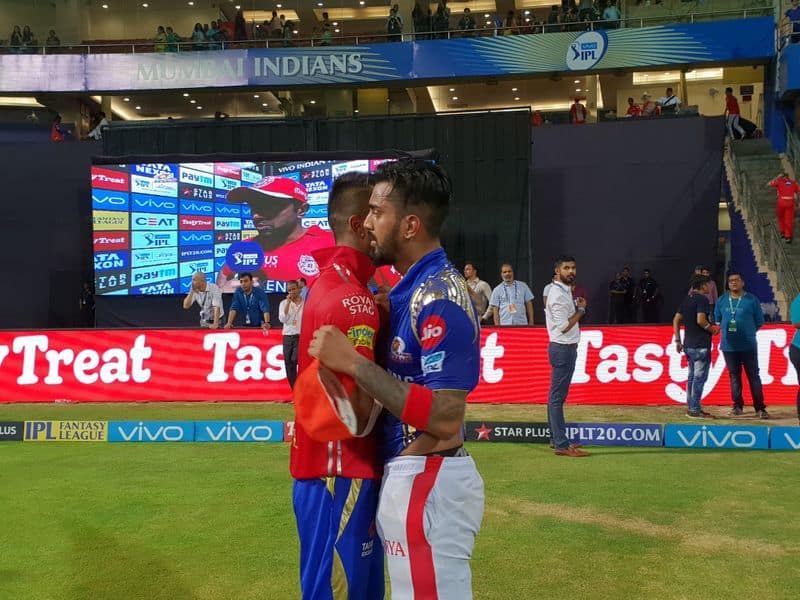 In IPL 2018, Hardik and Rahul exchanged jerseys. Rahul was playing for Kings XI Punjab (KXIP) and Hardik for Mumbai Indians (MI). When asked about that, Hardik said it was Rahul's idea.
Hardik recently announced that he is set to become a father soon. His wife Natasa Stankovic is pregnant. His teammates including Rahul, wished him on Instagram.