Hardik Pandya from the past: Can you recognise him in these throwback pictures?
Hardik Pandya is one of the most gifted all-rounders in Indian cricket currently, known for his hard-hitting skills against the spinners. He is also famous for his Bollywood connection, after marrying Serbian-based actress Nataša Stanković, with whom he has a son.
Indian all-rounder Hardik Pandya is now a renowned name in cricket. Although a long way to go in the sport, he has made quite a name for himself, owing to his hard-hitting abilities. However, could you recognise him for the past?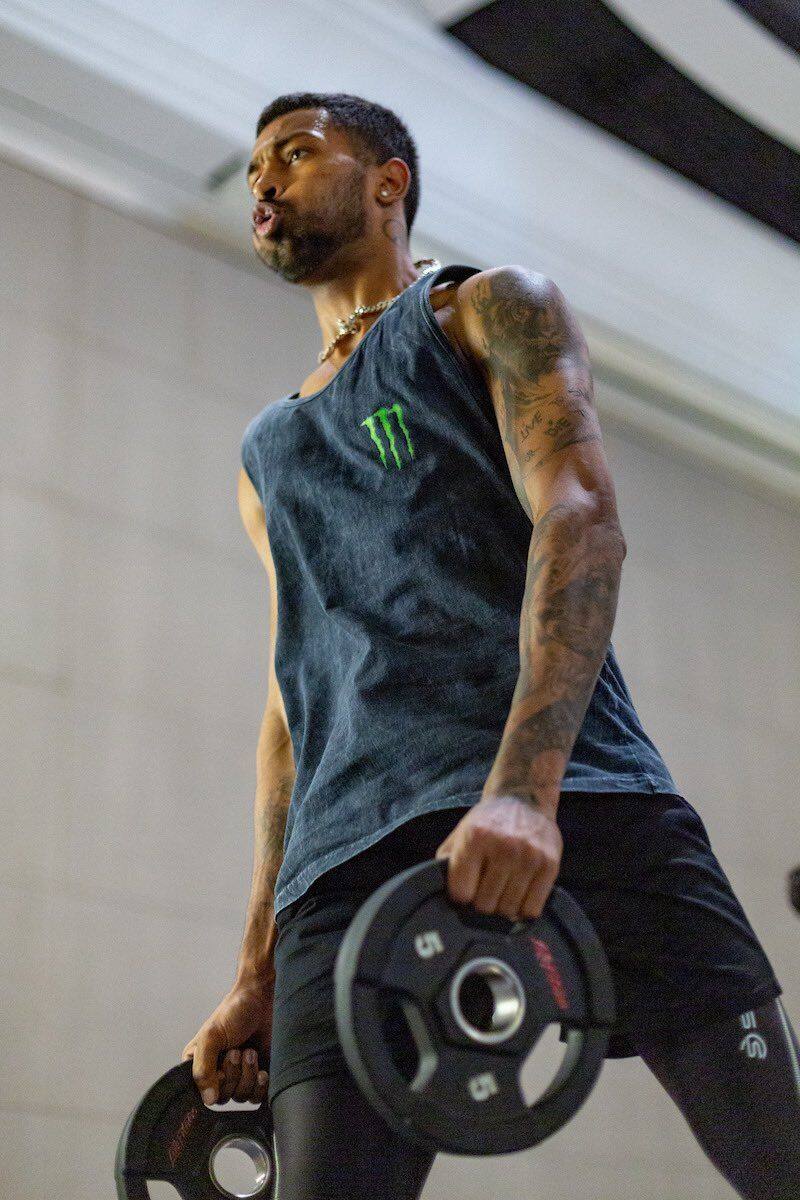 Every cricketer has to go through his childhood days before they attain stardom. Naturally, childhood is known to be a lot different, especially in terms of lifestyle, as well as looks. It has been the same for Pandya as well.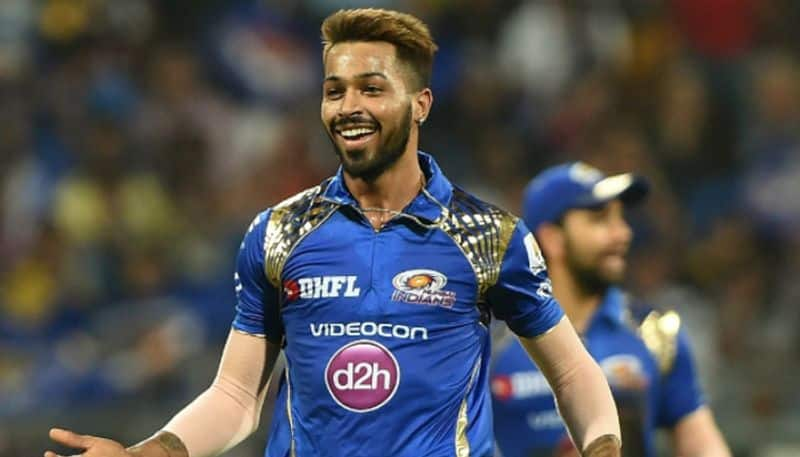 Having grown up under challenging circumstances, Pandya was just like any other simple and ordinary kid. Recently, he had shared some of this throwback pictures, mostly from his childhood and teenage days. We take a look and challenge you to if you can actually recognise him in these pictures.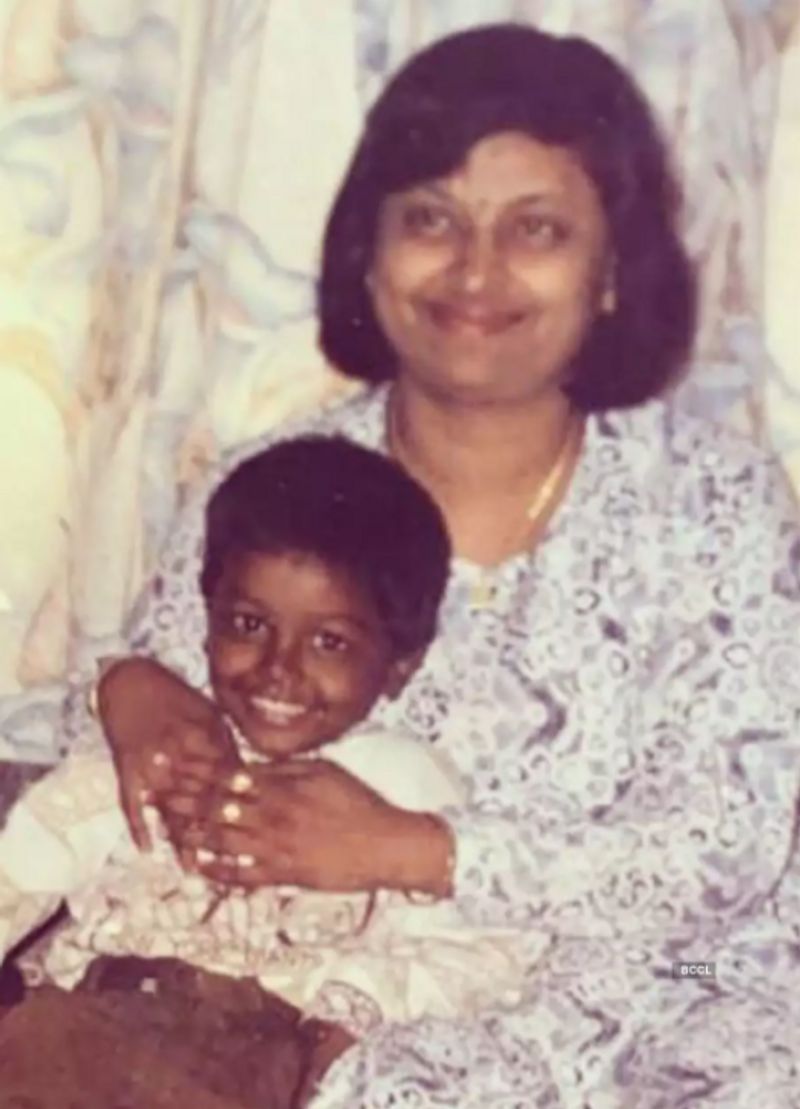 Not sure when was this clicked, but surely Pandya was five or six years old in this throwback picture, as he sits by his mother. Surely, even his wife, Nataša Stanković, can't recognise him in this. Let's move further.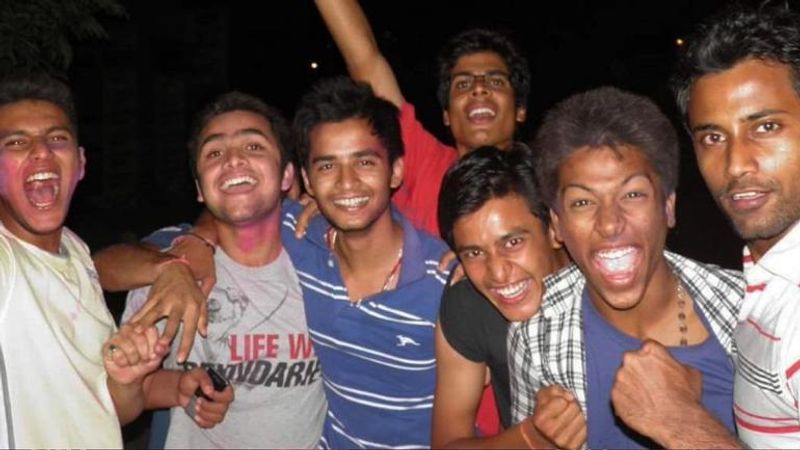 Now, this is a tough one. Here, Pandya is with a group of his friends. But where is he? We are pretty sure it is the second one from the right. Is it?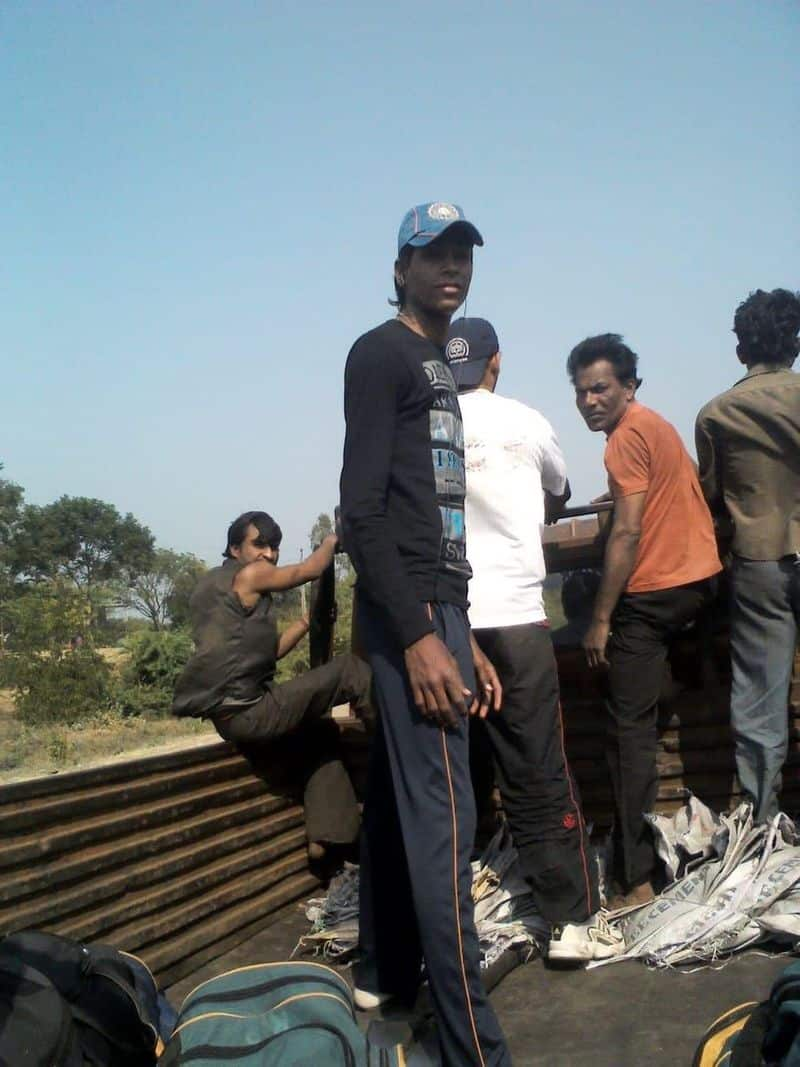 Here, he is seen travelling on the back of a truck during his childhood days in Vadodara. Not sure if he is on his way to the cricket academy, but this certainly proves that he lived a below-ordinary lifestyle back then. Not entirely recognisable, but somewhat.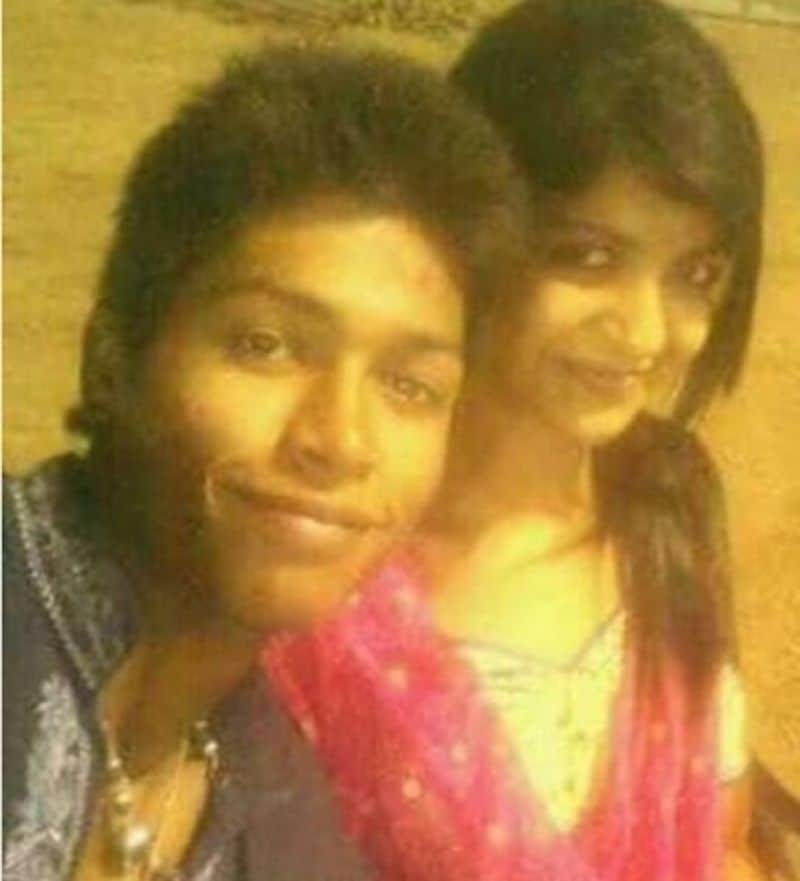 Once again, this is from his teens, along with his sister. Definitely unrecognisable in this.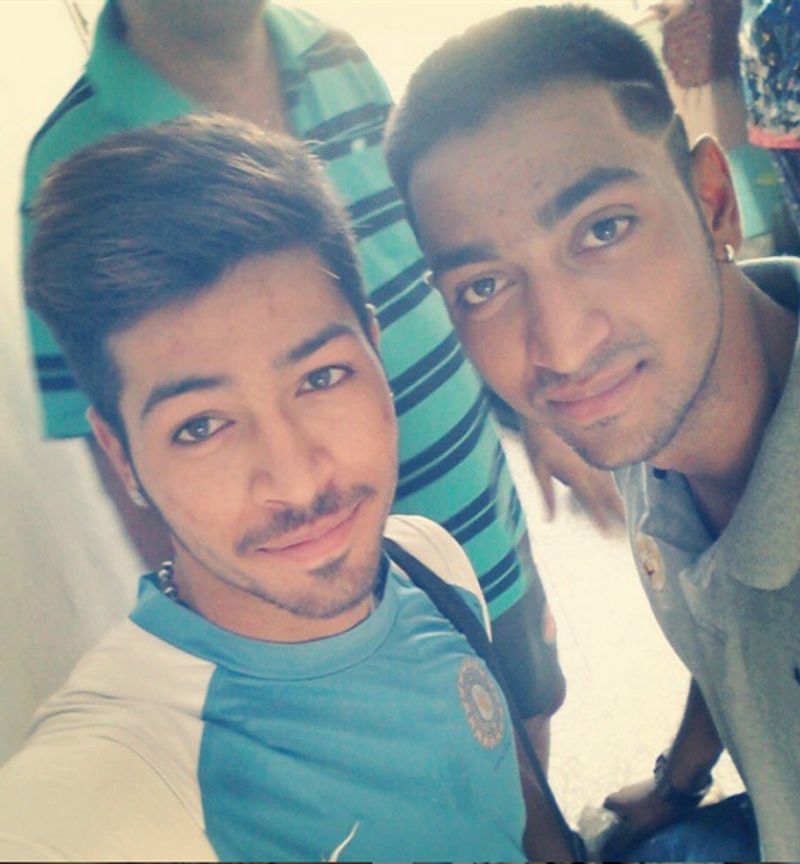 This must be in his teens again, as he is snapped inside a room, alongside his brother. Really, how unrecognisable he was. However, he looks cute in this one. Doesn't he?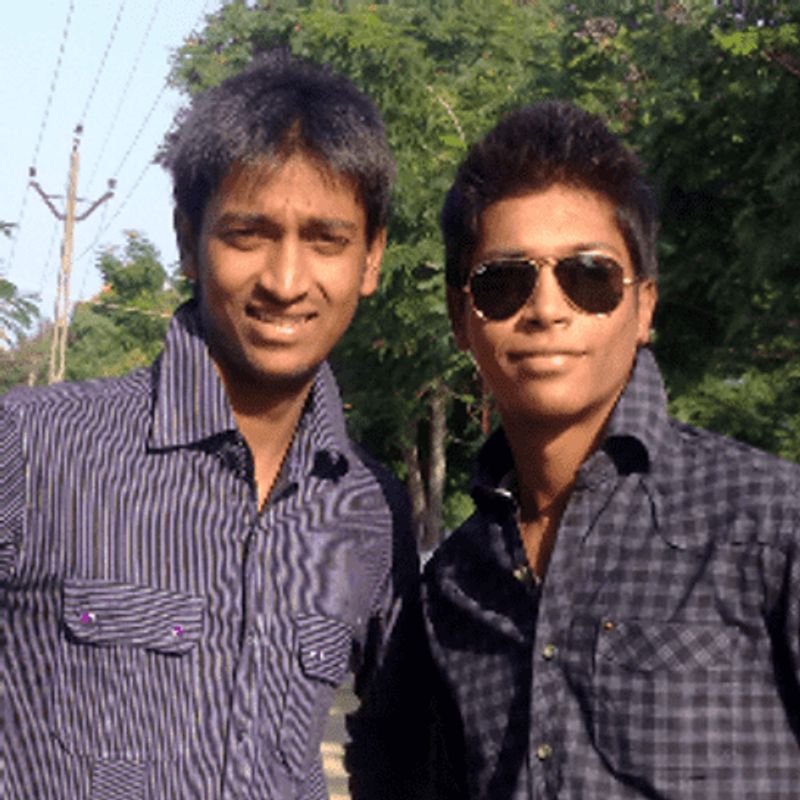 Once again the brotherly pair unite in this throwback picture. Pandya is on the right, with his aviator sunglasses. He certainly looks cool, but is not entirely recognisable, as he is in his teens again.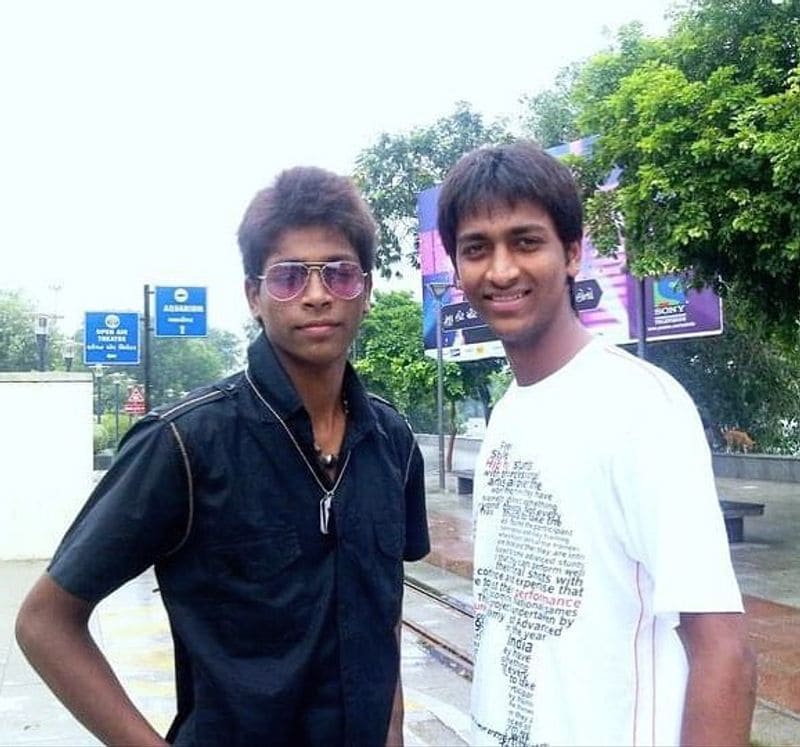 It's the brotherly pair again, in somewhat a similar look from the previous picture. Same look for Pandya and unrecognisable again. I think we have had enough.