Happy Birthday VVS Laxman: A look at his all-time records
First Published 1, Nov 2020, 3:32 PM
VVS Laxman hails from Hyderabad, as he has represented India since 1996. He has played 134 Tests and 86 ODIs, scoring 8,781 and 2,338 runs, respectively. He has also played in the Indian Premier League, representing Deccan Chargers (2008-10) and Kochi Tuskers Kerala (2011).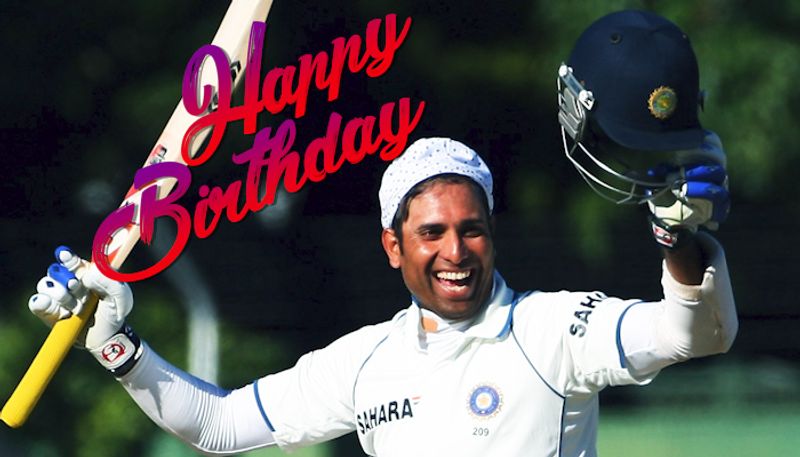 When it comes to one of the prolific batsmen to have ever been produced by India, there are great names that come to one's mind. And, VVS Laxman has to be one of them.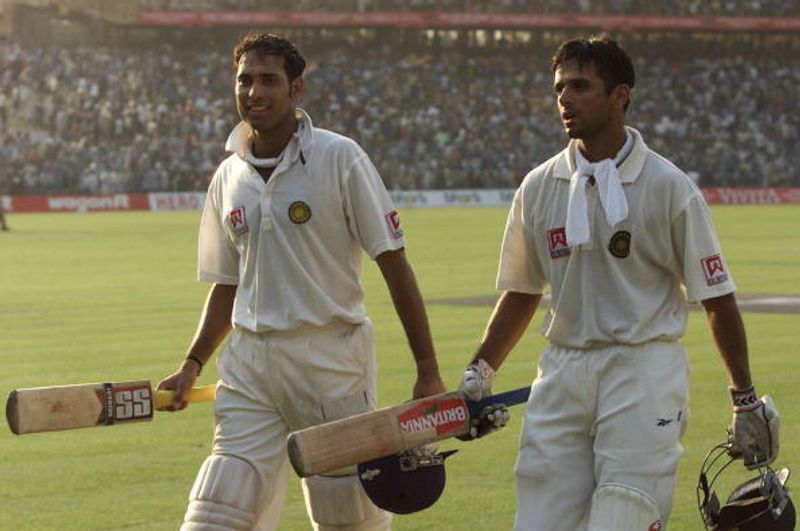 The right-handed middle-order batsman was known for his patient batting, along with another India great Rahul Dravid, especially in the Tests. Together, the pair was a pain for the bowlers.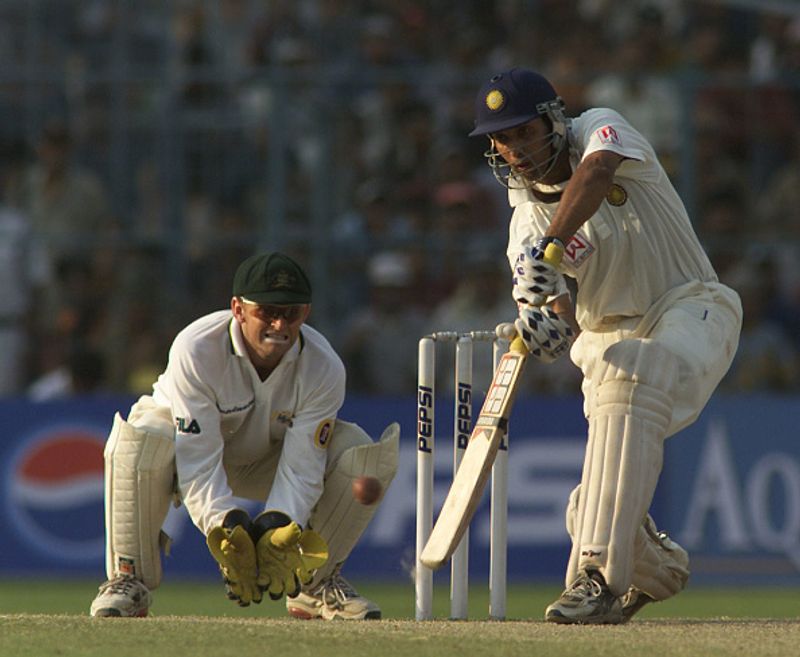 Although Laxman is retired from the sport, his contributions to Indian cricket remain priceless. As he celebrates his 46th birthday, we take a look at some of his evergreen records.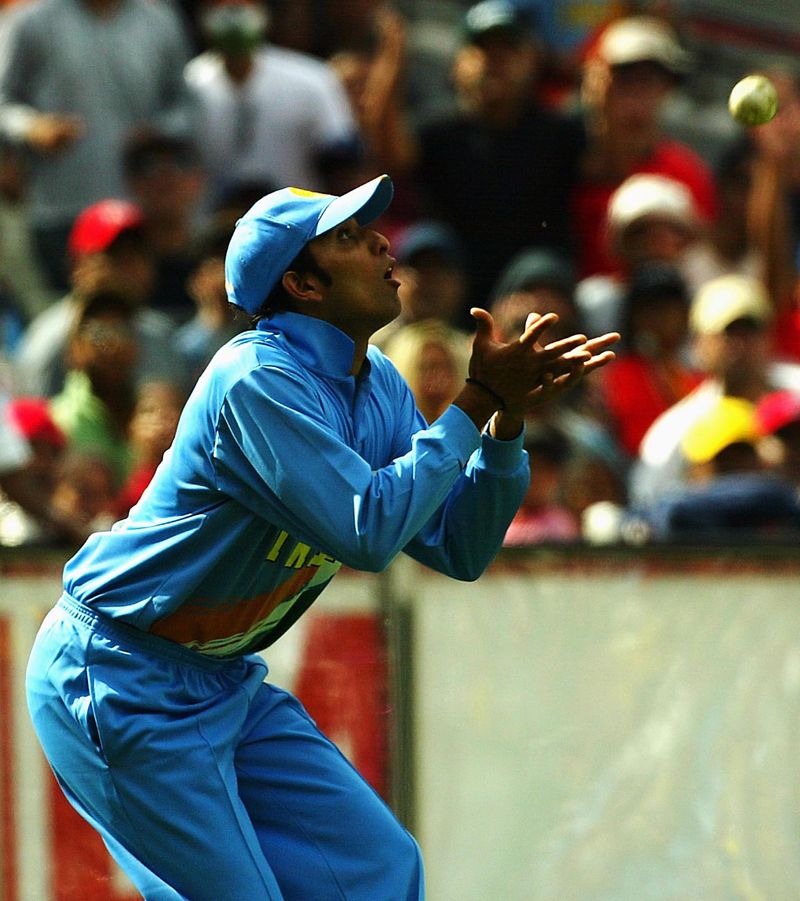 Most catches in an ODI series: Besides his batting, Laxman was known for his effective fielding as well. Consequently, he holds the record for claiming the most catches by an Indian in an ODI series. He had claimed 12 in the 2003-04 VB tri-series in Australia, involving Zimbabwe as well.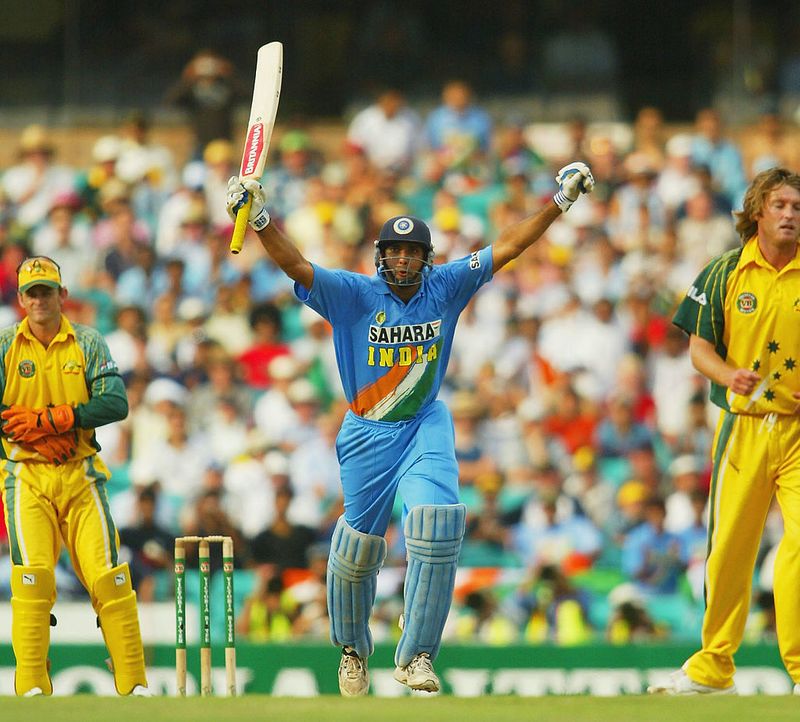 Most centuries in an ODI series: Besides the catches, he also holds the record of being the third Indian with the most number of centuries in an ODI series. He had scored three during the same series as said above. He shares the feat with Virat Kohli, while the record for the same is held by Rohit Sharma (5).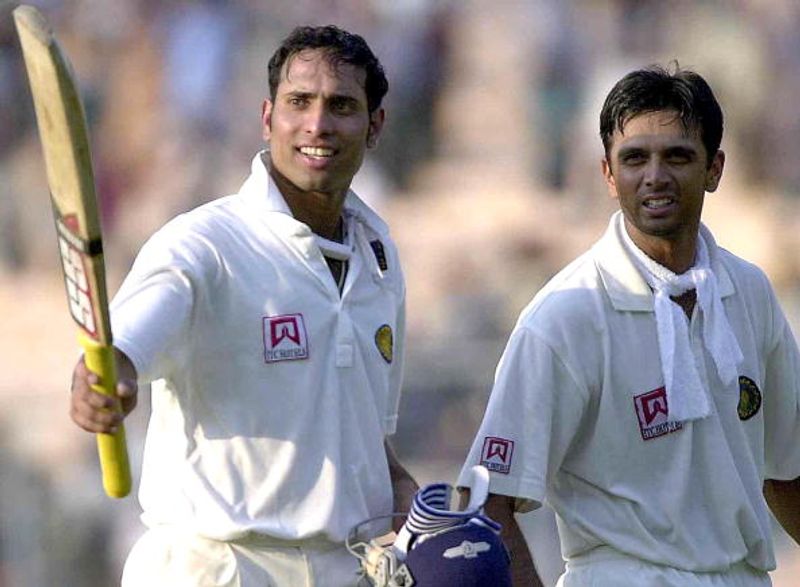 World-record stand in Tests: Everyone remembers his 376-run stand, along with Dravid, against Australia in Kolkata, during a Test in 2001. It happens to be the highest stand for any wicket in the third innings of a Test, on a winning cause. India won the match, despite suffering a follow-on.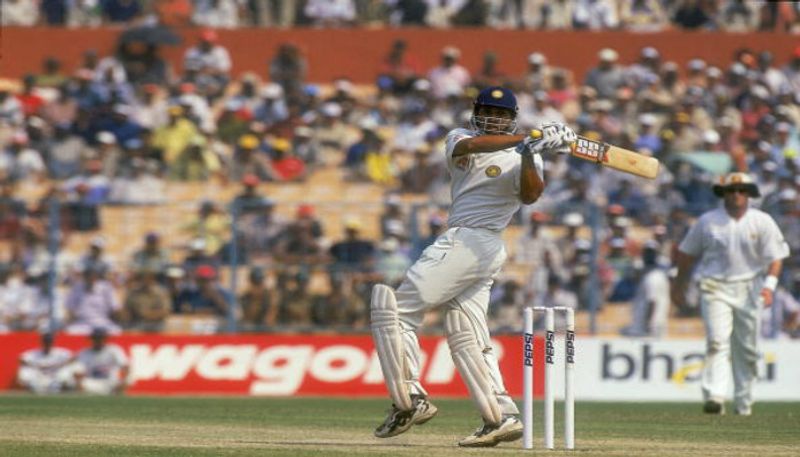 Most runs in a venue: Eden Gardens in Kolkata happened to be his happy hunting ground. He has scored 1,217 Test runs at the venue in 15 innings, at an average of 110.63, including five centuries and three half-centuries. He is the only Indian, to date, to score 1,000 Test runs at a venue, with an average of more than 100.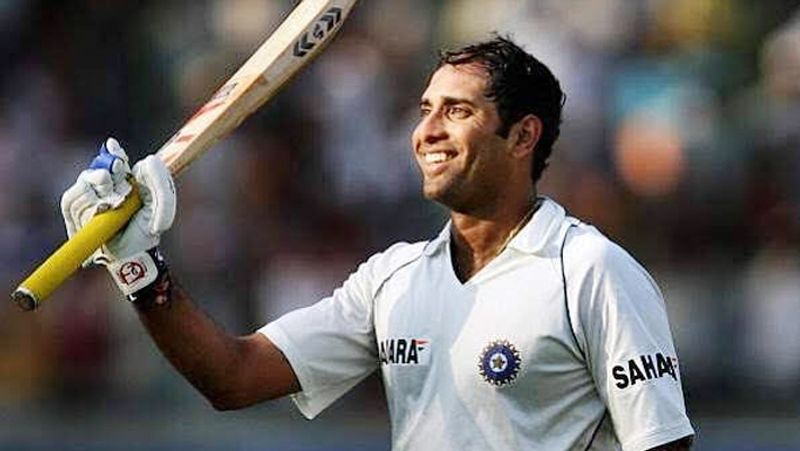 Only Indian with most unbeaten Test half-centuries: Laxman also holds the record of having the most unbeaten half-centuries in both innings of a Test on more than an occasion. He is the third from the world, after Shivnarine Chanderpaul and Steve Smith.