Happy Birthday Virat Kohli: A look at some of his unbreakable records
Virat Kohli has been playing for Team India since 2008 and holds a plethora of records since then. He is one of the most successful captains of Team India, while he has the best success rate among all Indian skippers to date. He is also the highest run-scorer in the IPL.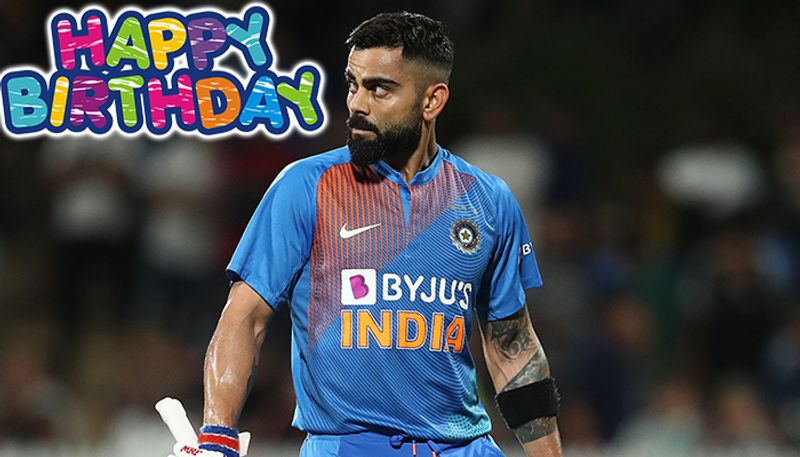 When it comes to the best batsman in the world right now, Virat Kohli is the first name that comes to one's mind, alongside other greats, like Steve Smith, Joe Root and Kane Williamson. However, Kohli's consistency and captaincy is something that has charmed everyone and is a class apart.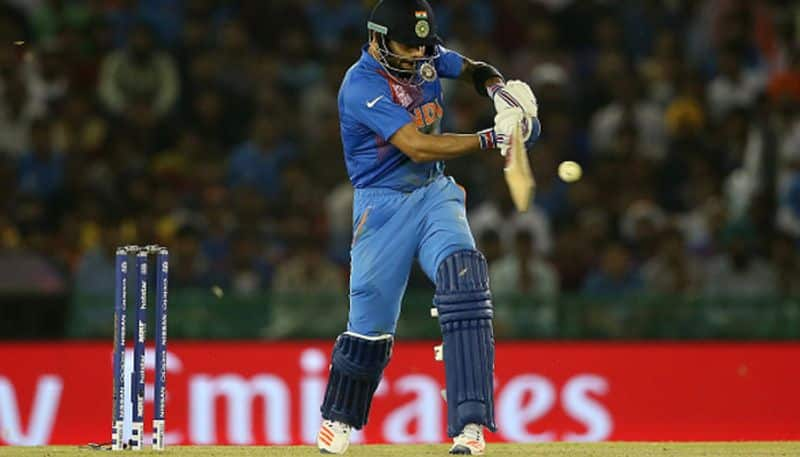 Ever since he made his debut in 2008 and taking over the reins as India's full-time skipper since 2017, he has been unstoppable, as he has scripted a plethora of records with every passing game. As he celebrates his 32nd birthday, we take a look at some of his unbreakable records in the sport.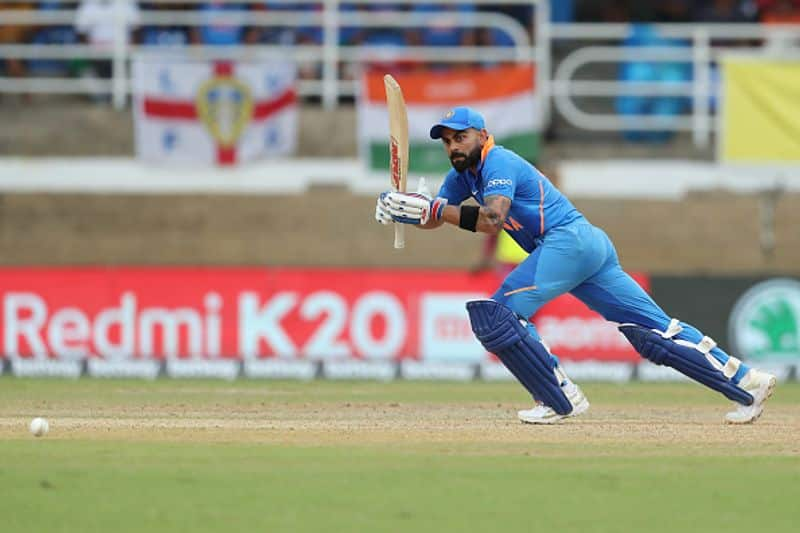 Most ODI centuries while chasing: As of now, Kohli has 43 centuries to his name in 248 ODIs. Meanwhile, he has scored 26 of them while chasing, which is a record until now. Next to him among active cricketers is Rohit Sharma, who has scored 14, and it looks impossible right now for anyone to surpass the former.
Most Test double centuries as skipper: Kohli holds a particular record, as he has scored seven double centuries in the longest format, while all have come being a captain. As he has gone past Brian Lara's record of five, there is no one among active captains who is even close to him. Not sure how long would this record stay or if it would ever get broken.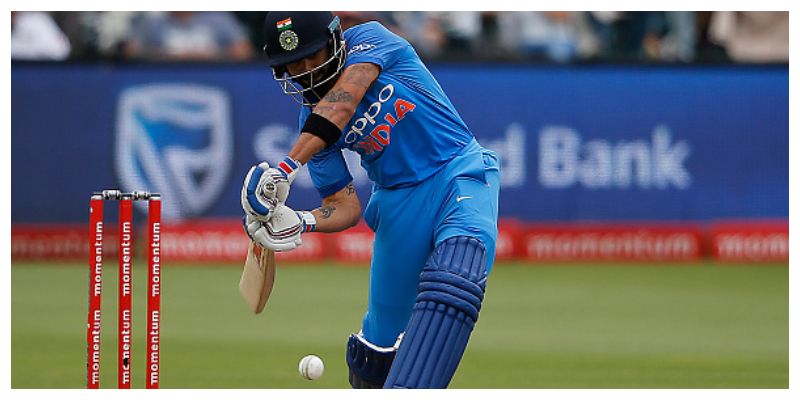 Fastest to 10,000 ODI runs: It was in 2018 when Kohli scripted a unique record, as he became the fastest to score 10, 000 ODI runs, in terms of the number of innings. Kohli achieved the same in just 205 innings, breaking Sachin Tendulkar's record of 259 innings. Once again, we can see no one in sight to ever break this feat.
Most runs in an IPL season: In case one remembers, it was the 2016 season of the Indian Premier League (IPL), where Kohli smashed 973 runs in 16 matches for Royal Challengers Bangalore (RCB). Although his side did not win the tournament, his record was evergreen, as to date, there is hardly anyone that has come even close. Also, with the competitiveness increasing with each passing season, it could be really long before this record gets broken.