Happy Birthday Anil Kumble: A look at his all-time records
First Published 17, Oct 2020, 3:58 PM
Anil Kumble happens to be the former captain of Team India. He hails from Bengaluru and has played 132 Tests for India, along with 271 ODIs. He also represented Royal Challengers Bangalore in the Indian Premier League from 2008-10, under whom the side finished as runners-up in 2009.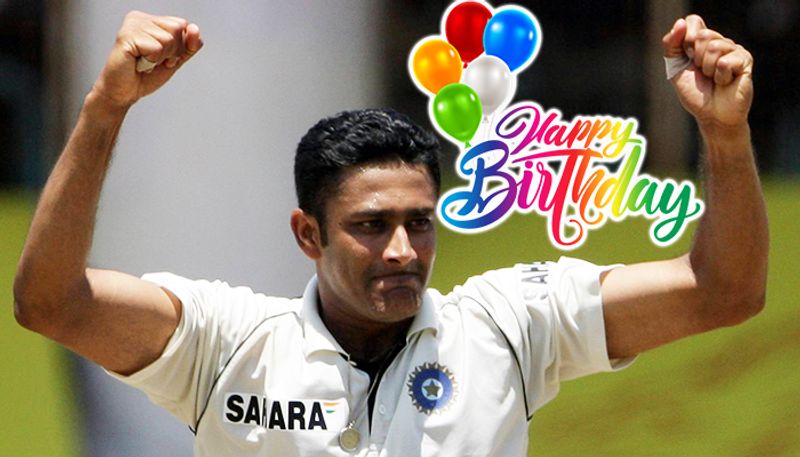 Former Indian leg-spinner Anil Kumble is undoubtedly one of the legendary spinners in the sport and the greatest to be ever produced by India. Having claimed the highest wickets for the side in Tests and ODIs, he is a true legend, besides being an ICC Hall of Famer.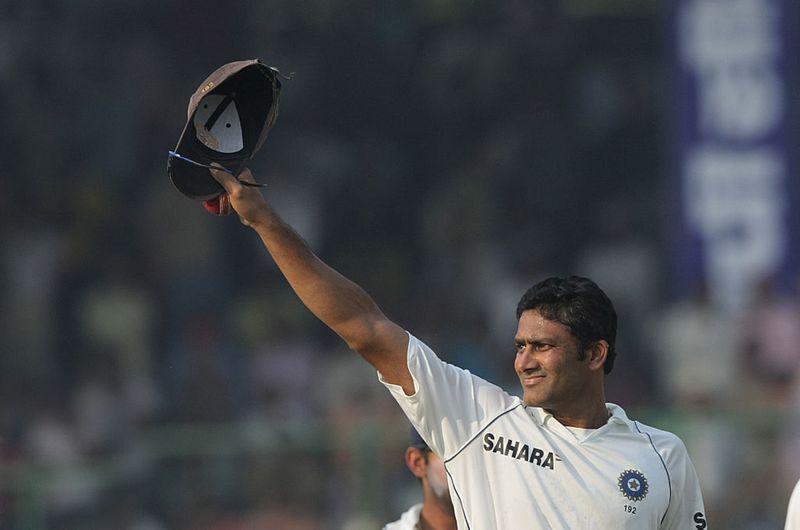 The legend is celebrating his 50th birthday on Saturday. As tributes and wishes pour in for Kumble hitting a half-century in his life, we take a look at some of his all-time records in the sport.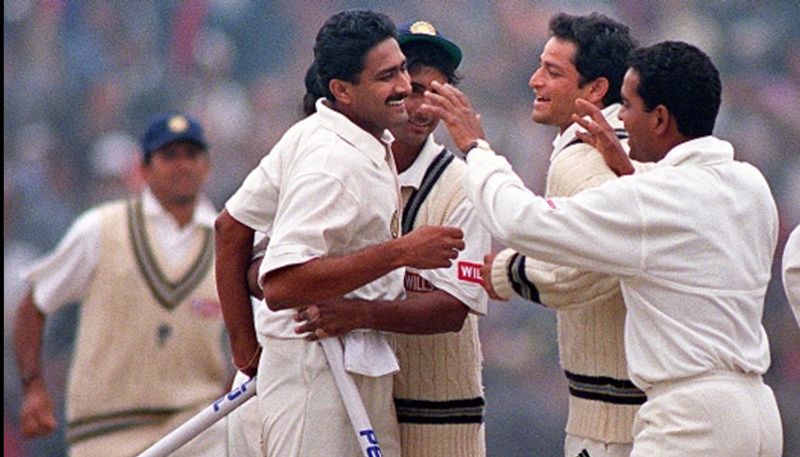 Most wickets by an Indian: The first and foremost record happens to be the highest wicket-taker for India, in Tests and ODIs. He has claimed 619 Test wickets, while in ODIs, he has 334 to his name. Incidentally, he also holds the record of most international wickets for India (953) across formats.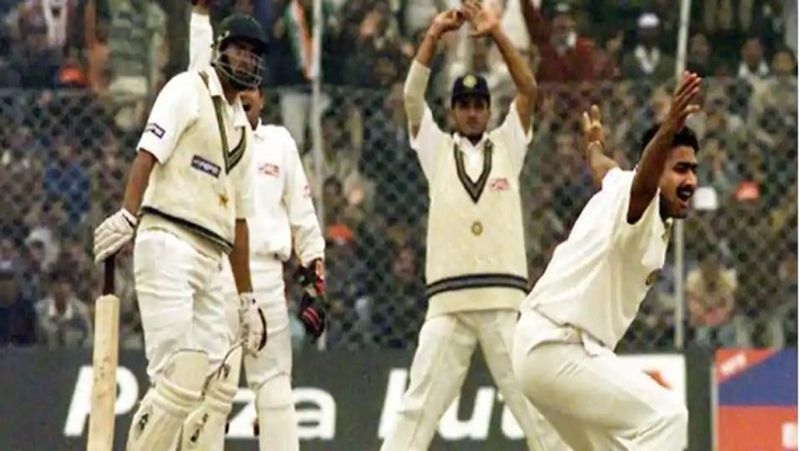 Only Indian to claim 10-for in an innings: Kumble has a rare feat to his name, as he is the only Indian, to date, to have claimed 10 wickets in an innings. It happened during a Test against arch-rivals Pakistan in 1999, in Delhi, claiming 10/74. He is only the second cricketer in the world to do so, after England's Jim Laker.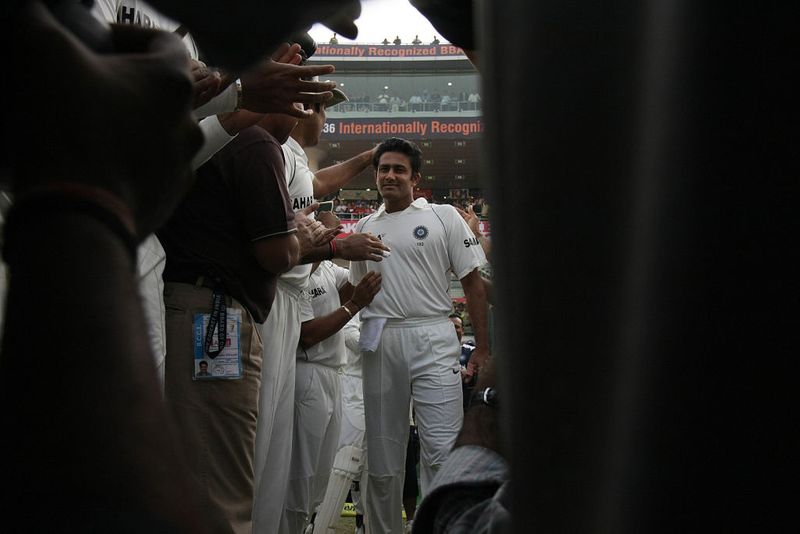 Most wickets at a venue: In a unique feat, Kumble holds the record of claiming the most ODI wickets at a particular venue. Sharjah, in the United Arab Emirates (UAE), which happens to be a batsman's paradise, was Kumble's heaven, as he has claimed 56 wickets in 40 ODIs at the venue. It is a record by any Indian at the ground.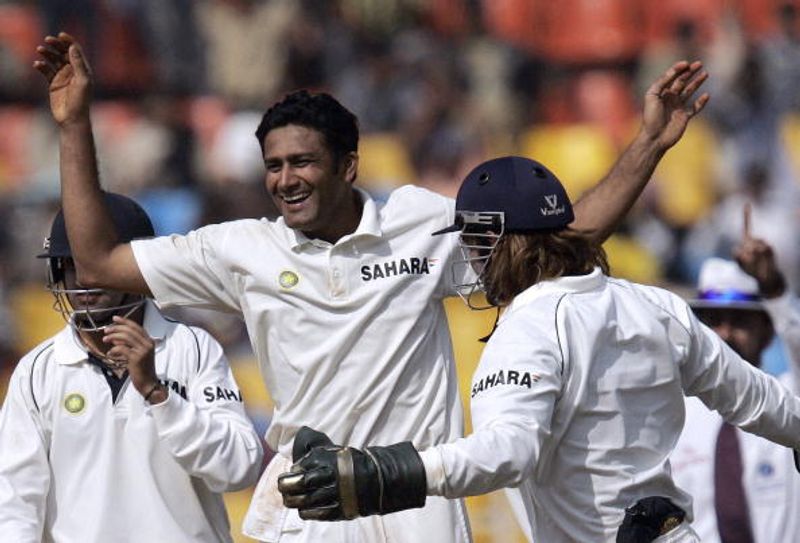 Most deliveries for India: In another interesting record, Kumble also holds the feat for having bowled the most number of deliveries for India, in Tests. He has bowled 40,850, which is also the second-most in the format after Sri Lankan spin legend Muttiah Muralitharan, who bowled 44,039 deliveries.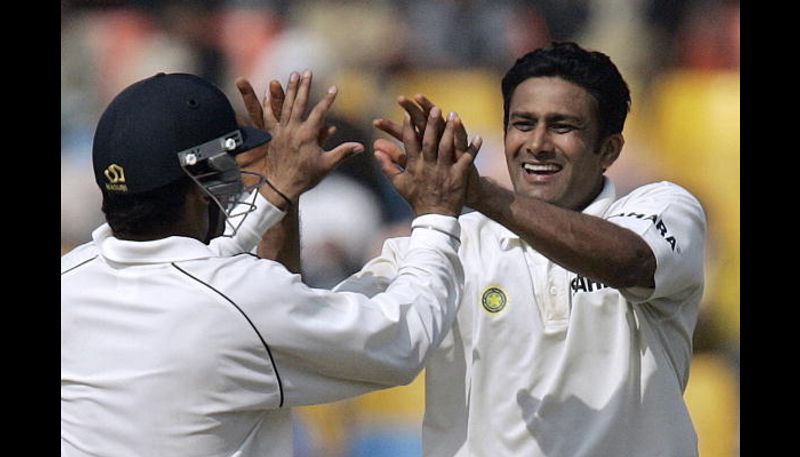 Most caught and bowled dismissals: Kumble's legendary feat continues, as he also holds the record of dismissing through caught and bowled on most occasions in Tests. He has inflicted 35 such dismissals, which is also the joint-most in the format, along with Murali.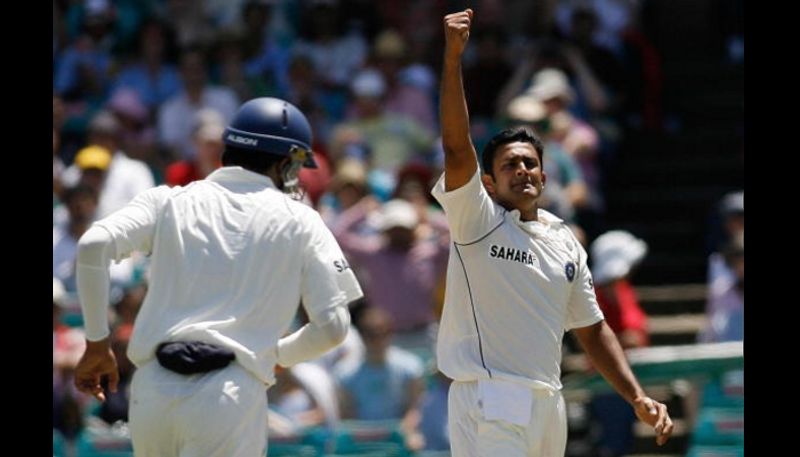 Most five-for and 10-for in Tests: Kumble had a tremendous knack of claiming wickets, even on the toughest bowling tracks. In the same light, he holds the Indian record of claiming the most five-for (35) and 10-for (8) in Tests. The record for the same is topped by Murali again, 67 and 22, respectively.