Happy Birthday Aaron Finch: A look at his 6 unknown facts
First Published 17, Nov 2020, 1:40 PM
Aaron Finch is the captain of Australia's limited-overs side. He hails from Victoria and has been representing the side since 2007-08, while he made his national debut in 2011. He plays for Royal Challengers Bangalore in the Indian Premier League, having been roped in this season.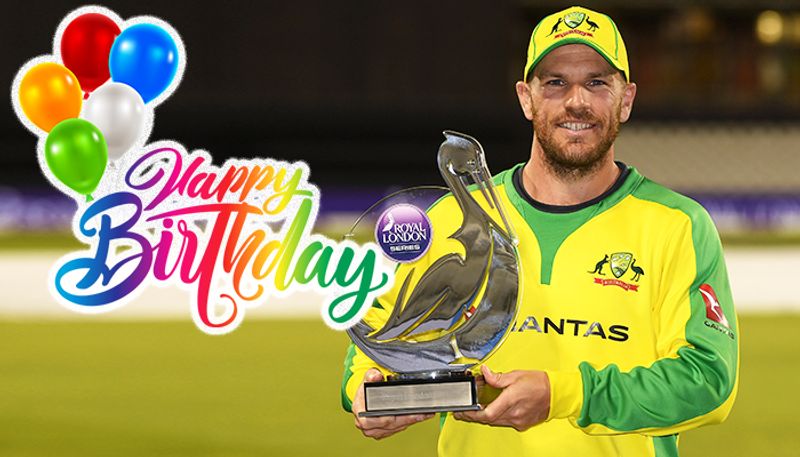 Australia's reigning limited-overs captain Aaron Finch has had some glorious years in the past. Although he is yet to taste success in ICC tournaments with the side, he has been playing a vital role in helping the side maintain their dominating aura since the past few years.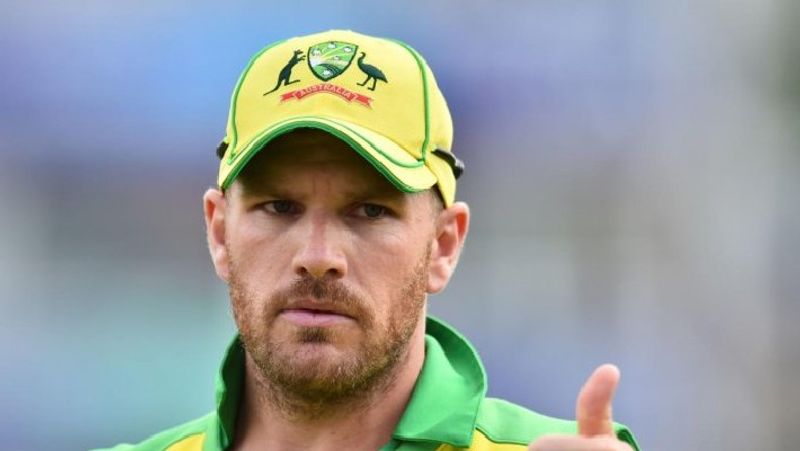 The formidable opening batsman has turned 34 and has still some years of strong cricket left in him. On the same note, we take a look at some of his unknown facts.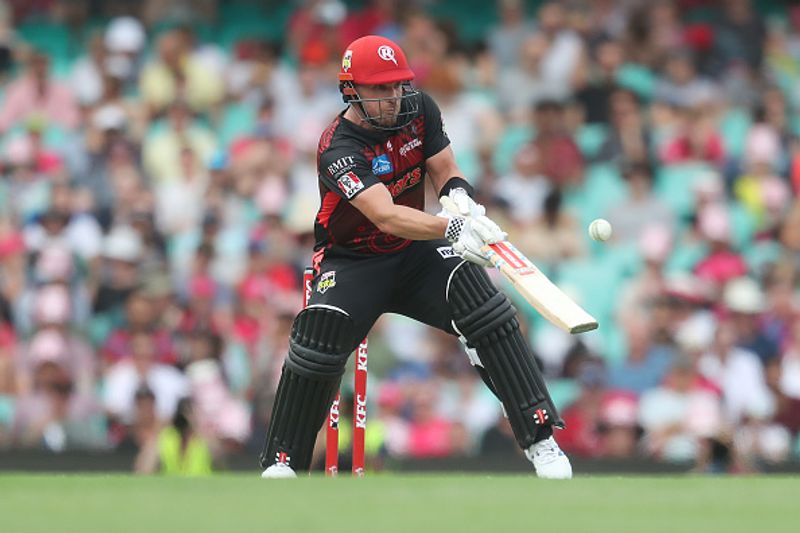 Played Australian football: Finch used to be a multi-talented sportsperson. He had begun his career as a wicketkeeper-batsman, before specialising in batting full-time. However, his talent was not just restricted to cricket, as he also used to play the Australian rules football. Nonetheless, he never represented any club or team in football.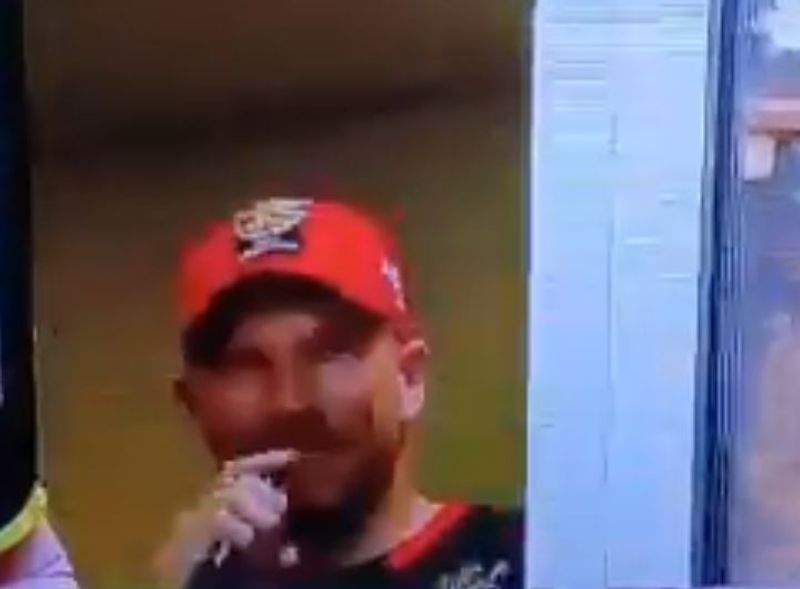 Banned for bad hygiene: Finch was a bad guy during the initial days of his career. He was reportedly involved in drinking and smoking, which became his persona in public. Being termed as one of the bad guys, he was banned by the National Academy in 2007, for maintaining poor hygiene and untidiness in the room.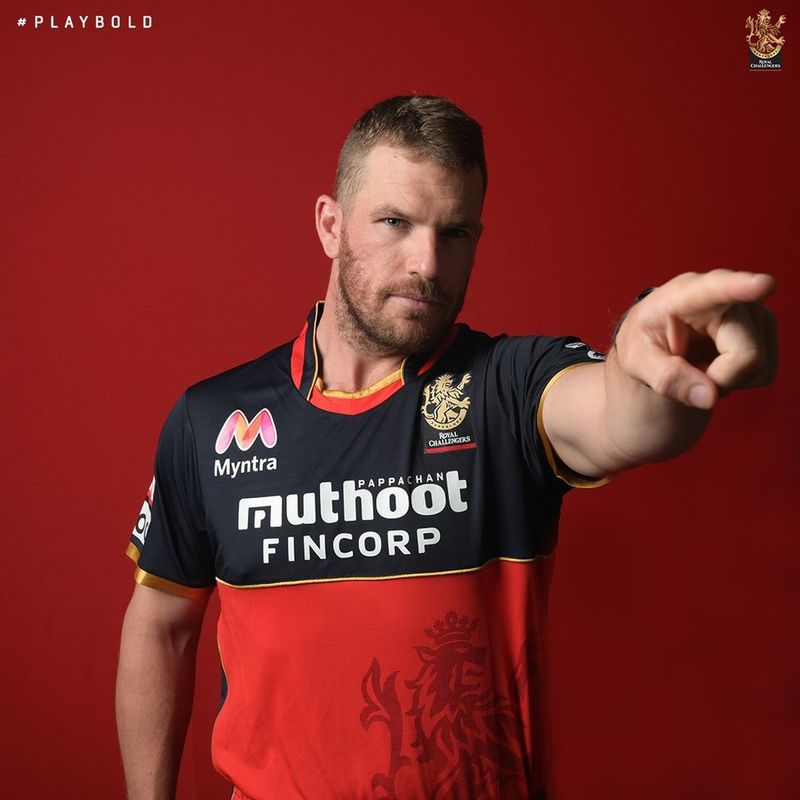 Played for eight IPL franchise: Despite being a top player, he has been unable to maintain consistency in the Twenty20 (T20) format. He made his debut in the Indian Premier League (IPL) with Rajasthan Royals (RR) in 2010. However, since then, he has played for eight different franchise. He currently plays for Royal Challengers Bangalore (RCB), where he was roped in this season, but had an average season. Nonetheless, he won the title with Mumbai Indians (MI) in 2015.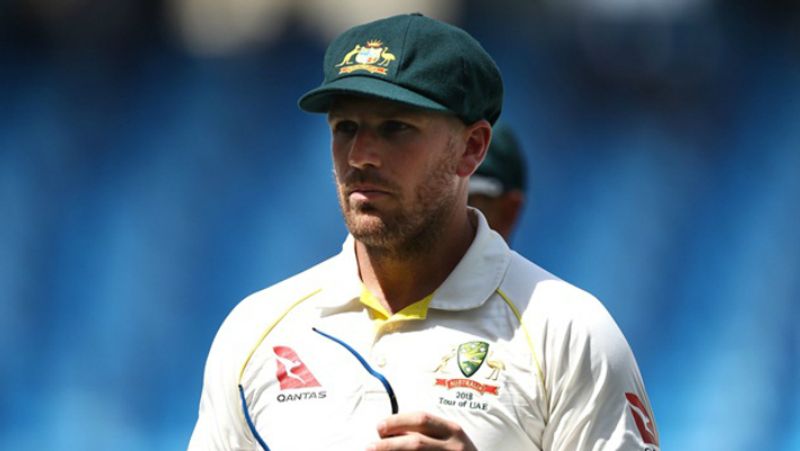 Finch made his unofficial Test debut against legends: It was in 2014 when Marylebone Cricket Club (MCC) played a special Test against ICC's Rest of the World XI. The match saw Finch representing MCC, which happened to be his unofficial Test debut, having not debuted for Australia in the format until then. He batted alongside legends, like Brian Lara, Rahul Dravid and Shivnarine Chanderpaul, besides scoring an unbeaten 181.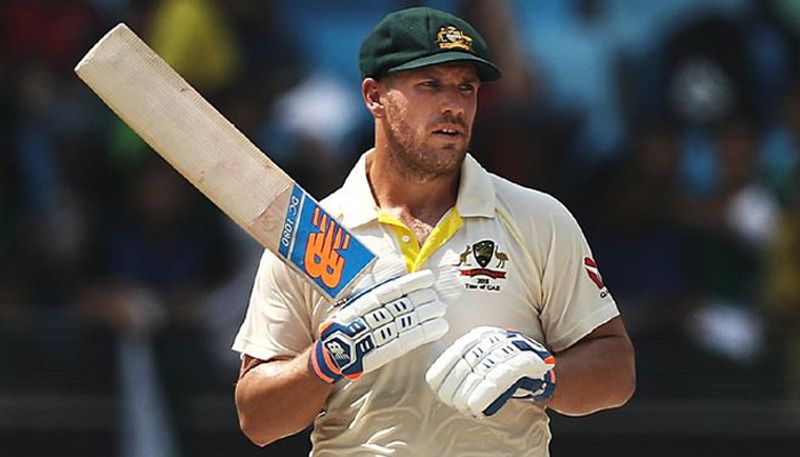 Long wait before Test debut: Finch made his national debut for Australia in 2011, in the Twenty20 Internationals (T20Is). However, he had wait for almost eight years prior to making his Test debut. It was in 2018 when he made his debut in the format, against Pakistan.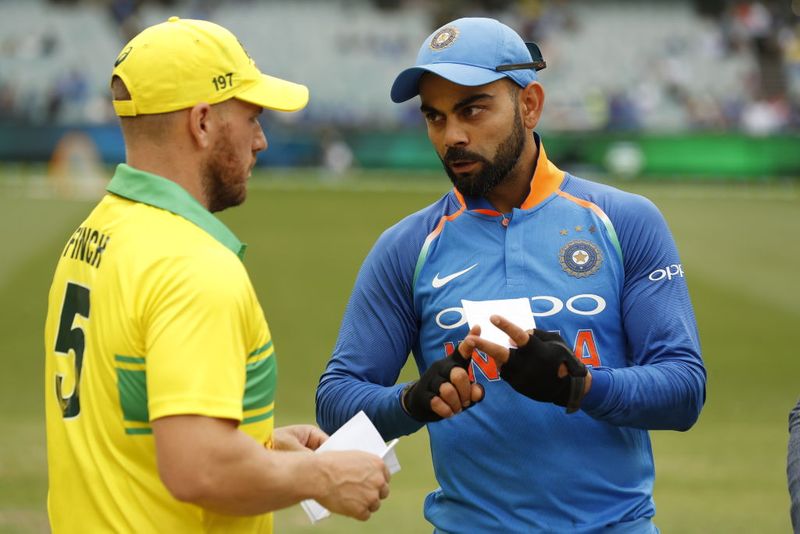 Possessing genuine gratitude: In something unique, Finch had sincere gratitude for helping the ones in need, which involved giving away his training kit as well. Nonetheless, it once landed him in trouble, as he had none left to hand it to a friend in need. Consequently, he ended up giving the friend a bat gifted to him by Glenn Maxwell, which happened to be one of his most admired gifts.