From Yusuf Pathan to Shane Warne: Prominent cricketers who were banned for doping violation
Yusuf Pathan was caught in the act after he had inadvertently consumed a banned substance that is commonly found in cough syrups. Shane Warne was heavily penalised for consuming a banned diuretic, as he was suspended for a year, prior to the 2003 ICC World Cup.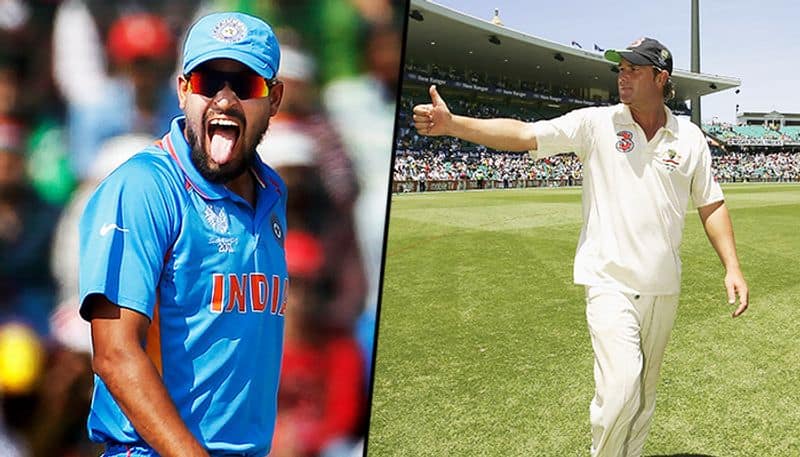 Be it any sport, it must always be played in the right spirit, without taking any undue advantage. As for cricket, it is the gentlemen's sport and it has to be kept clean at all cost. However, that's not always the case.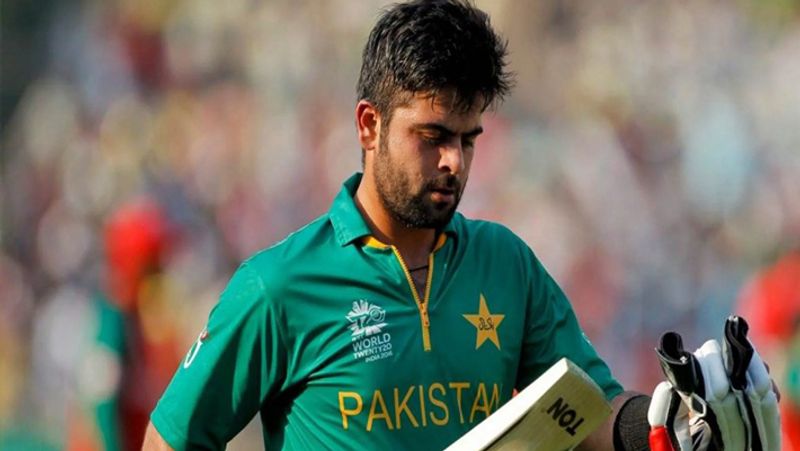 Athletes across sports are often caught in the act of indulging themselves in the process of taking undue advantage, by consuming banned substances, for temporary success. While some take it knowingly, some do it inadvertently.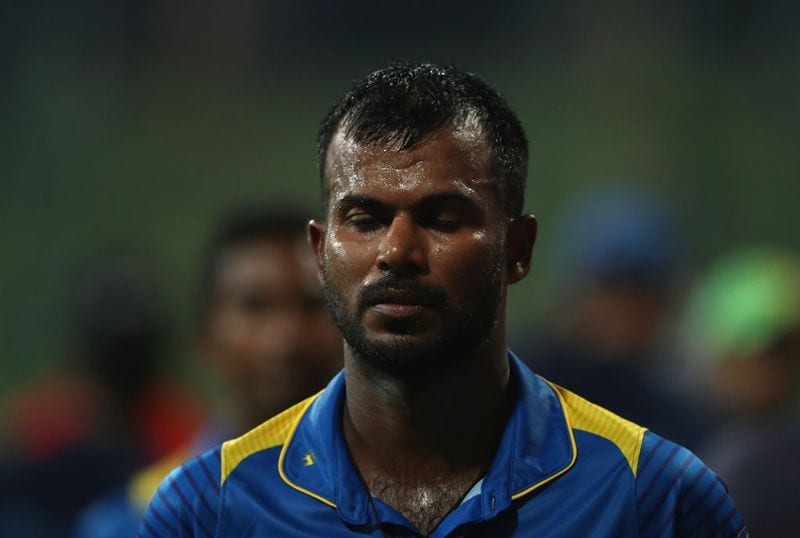 Over the years, a number of cricketers, too, have been caught in a similar act, as they have been penalised for the same as well. On the same note, we take a look at five prominent cricketers who violated doping norms.
Yusuf Pathan: The Indian all-rounder was known for his hard-hitting abilities, as he was a part of India's 2011 ICC World Cup-winning side. However, it was in 2018 when he received a five-month suspension for inadvertently consuming a banned substance through cough syrup. His urine sample contained Terbutaline after his sample was collected in 2017 during a domestic T20 competition.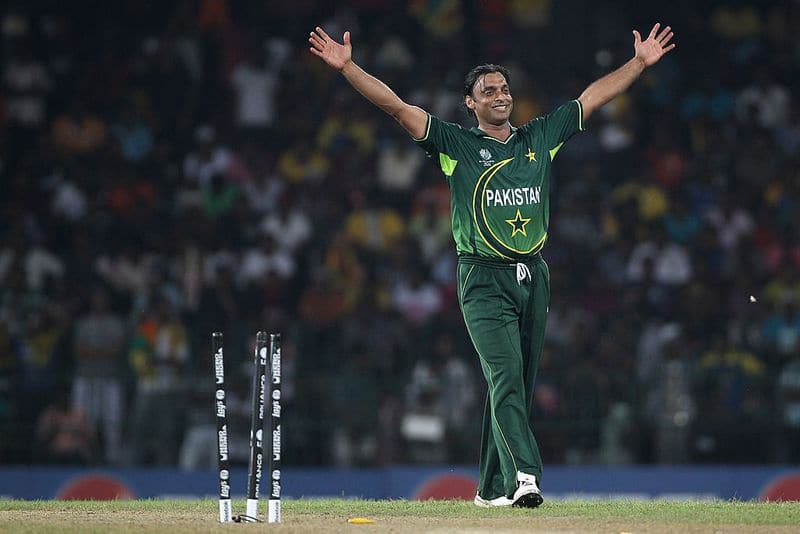 Shoaib Akhtar: Former Pakistani spearhead, Shoaib Akhtar, too, was caught in the act after he had tested positive for a banned substance, prior to the 2006 ICC Champions Trophy. Although the Pakistan Cricket Board (PCB) had initially withdrawn him from the squad, he was later cleared, following an appeal. Meanwhile, the World Anti-Doping Agency (WADA) challenged PCB's decision to drop the suspension, as the matter was taken to the Court of Arbitration for Sport (CAS). However, CAS dropped the WADA appeal, saying that the latter had no jurisdiction to challenge PCB's decision.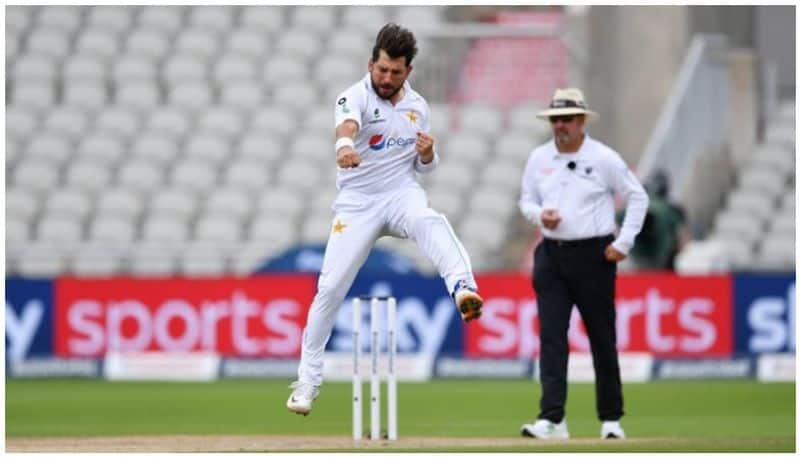 Yasir Shah: Another Pakistani in the list, as one of their top spinners currently, Yasir Shah failed a dope test in 2015, during an ODI series in England. His urine sample was reported to have contained chlortalidone, a banned substance in the list of WADA. As a result, he was banned by the International Cricket Council (ICC) from the subsequent Asia Cup and ICC World T20 next year.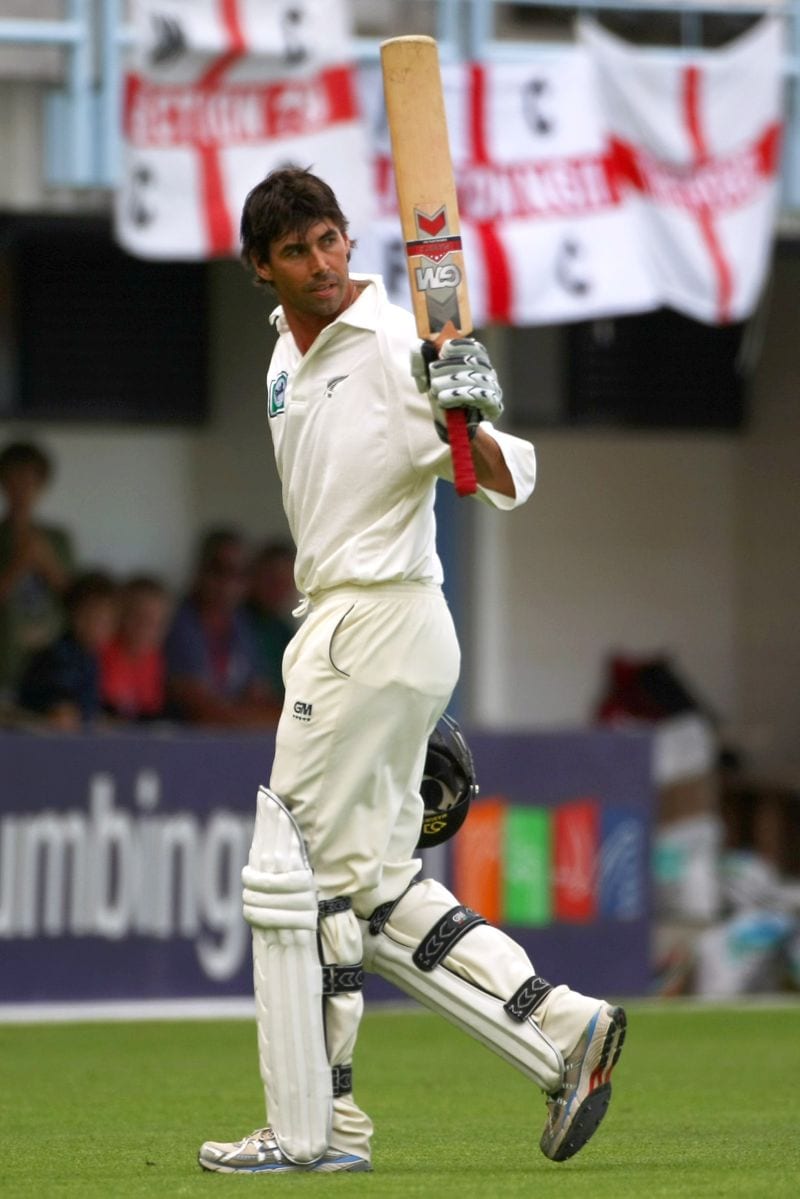 Stephen Fleming: The former New Zealand skipper, who is known to be the calmest cricketer ever, has a dark past. Although he wasn't exactly caught doping, it was during the 1994 tour of South Africa, where he, along with Dion Nash and Matthew Hart, was found smoking a pot, as reported by fellow team member, Danny Morrison. The trio was withdrawn from the tour and was fined $175, while Fleming had also lost his sponsorship for the same.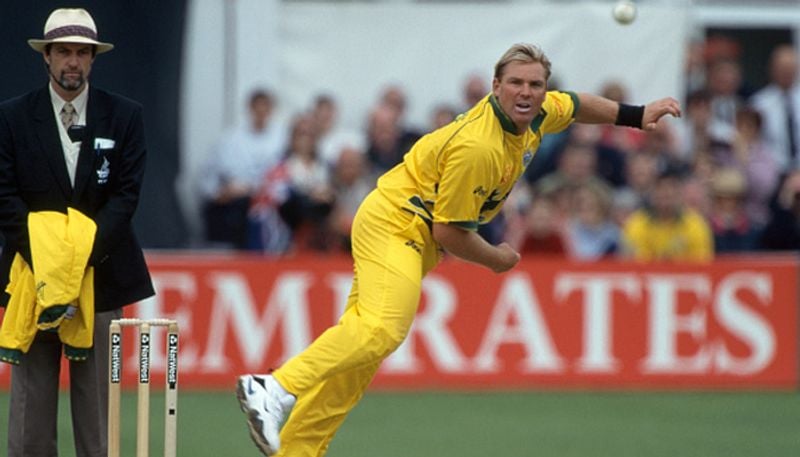 Shane Warne: The legendary Australian spinner's life has never been short of controversies, both in and off the field. It was in 2003, right before the start of the ICC World Cup in South Africa, when he had tested positive for consuming a banned diuretic. Warne claimed that he had consumed a 'fluid tablet' called Moduretic, prescribed by his mother, for improving his appearance. Nonetheless, he was charged for using "a prohibited method to enhance performance" and was banned for a year, as he missed out on the World Cup, which was eventually won by Australia.