From Tamannaah Bhatia to Anushka Sharma, six beautiful divas Virat Kohli dated in his bachelor life
Virat Kohli is known to have dated five girlfriends before winning Anushka Sharma's hand in marriage, who was supposedly her last girlfriend (sixth) to have been associated with Kohli. Here is a list of Kohli's girlfriends, most of whom were actresses, who have in some way been associated with the Indian skipper.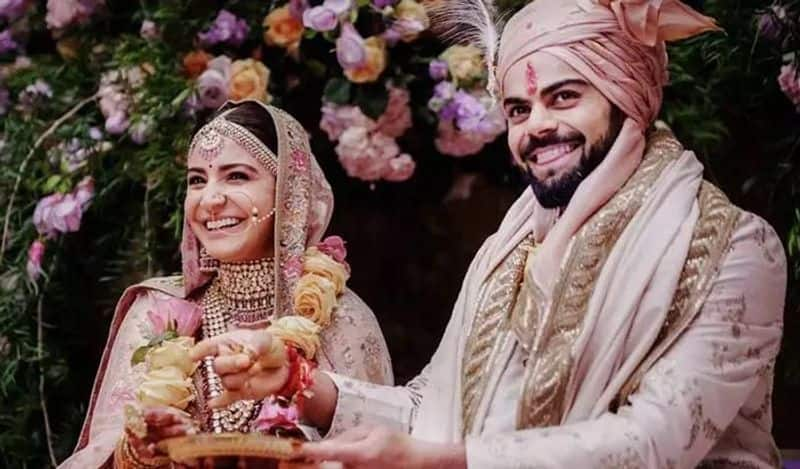 Virat Kohli, the current Indian skipper, and an international celebrity, has always hogged the limelight ever since he began his cricketing career. The 'Punjabi boy' from Delhi is often known for his dashing looks and has wooed many gorgeous ladies before marrying Anushka Sharma, his beloved.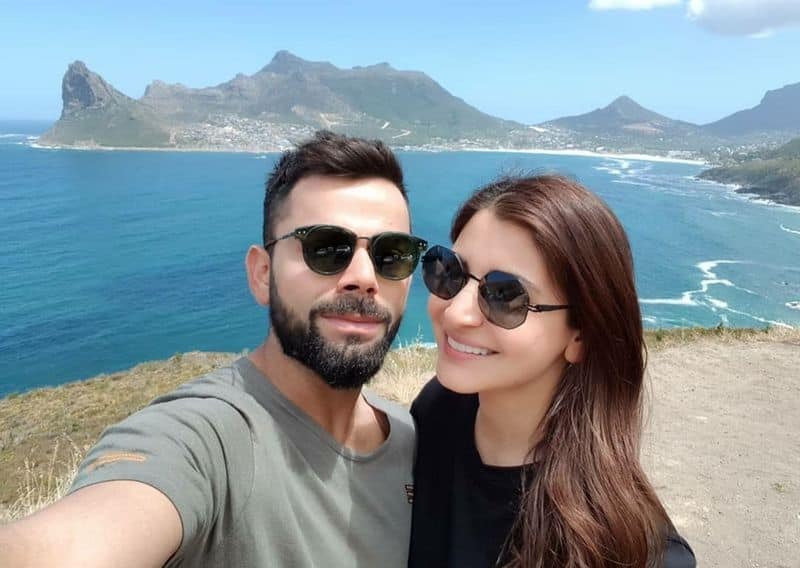 However, Kohli was smart enough and never let his cricketing career suffer because of his love life. Let's see Virat Kohli's girlfriends whom he once dated before marrying his lady love, Anushka.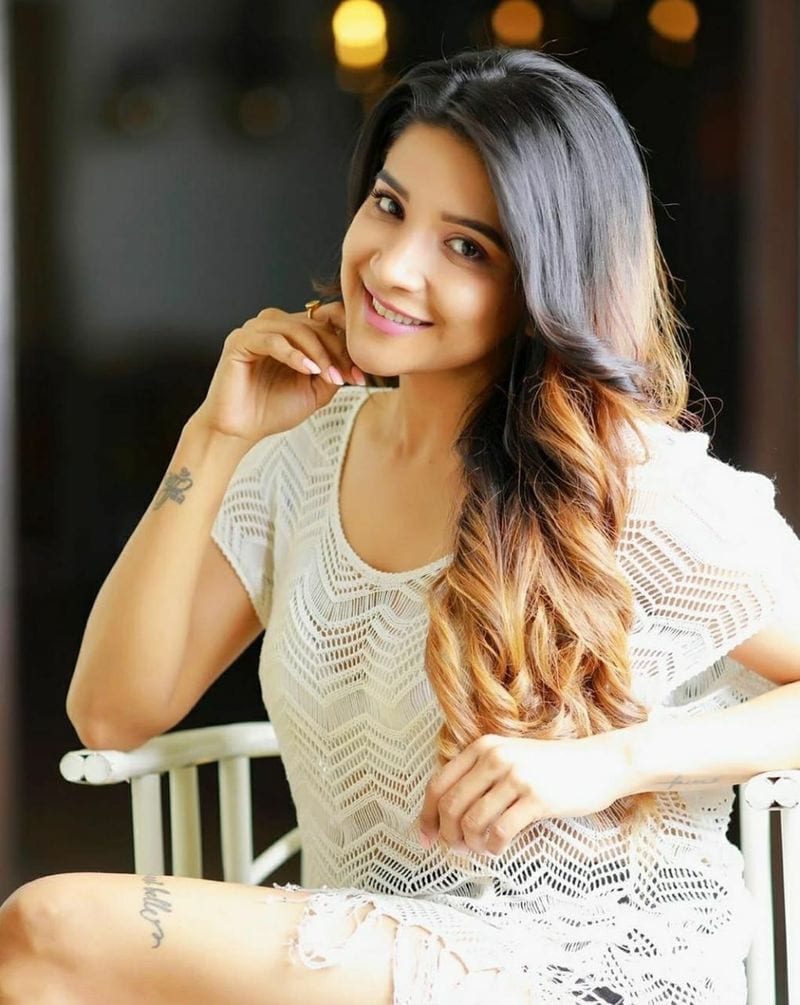 Sakshi Agarwal
This Indian actress, who primarily works for the Tamil film industry, was reportedly the first girlfriend to have been associated with Virat Kohli. Sakshi has also worked in Kannada movies. However, their chemistry did not sustain longer. The relationship surfaced and lapsed in the starting years of Kohli's cricketing career.
Sarah Jane Dias
Sarah Jane Dias is supposedly the second girlfriend to have been linked with Virat Kohli. Indian model and actress from the B-town, she was the winner of the Femina Miss India 2007. Both caught each other's sight in a common party and thus their relationship started. Kohli even invited Sarah to cheer him at the World Cup 2011 final at the Wankhede Stadium (April 1), but the former couldn't due to prior career commitments. Because her promotional campaign for her film left her busy, she made it a point to meet up with the cricketer later. The affair between the two came to an end when Kohli flew out to the West Indies with the team in July 2011.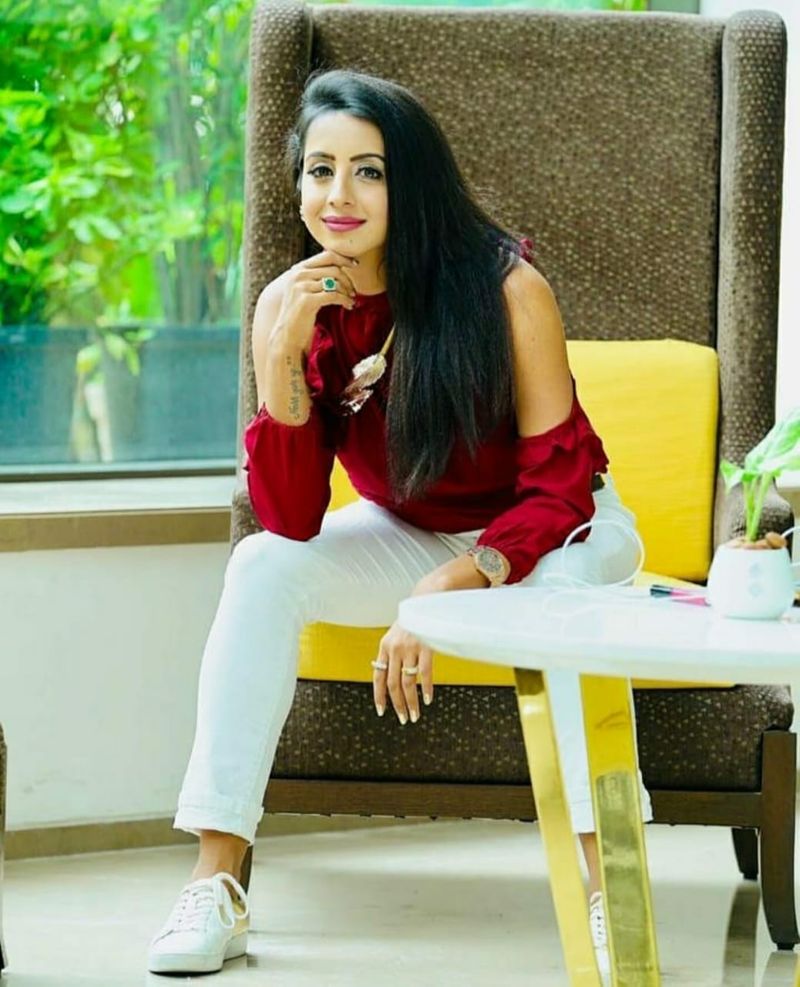 Sanjjanaa Galrani
Yet another reputed South Indian actress, Sanjjanaa Galrani presumably had a brief association with Virat Kohli. Kohli cherished playing tennis and going for long-drives with Kannada actresses. The alleged relationship stories were prompted, as the duo were seen together on several occasions. However, Galrani issued an upfront statement, wherein she stated that both of them were just friends and nothing more.
Tamannaah Bhatia
Tamannaah Bhatia is one of the versatile actresses in Indian Cinema, who debuted in Bollywood at a tender age of 15. The love angle apparently brewed after Kohli and Tamannaah shot an advertisement commercial (Celkon Advertisements) together. The duo dated for a year in 2012 but never made their relationship public. However, it ended soon, as Kohli met Izabelle Leite, who became the reason behind the break-up.
Izabelle Leite
The Brazilian model-actress fancied Bollywood, which drove her to India. She did star in a few Hindi and Telugu movies, and simultaneously got involved with Kohli. Having met at a party, both gelled well with each other. As per earlier reports, the couple was even seen dating in Singapore, which for all reasons spiced up their liaison. The two were eyed for having a connection for nearly two years, until 2013. However, very abruptly, both parted ways and the relationship ended.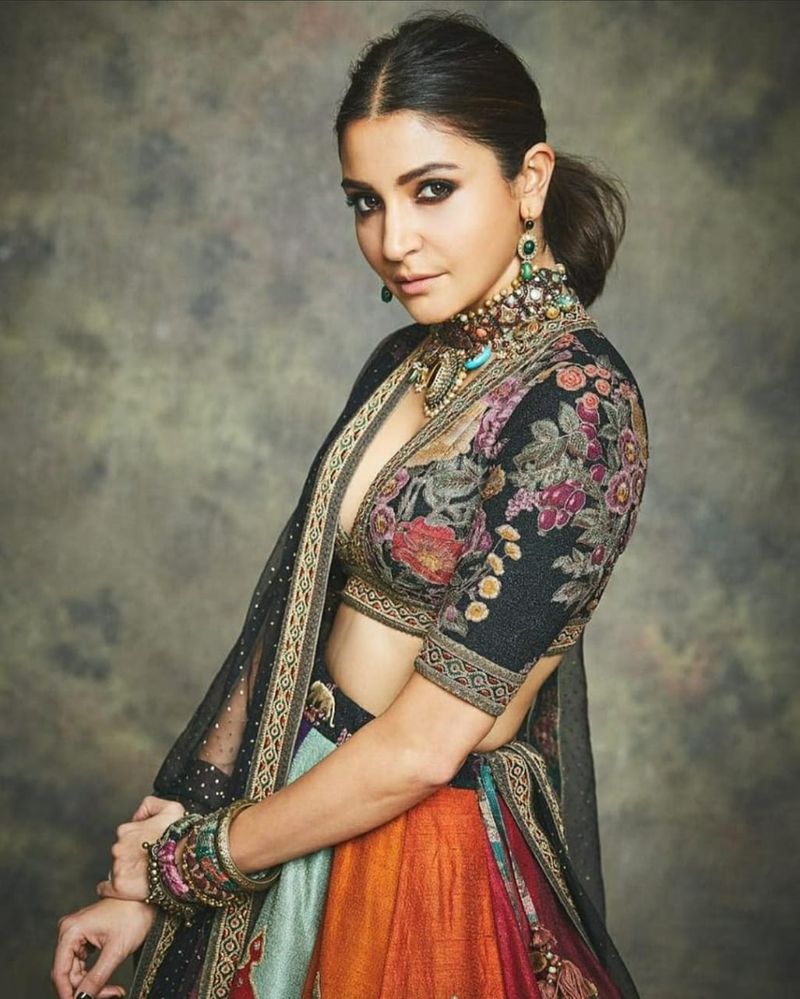 Anushka Sharma
From meeting in 'Head & Shoulders' commercial (2013) to solemnizing marriage knot (2017) in the swankiest heritage property in Tuscany (Italy), Virat Kohli and Anushka Sharma has come a long way. Kohli's love-intimacy started brewing with the famous Bollywood actress and later won her hand in marriage, making her a life partner. The couple was quite vocal about their relationship, and Anushka, who is her girlfriend turned wife, was often seen in the stadiums, posting their love-pegged pictures, sharing foreign trips memories during their four-year dating tenure.