From Sourav Ganguly to AB de Villiers: 5 cricketers who retired in their prime
First Published 15, Nov 2020, 3:22 PM
Cricketers go through their prime, during which they perform to their fullest. It is after their prime that their performance dwindles, eventually leading to them retiring, while some even retire pre-mature. Nonetheless, a few continue to be at their peak while they retire from it.
Cricketers are a joy to watch during their prime, especially the top ones, who seem unstoppable. However, it is after their prime that they need to retire, making way for a deserving candidate, for the sake of the team's success.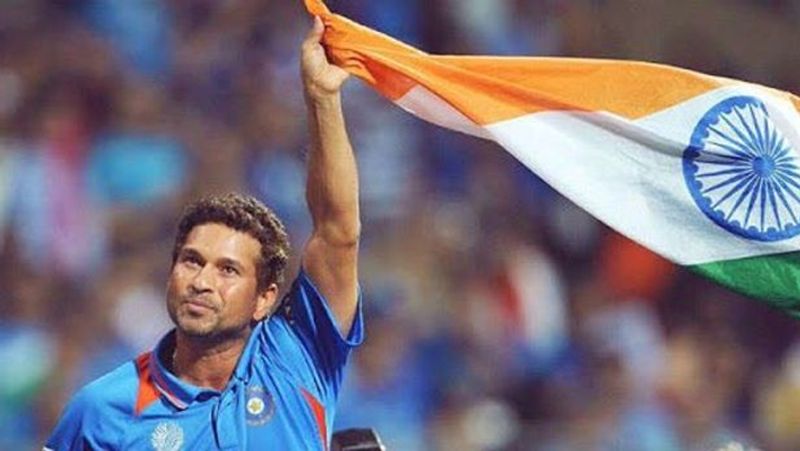 However, not every cricketer is out of from after their prime. To date, there have been numerous cricketers who have continued to perform incredibly well, even towards their career-end.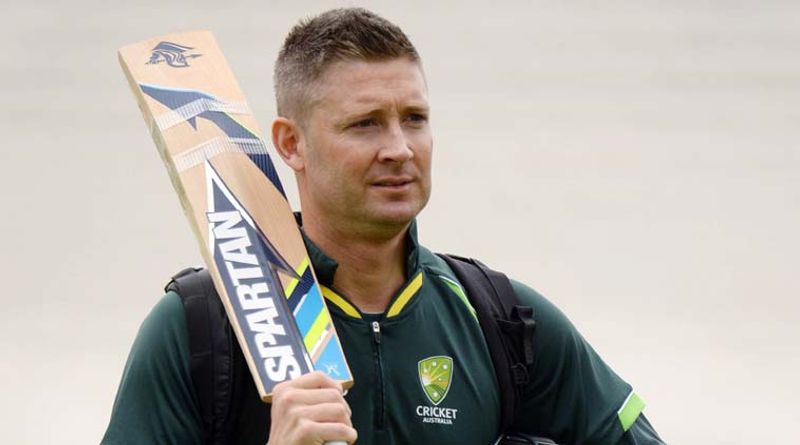 Consequently, some of them even end up retiring at their peak, while they could have still contributed to the side's success. In the same light, we take a look at five top international cricketers, who walked away from the sport during their prime.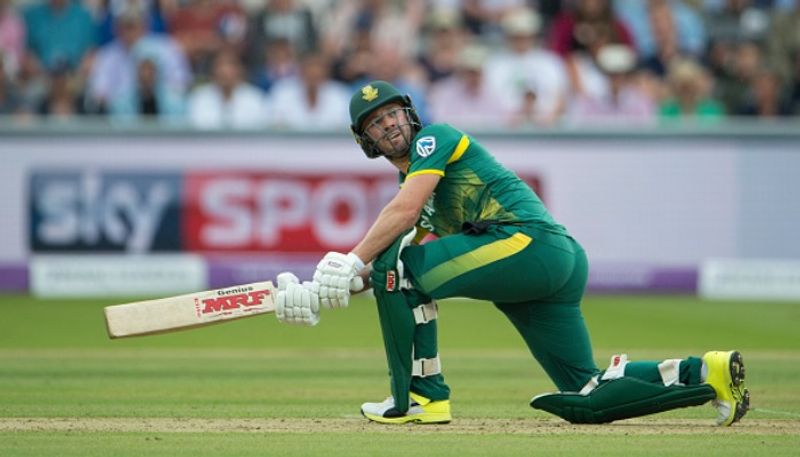 AB de Villiers: We start the list with the explosive South African batsman, who continues to entertain the fans even to date, with his sublime batting skills. It was in 2018 when he decided to hang up his boots from international cricket, owing to the cramped international calendar, leading to both physical and mental tiredness. Nonetheless, he continues to feature in T20 leagues, including the Indian Premier League (IPL), where he is rocking with Royal Challengers Bangalore (RCB). Known as Mr. 360, he averaged over 50 in his last year of international cricket, in ODIs and Tests, while he also scored his highest ODI score of 176 in the same year. Just come back, AB!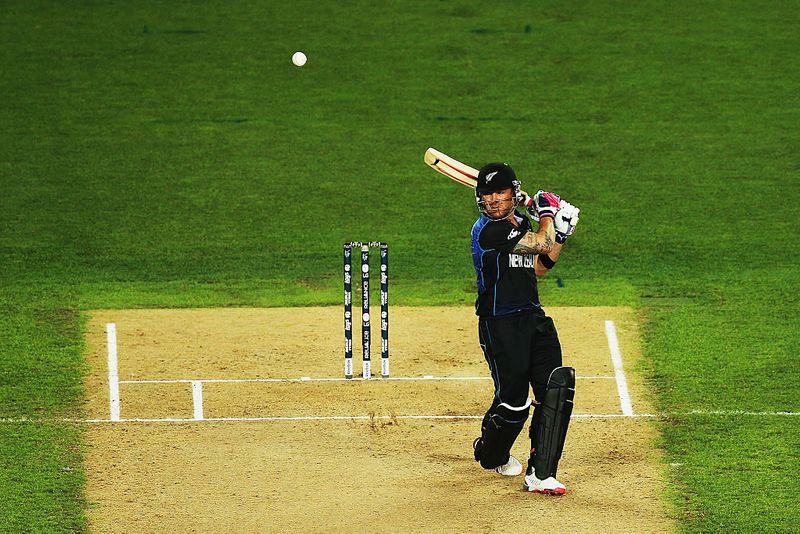 Brendon McCullum: The former New Zealand skipper is one of the fan-favourites one across the world. He is famous for playing his incredible knock of an unbeaten 158 for Kolkata Knight Riders (KKR) in the opening season of the Indian Premier League (IPL). The wicketkeeper-batsman announced his retirement in 2016. However, he seemed to have his magic even at the point. It was just a year before he had led the side to the final of the ICC World Cup, losing to co-hosts Australia. In his final Test, against Australia, he smashed the fastest Test century, in just 54 deliveries, besides recording the most sixes in the format. We wish he could still come back.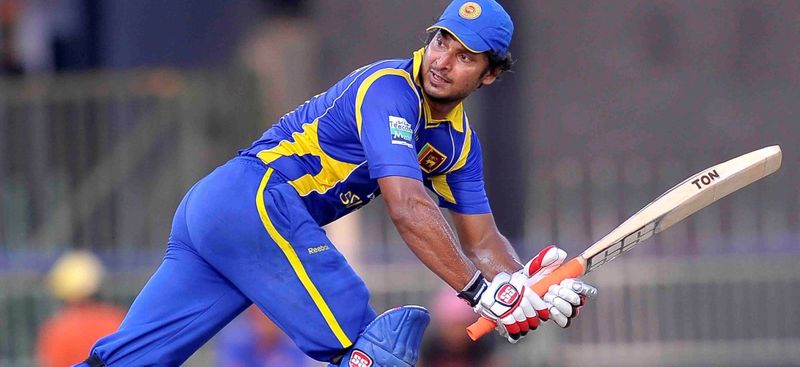 Kumar Sangakkara: The wicketkeeper-batsman is the greatest of all-time for Sri Lanka, having led his side to the 2014 ICC World T20 title win. The following year in the WC, he smashed several records, finishing as the edition's second-highest run-scorer, scoring 541 runs at a Bradmanesque average of 108.2. As his side failed to steer past the quarters, Sangakkara left the sport, despite being in top form. Notwithstanding repeated requests from Sri Lanka Cricket (SLC) and team members, he did not reconsider his decision, while he is currently serving as the President of the Marylebone Cricket Club (MCC).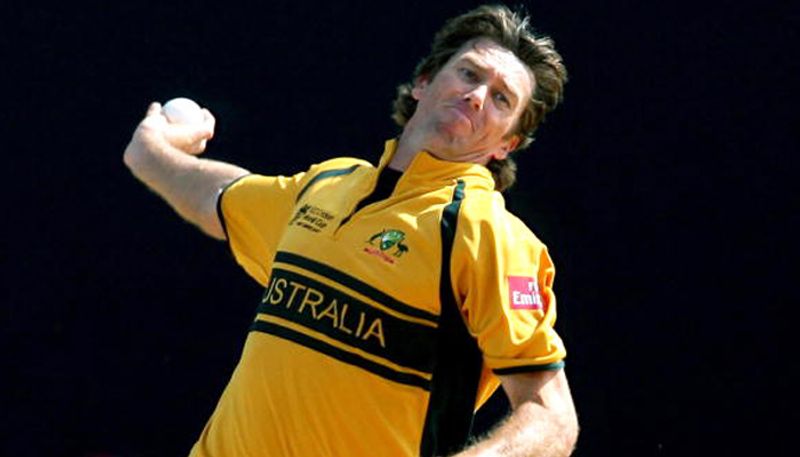 Glenn McGrath: The legendary former Australian seamer needs no introduction. He to date remains the seventh-highest wicket-taker in ODIs, besides being fifth-highest in Tests. He announced his retirement from the sport in 2007 after Australia won the World Cup the same year. Just before the WC, he claimed 21 wickets in the Ashes, which Australia won 5-0. Although he did struggle with injuries in his late 30s, he still had a couple of years left in him, owing to his bowling consistency, which hardly ever took a dip.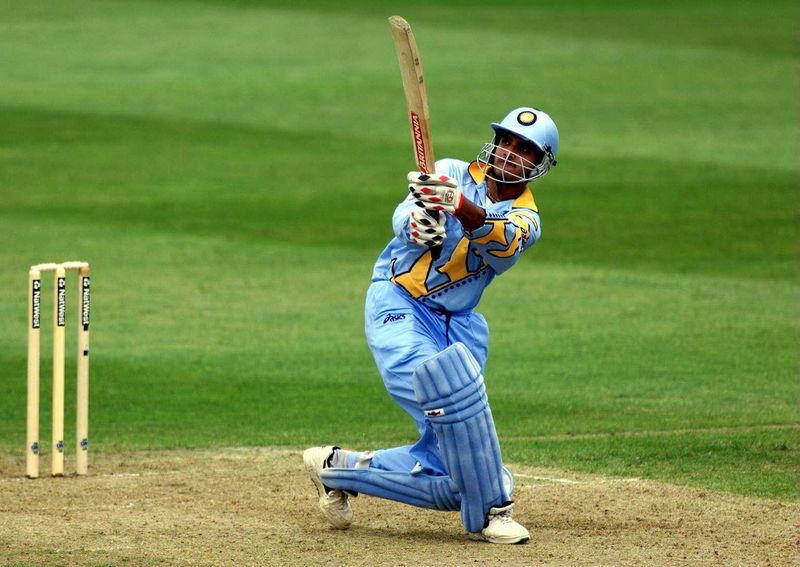 Sourav Ganguly: The legendary former Indian skipper is a humongous name in Indian cricket, having paved the way for some top cricketers and captains in the current Indian side. He was outcasted during Greg Chappel's reign as India head coach. Nonetheless, he played his last ODI in 2007, while the next year, he played his final Test series. In 2008, he scored five half-centuries, along with a ton in 13 Tests. However, he was shown the door by the Board of Control for Cricket in India (BCCI) since then. The media portrayed that he had lost his touch, while the stats speak otherwise. Consequently, he decided to retire the same year, and now, he is heading the board he was once snubbed by.