From Shoaib Malik to Shaun Tait, foreign cricketers who married Indian beauties
There are a number of overseas cricketers who have fallen in love with Indian beauties, as some of them have also gone on to tie the knot. While some of them are ex-cricketers, some are the current ones. Can you guess a few of these couples before reading ahead?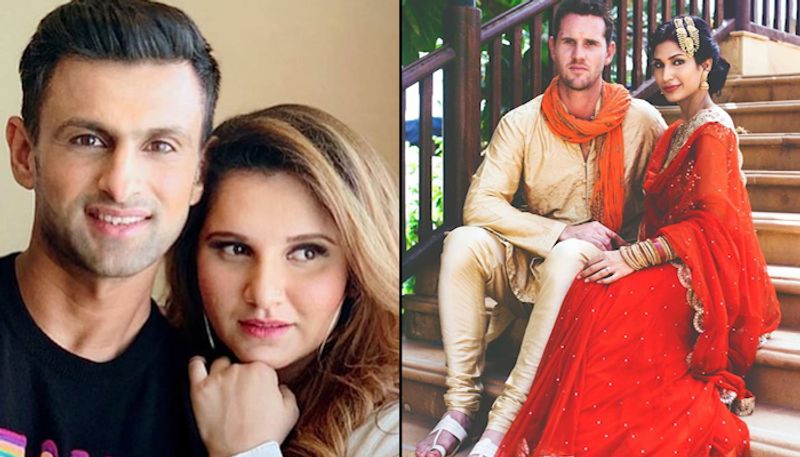 Stories of the budding romance of cricketers is a common thing nowadays. Some of the stories revolve around cricketers and television celebrities, while some are cricketers march ahead with their childhood friend or long-time girlfriends.
Although the Indian cricketers mostly settle for Indian women, there are some who settle for overseas-based Indian spouse. Meanwhile, there are a few overseas cricketers too who have fallen in the awe of some Indian beauties.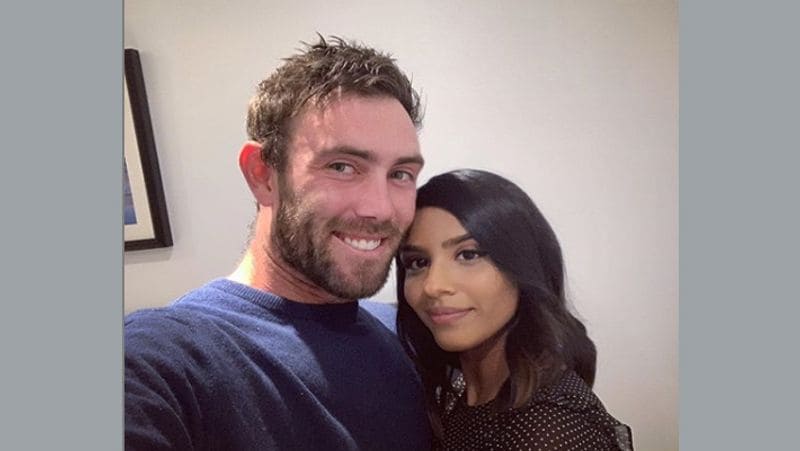 The list is long, as some of the cricketers are now retired, while some are modern-day ones. On the same note, we take a look at some of the overseas cricketers who settled for these Indian wonders.
Shoaib Malik and Sania Mirza: The first in the list has to be the couple who were in headlines during the time when they were to take it all the way. Cross-border relationships are always marred with controversies, as Malik and Sania were not spared either. However, they fought through the adversities and eventually got married in 2010, while they recently welcomed their baby boy in 2018.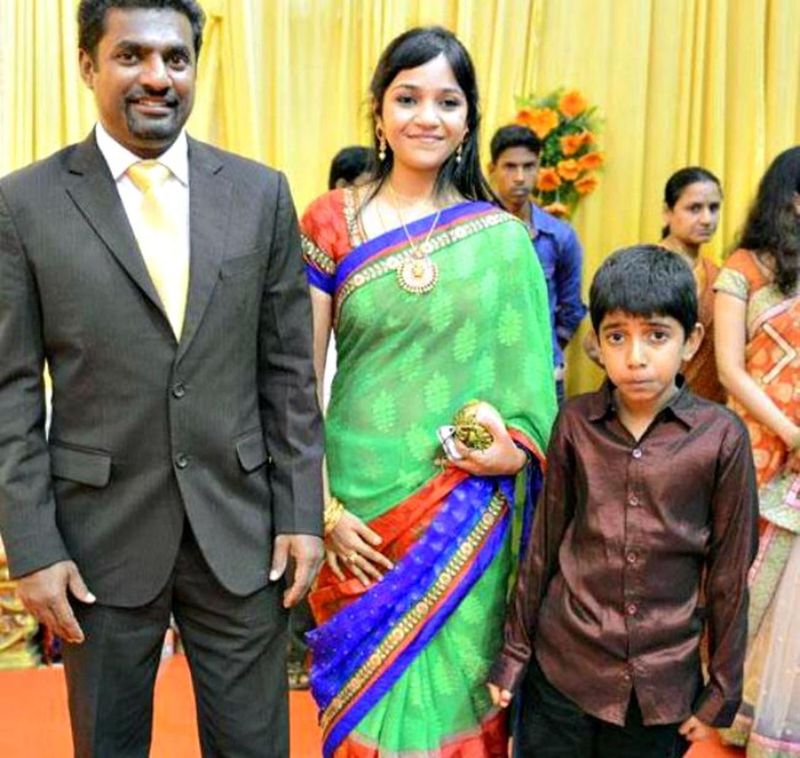 Muttiah Muralitharan and Madhimalar: Another romance between a neighbouring country, as Sri Lankan great Muralitharan decided to tie the knot with someone, who is of her roots. It is to be noted that although Murali represents Lanka, his roots go back to Tamil Nadu. On the same note, he married a girl named Madhimalar from Chennai, while the couple also has two kids.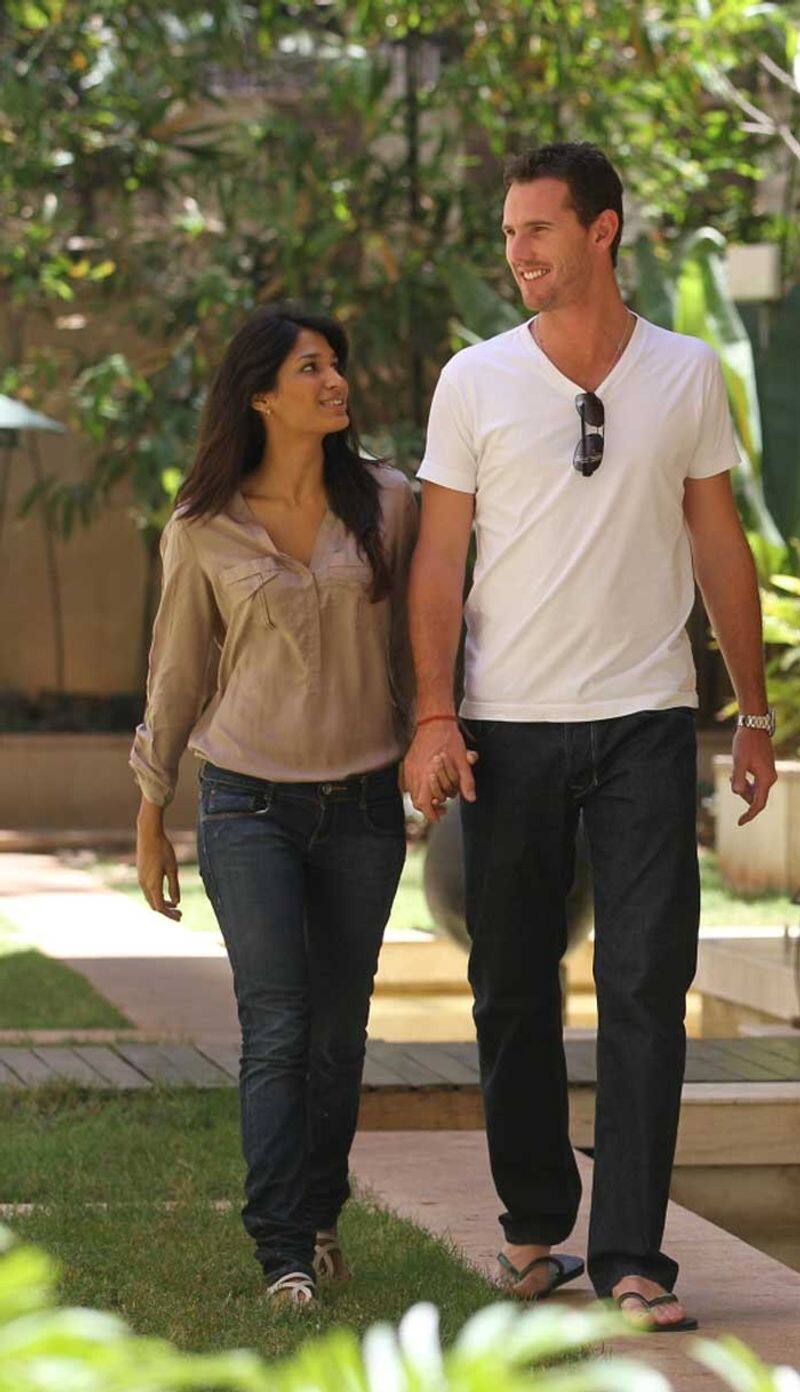 Shaun Tait and Mashoom Singha: Now, this is first of a kind. Although Australian cricketers have previously been linked with an affair with Indian women, pace bowler Shaun Tait is the only one who settled for marriage. He tied the knot with Miss Earth India 2006, Mashoom Singha. The couple met in 2010 during the Indian Premier League (IPL) and eventually got married in 2014.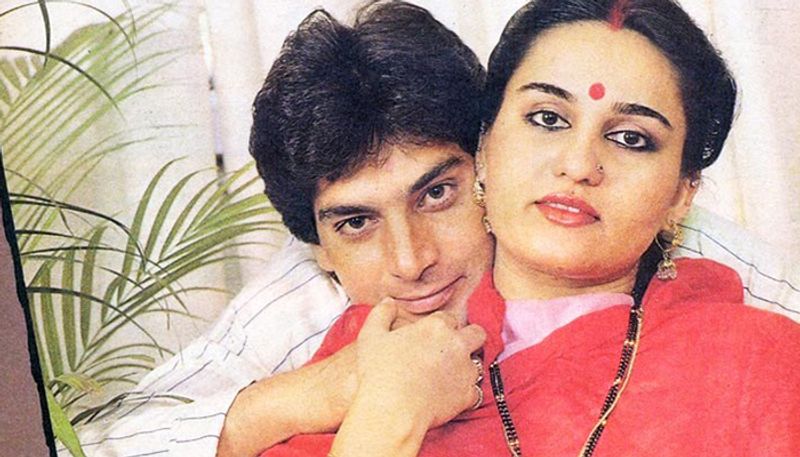 Mohsin Khan and Reena Roy: Another cross-border tie makes the list, as former Pakistani cricketer Mohsin Khan, who also had a fruitful career as an actor in Bollywood, came across actress Reena Roy. The two took it all the way, despite controversies surrounding them. The two have a daughter as well, but they eventually got divorced.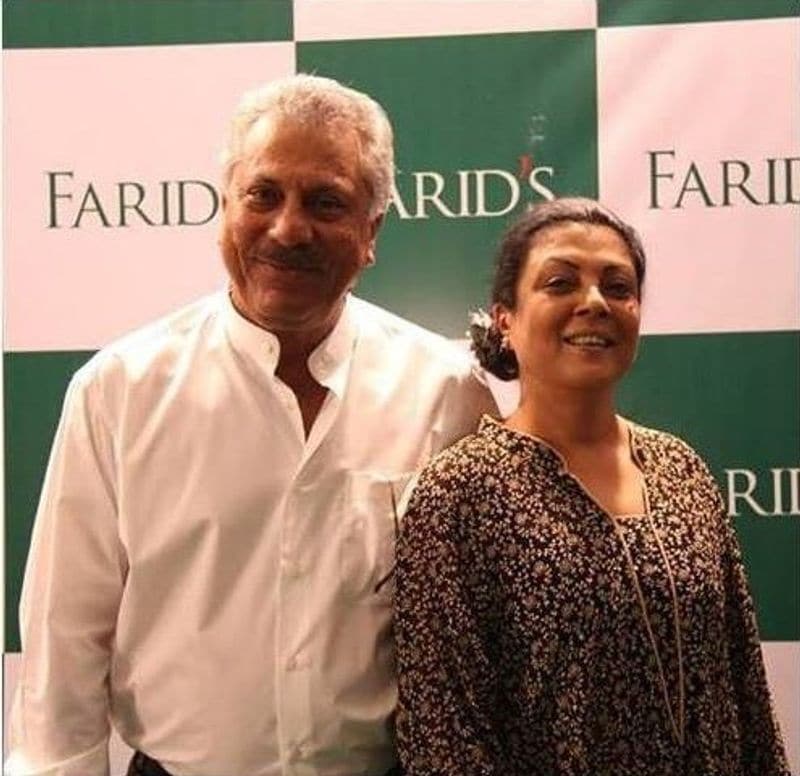 Zaheer Abbas and Rita Luthra: Yet another cross-border relationship that went all the way. Former Pakistani Zaheer Abbas was one of the finest cricketers to play for the country. During his county stint with Gloucestershire, he met an Indan woman named Rita Luthra, who was studying interior designing, as the couple fell in love. They got married in 1988 and have never been really a part of cross-border controversies.